1. Queen Elizabeth II's full title is as follows: Her Majesty Elizabeth the Second, by the Grace of God of the United Kingdom of Great Britain and Northern Ireland and of Her other Realms and Territories Queen, Head of the Commonwealth, Defender of the Faith.
2. Queen Elizabeth II celebrate her birthday twice every year. Her actual date of birth is April 21, 1926, but due to the fact that it is too cold in April to celebrate the Queen's Birthday properly, so her state-recognized birthday happens on a Saturday in May or June, usually coinciding with Britain's military pageant, Trooping the Colour.
3. Princess Elizabeth and Princess Margaret never attended school, they were taught by private tutors at home.
4. The Queen take four cocktails a day. One before lunch, one with lunch, one at the end of lunch with cake, and a glass of champagne before bed.
5. Princess Elizabeth's wedding gown was covered with 10,000 white pearls, but because austerity measures were still in effect due to postwar recovery, she had to save up ration coupons to pay for it as not even the Royal Family was exempt.
6. Her late husband, His Royal Highness Prince Philip, Duke of Edinburgh, is her third cousin. They share the same Great Great Grandmother, Queen Victoria.
7. The queen is the only person in Britain allowed to drive without a license or a number plate on her car.
8. Queen Elizabeth II is the longest reigning Monarch of the United Kingdom. Her reign started in 1953 and continues to this day, she surpassed her Great Great Grandmother Queen Victoria on September 9th, 2015.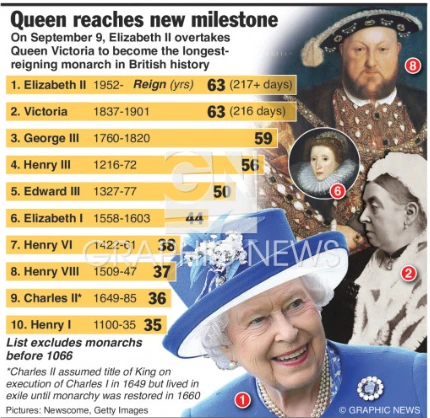 9. The Queen has visited more than 115 countries without a passport because all the passports are issued in her name. However, other Royal members do need to have a passport.
10. The queen is the only female member of the british royal family to serve in WWII. She was only 18 when she joined the servic, and served as a driver for the military truck and ambulamce. She is also good at changing wheels.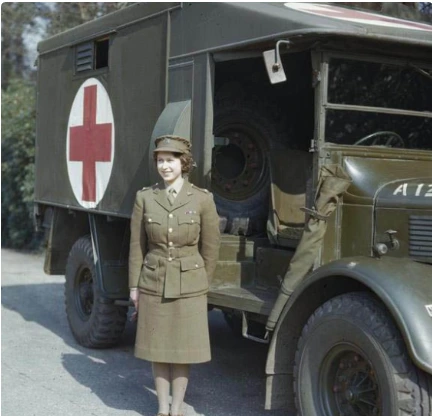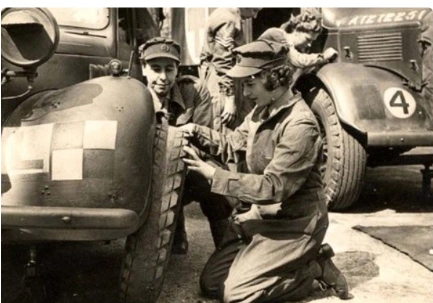 11. In 2012, She became the first to open 2 olympics in 2 different countries. The queen opened the 2012 summer olympics in London, 36 years after opening 1976 Summer olympics in Montreal.
12. The photo below was taken at Surrey national shooting cente on July 15 1993. The queen is firing the L85 battle rifle, she was 67 at that time.