Becoming a celebrity, is easier than maintaining and staying relevant in the field you are being known. There are some Nigerian celebrities who enjoyed short period with fame but now, nothing is being heard from them and no one knows what they are up to.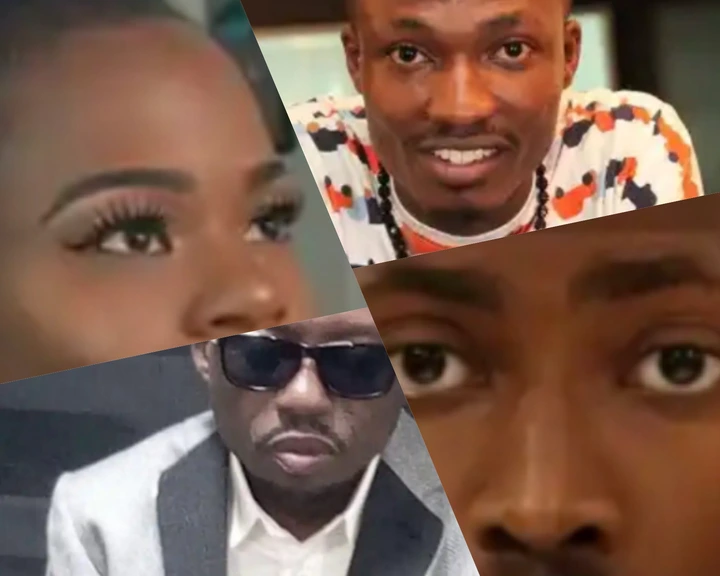 In Nigeria, there are some people who luck shined upon but could not hold that fame long enough to earned more accolades from fans. What causes their disappearances from the public is yet unknown. 
When it comes to celebrity's life, a lot of people will want to know what they are being up to with their day to day activities and involvement with humanity. As we all knows, bloggers, newsmen and every other news practitioners are found of digging out the life of these celebrities so as to keep their fans updated.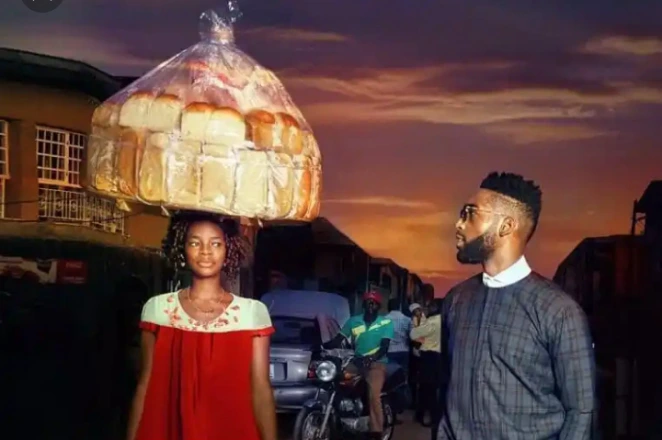 But in the case of the following celebrities, after enjoying fame for a short period of time, have disappeared from public views and no new development about them is being written by any blogger. Unlike their colleagues that are still making waves. Number one on my list is;
1) Miracle Igbokwe (ex BBN Winner)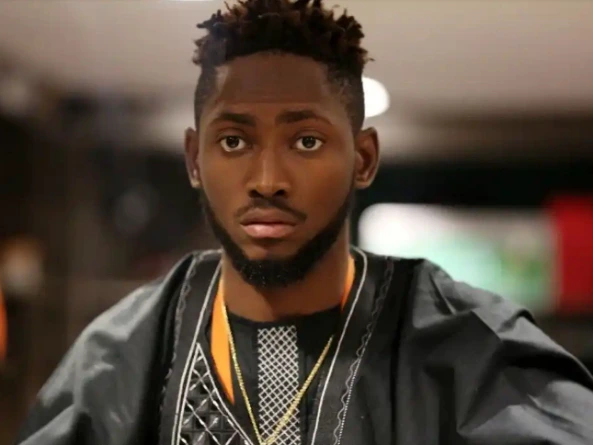 Miracle Igbokwe, was one of the winner of previous BigBrother Naija reality TV show (2018). The reality TV star, who is also a pilot has left the public for time now. Unlike his colleagues that are still making it in the entertainment industry, leaving people to wonder what he has been up to. 
2) Efe Ejemba (ex BBN winner)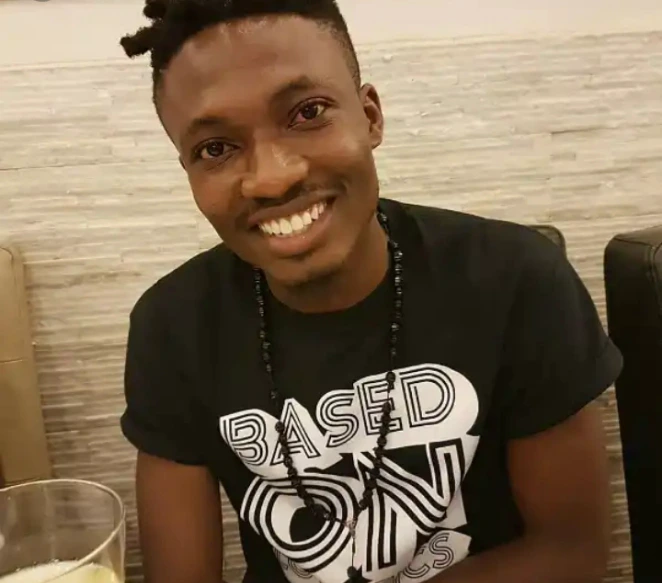 Efe Ejemba is also a winner of the previous BigBrother Naija show (2017), the warri born who also a musician, was able to pushed some track out on his name after winning BBN show. He has also not been heard of for some time now, either to get involved in other things or to make another hit song for his fans. Unlike Laycon that has never for once relent, ever since he became the winner of last year edition of BBN. 
3) Jumoke Orisaguna (The bread seller)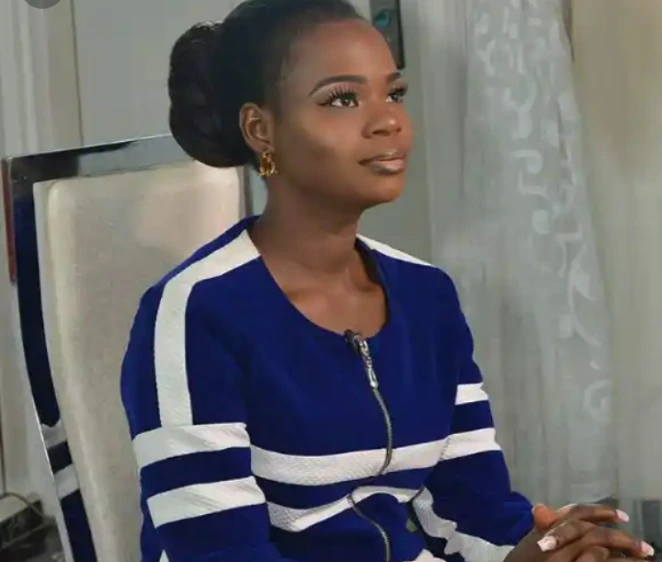 She was brought to limelight by chance or luck, Ty Bello really helped this woman career but for some times now, nothing as been heard of her. She runs a Vlog sometimes ago, also there was a TV program she run on DStv etc. Currently, none of these activities is being carried out. Could it be a mismanagement?
4) Dede Nne (Mr Spellz)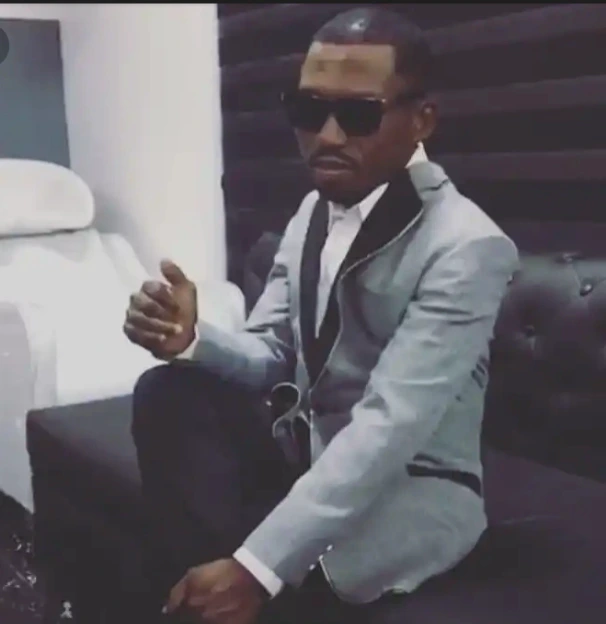 Mr Spellz was brought to limelight after his way of spelling names wrongly was found to be funny and kind of entertaining. Some well known people in the comedy industry took the advantage and rebranded him.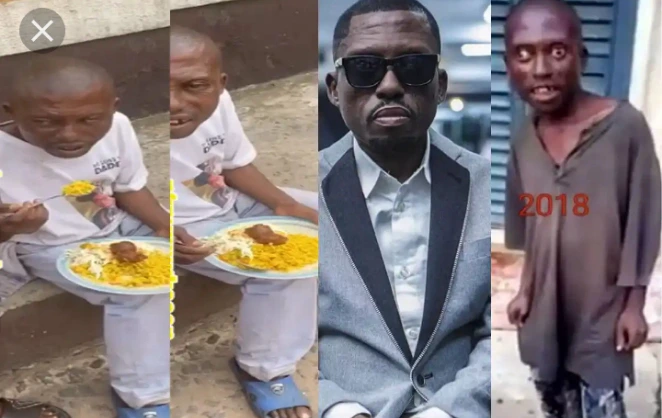 Recently, a news broke out that he has been found on the street begging for food as usual. what happened to all the money made through him? 
Do you think becoming celebrity by the above listed Nigerian celebrities was a mistake? What is your take on it? 
Share this article with friends, like and follow this page to see more of my articles.