Having someone by your side to always make you laugh is one of the most beautiful things in life. The Nigerian comedy industry has produced lots of talents over the years. 
In this post, we would take a look at the beautiful daughters of some of these top comedians.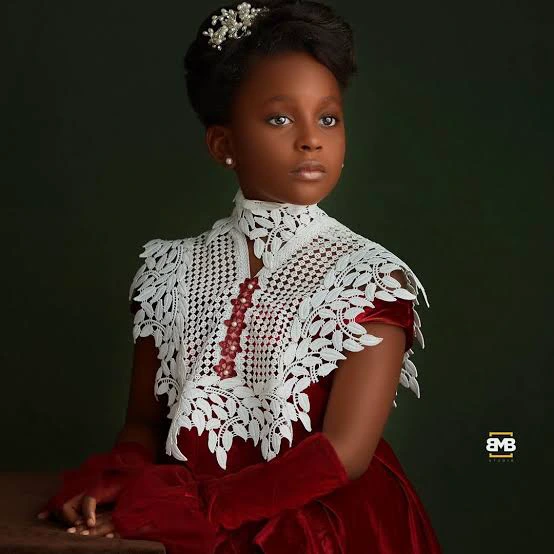 1. Ayodeji Richard Makun: One of the most popular comedians in Nigeria. A.Y as he is popularly known is married to Mabel Makun. They have been married for 12 years now. Their daughter Michelle Makun turned 13 back in February. Michelle is their only child.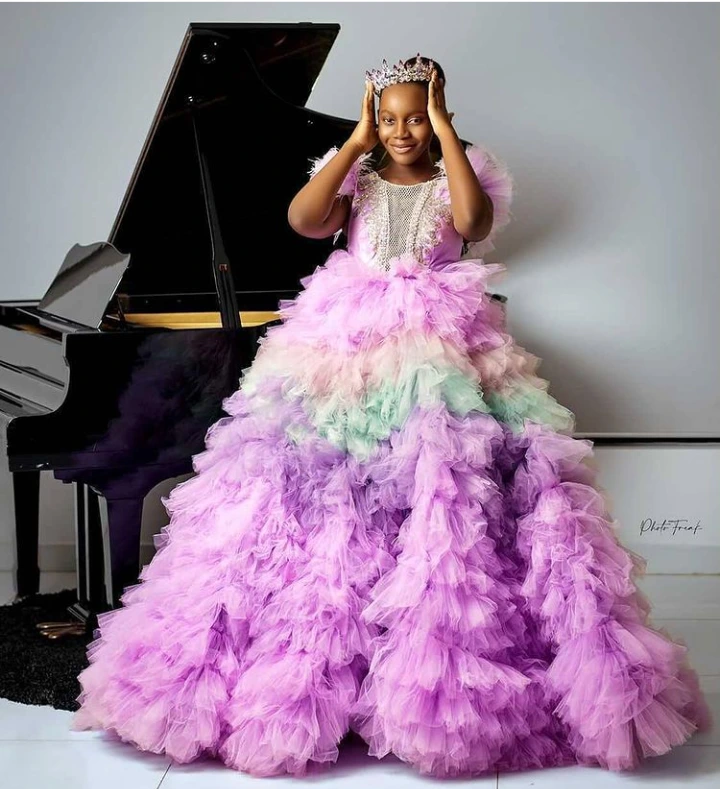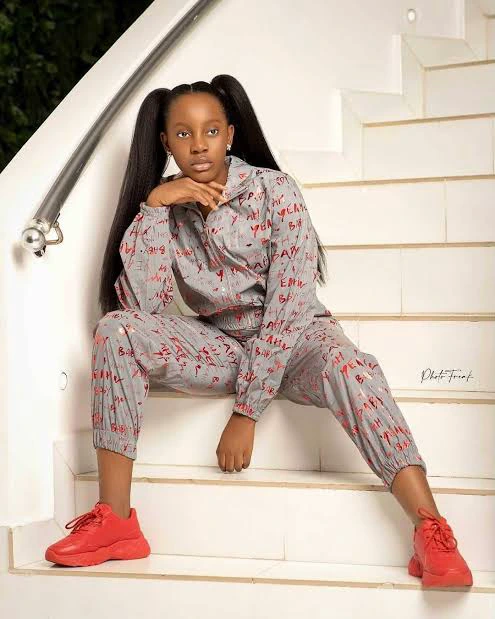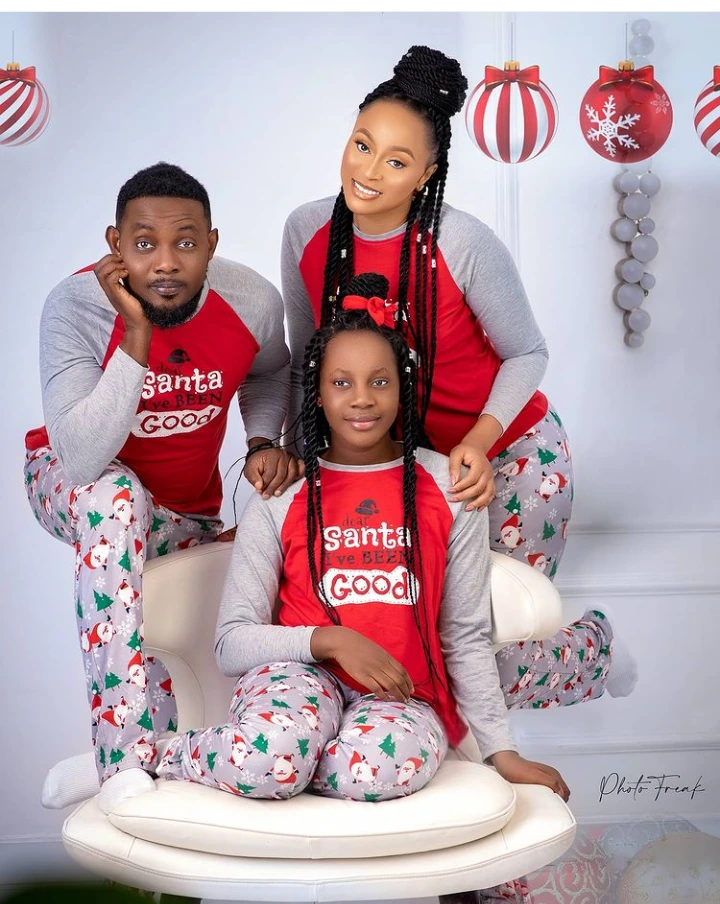 2. Abovi Ugboma: One of the best in the industry. He is popularly known as Bovi. He is married to Kris Asimonye Ugboma, and they both have one daughter. Bovi and his daughter Elena Ugboma share the same birthday. They were both born on the 25th of September.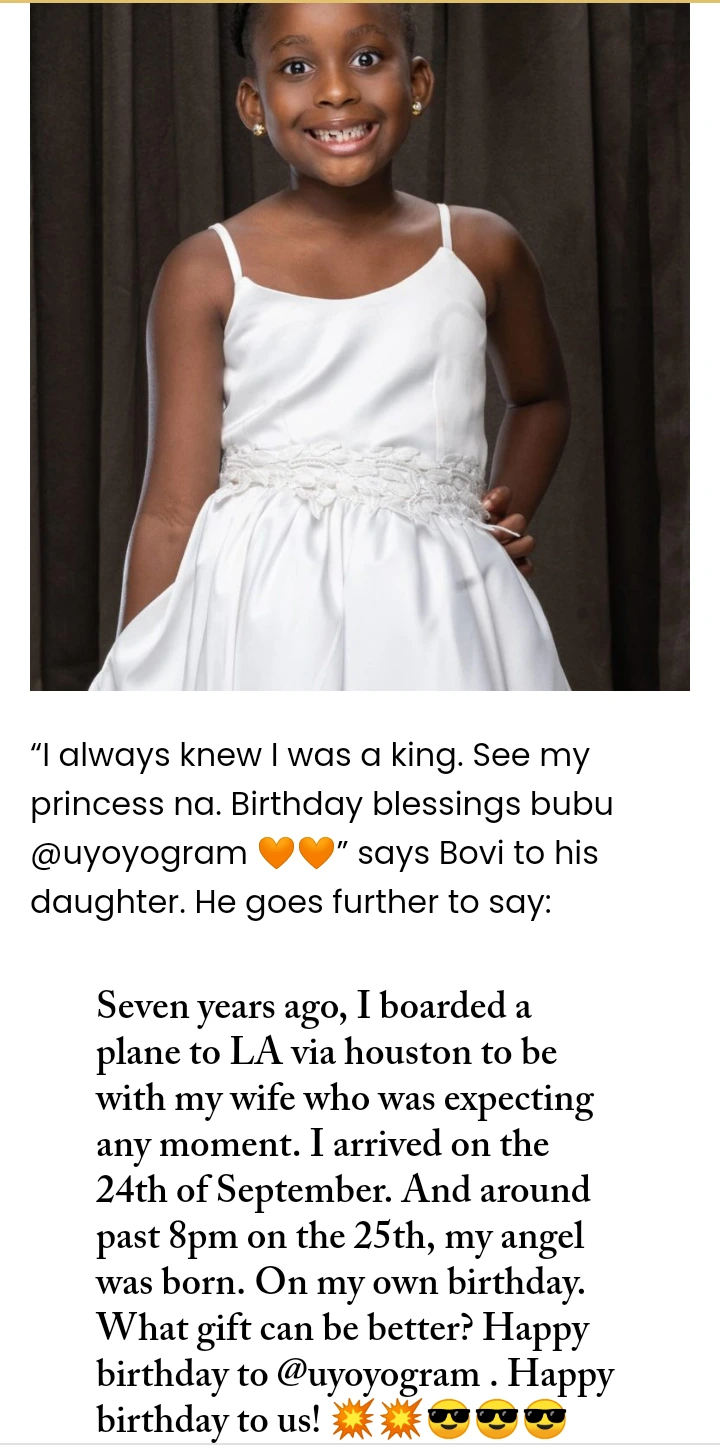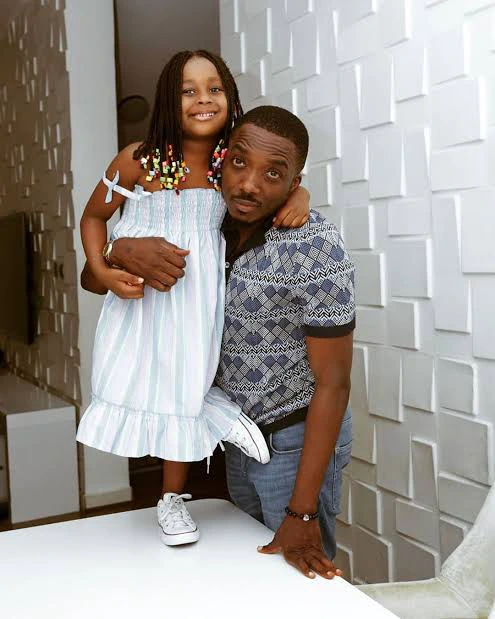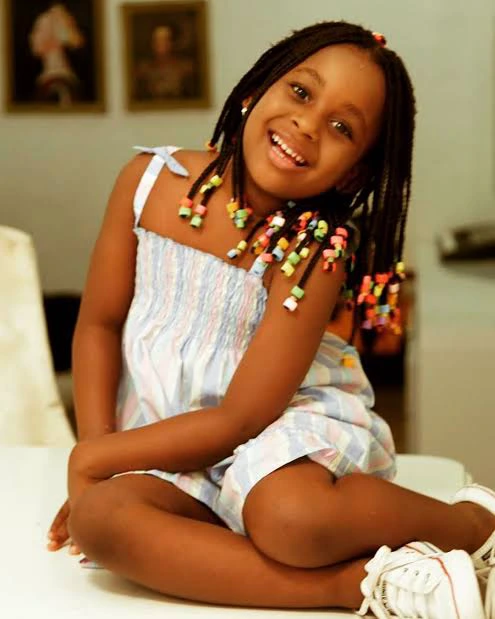 3. Bright Okpocha: We all know him by his stage name 'Basketmouth'. He is a talented comedian, from Abia State, but born in Lagos. He got married to his wife Elsie Uzoma Okpocha in 2010. He has a boy and a girl. Janelle Okpocha is his only daughter, but he does post a picture of him and another lady. Officially we know he has one daughter.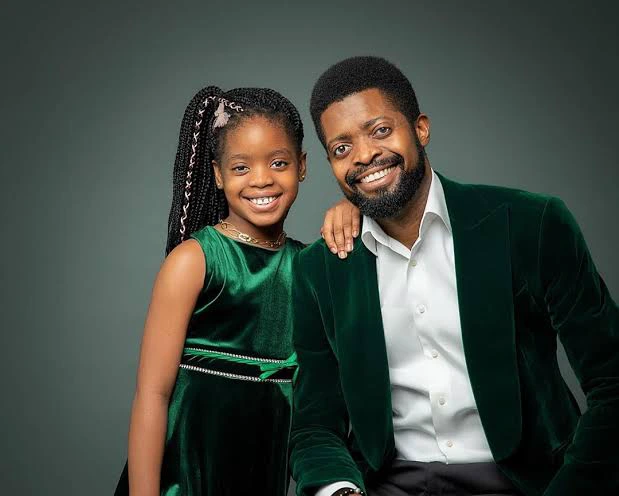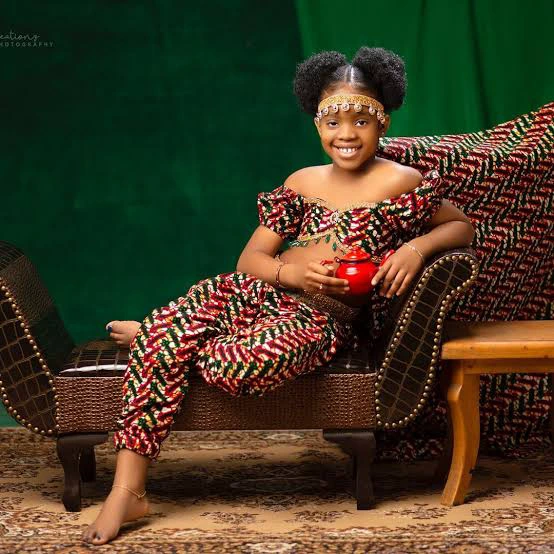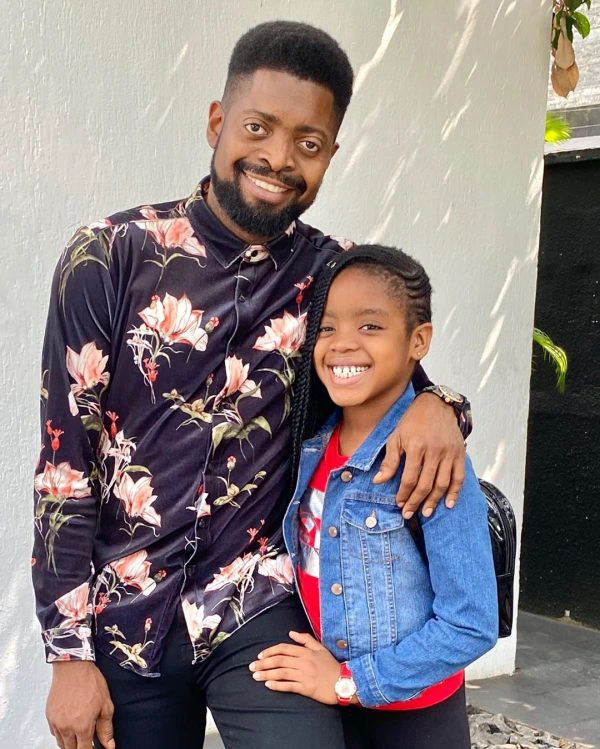 4. Atunyota Alleluya Akpobome: He is professionally known as Ali Baba. Some call him master of ceremonies. He is married to Mary Akpobome. He has three girls, Xsara, Brandi and Valerie.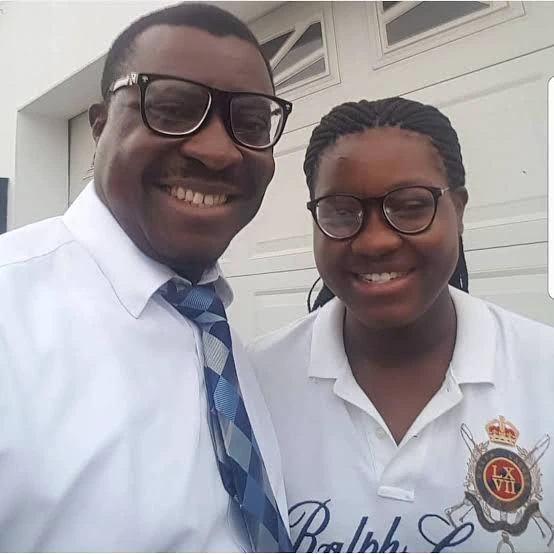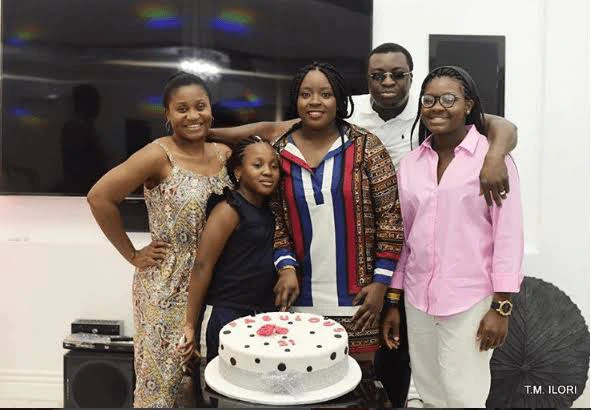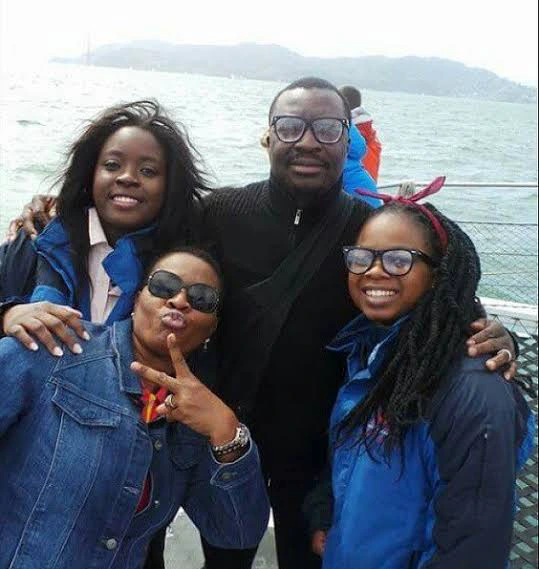 5. Afamefuna Klint Igwemba: He always behaves as if he is drunk on stage. That is why he is popularly known as Klint da Drunk. He is married to Lilien Klint-Igwemba. They both have one daughter.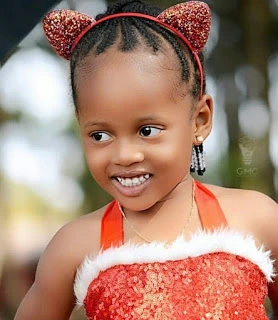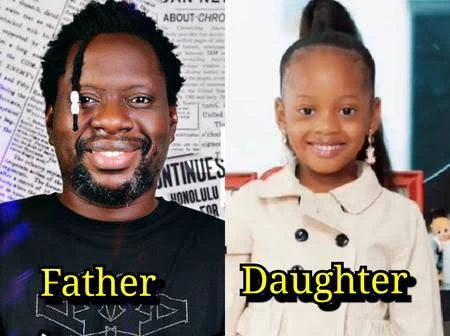 6. Lawrence Oluwaseyitan Aletile: He is popularly known as Seyi Law. He is married to Stacey Aletile. Tiwaloluwa Oluwademiladeola Chidera Aviella is their only daughter.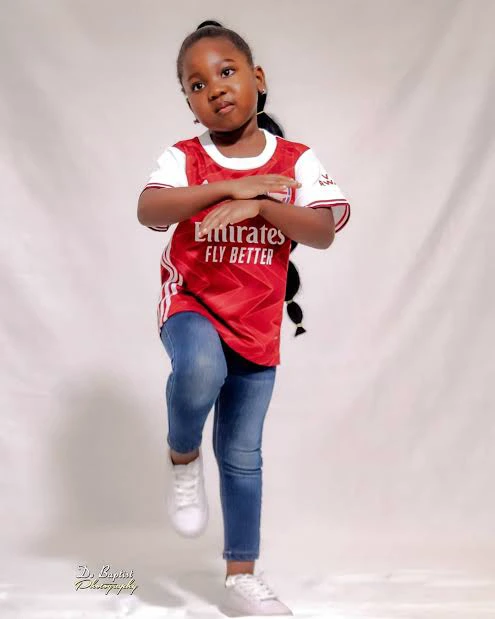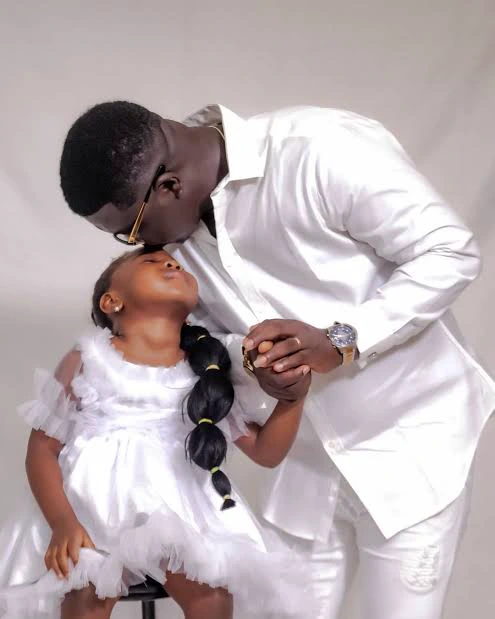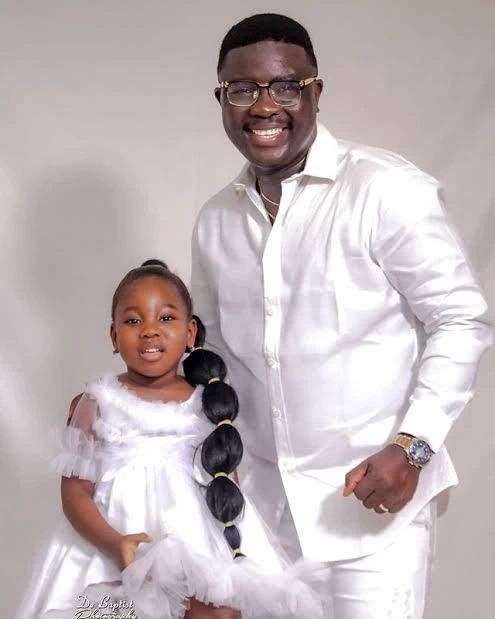 Among these comedians, who do you think has the most beautiful daughter? Drop your comments.