There are some many spheres of entertainment that generates huge revenue and even though it doesn't seem like it, comedy is one of them!
Back in the days, comedy used to be an overlooked career in entertainment, and comedians made little or no money, compared to their counterparts in music and movies. So many people considered the career, especially stand-up comedy as a last resort when someone has nothing else to do but still want to work in the entertainment industry.
However, things have changed and comedians are considered some of the richest celebrities in the entertainment industry, especially in Nigeria!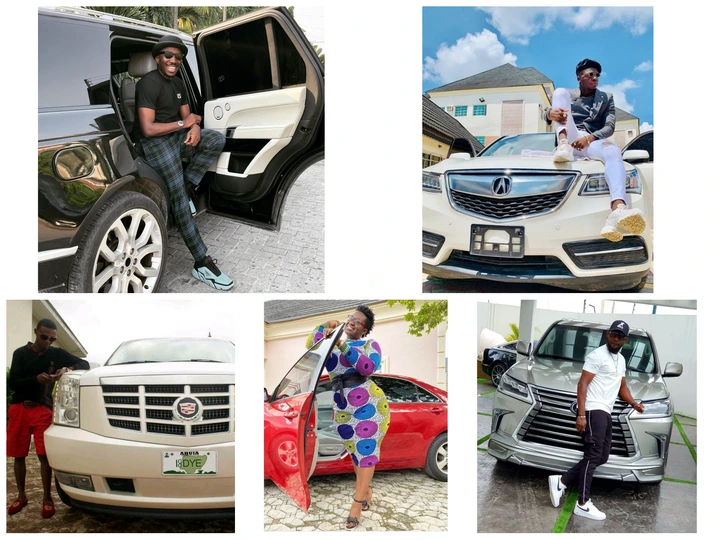 There are so many popular Nigerian comedians who have worked hard and made names for themselves through comedy, and are currently enjoying the fruits of their labours.
These Nigerian comedians are proud owners of expensive houses, assets, real estates and multi-million naira cars which they often flaunt on their social media pages!
Below are some popular Nigerian comedians and their expensive automobiles!
1. Okey Bakassi and his Mercedes Benz G-wagon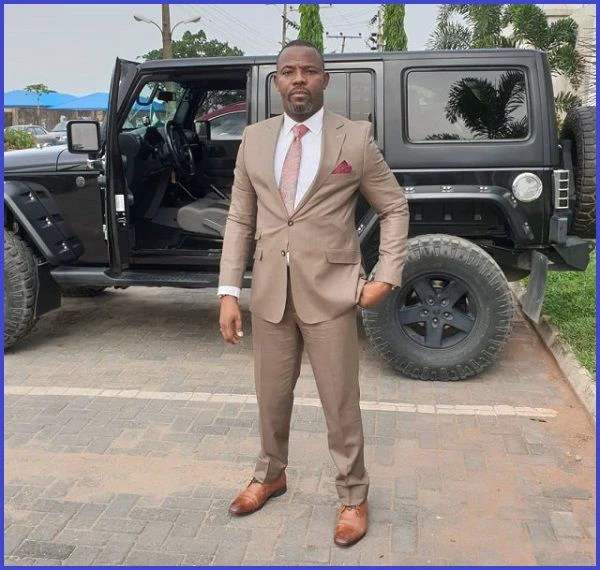 2. Basketmouth and his Lexus LX570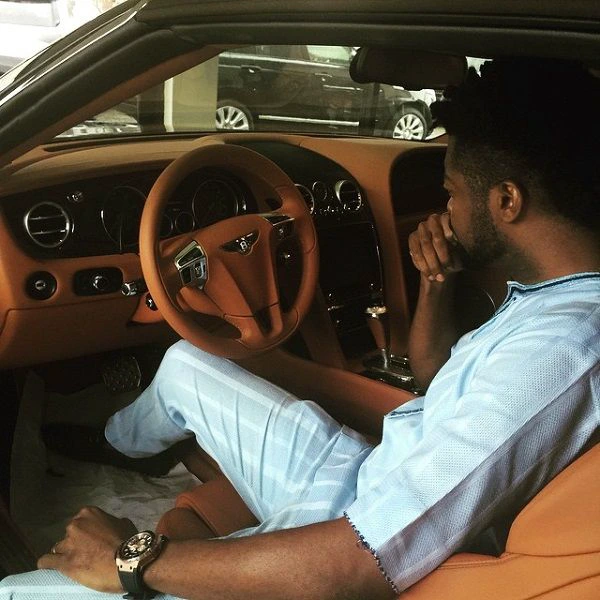 3. Real Warri Pikin and her Toyota Corolla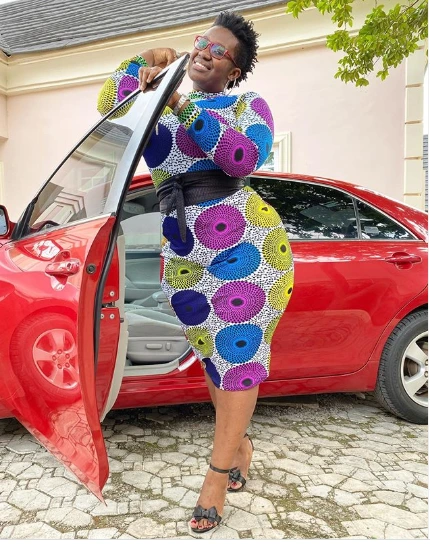 4. Bovi and his Toyota Prado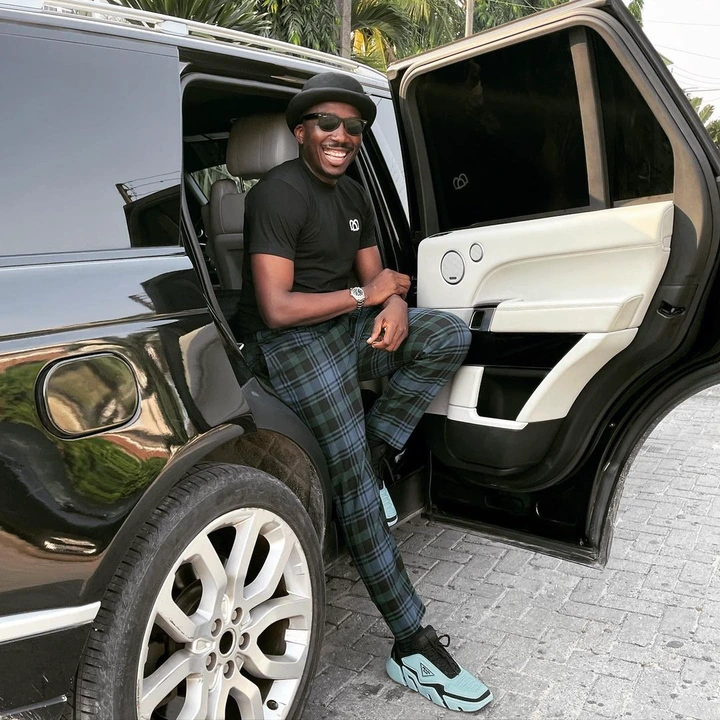 5. A.Y and his Lexus LX570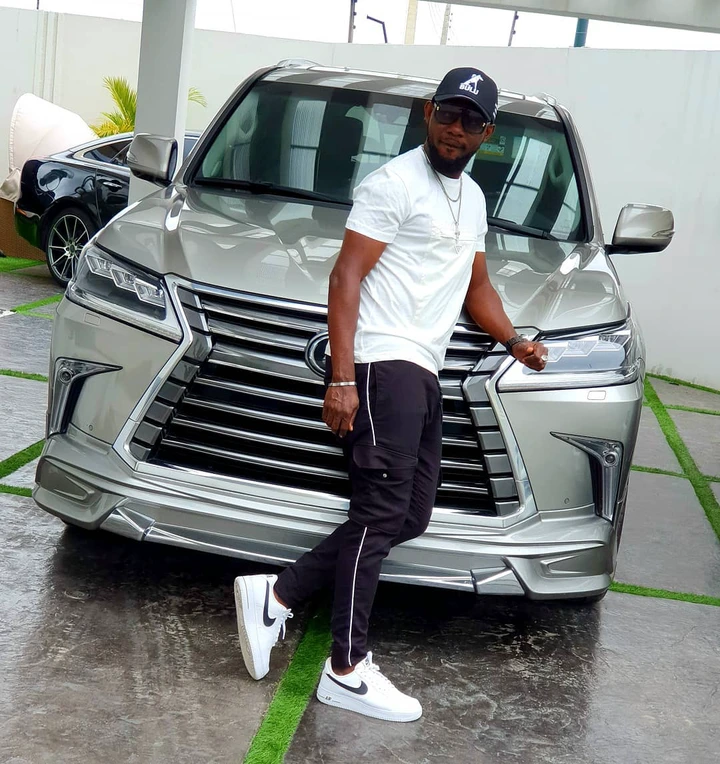 6. I Go Die and his Rolls-Royce Phantom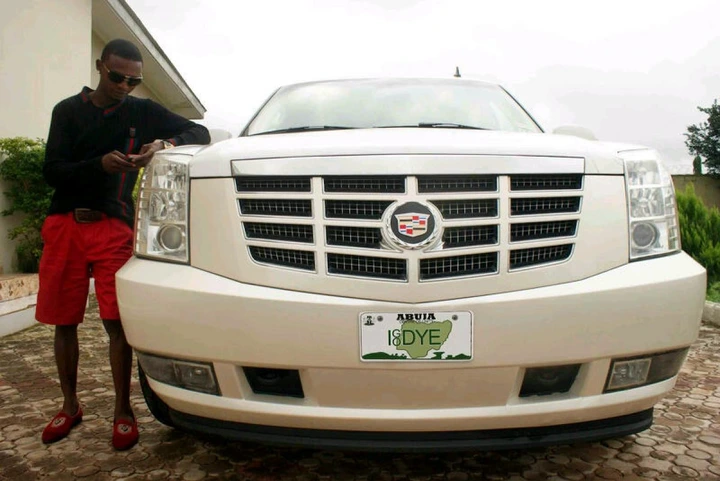 7. Akpororo and his Acura MDX SUV