Popular talented Nigerian Comedian, Broda Shaggi who goes with his real name as Samuel Animashaun Perry, is among the top known comedians in Nigeria who has impacted greatly in the entertainment industry. This comedian is talented and skillful, he has the ability to always make his fans laugh at all of his comedy skirts.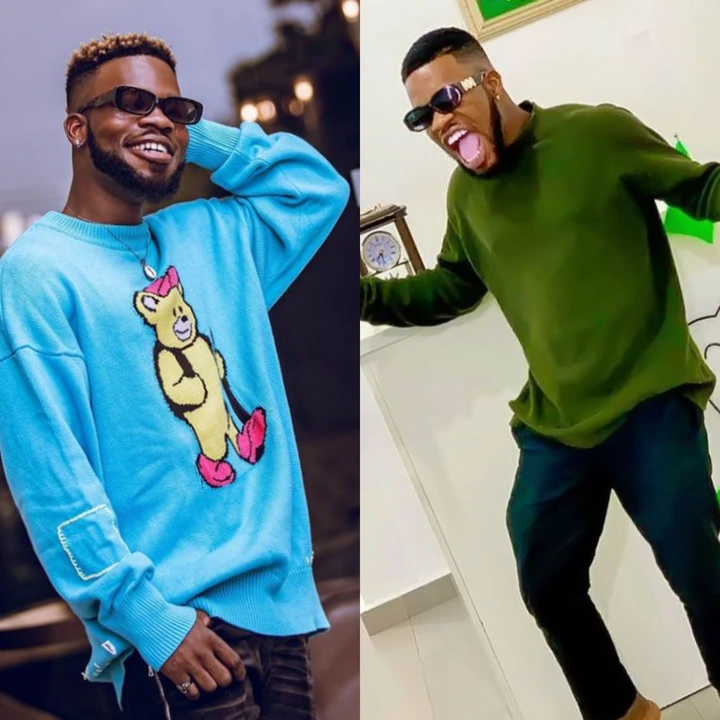 This comedian has made his fame in the entertainment industry and loved by his fans for his good talent. He is not just a comedian, but also an actor, a singer and also a fashionista.
The Comedian, Broda Shaggi has good taste for fashion. He is not just a comedian as we all know him to be, but also a fashionista who in different photos has rocked adorable outfits. Broda shaggi has rocked adorable and trendy outfits in most of his uploads on instagram, so i made few pick of his nice outfits.
Check out some of his adorable fashion outfits, one can make a pick of nice outfit to tryout.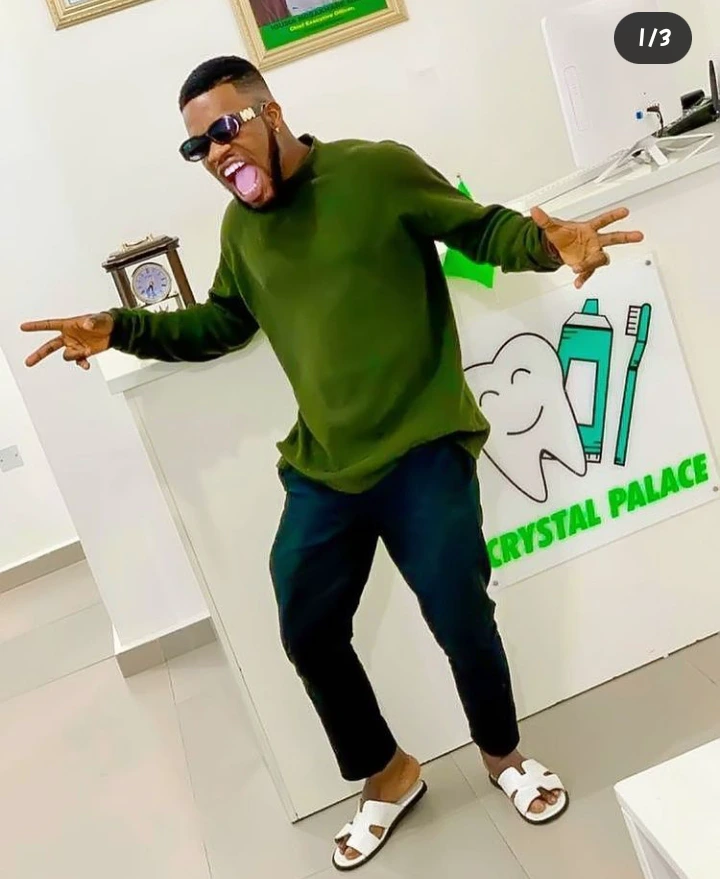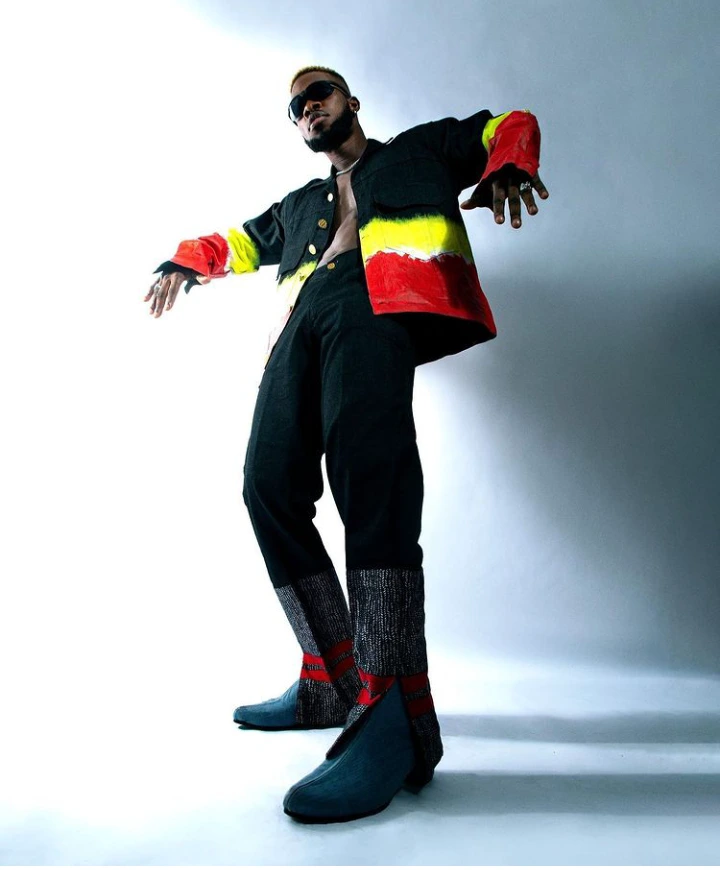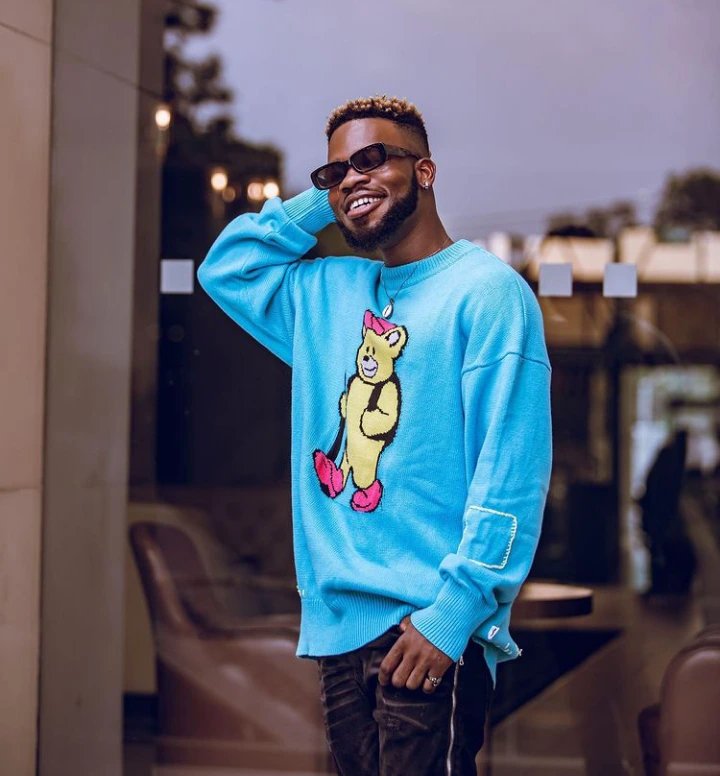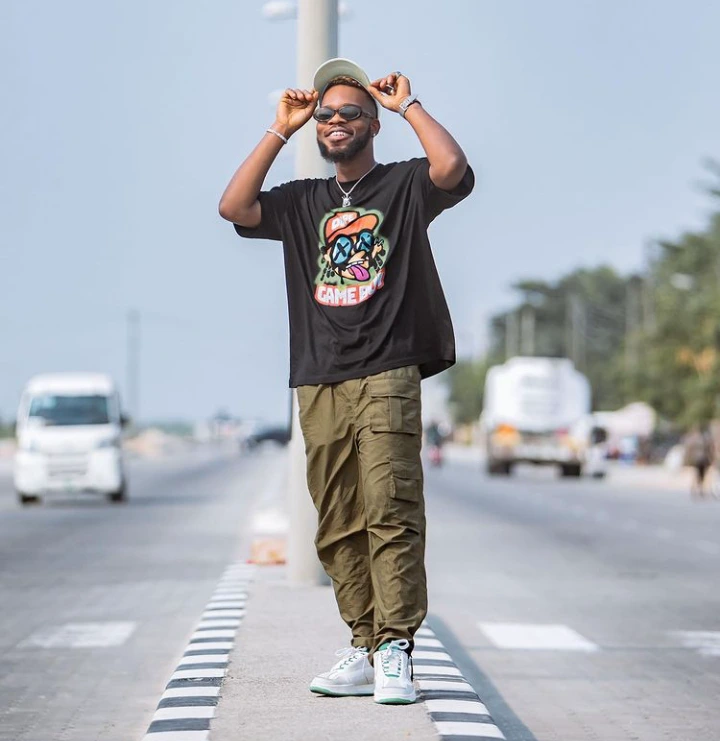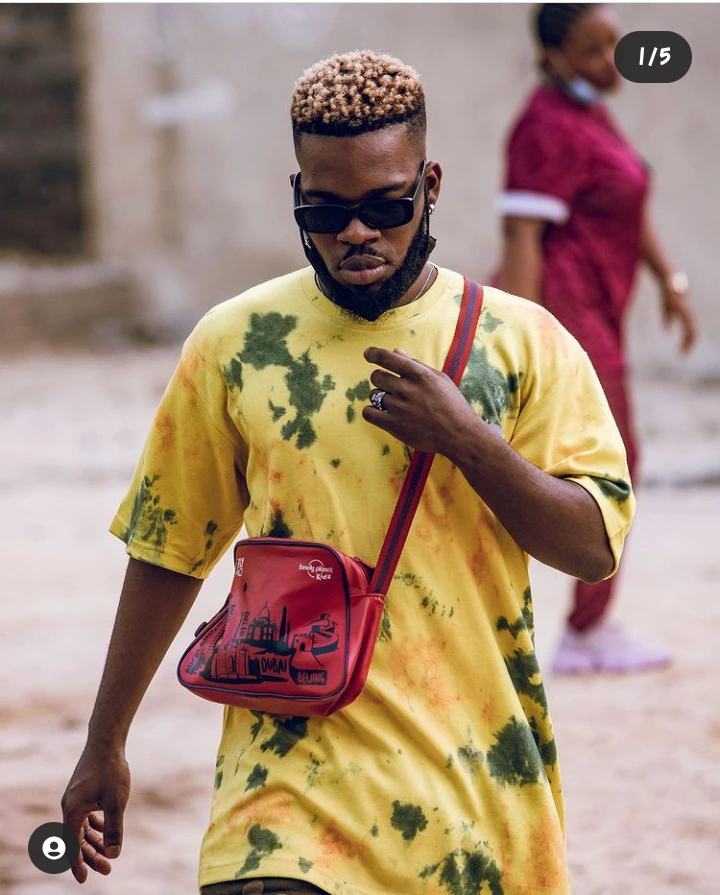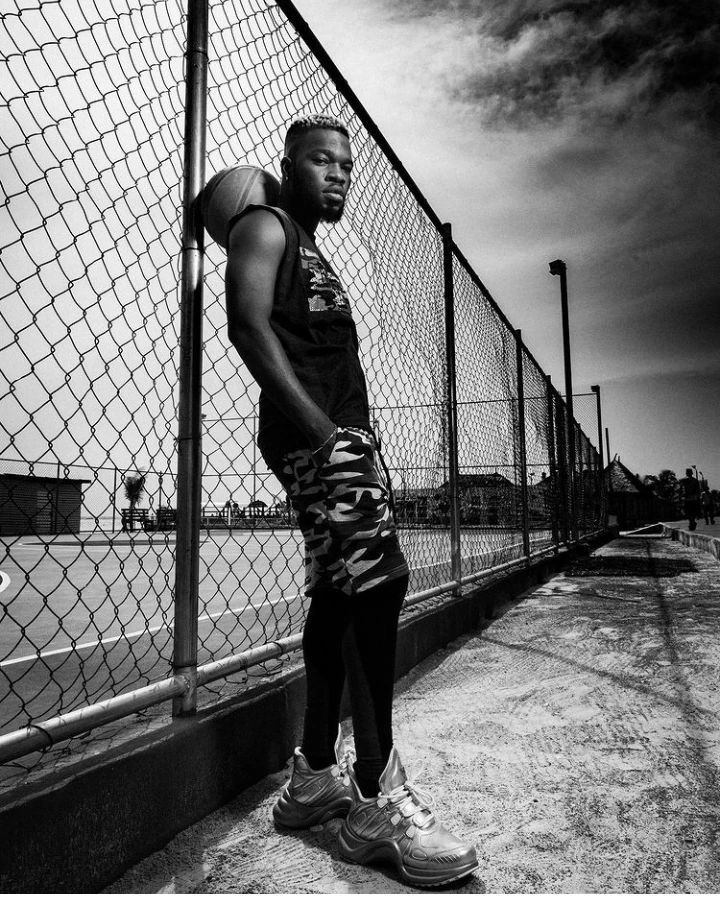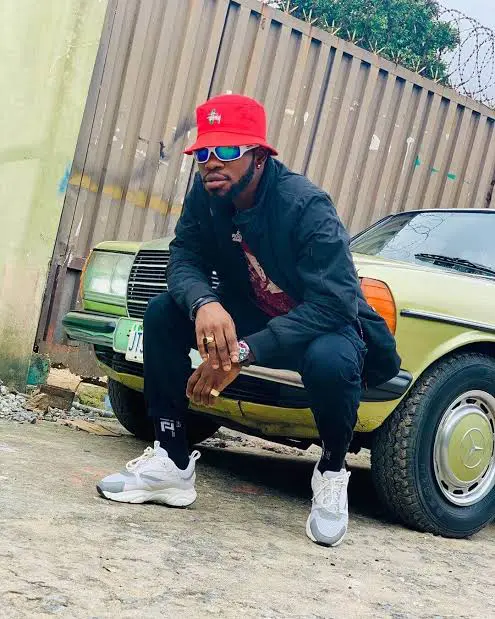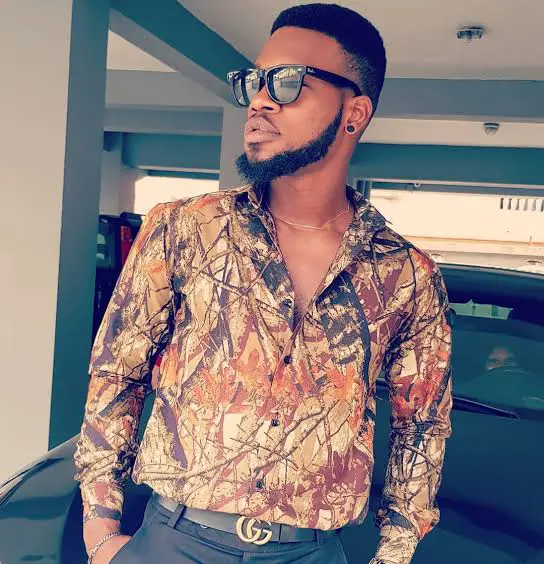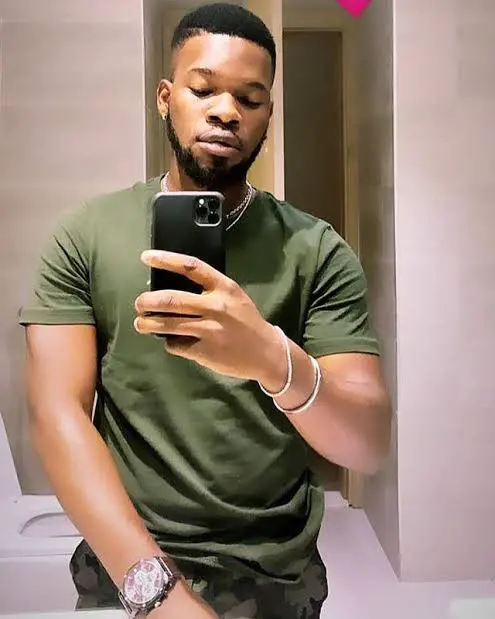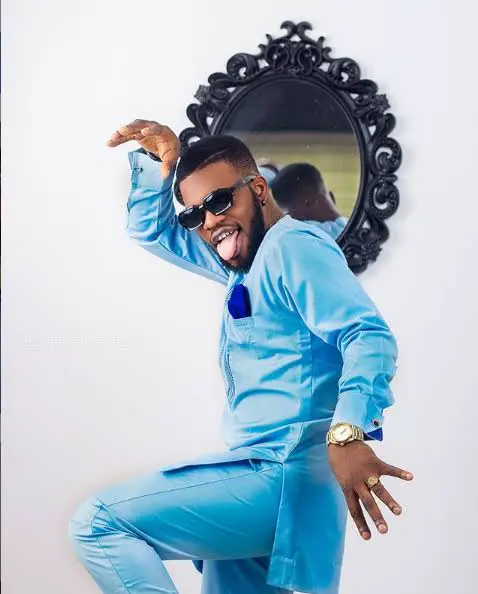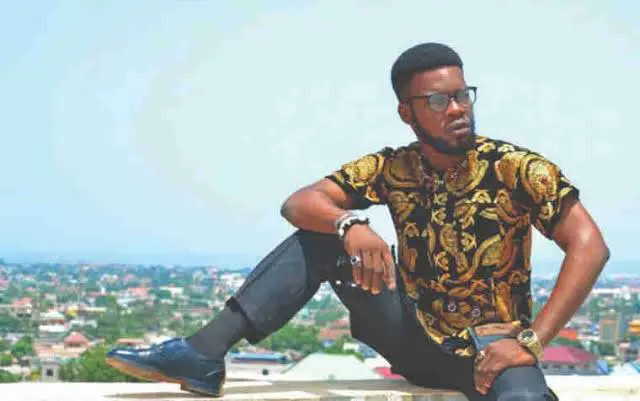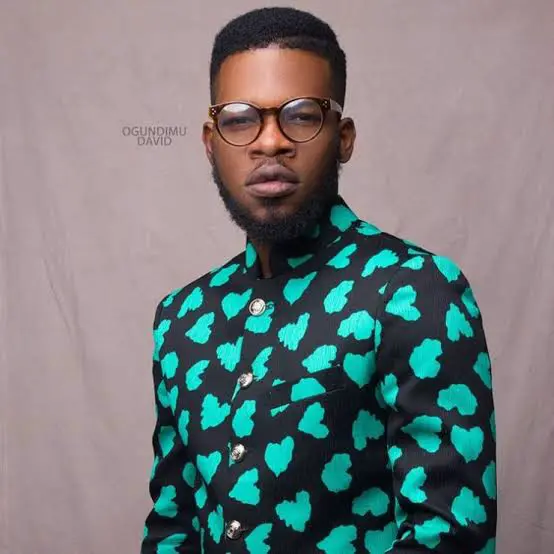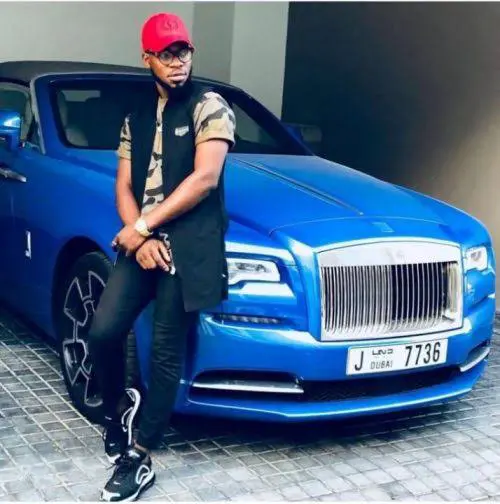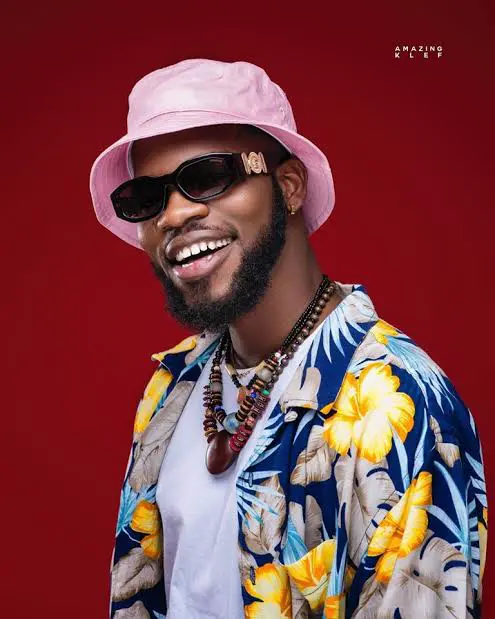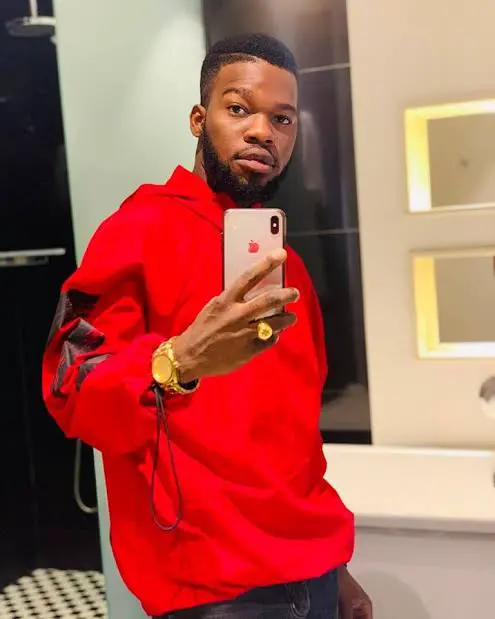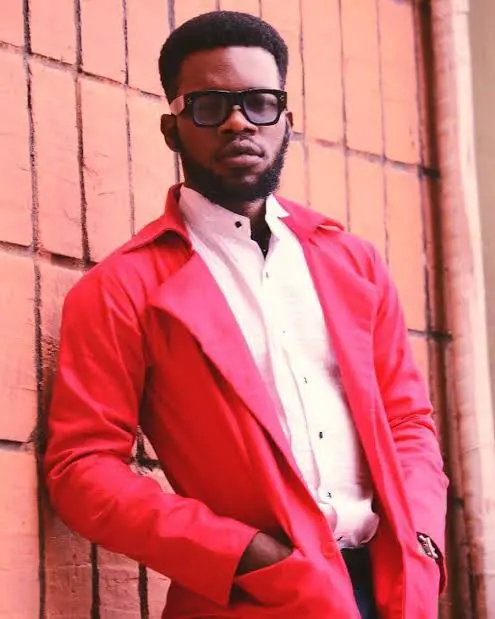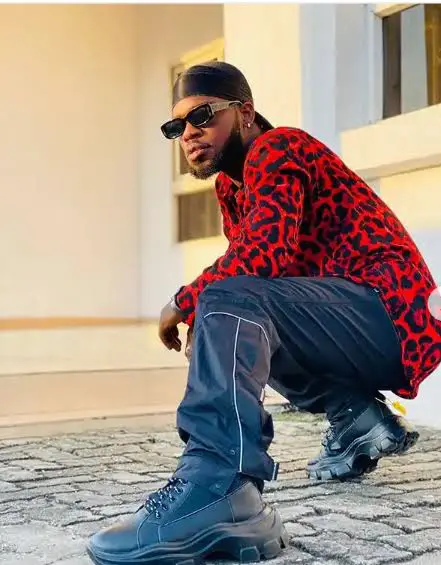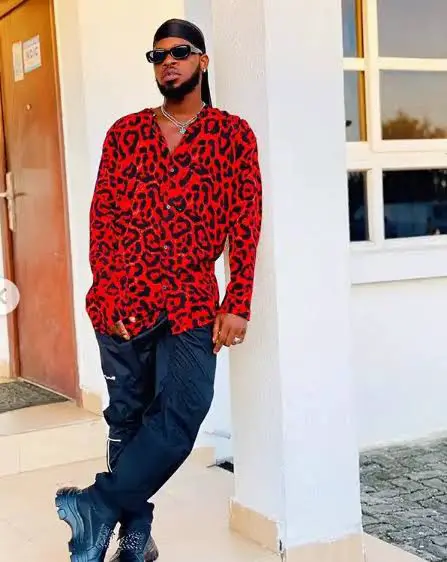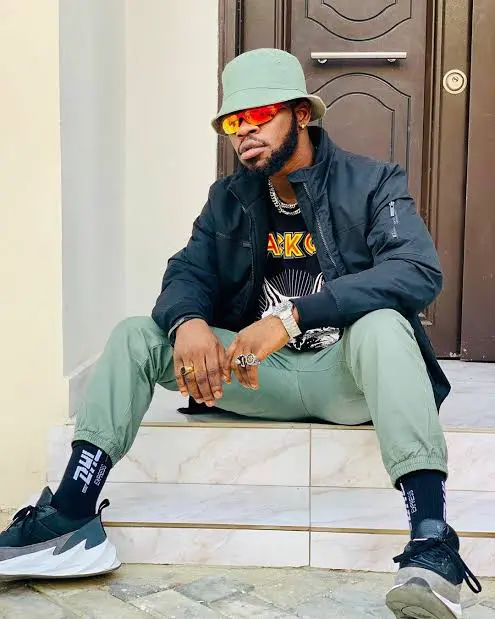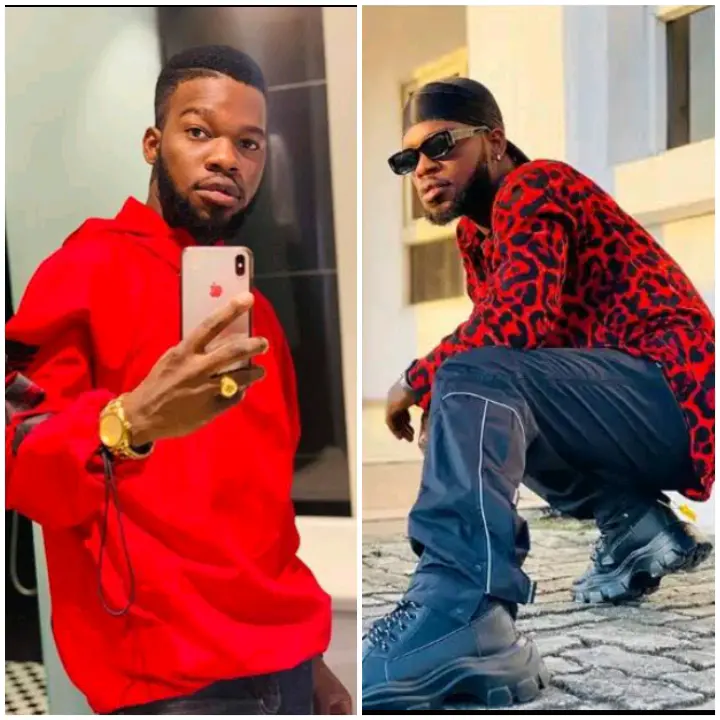 What do you think about his fashion sense?