Each stage of womanhood is harder than the next, there is no particular stage that is easy starting from the moment you were born to the day you die.
One of the hardest and life changing stage in a woman's life is that moment she gets married and gets pregnant. This pregnancy stage is one of the hardest stage because, your body would undergo a lot of internal and physical changes. When a woman is pregnant, her body would never remain the same even after giving birth.
Childbirth has made a lot of women lose confidence in themselves and their bodies, due to how much pregnancy changed their bodies. After they give birth some women are lucky to get their old bodies back while some are not so lucky. This postpartum bodies are different from woman to woman. There are times when you check online and you come across pictures of mother that gave birth and still have flat tummy, this is not always true.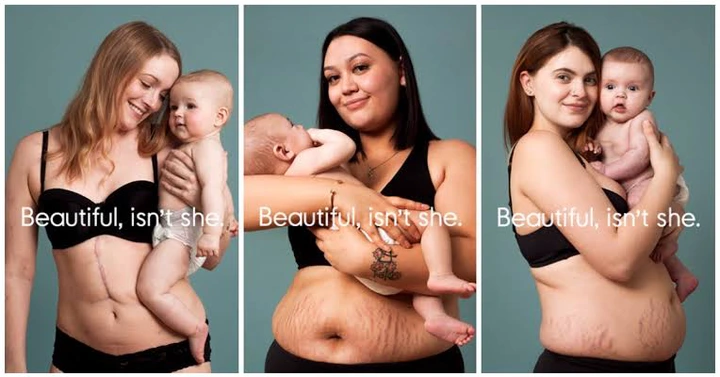 Even though some women are lucky to have flat stomach, some women end up with a different kind of stomach. Their stomach would stretch, some would wrinkle, some would get really dark, while some will be filled with stretch marks.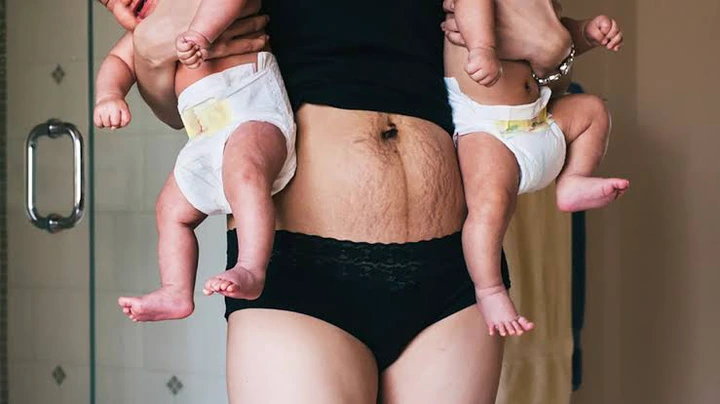 All these are because of the fact that your body stretched while you were pregnant, and it is taking time to readjust. It does not matter how your stomach turns out after giving birth you have to love and cherish your stomach because that is where life was carried.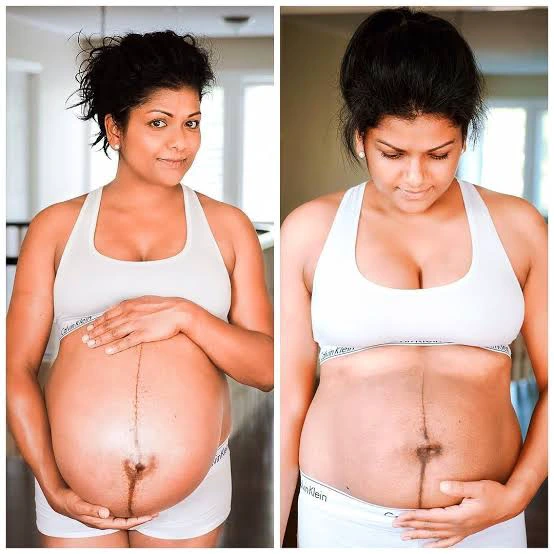 A lot of women have embraced their bodies and have learnt to love their postpartum bodies, because it is a precious memory to them. They also decided to share this beautiful and raw postpartum stomach for you to see that they are not perfect as some people think.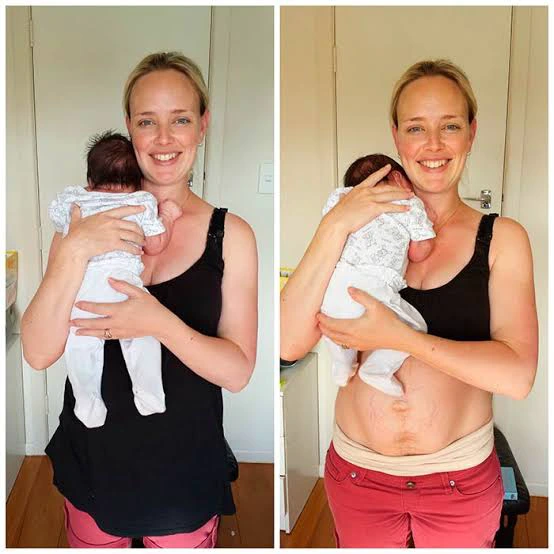 These scars and these stretch marks shows everything they went through before giving birth to their babies, this is why we have to learn to respect our mothers because they sacrificed a whole lot of themselves to bring us to life. See pictures of how their stomach turns out;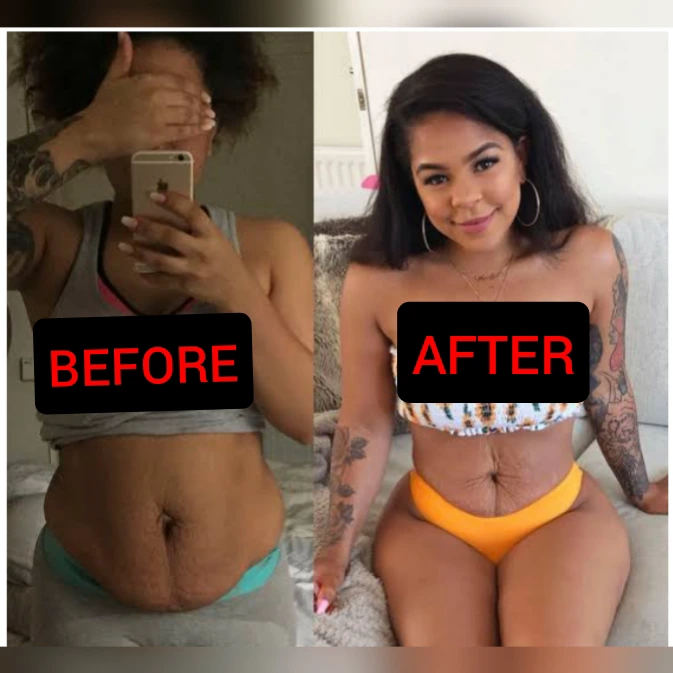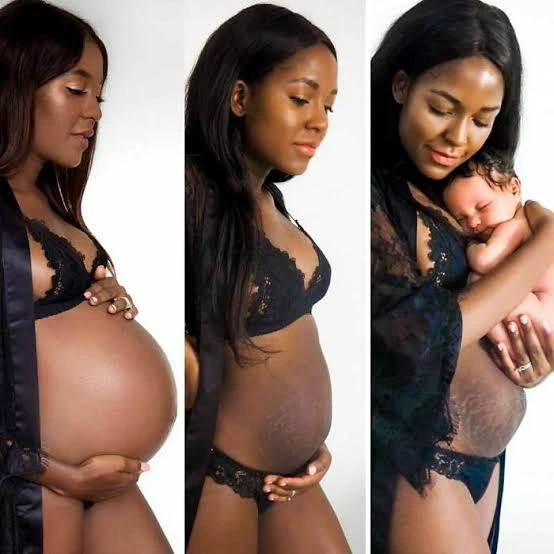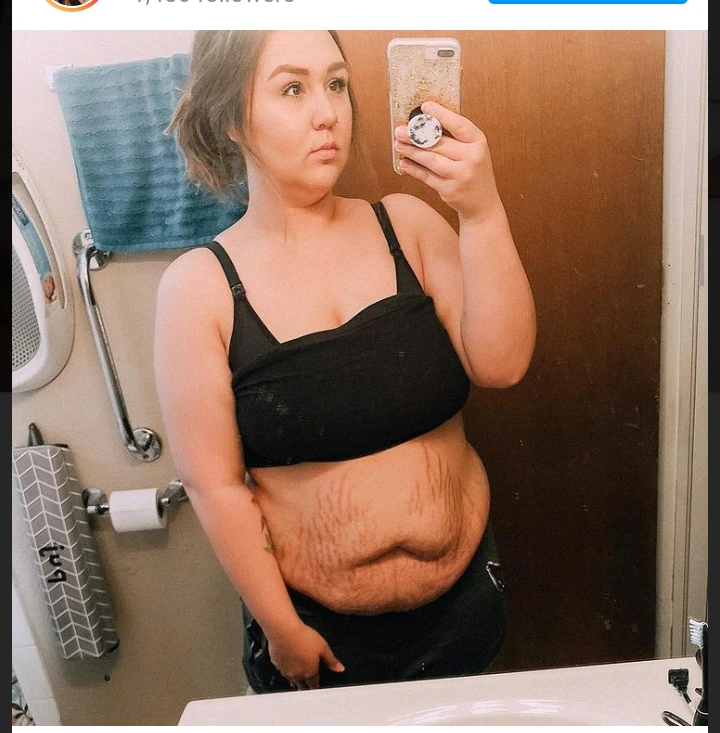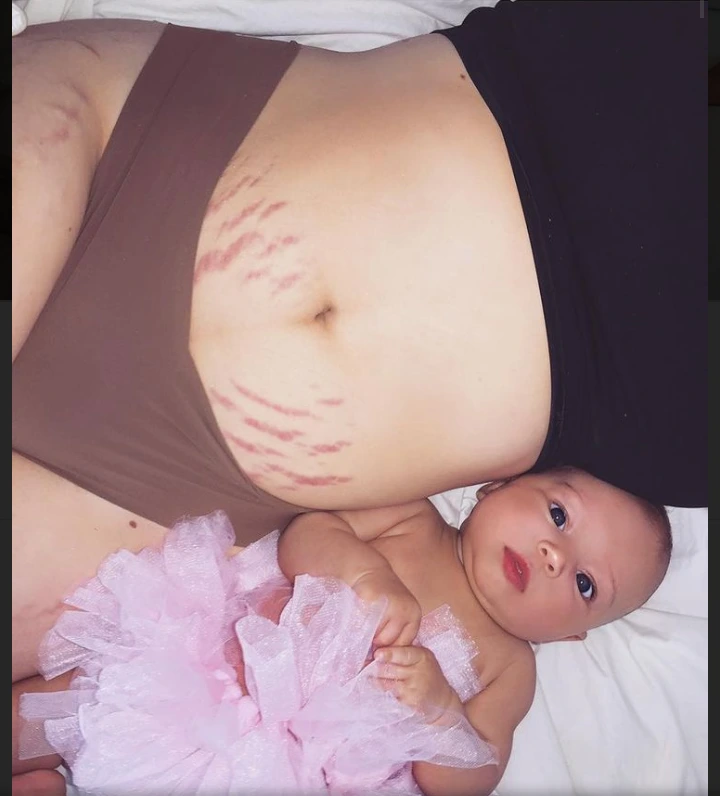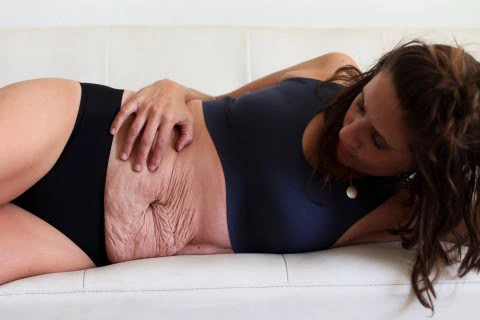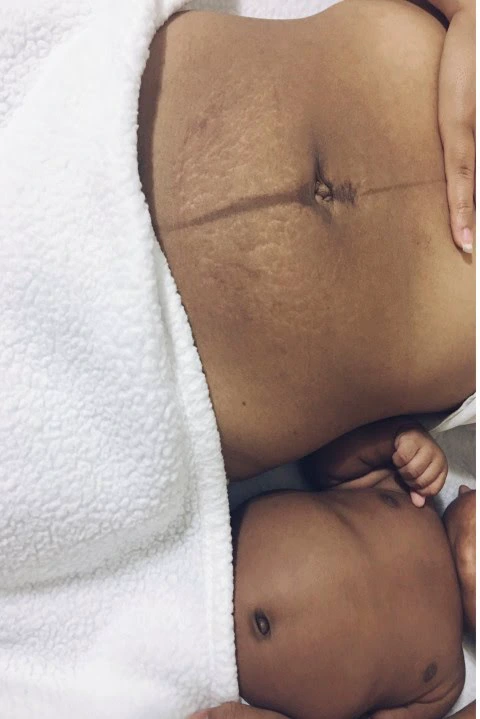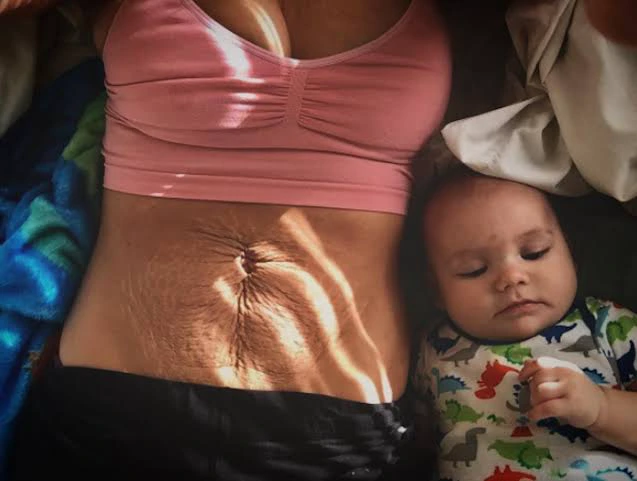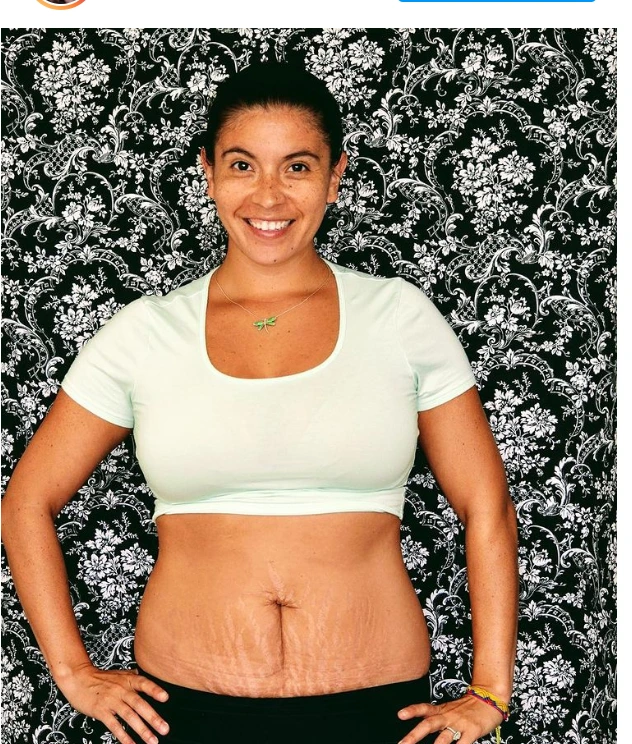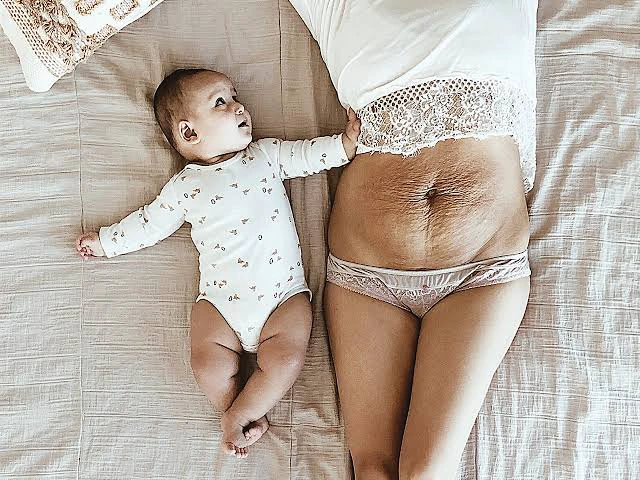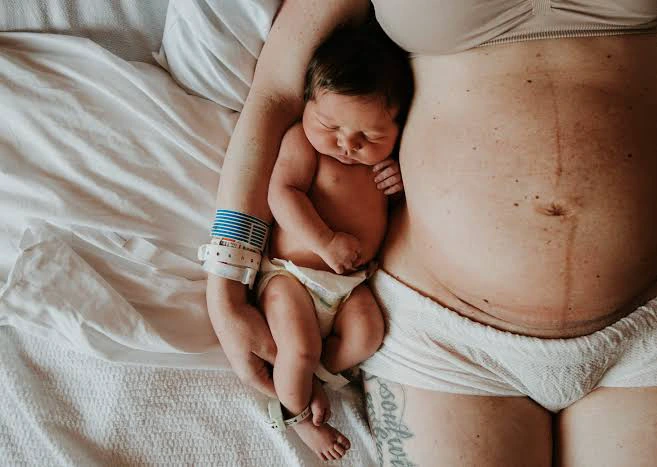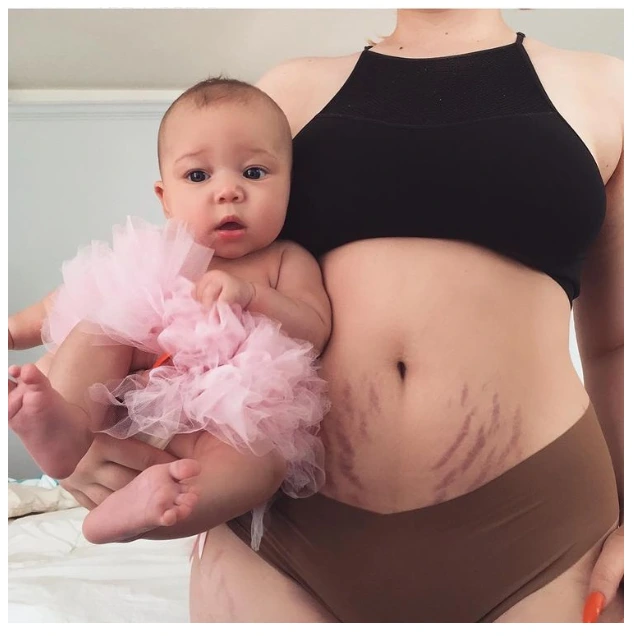 If you look at these pictures closely, you would notice that no stomach is the same. They are all unique in their own ways, even the stretch marks are not the same, this is to show how different we all are.
The body of a Mother is an artwork, it should not be mocked, it should be cherished.