Over years back, Nigeria as an independent nation has been the home of a very large number of people with diverse ethnic groups and cultures. She is often referred to as the 'Giant of Africa' because of her large population and economic status.
Hence, the country has faced various challenges leading to her sad moments that would never be scrapped from the history. Lots of Nigerians would never forget those moments no matter what. Below are 15 out of the sad moments that has been in history of the country.
1. On September 26 1992, there was an Airforce Plane crash that claimed the lives of all the 159 people on board, including 8 foreigners. The plane crash was said to have occurred three minutes after take-off from Lagos, due to three failed engines. 911 was the serial number of the aircraft.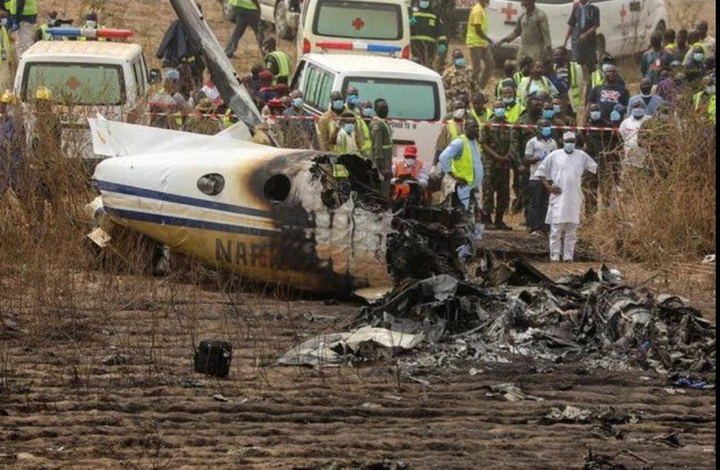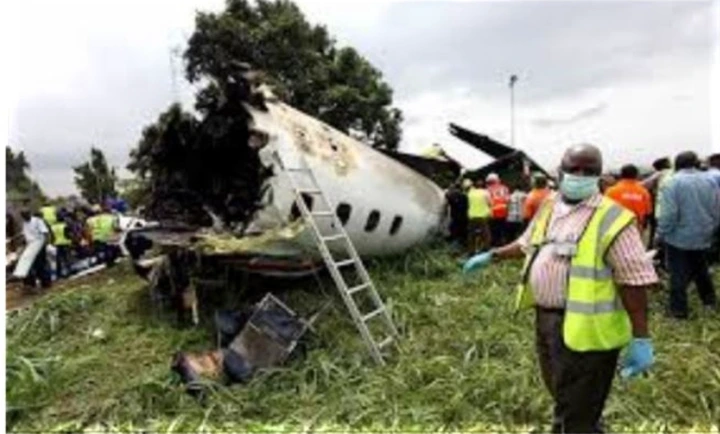 2. On February 10 1995, Nigeria was actually meant to be the host of FIFA World Youth Championship but unfortunately she was deprived of the right following the outbreak of meningitis during that time. The tournament was transferred to Qatar and it was held between 13 to 28 of April 1995.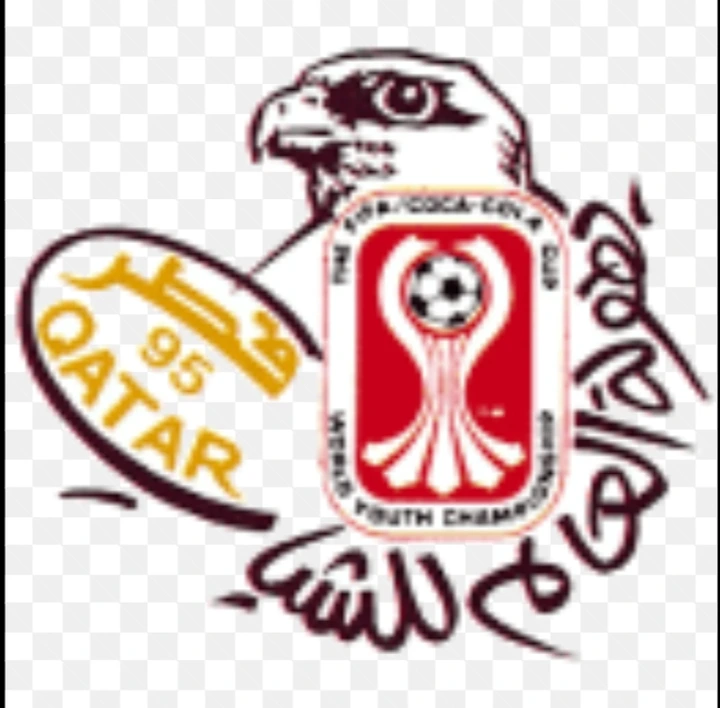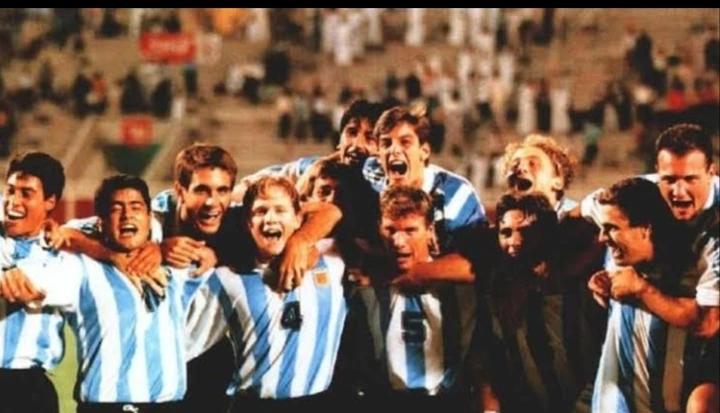 3. On November 11 of 1995, Nigeria was suspended from being a member a of commot wealth, a grouping of Britain and its former colonies. The suspension was due to the execution of nine environmentalists including Nobel Peace Prize. Nelson Mandela said; since all attempts at "persuasive diplomacy" had failed, it's time to take a very tough action against the military regime of Nigeria.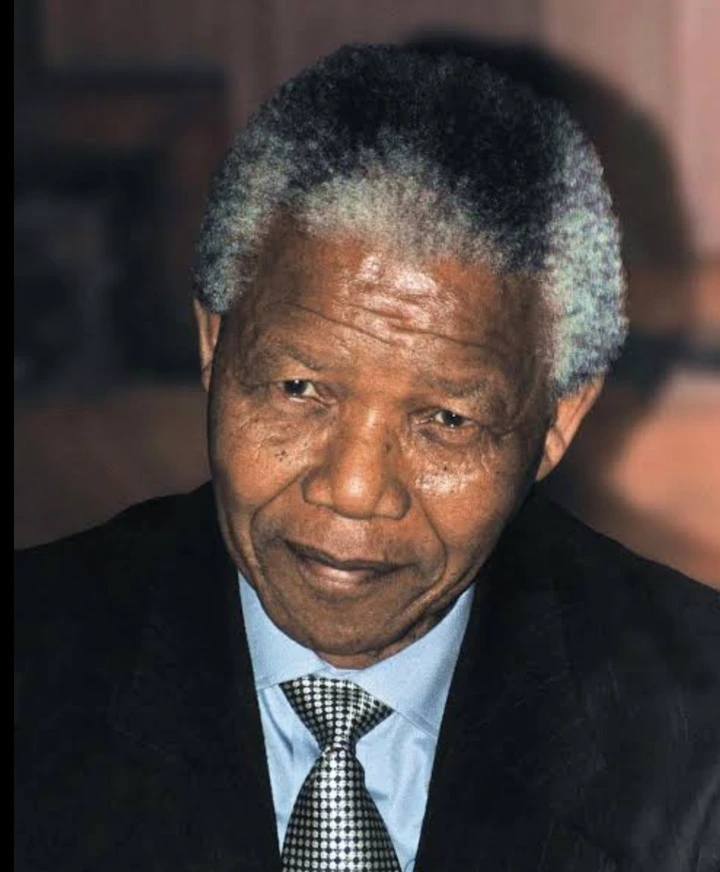 4. On January 17 of 1966, a president jet carrying the eldest son of General Sanni Abacha and 13 others crashed in Kano. The report of AP was the the pilot was inexperienced and too many people were on board.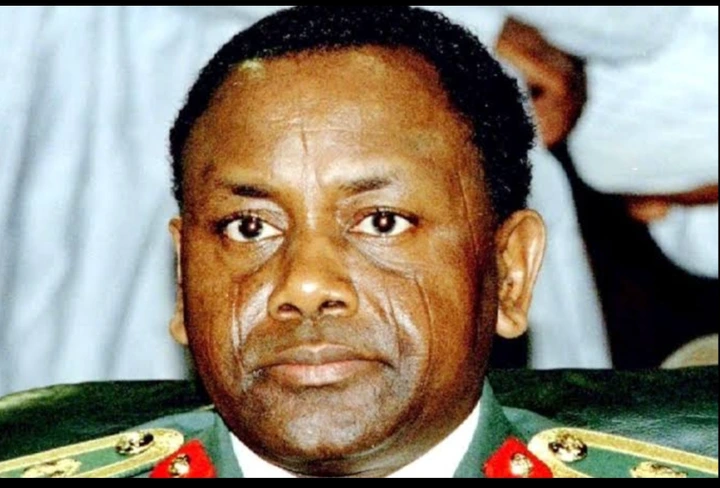 5. On the 3rd of June, 2012, the wife of M.K.O Abiola, Kudirat was assassinated. However at the trial, there was a self confessed serial killer Sergeant Barnabas Jabila who said he was only following the order of his superior, al-Mustapha.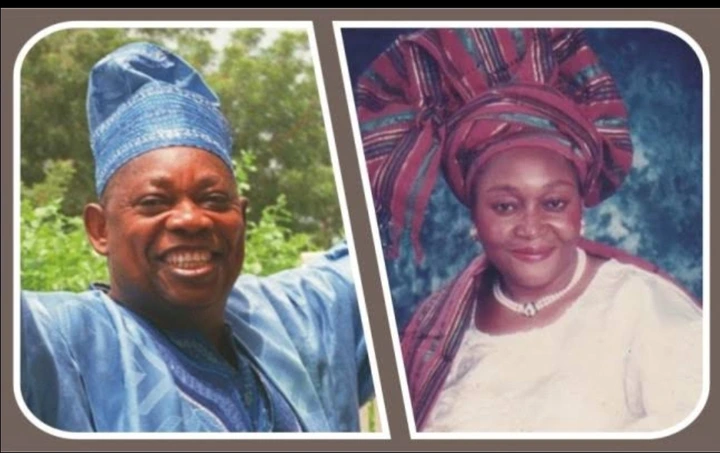 6. On the 20th of June 1996, A private plan carrying some regional officials of Nigeria's military government crashed on landing, killing at about 9 people. Part of which was Col. Mohammed Wase, the military administrator of the northern State of Kano and his aides.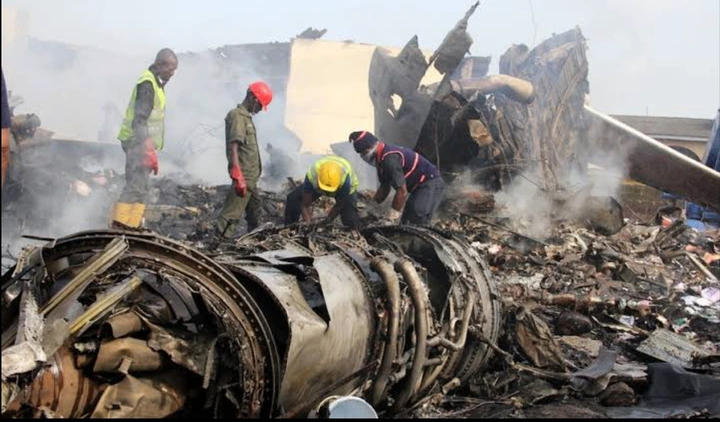 7. September 19, 1996. An 11 year old boy named Anthony Ikechukwu Okoronkwo who was passing through the street was killed by a staff of Otokoto. The boy was said to have been hawking groundnut, having his tray of merchandise balanced on his head. It was during the regime of General Sanni Abacha.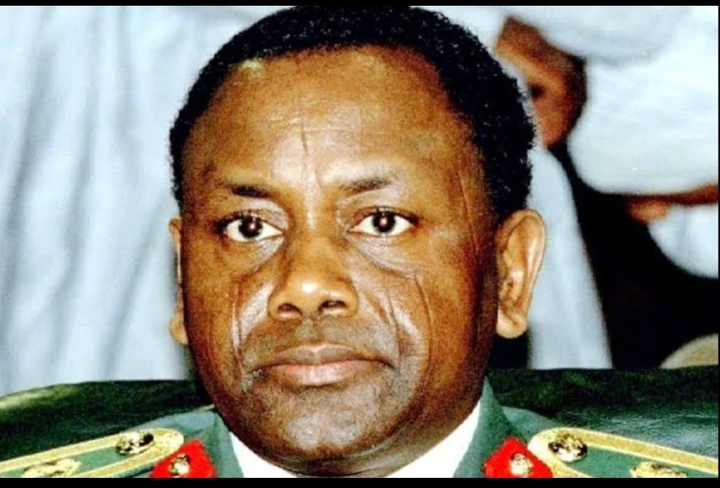 8. 7th of November 1966, a Nigerian domestic flight operated by ADC airlines from Portharcourt to Lagos crashed, the pilot lost control of the aircraft while avoiding a mid-air collision on approach. All the 144 passengers were dead including the crew on board. It was the ADC Airlines Flight 86.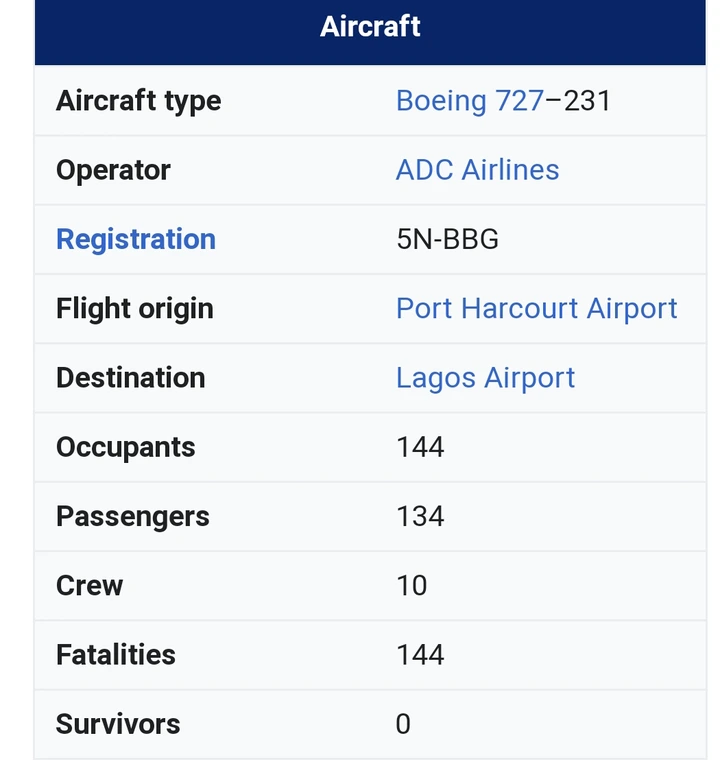 9. On the 27th of January 2002, an armoury of ileja, Lagos military cantonment in Nigeria containing a very high calibre bomb exploded at around 6:00pm resulting to series of explosions to about 50km away. About 1000 lagosians were dead due to the accident.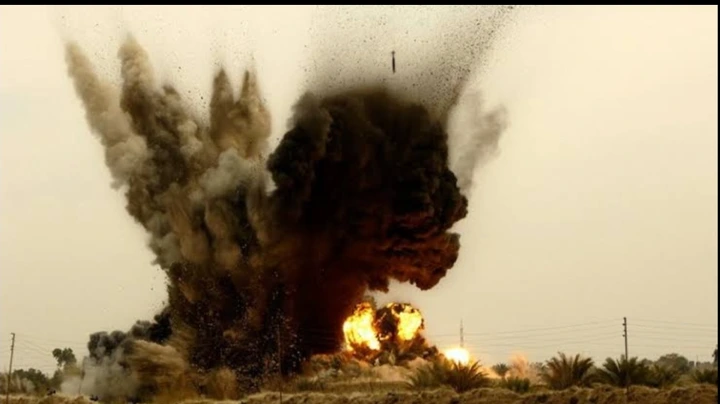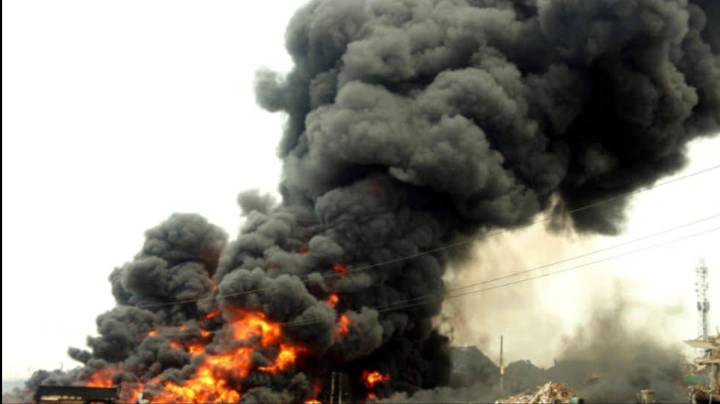 10. October 22rd of 2005, a Belleview Airlines Flight 210 carrying about 117 people crashed at Lisa village, Ogun State. It as a domestic passenger Flight from Murtala Muhammed international airport to Nnamdi Azikiwe International airport. No one survived the plane crash as the cause was never determined.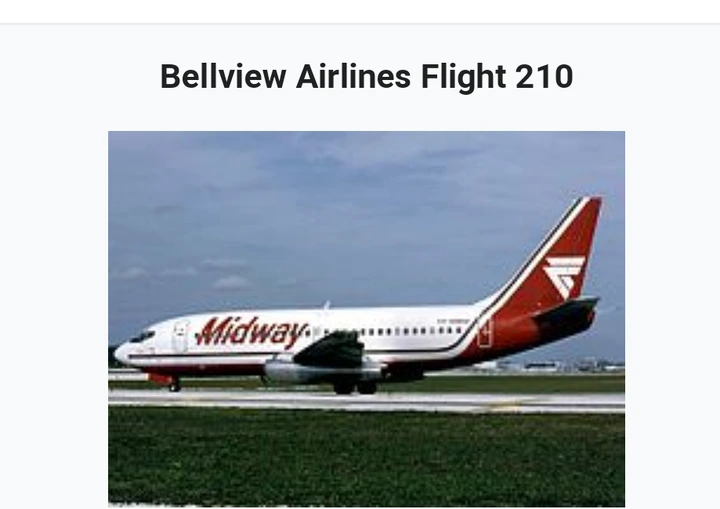 Among other sad moments that shook Nigeria. Above are some of all the sad moments in the history of the Giant of Africa.
Thanks for your precious reading time, drop your comments at the section below. Please like and follow me for more interesting articles.