For these actors, their good looks played a major role in them landing their careers as actors in the Nigerian film industry. They initially started off as models but decided to branch out into the film industry and today they are doing well for themselves.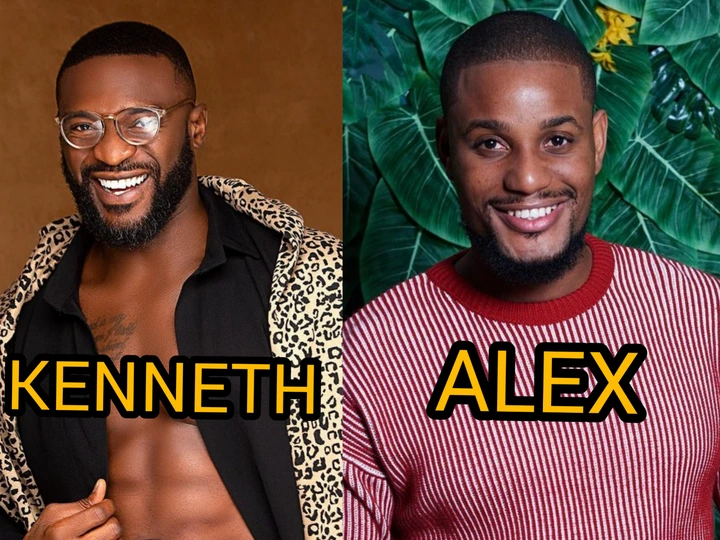 Check out Nigerian actors whose careers started because of the Mr. Nigeria pageant;
1.      Alex Ekubo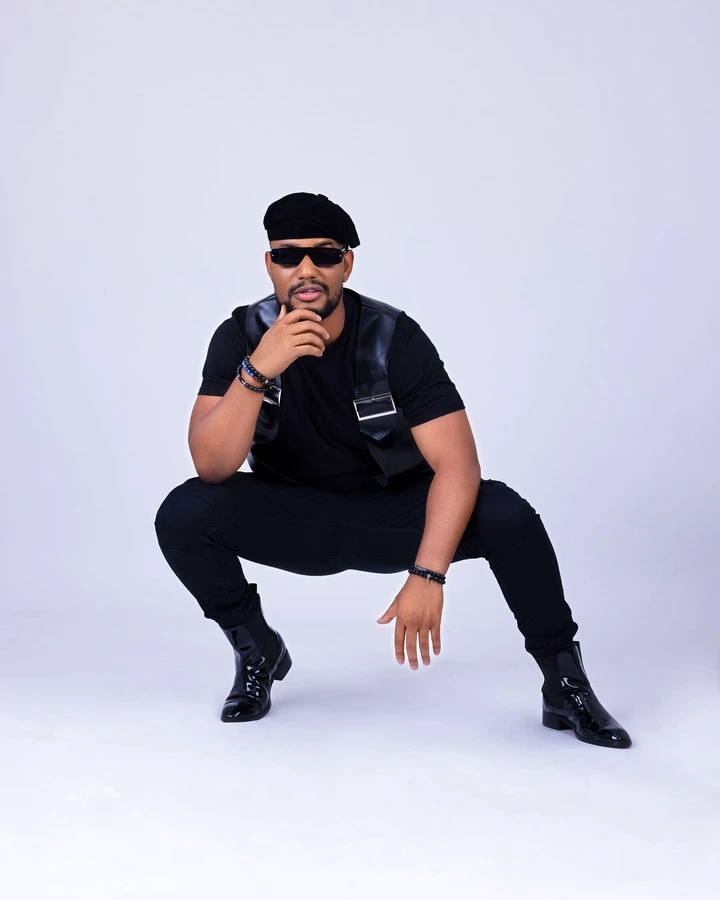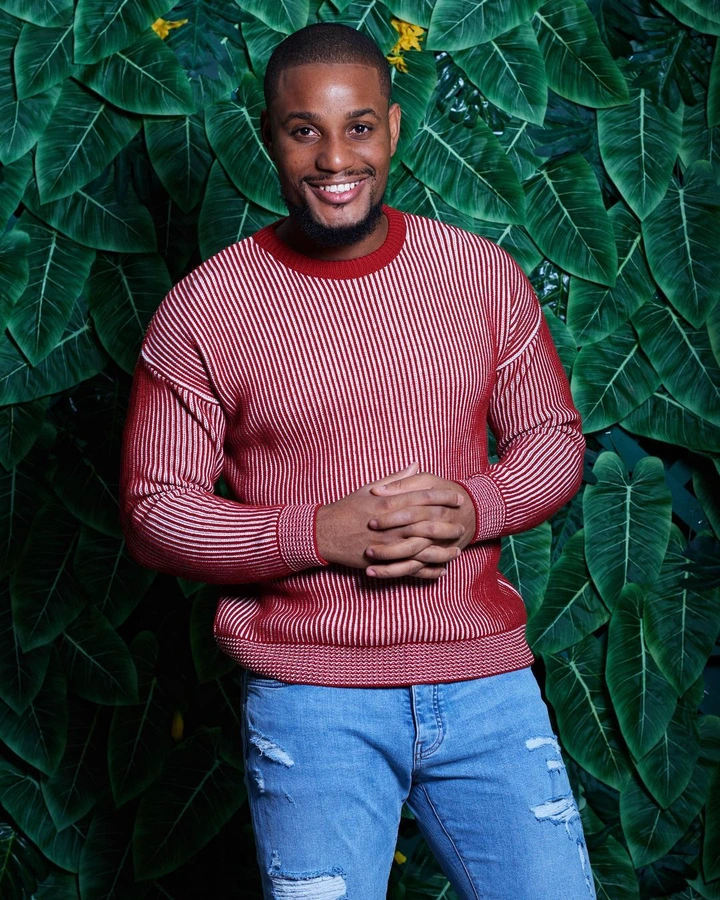 Alex Ekubo emerged as the first runner-up at Mr. Nigeria 2010. Although he did not win, his participation definitely played a role in his success. Alex is a talented, handsome, and charming actor who appears in many big-screen Nollywood movies. He has starred in many hit movies like Weekend Getaway, The Bling Lagosians, Power of 1, 72 Hours, Gbomo Express, and many more. Prior to his now thriving acting career, Alex made his acting debut in the Lancelot Oduwa movie, Sinners in The House. He rose to the limelight after he played the role of JJ in the popular comedy series, Ay's Crib.
2.      Bryan Okwara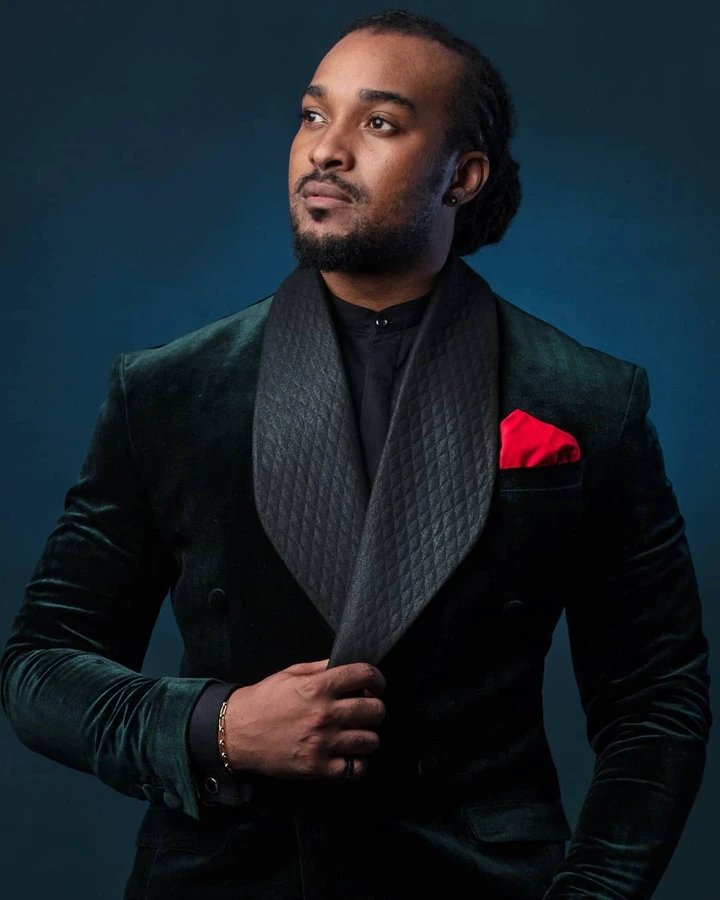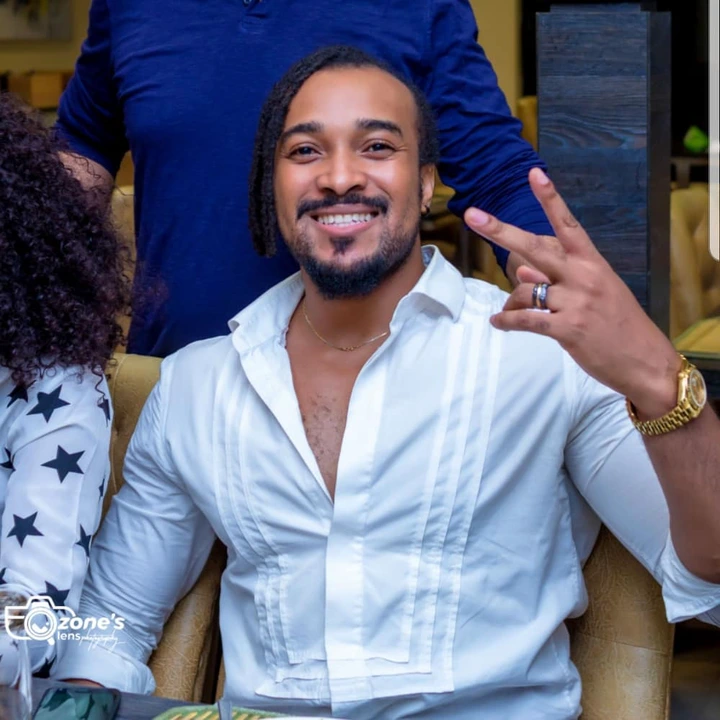 Bryan Okwara won the first-ever Mr. Nigeria contest that was held in 2007. He went on to become a model and eventually branched into the acting industry. He also won the Best African Make Model in 2010. He made his acting debut in 2008 with the movie, Heart to Heart. He has acted in other big movies like The Matchmaker, The Awakening, The Washerman, and If I Am President.
3.      Kenneth Okolie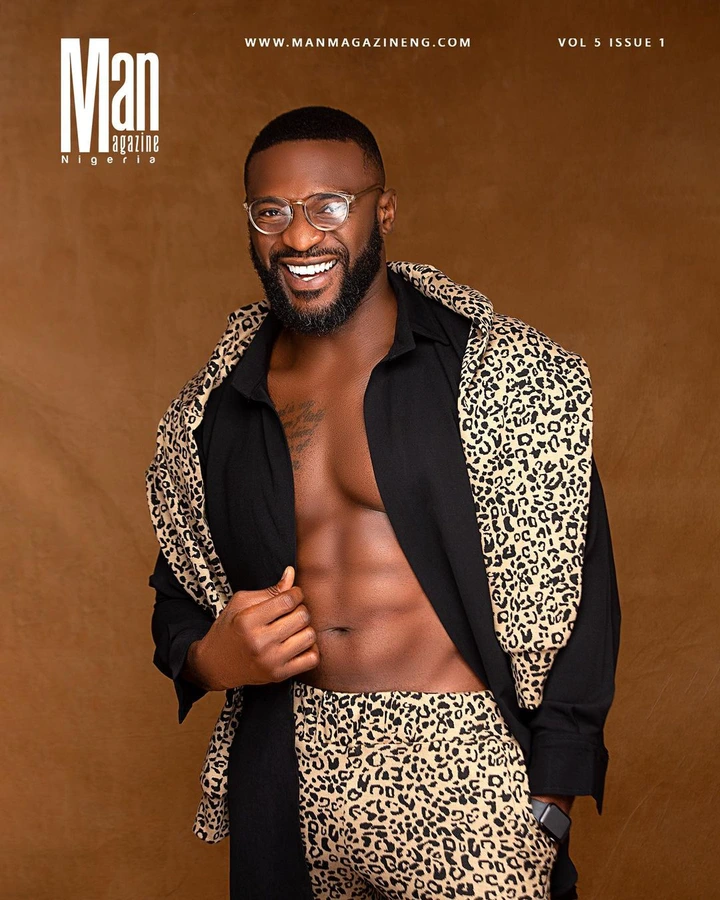 Lovers on Nollywood movies will definitely identify this handsome hunk. Kenneth won Mr. Nigeria in 2010. He started his acting career in 2006 and he describes both his acting and modeling career as coincidences. He had only escorted a friend to a modeling audition, after being compelled to audition he did and that was the beginning of his career as a model. He also revealed that he never wanted to become an actor but it was all a coincidence too. Kenneth went on to participate in the Mr. World pageant and he came out as the second runner-up.
4.      Emmanuel Ikubese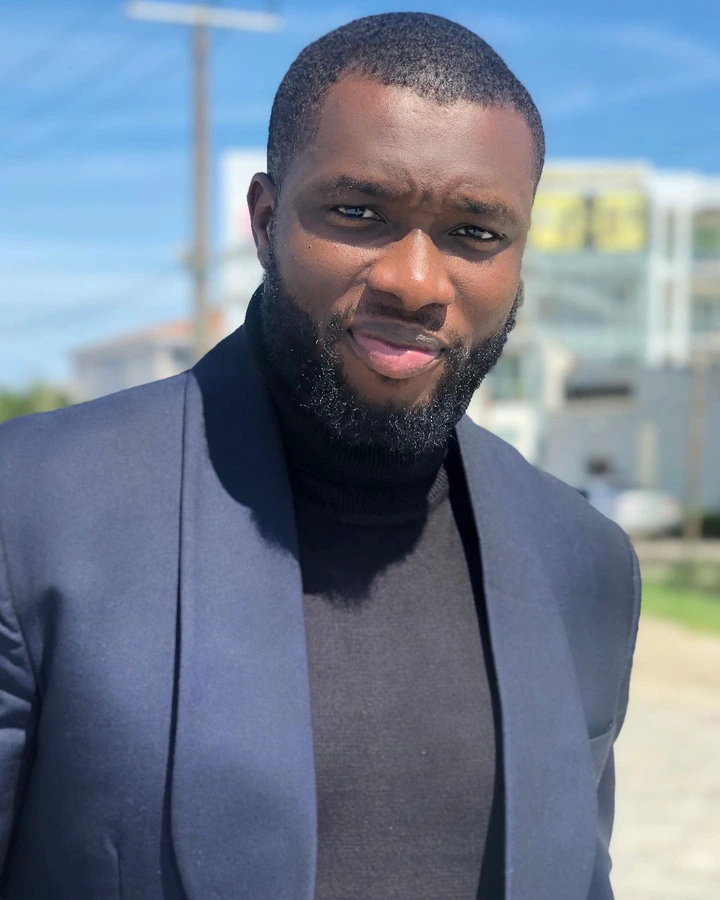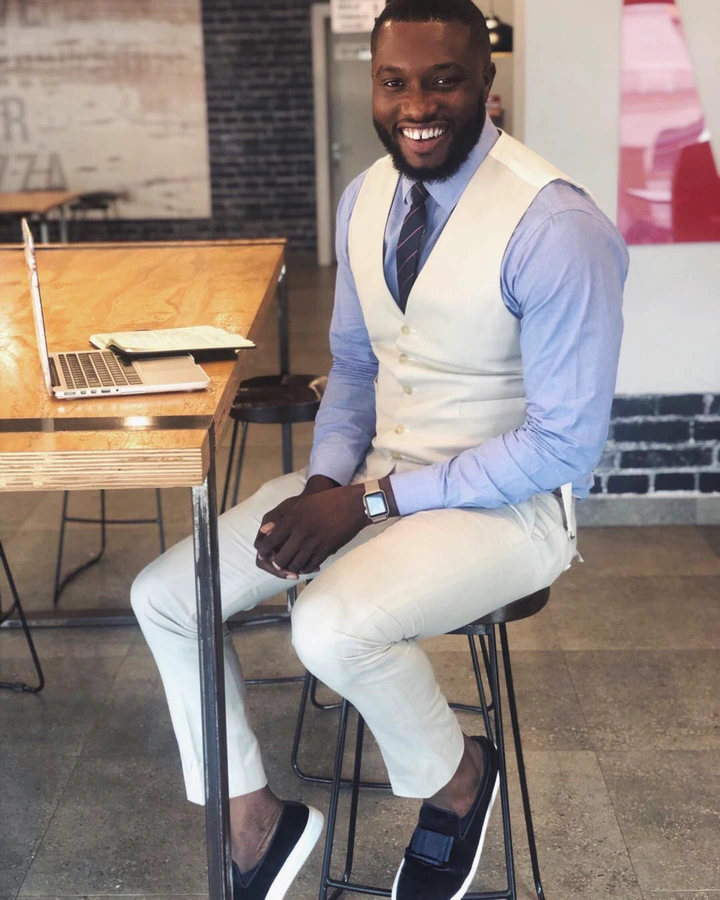 Emmanuel Ikubese won the Mr. Nigeria pageant in 2014, he was also a runner-up at the Mr. World pageant. He began his modeling career while in the university before he decided to audition for pageants. Emmanuel branched out to the acting industry and one of his most popular roles is Sammy on the comedy series My Flatmates.
Which one of these men do you think is the most handsome? Leave a comment below.
Thanks for reading.