Height is not something that can be bought with money or expensive things, there are several people in this World who will give anything just to grow taller, but there are some people who have done several surgeries just to stop them from growing taller. One of these people is Sultan Kosen.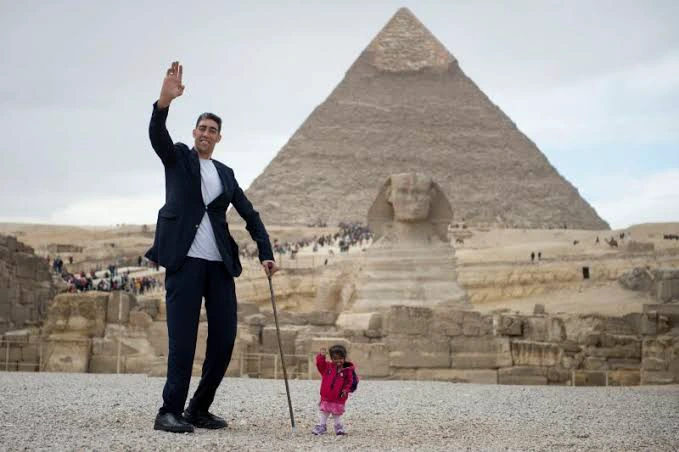 Sultan who was recognized by Guinness World Records many years ago as the World tallest man is indeed gifted in the aspect of height, Sultan who is over 8 feet tall is from Turkey. It was reported that he has a disorder named Pituitary Gigantism, this disorder increases his growth hormone and because of that he couldn't stop growing.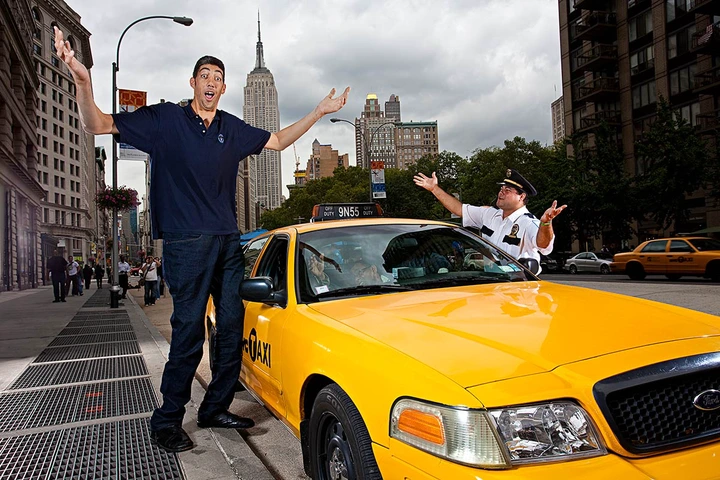 Few years ago, Sultan was told that his skeleton may not be able to support his height if he continue growing, and the only option he had was to undergo surgery to stop his growth.
He later undergo several surgeries to stop his growth and at the moment he is no longer growing. Even though Sultan is no longer growing, he is still very tall and he has won Guinness World Records due to his height.
Take a look at some pictures of Sultan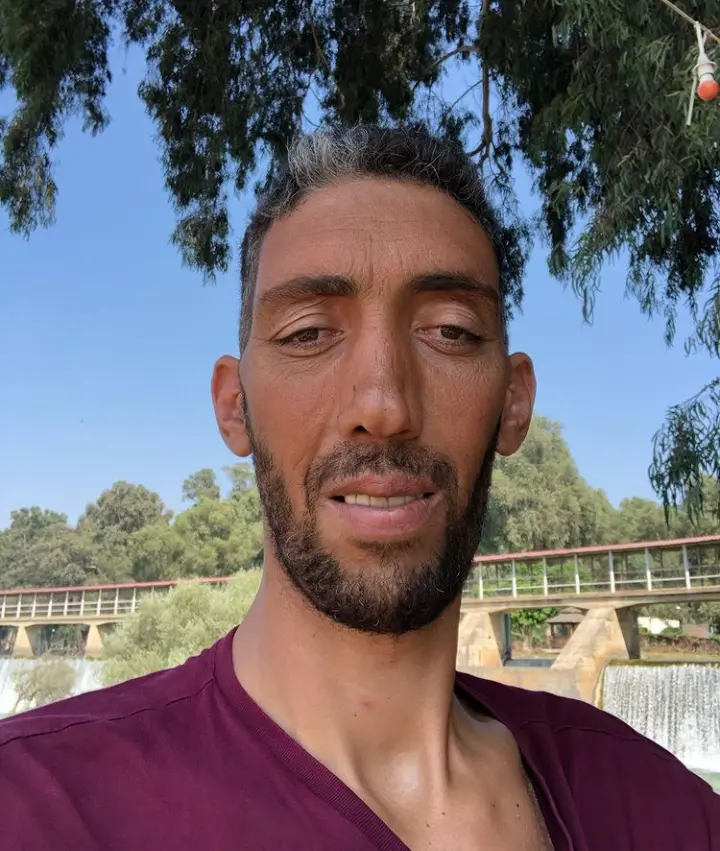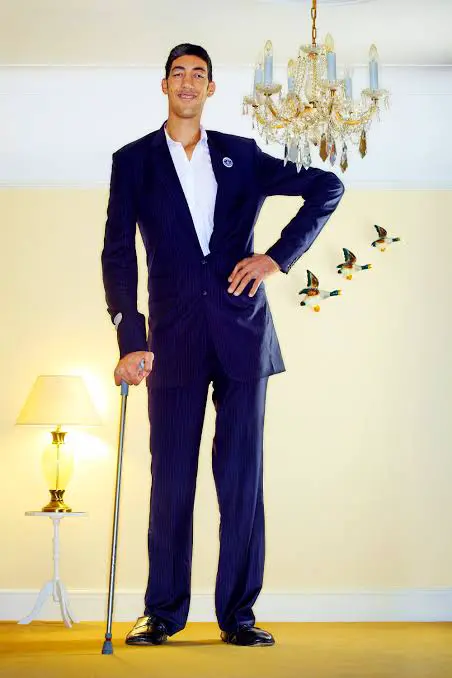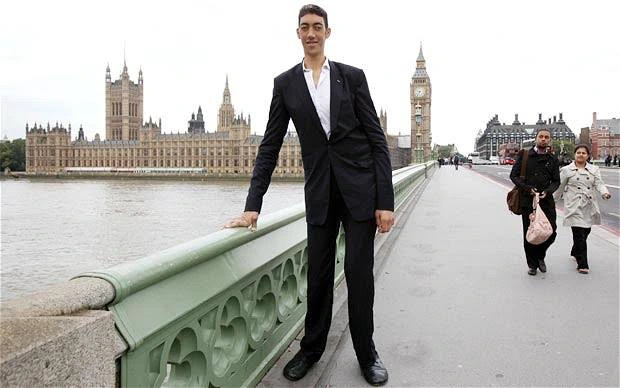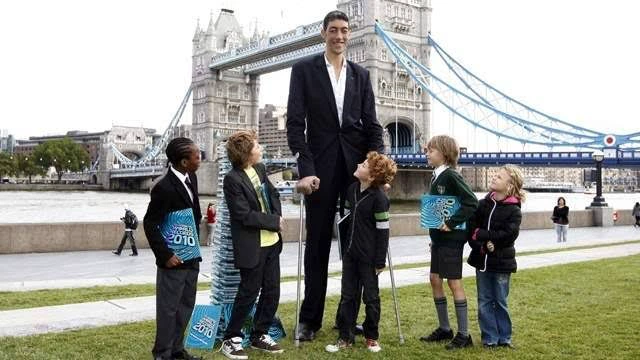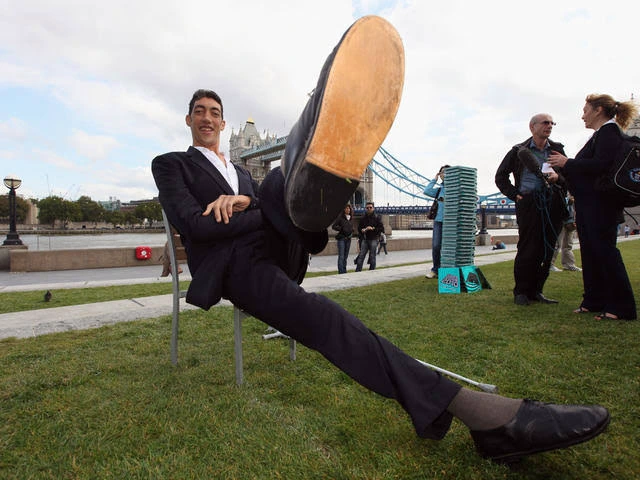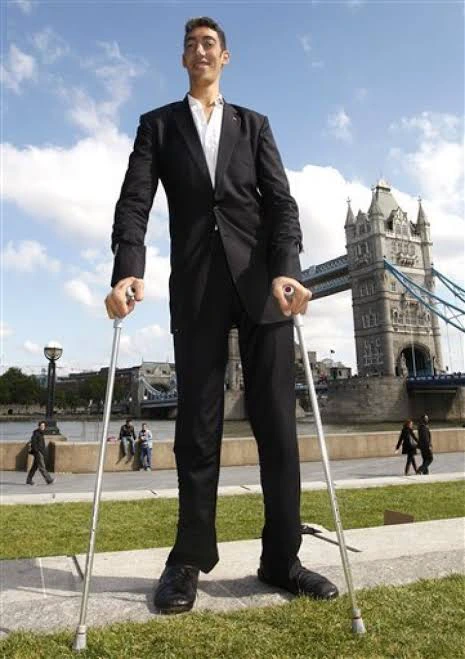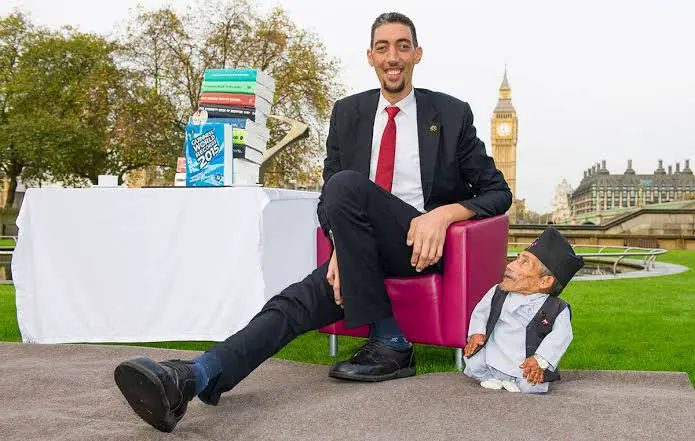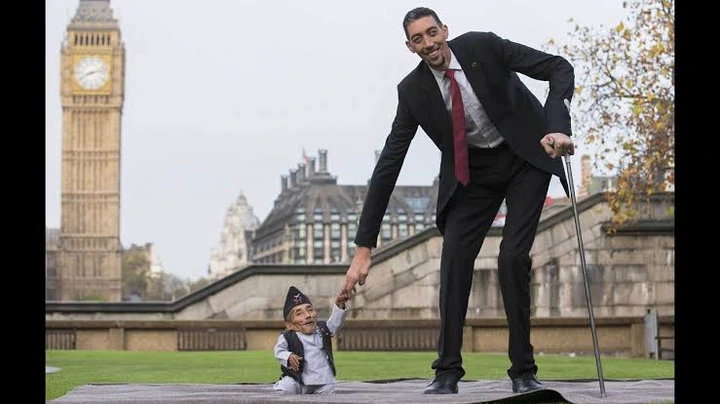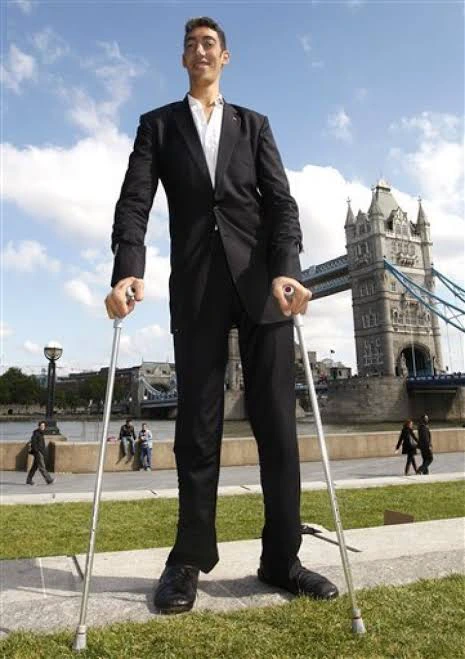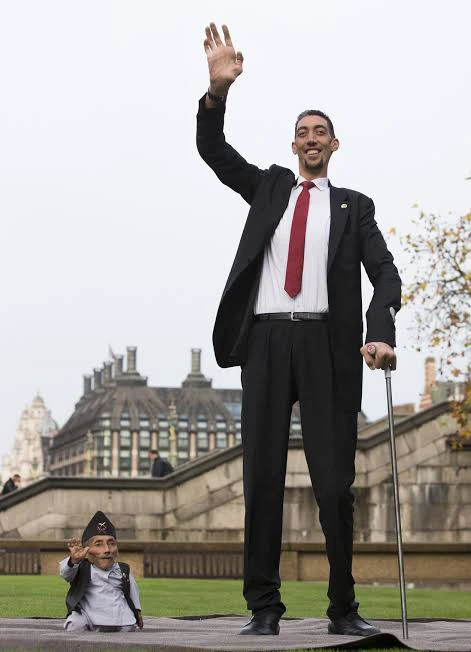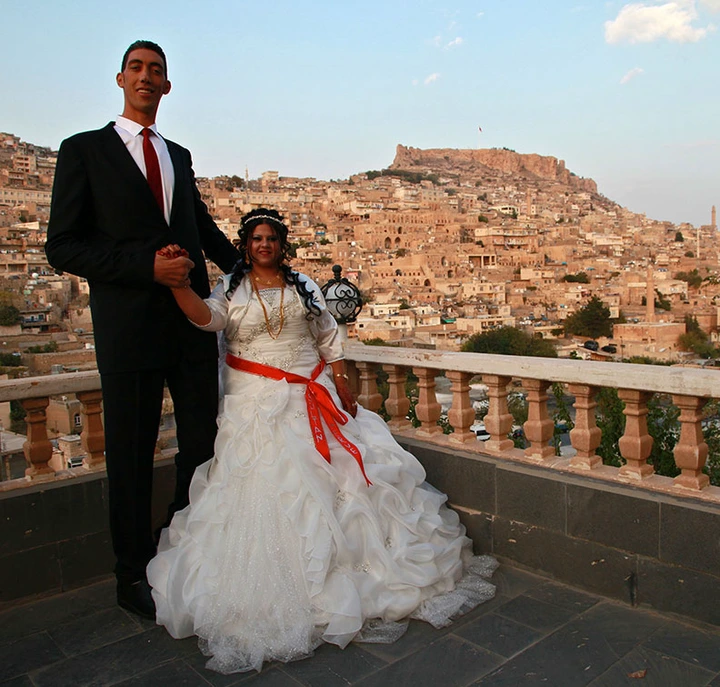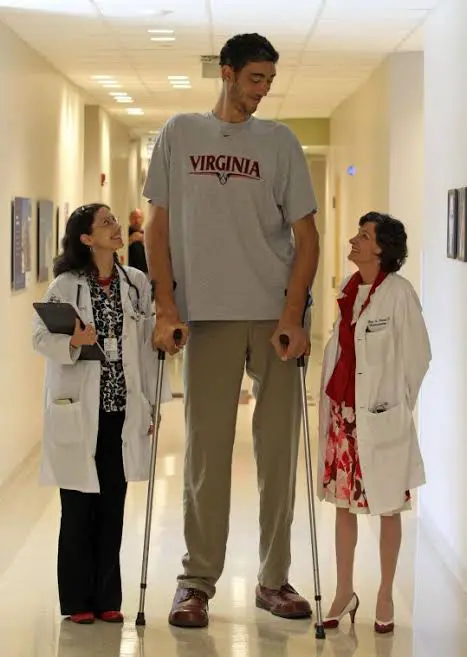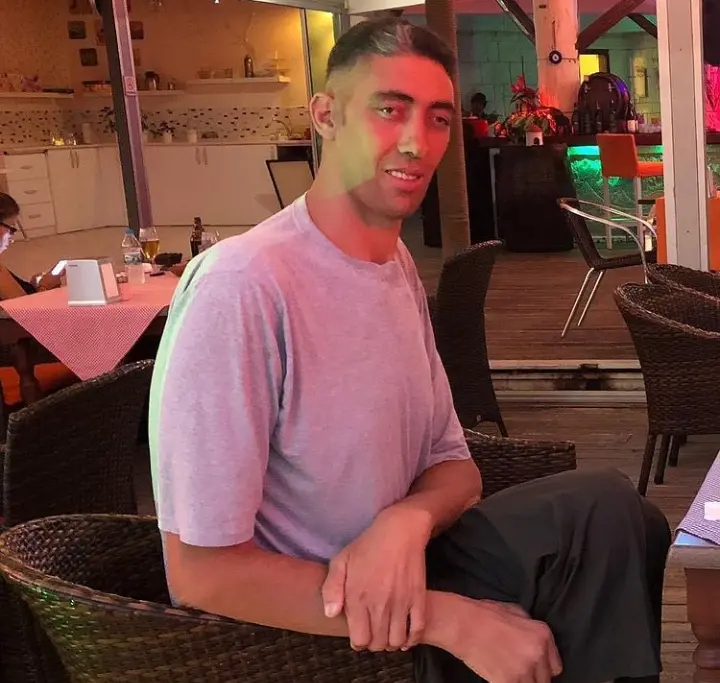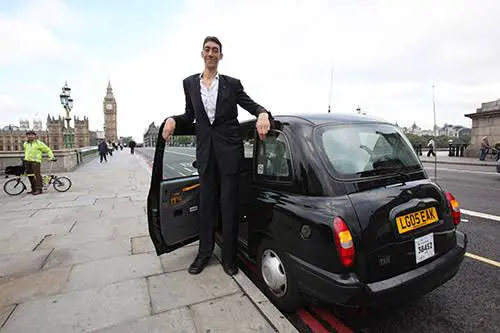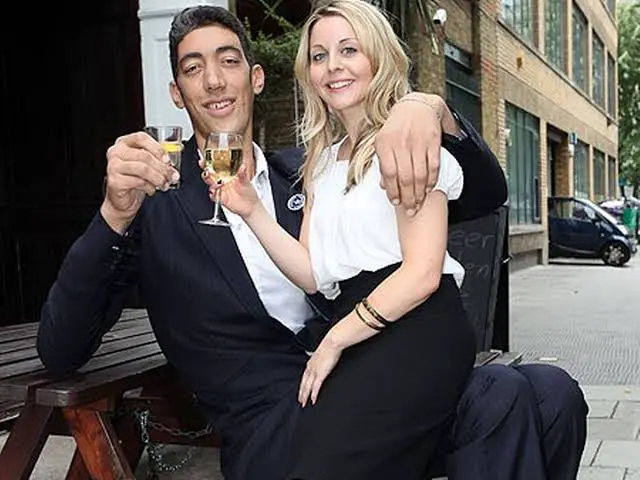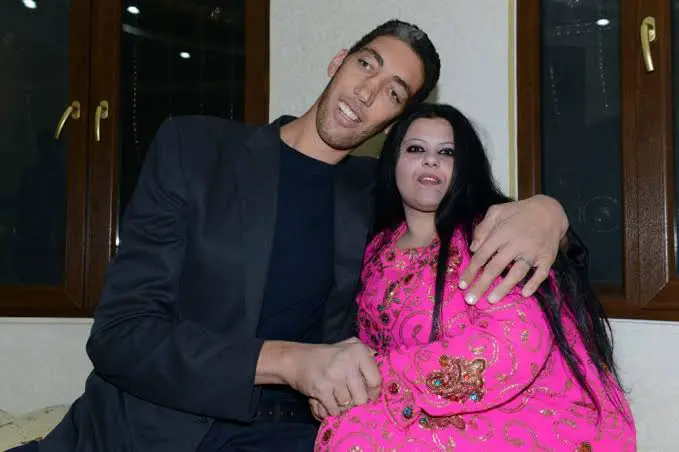 Article Source: GuinnessWorldRecords, ScienceDaily