There are lots of amazing individual in the entertainment industry, whose job is to make people Laugh. They try all the can, they come up with skits just to make sure they put a smile on your face. It is not an easy task for one to stand in front of a crowd filled with people you do not know, and then try your best to make them laugh.
In Nigerian we have quite alot of these comedians that made our childhood great, back then they do organize some comedy shows like night of a thousand laughs, Ay Live and many more. Different comedians like Akpororo, Ay, Basket Mouth, Gordon's and the rest of them used to Grace the stage.
Well these comedians are no more single, almost all of them are happily married to beautiful Women and they gave beautiful babies together. I have compiled a list of some Popular comedians Alongside their wives and their kids, see pictures below;
1. Akpororo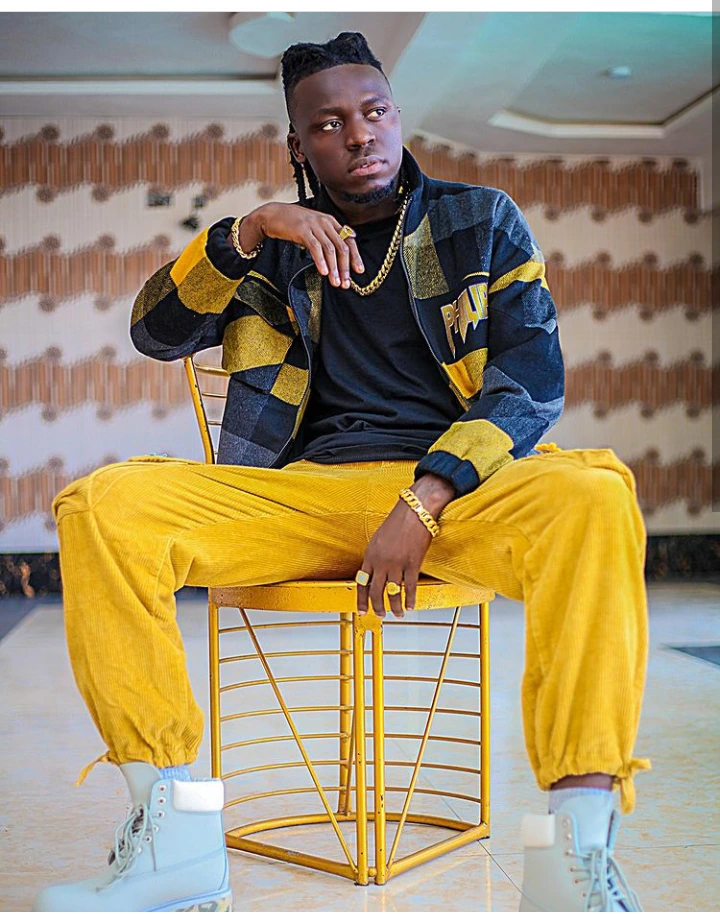 This is one of my favorite comedian, he has a special way of doing his own comedy that always gets people laughing. There is no dull moment when he is on stage, apart from comedy he also knows how to sing very well.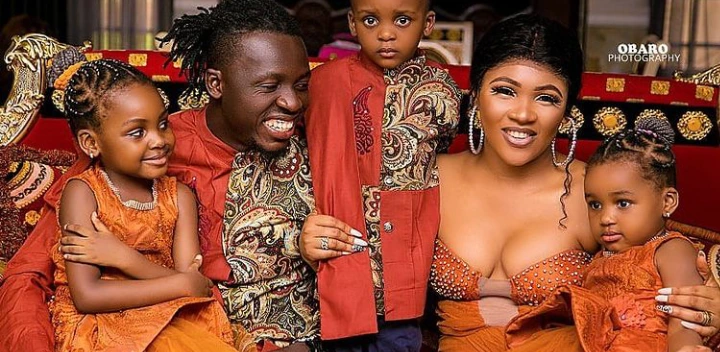 Akpororo is a Married Man and his wife is absolutely beautiful, they are bless with 3 beautiful kids which consists of a Twins and another girl.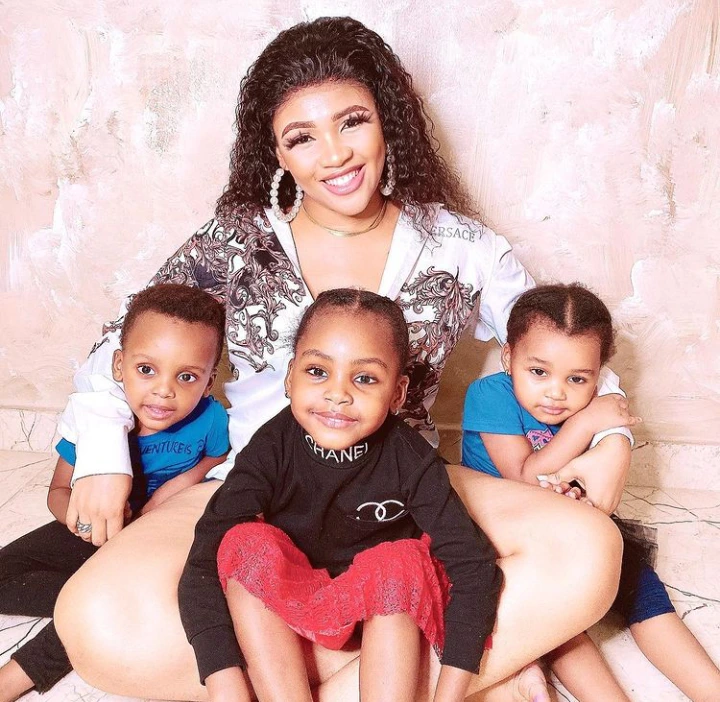 2. Seyi Law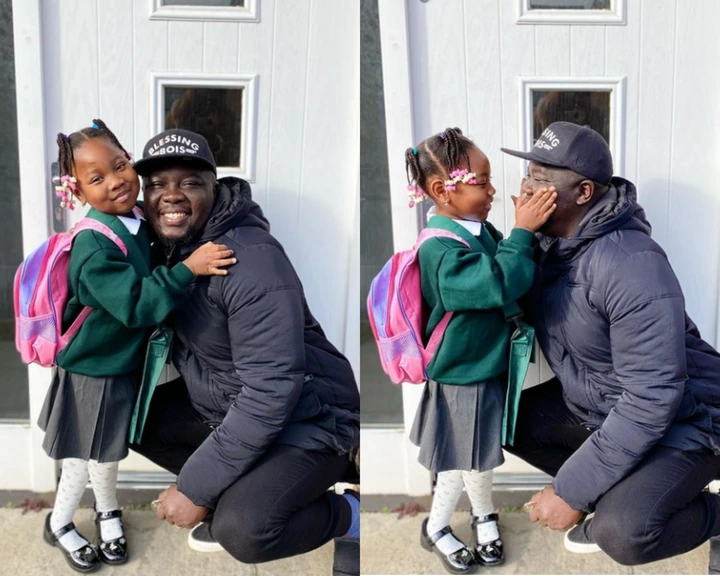 This is another comedian that always makes me laugh, he has done alot of crazy and funny skits over the years. He is quite popular and has attended alot of Shows, Seyi law is one man you can never get bored with.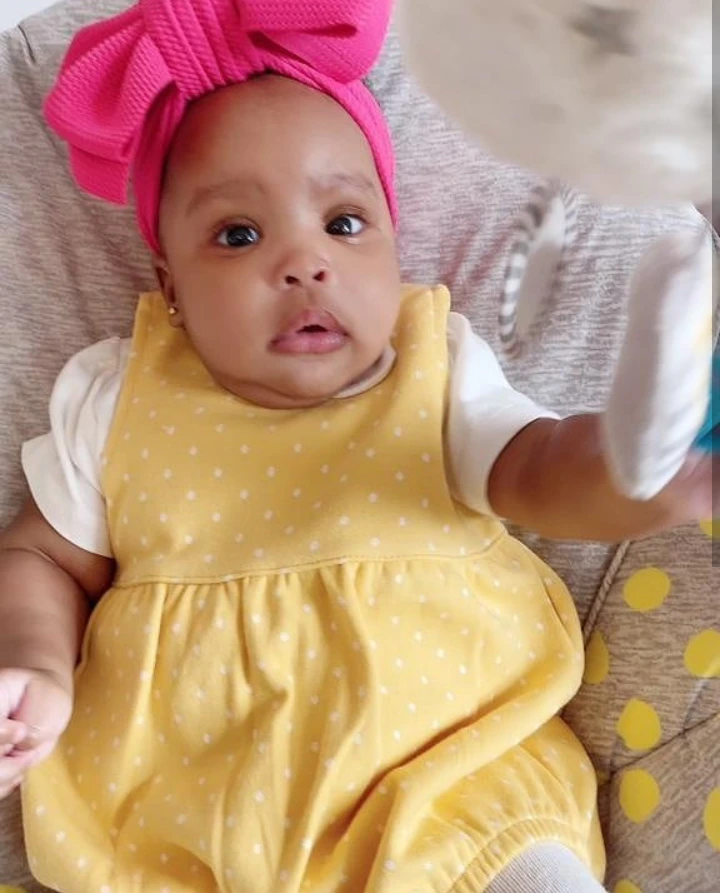 Seyi Law is also married, he is blessed with 2 beautiful daughters and a beautiful wife.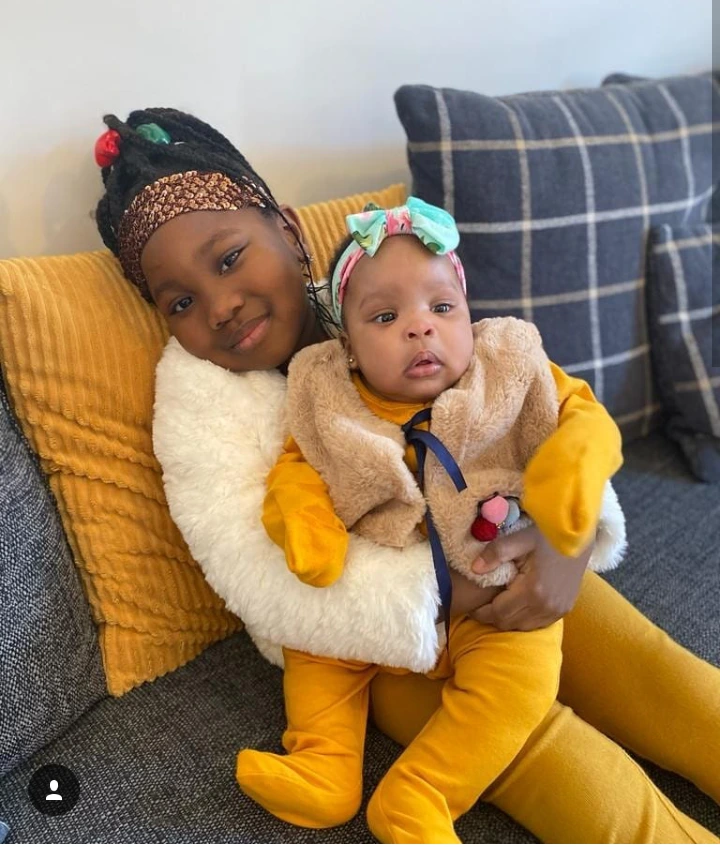 3. Basket Mouth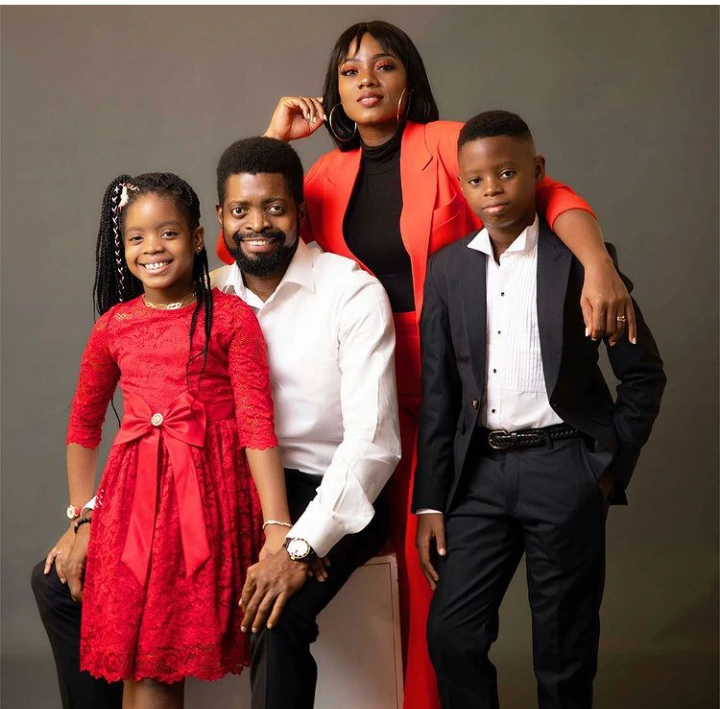 You can't mention comedy and not talk about Basket Mouth, he is also a popular individual in the comedy industry. Basket Mouth is also happily married, he is blessed with 2 beautiful kids.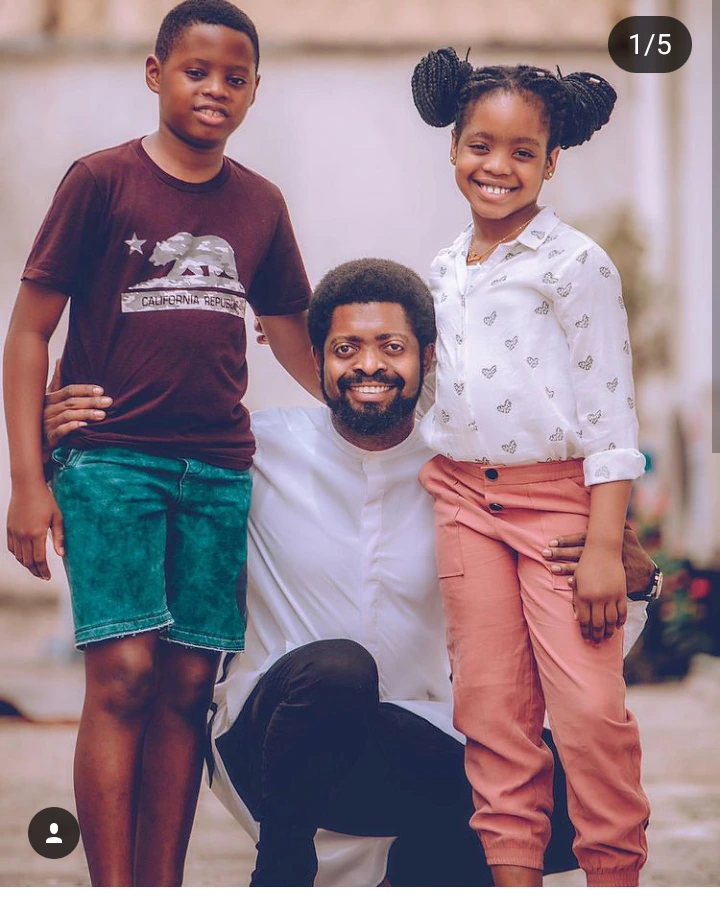 4. Bovi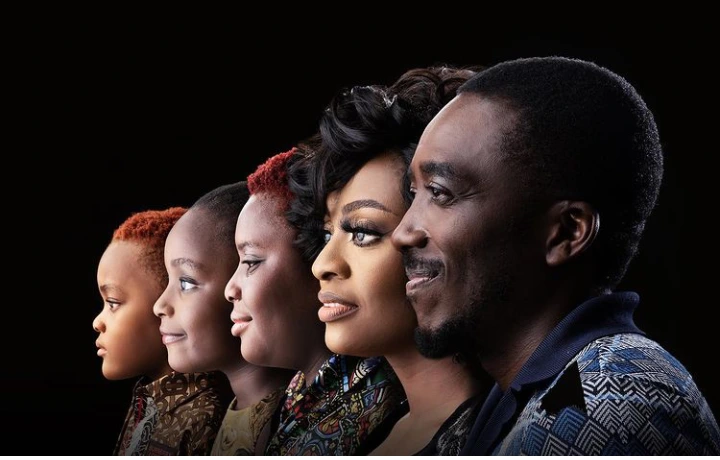 This is my second favorite comedian, he would make your laugh no matter how bad your day has been. Bovi is a Married Man too, he is blessed with 3 beautiful children and a lovely wife.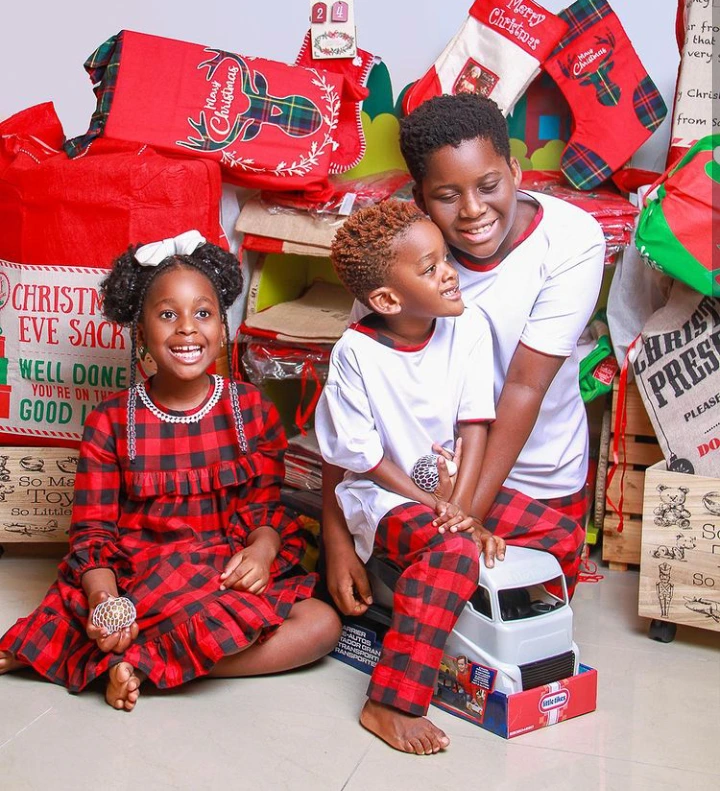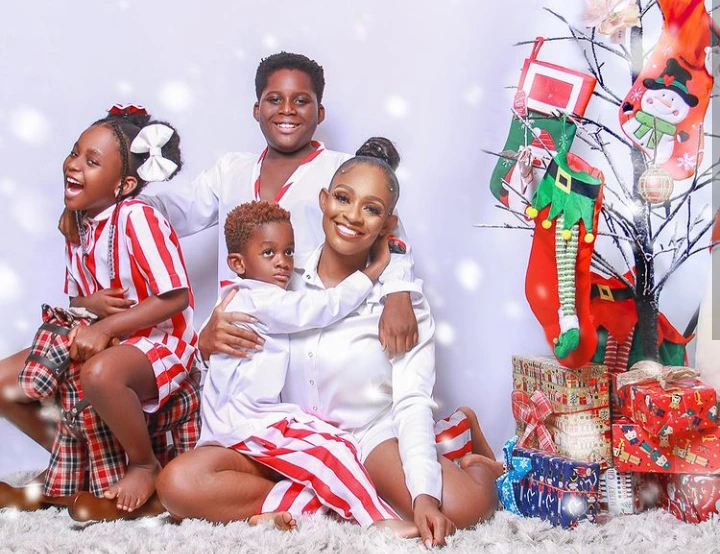 5. Ay Comedian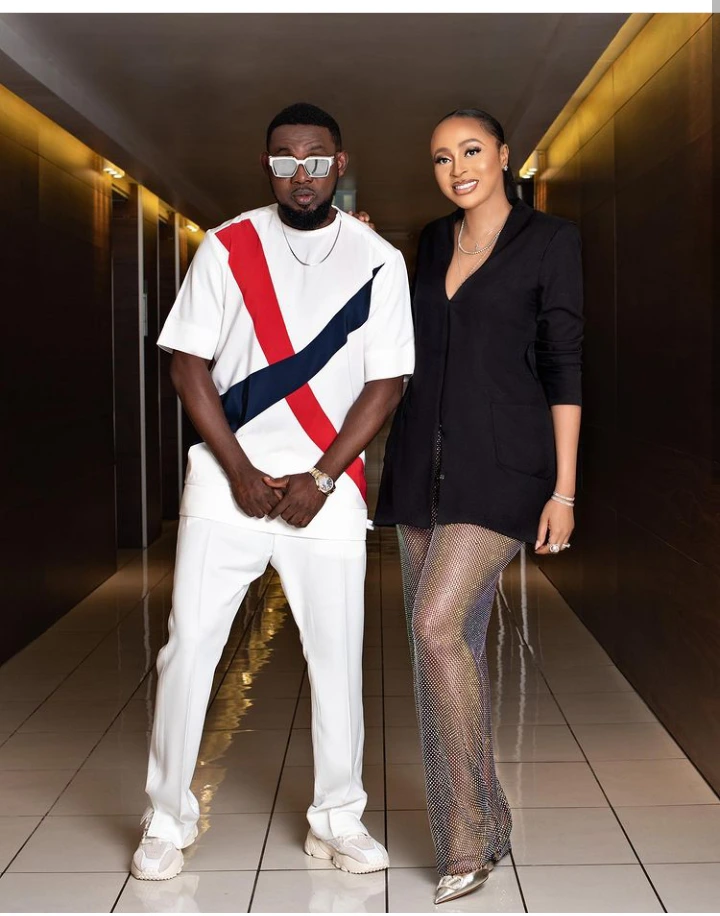 This is like the king of comedy, He brought about the existence of alot of the popular comedians you know today. Ay has done alot of stand up comedies, he has acted alot of movies and even comedy skits. Ay is blessed with a beautiful daughter, see their pictures below;