Following the killing of the commander of the Eastern Security Network (ESN), by the Nigerian Security operatives yesterday, many have kept asking different types of questions.
Some people have also asked in surprise, why the security operatives were able to kill ESN Commander, despite that he was wearing bullet proof of charms on his chest.
I was also wondering in the same question, as I could clearly see the formidable bullet proof of charms on his chest, from the photos of his lifeless body. I also saw where he posed in a place that looks like a herbalist's temple, making me to infer that he may even be the herbalist that gives charm to the ESN boys.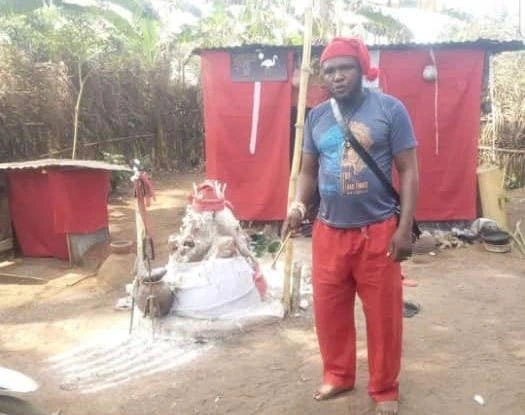 So this scenario really brought about surprise, as how he was still killed despite all these charms.
But in my opinion, I would suggest that his charms must have failed him, which made it possible for the bullets to penetrate his body.
Some people have also held on the same opinion, saying that charms always fail the owner when the owner misbehaves. That is, when the person is no more doing what is right, especially killing innocent souls. 
So analyzing the opinion; everybody knows how hoodlums have kept attacking police stations in some parts of South East, of which a great number of security agents have been killed in this ugly scenario.
Meanwhile, PremiumTimes reported that some of the ESN members that were arrested yesterday, confessed that they have being behind the attacks on Police Stations and security agents.
So, I think killing of the innocent lives, the innocent security agents protecting the citizens, may be the reason that the charms of the ESN commander failed him.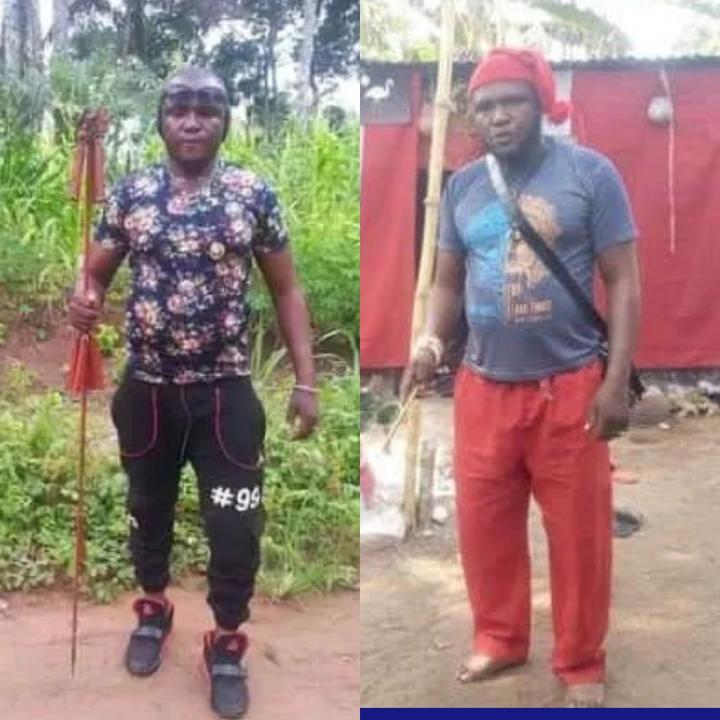 This means that in all we do, we should always focus on what is right!
What's your thought about this?
Source: Opera News