As a single lady and man kindly watch out for the following mistakes common to most singles when it comes to relationship by Dr Olukoya, the general overseer of Mountain of fire and miracle ministry.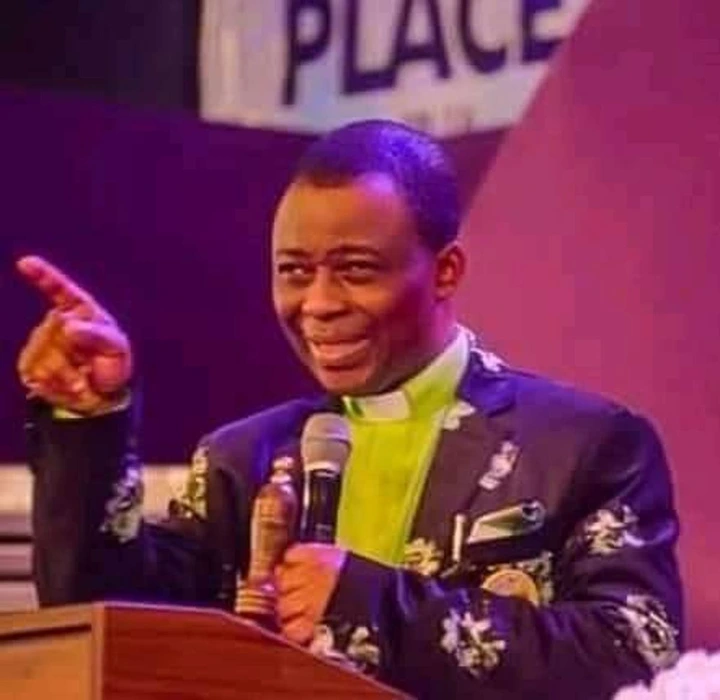 1. Failure to understand that marriage is Ultimately about destiny. The choice of who you marry is the second critical choice you need to make after salvation. Who you marry will affect/impact positively your destiny.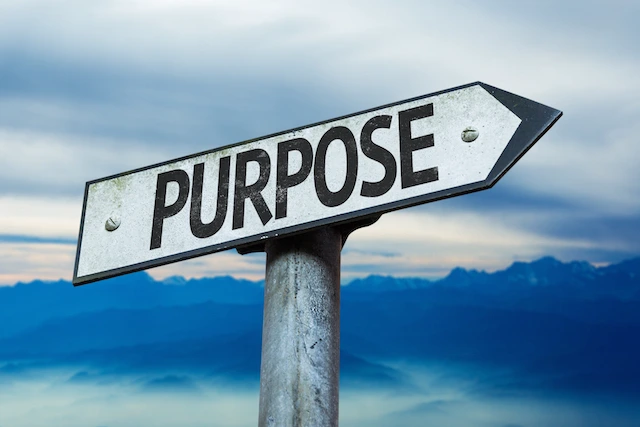 2. Failure to discover your purpose before looking for a partner
Don't look for a partner when you are yet to identify your purpose in life.
3. Not seeking divine intervention before going into relationship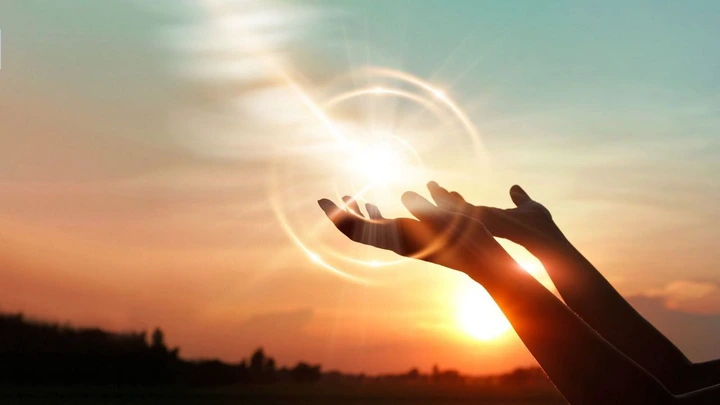 4. Attaching yourself with ungodly person is a very dangerous mistake singles make.
5. To fall for a person because of his or her wealth, the love of money now will lead to plenty of sorrow.
6. Thinking the way to keep your partner is to give him sex
Keep yourself pure, getting men through sex is very stupid, it cheapens you.
7. Thinking that the best way to keep your partner is by getting pregnant for him.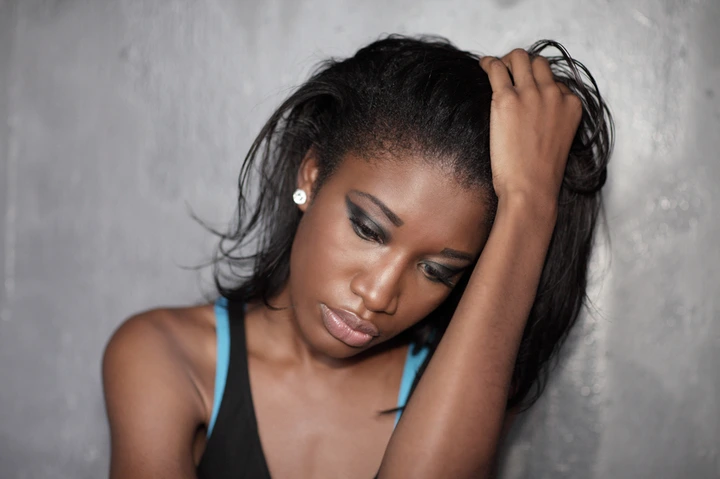 8. Marriage should bases on materialistic interest.
9. Receiving gifts without knowing the giver to well.
10. Following someone you don't know to a place you don't know.
11. Not taking your spiritual life too serious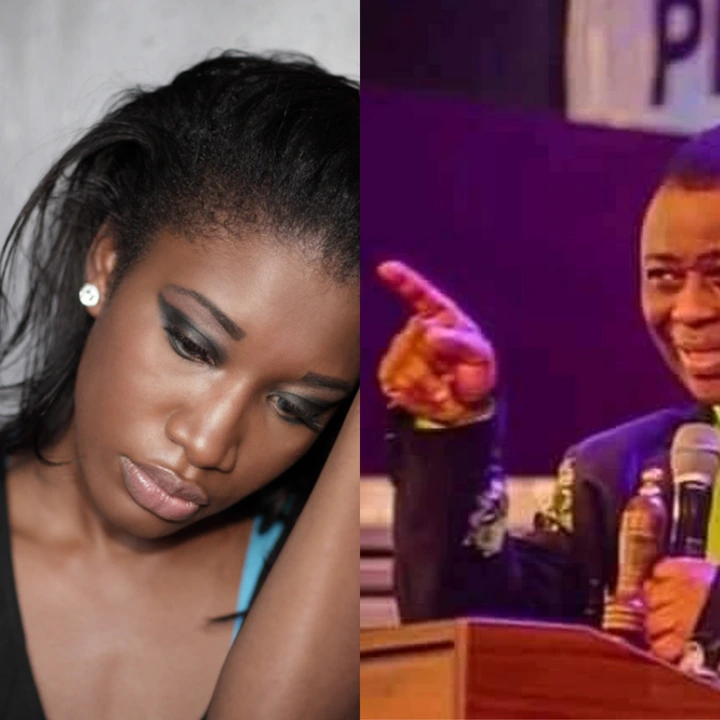 Your spirit is the breath of God, when you starve it food, it will die which is very dangtfoe you.
12. Using Singleness as an excuse not to get with business of living.
13. Holding on to your past, past experience, past failures.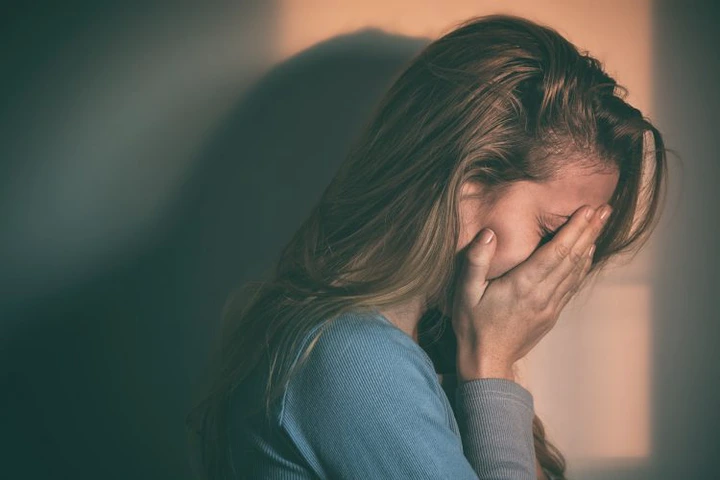 14. Dating married men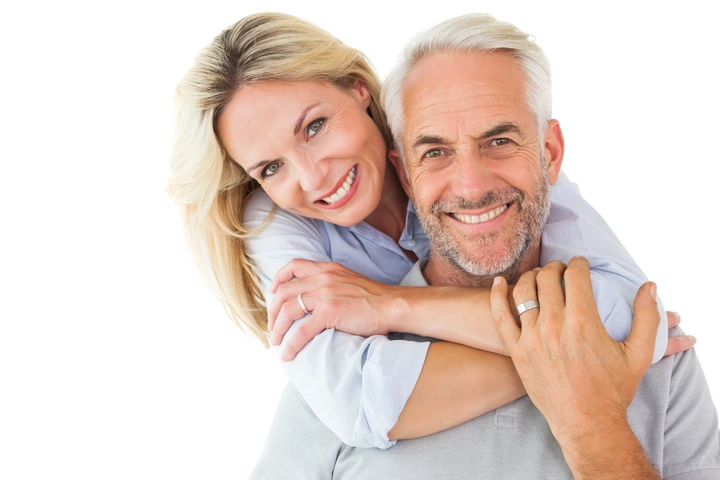 No matter your reasons, don't date someone else husband because you will pay dearly for it in the future.
15. Having idols in your heart
Having a picture, a fancy picture of the spouse of the spouse you want.
16. Ignoring your vehicle of destiny, while pursuing other's.
17. Engaging in a microwave relationship
A relationship that is going too fast, no time to think, no time to plan, this will usually backfire.
18. Neglecting your career and personal goal.
19. Being ignorant of the mystery of spiritual marriage ( Not dealing with the issue of having sex in dreams)
20. Pecking, fondling and kissing are OK,, in as much it doesn't go beyond that.
Listed above are mistakes you should avoid if you want a heaven on Earth marriage.
NOTE: This is the part one of 20 common mistakes that single makes, part two will soon be publish. Kindly follow me in order to get updated. The Part two is really explosive and will surely bless you.
Thanks for reading, kindly share with as many singles that you know. May the good Lord bless you!
Images credit: Google, Shutterstock
Disclaimer: Images used for graphics purpose only.
Source of info: https://youtu.be/M2KIltTDZGU