Kiddawaya introduced himself to fellow housemates today, and everybody was all up and interested to know more about the housemate.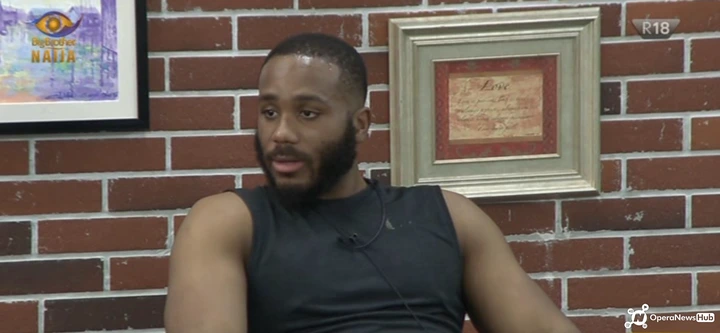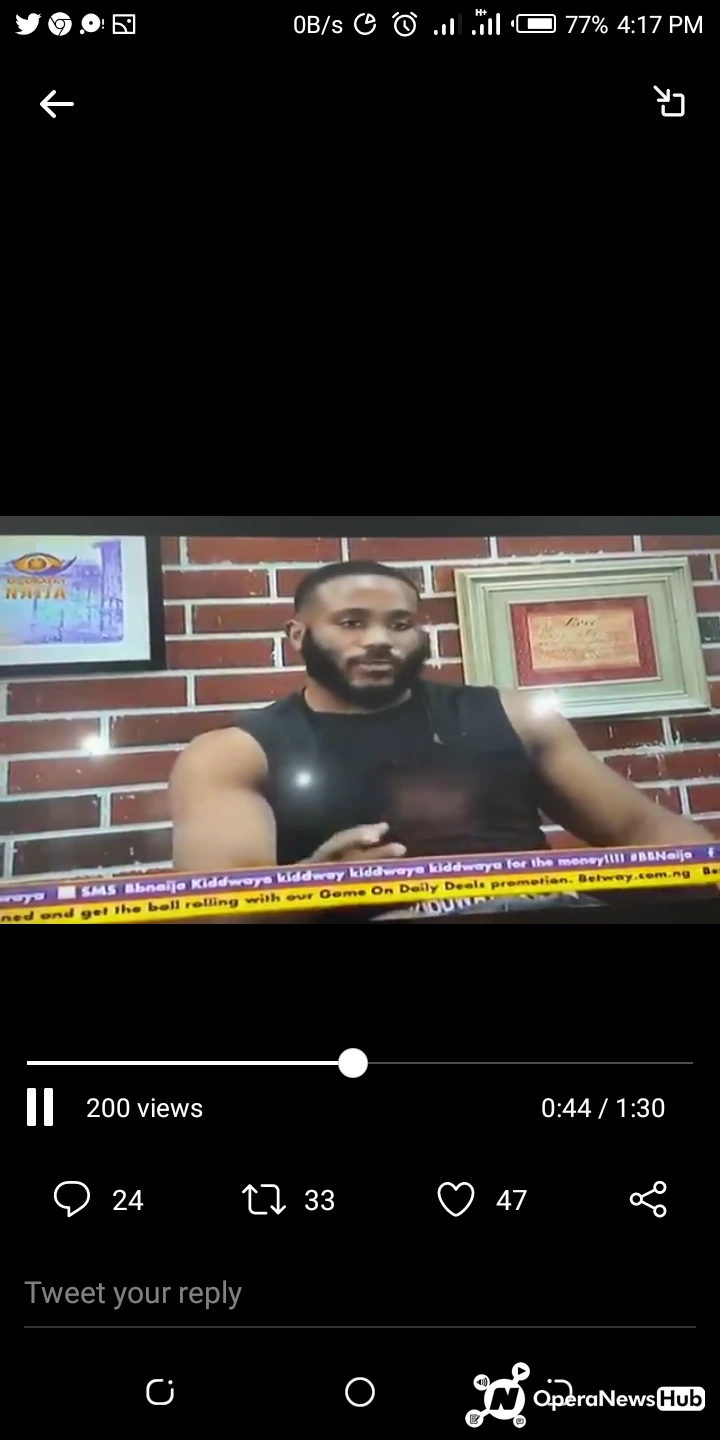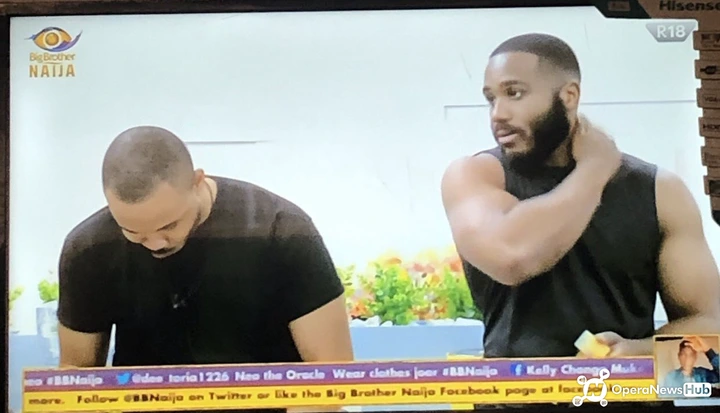 He started by telling his colleagues that he is a humble type of person from a rich home.
"I love my family, I love my dad," that was part of the things he said. He had narrated how he left for secondary school at the age of 11, and return just few years ago.
Being that Kiddawaya has been silent ever since the reality show started, he informed his fellow housemates that he was learning a lot about people, as this is part of the first time he associates with people from different classes.
He also made known to the house that he is from a rich home, and that he has a lot of connections in all aspects. And that he aims and he is always ready to use his connects to help people.
Kiddawaya also talked about his foundation, according to him, he runs a foundation where he uses to empower people, youths, male, female and so on. He said, he does not like people with pride, and that he respects people a lot. According to him, anybody that looks down on people is a turn down for him.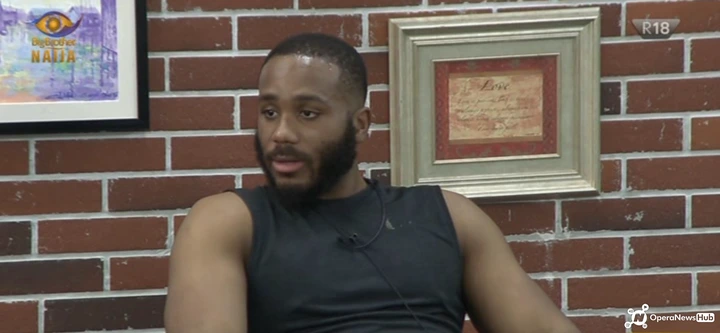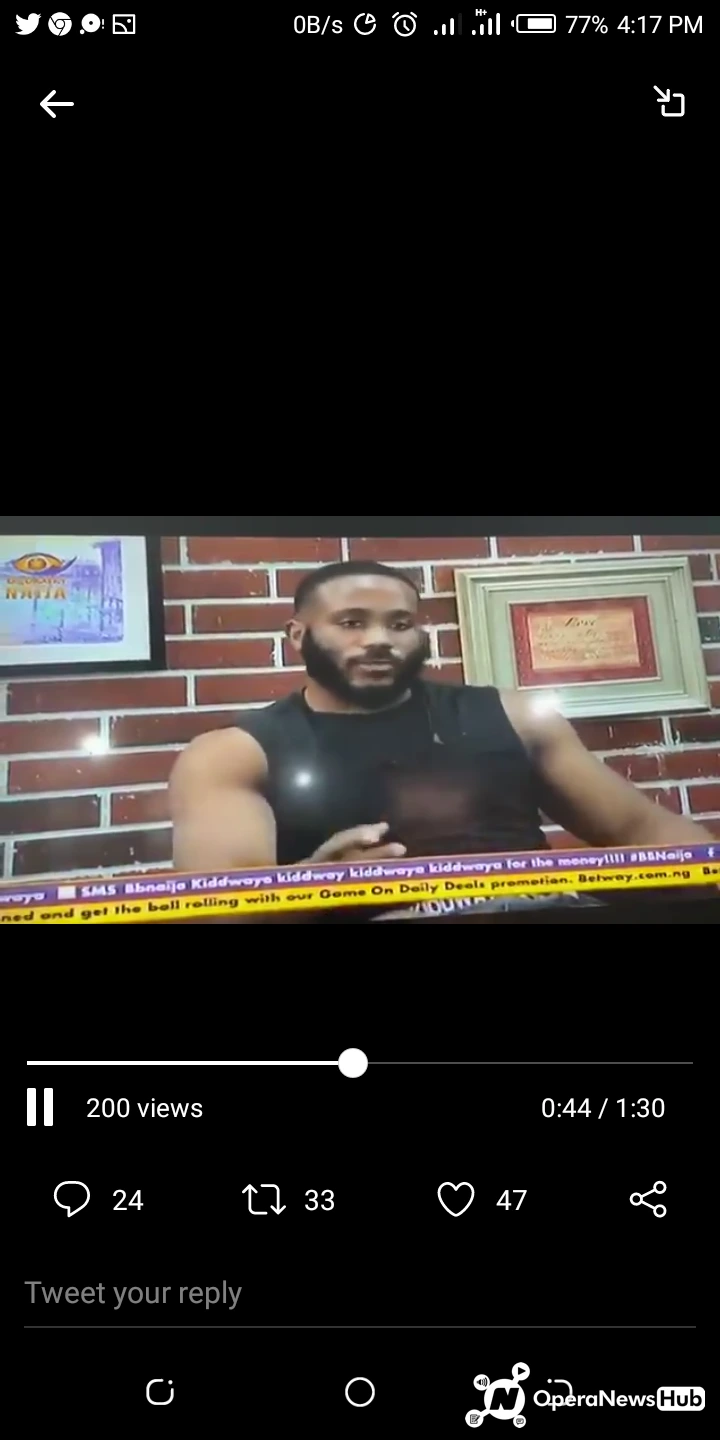 When he was asked about his relationship status, Kiddawaya said he is single, meanwhile, Erica was smiling and blushing exuberantly. She rushed him with the question: " Who is your spec in the house?"
Kiddawaya did not give exact answer, but said he likes anyone that is humble and would love to be friends.
Noting that Erica had talked about her spec earlier, she had told us she likes a clean, handsome and good looking guy. While Kiddawaya was talking, Erica was dying in love for him, this was always pictured from her smile and facial expression to her man.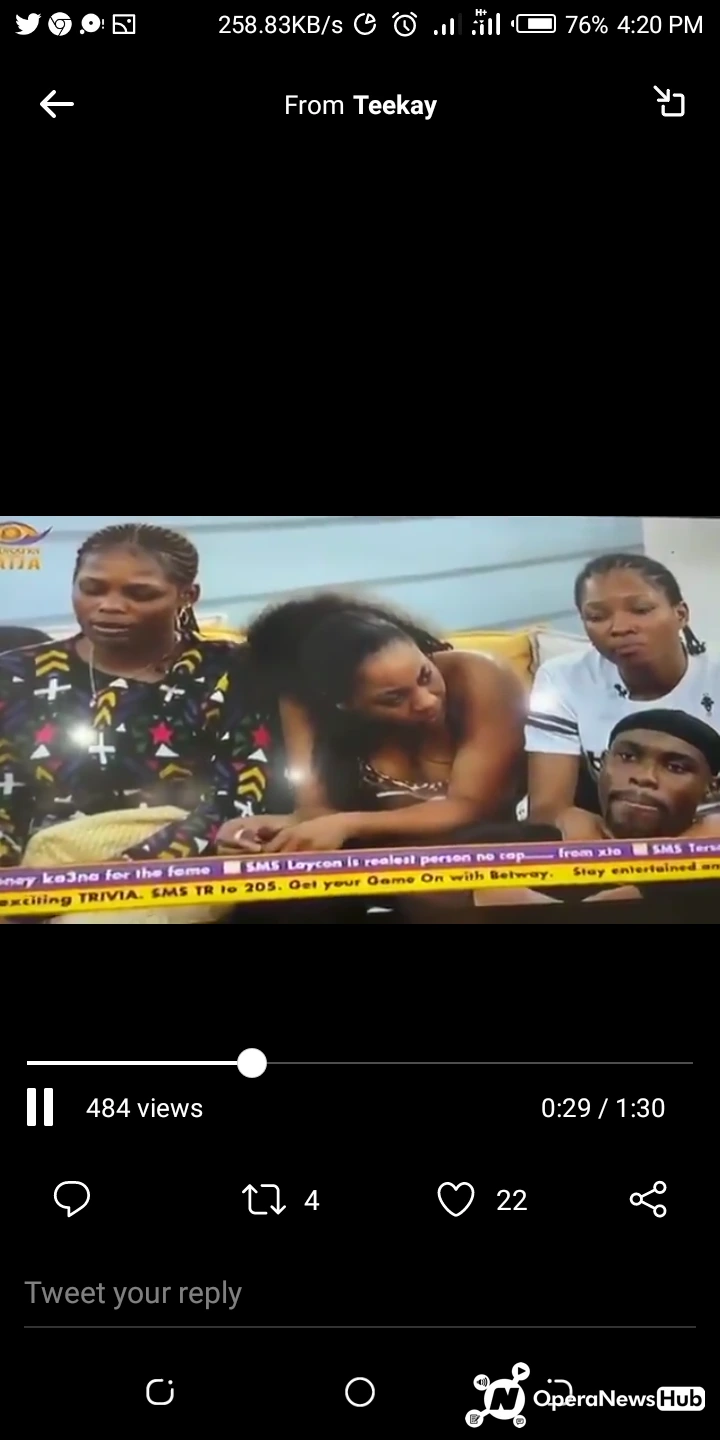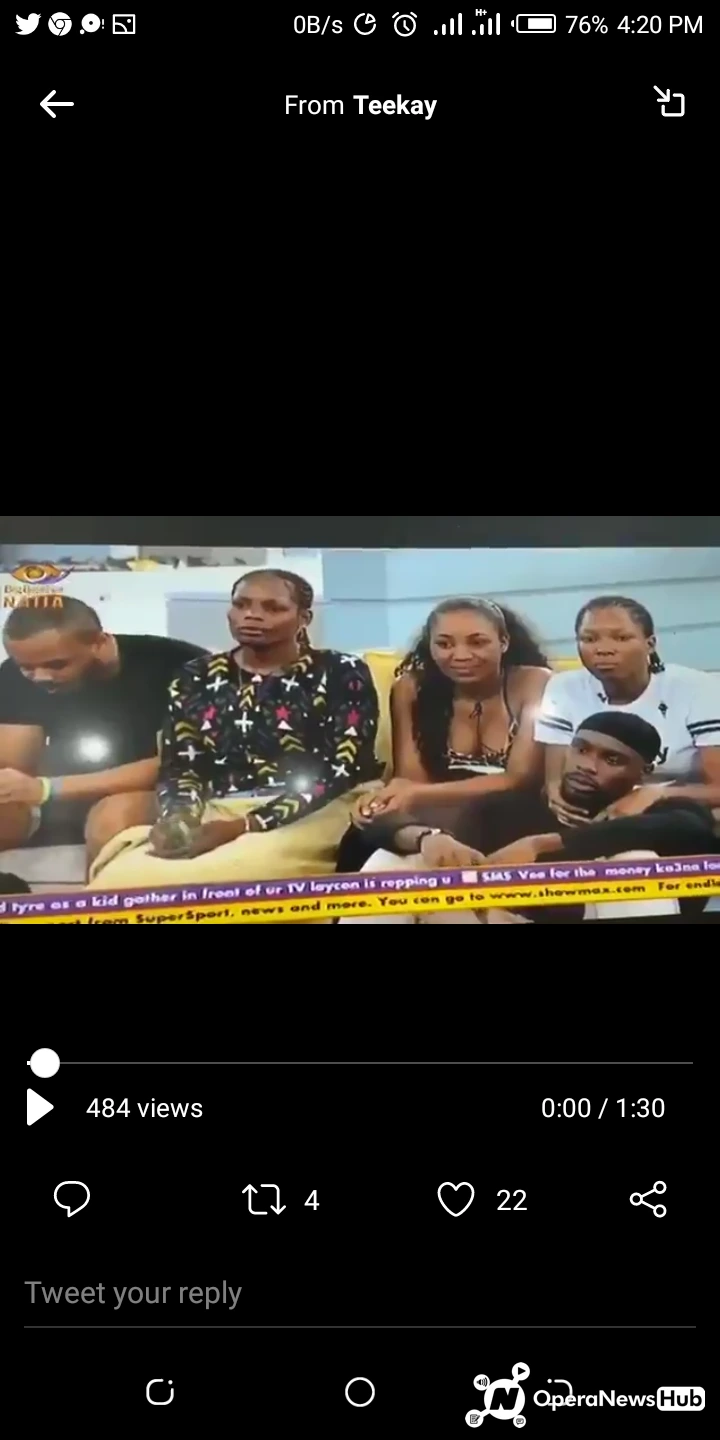 Kiddawaya seems to like Erica too, if everything works out well, Kiddawaya and Erica will come out as husband and wife in the future.
What do you think?