Yesterday, the Big Brother Naija "lockdown" housemates witnessed a hot drama that brought chaos and pandemonium between Lucky and Nengi just moments after the live eviction show that saw Eric and Tochi leaving the house.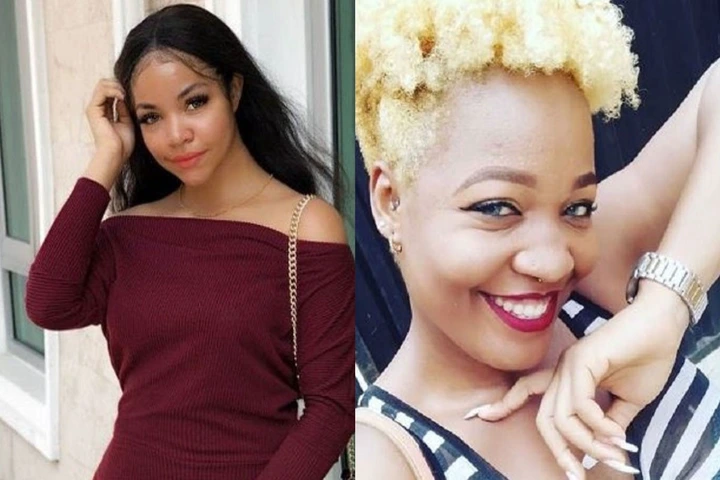 Nengi who is one of the fan's favourite apparently got riled up thinking
Lucy
is gossiping about her and started insulting her.
Lucy
quickly fired back and it snowballed into an hot exchange of words.
What many of us didn't notice is that while Nengi only insulted Lucy by calling her "Amoeba and old woman", Lucy was far more lethal and brutal with her own words. She raised salient points which most of us would agree.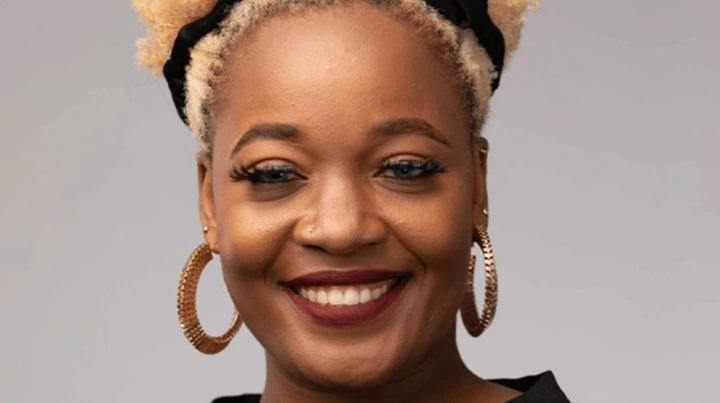 Here are the 10 statements Lucy Told Nengi that put her in her proper place;
1. Your skin is brighter than your sense
2. Your brain is just for fancy
3. My bum is natural, yours is fake
4. You repeat classes because of men
5. You can't display intelligence
6. Your brain is not in use
7. You would've known what Amoeba is had you gone for biology class, you went to classes to look for men.
8. You're not beautiful, you're only fair
9. New week, New man
10. I don't need to appear nude to look fine
Befween Nengi and Lucy, we'd all agree that Lucy was far more brutal with her words as she dragged Nengi to filth and left her dry and hanging.
What do you think about this?