Big brother season 5 housemate, Wathoni threatens to destroy Nengi's new found relationship with Prince because she snatched him from her.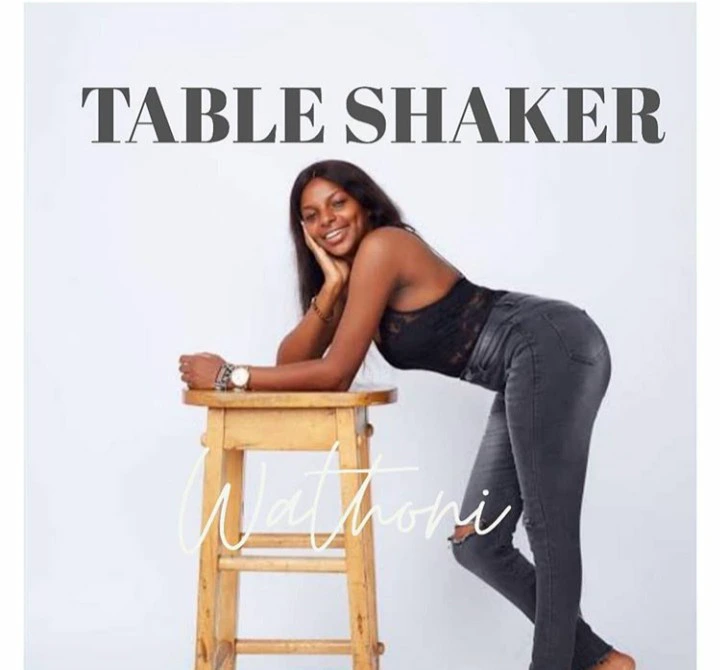 Wathoni and Nengi became friends from the first week of the show after Nengi chose her as her Deputy HOH. Now things are about to turn around.
The Kenyan born-Nigerian based lady is upset because she thinks Nengi disrespected her feelings by going in for her crush, Prince who she really admires.
Recently Nengi has been seen getting really close to Prince after she finally told Ozo that she cannot date him. The two are mostly seated around the house together now in deep conversations.
According to Wathoni, she doesn't care about the friendship, all she wants now is to shake the table and that of others.
Tolanibaj agreed but advised her to stay away from Vee and Neo's relationship because it's a no go area.
Her conversation with Tolanibaj has earned her the title of "Queen of Content" on social media.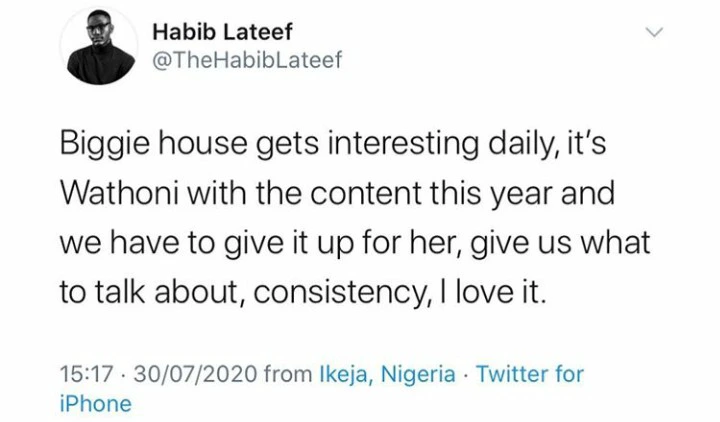 People are anxious for the drama she will be bringing in coming weeks