Jay-z and Beyonce have had a successful journey so far in their marriage, personal and professional lives. The two love birds make us jealous and they described the epitome of love one should emulate.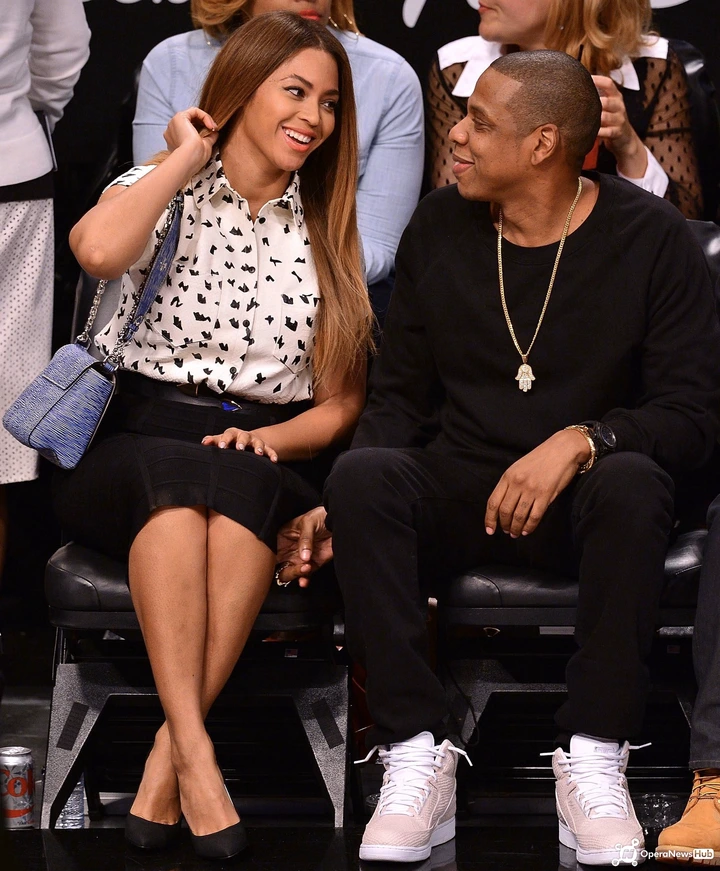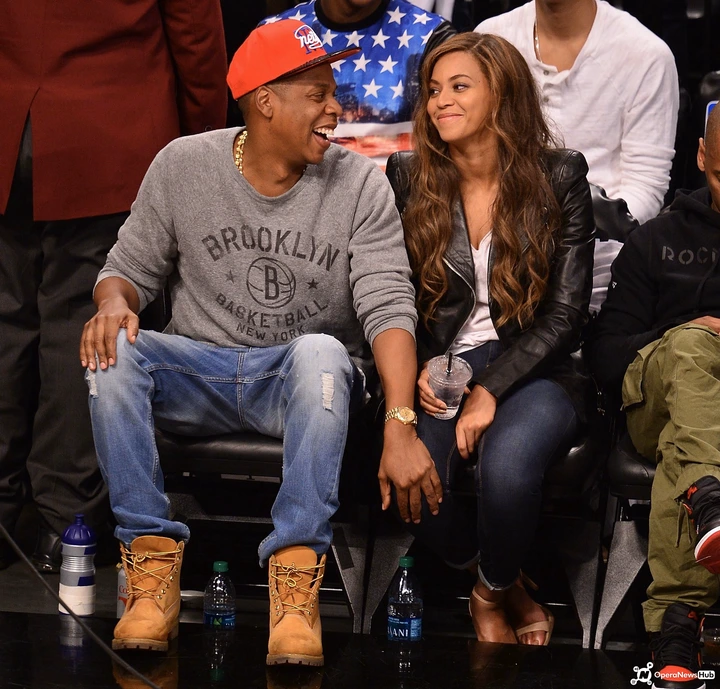 Jay-z met Beyonce when she was 18 years of age. It took them a long journey before they eventually tie the knot in April 2008, they tied the knot in New York City in a low-key ceremony. No photos or videos were released on their wedding until the two revealed it on their " on the run" tour.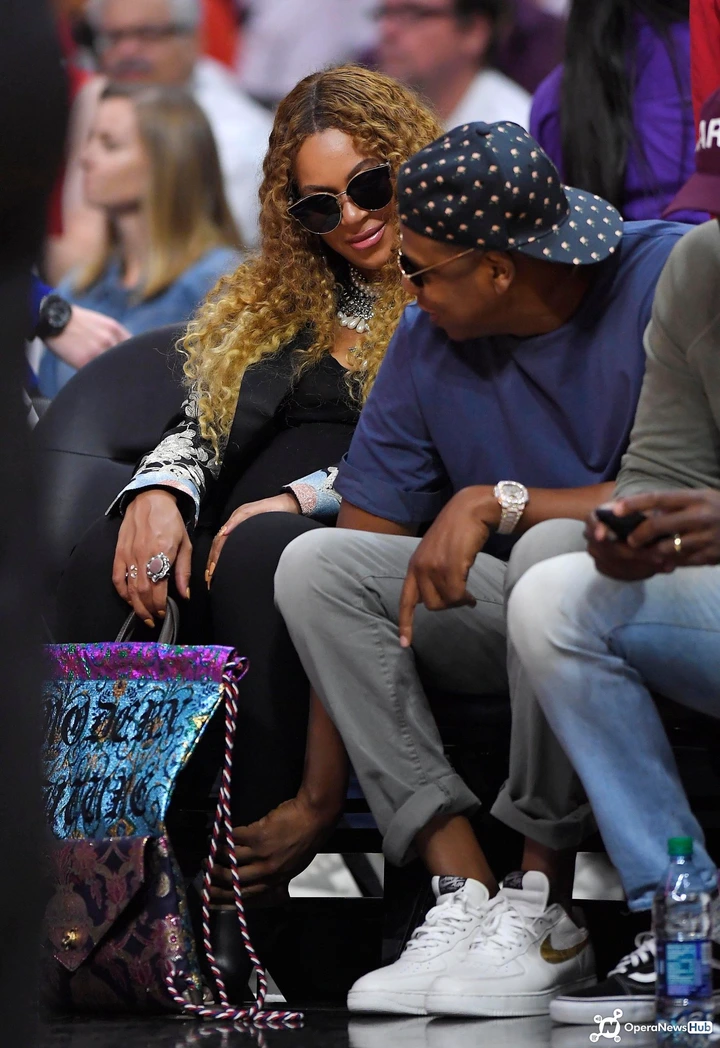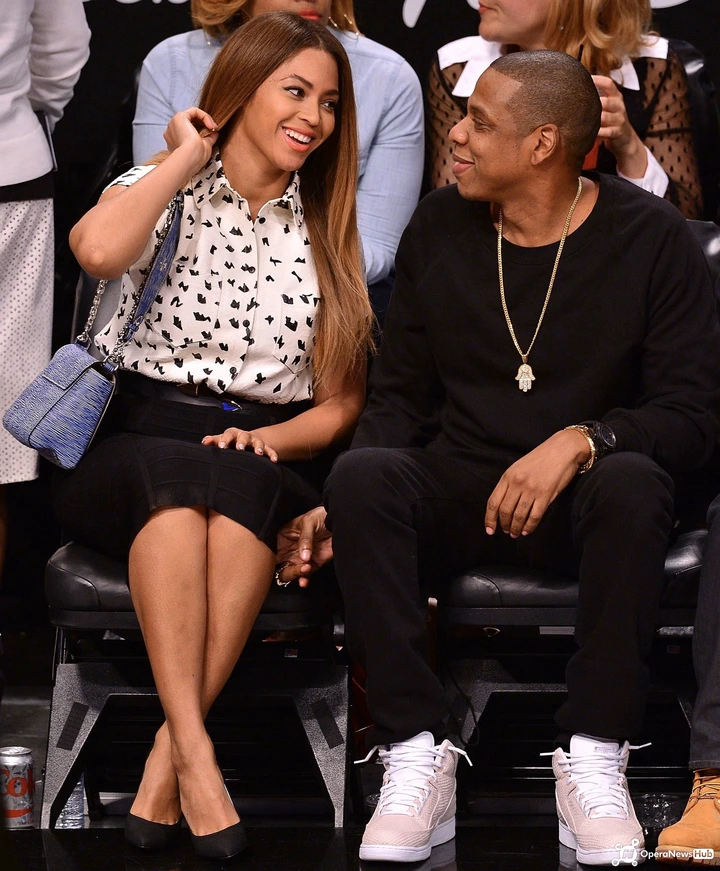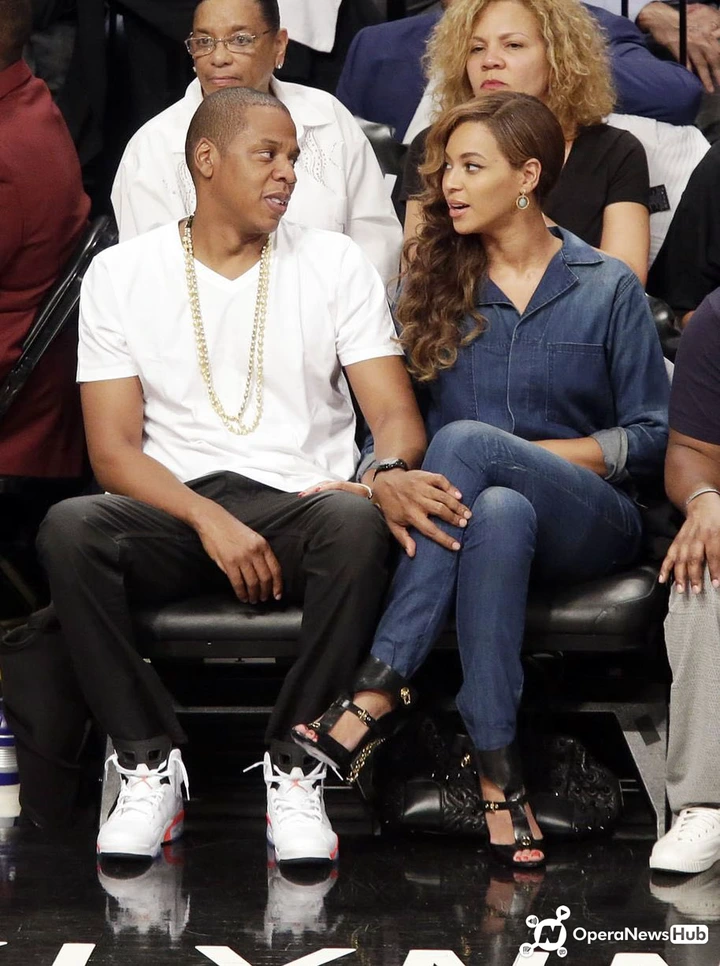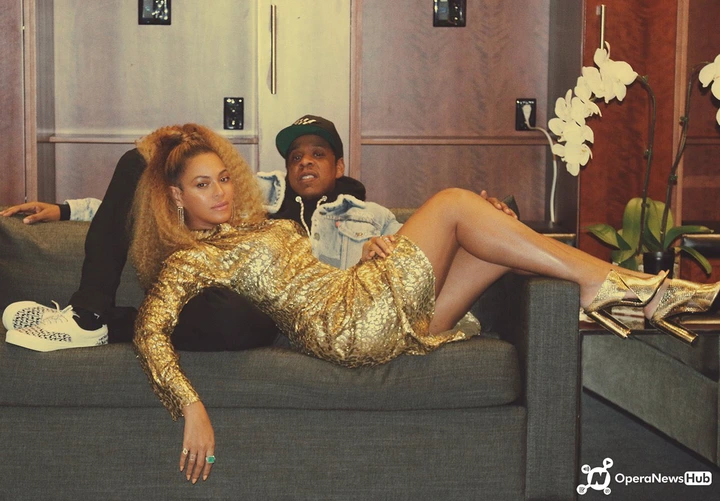 Beyonce revealed in one of her interviews that the reasons why she didn't get an engagement ring were that the love between them is real and she considers that as a just material thing and it silly to her.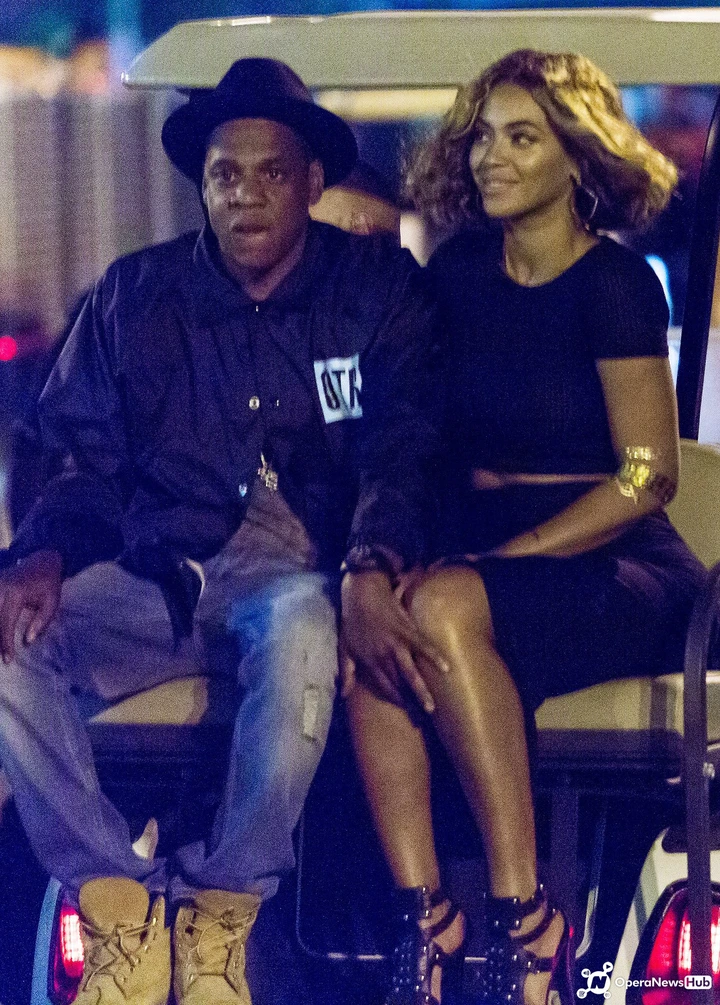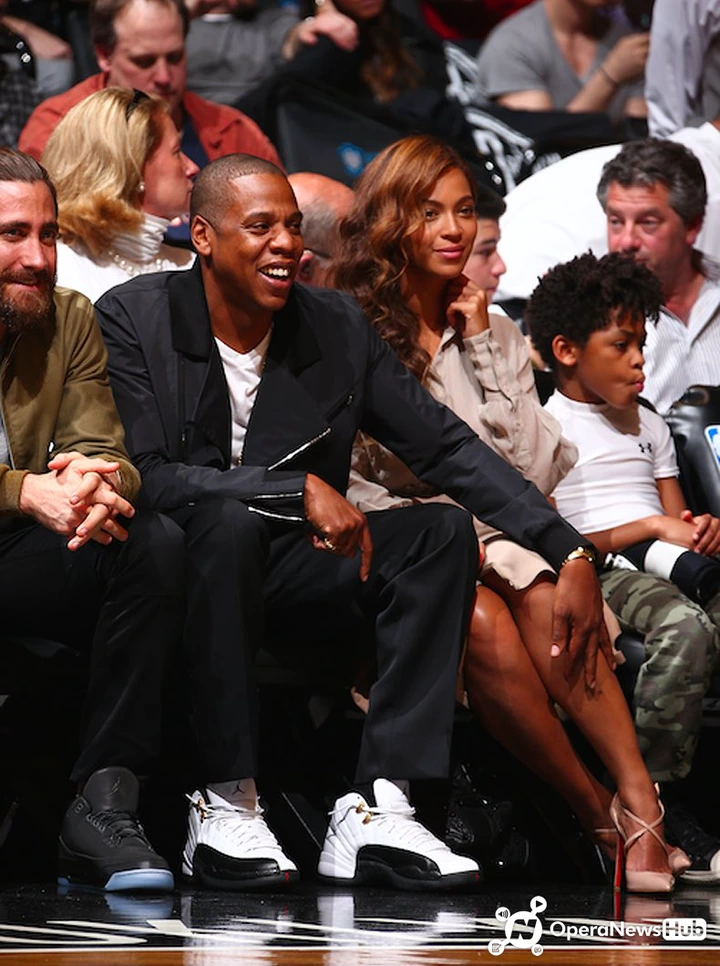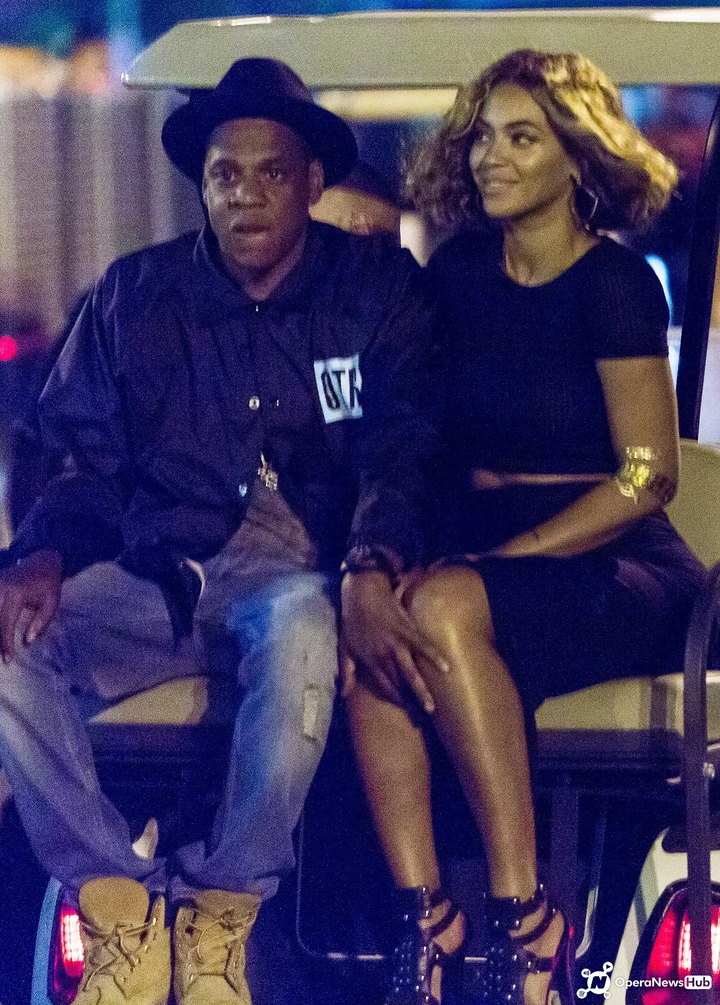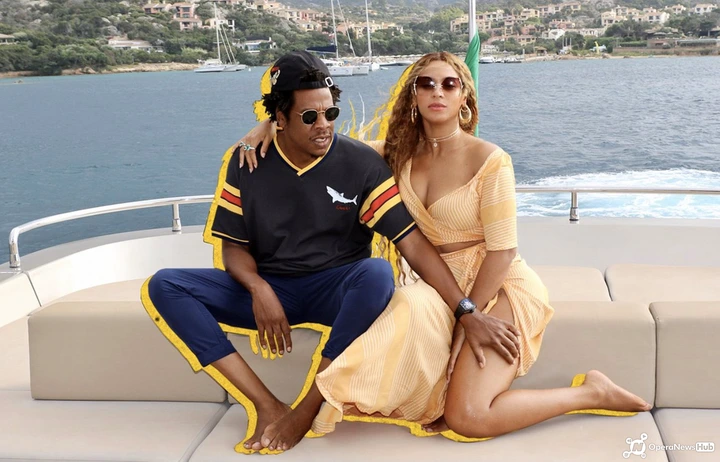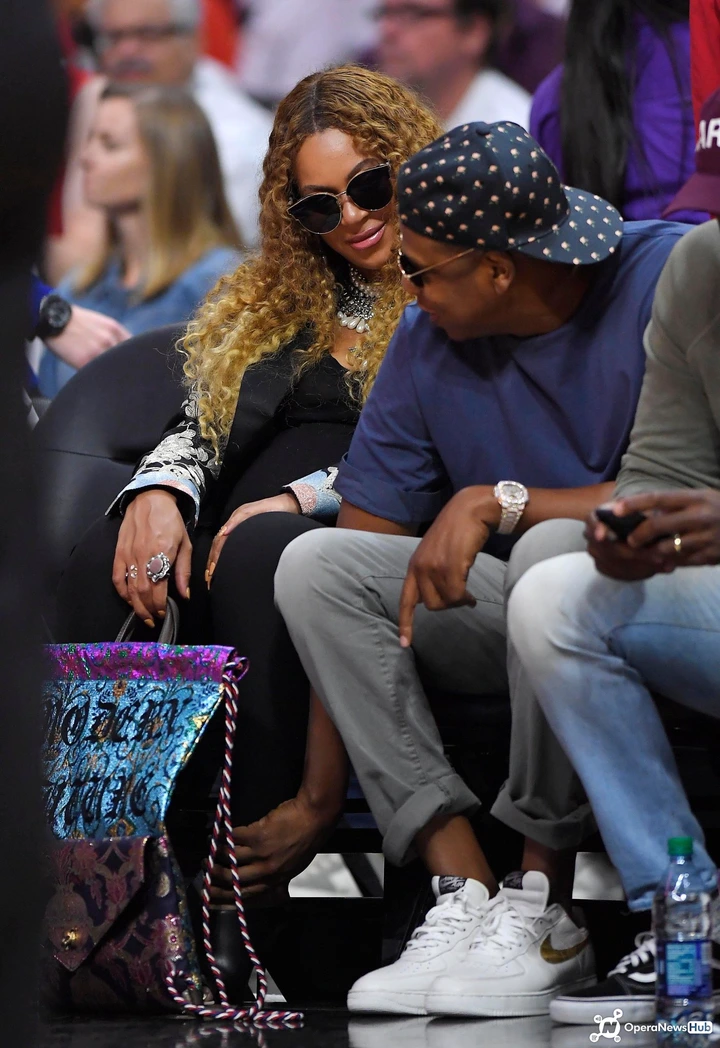 Beyonce announced that she is pregnant while performing 'love on Top' broke the Guinness Book of World Records as the "most tweets per second recorded for a single event" as 8,868 tweets per second. She had her baby born in January 2012.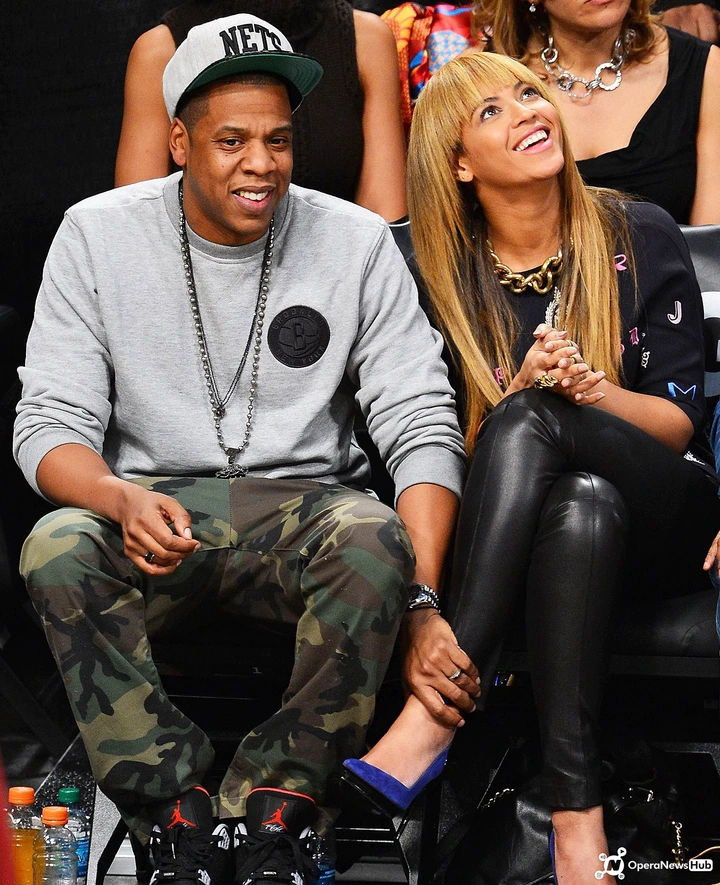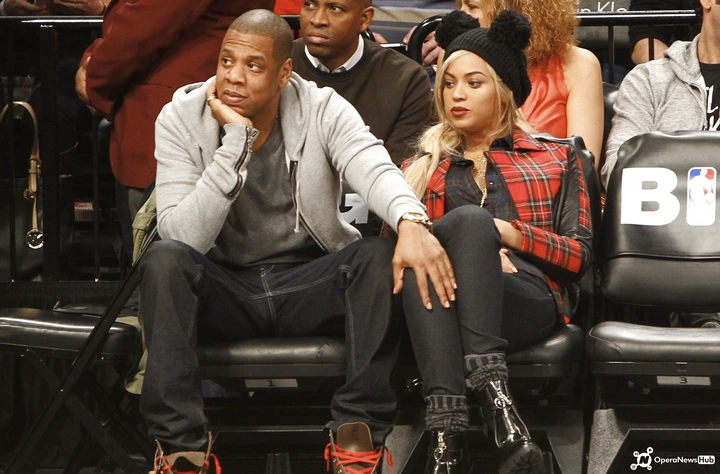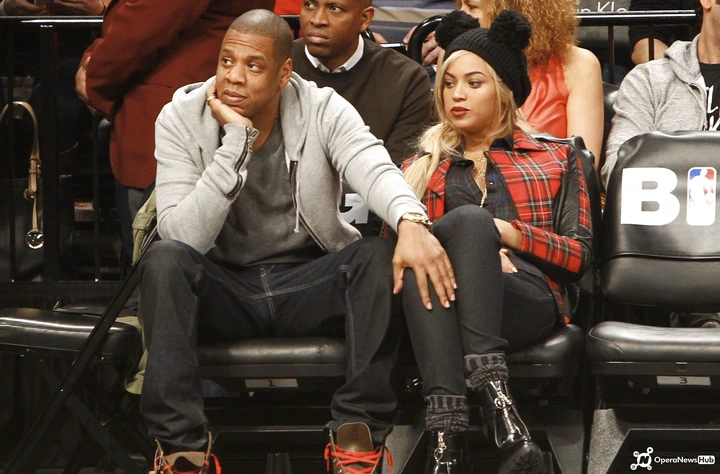 In February 2017, Beyonce announced she's pregnant with twins! The picture of the twins was named the ' most-liked Instagram picture of 2017, which currently has over 11 million likes. It such a wonderful and remarkable journey for the two lovers so far with her daughter Ivy and Beyonce with Wizkid getting an award in the recently concluded BET award for 2020 for their stunning song titled brown skin girl.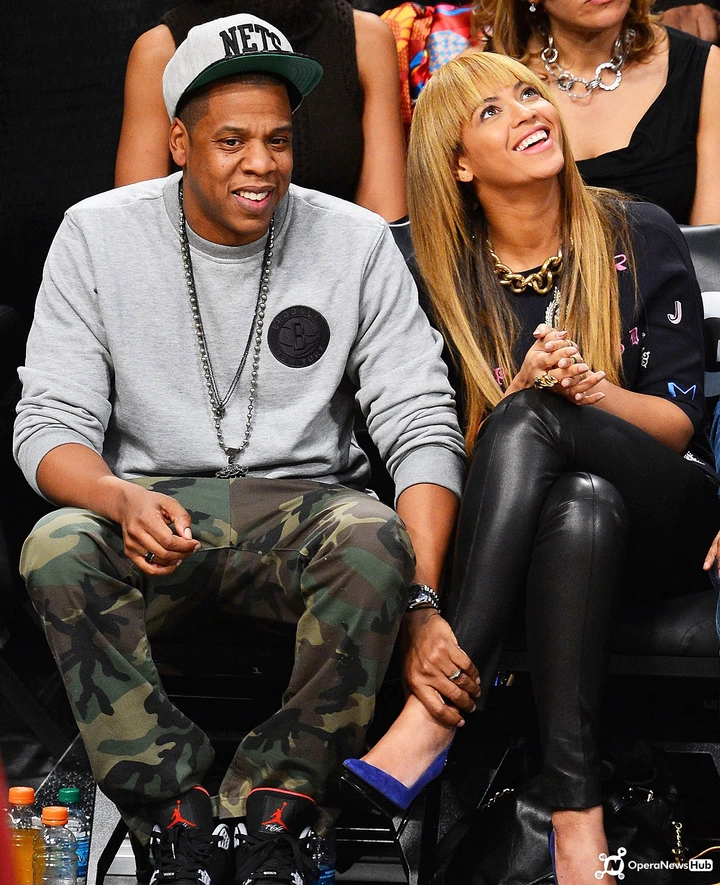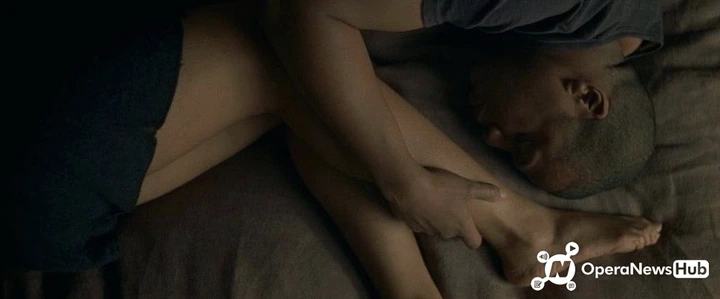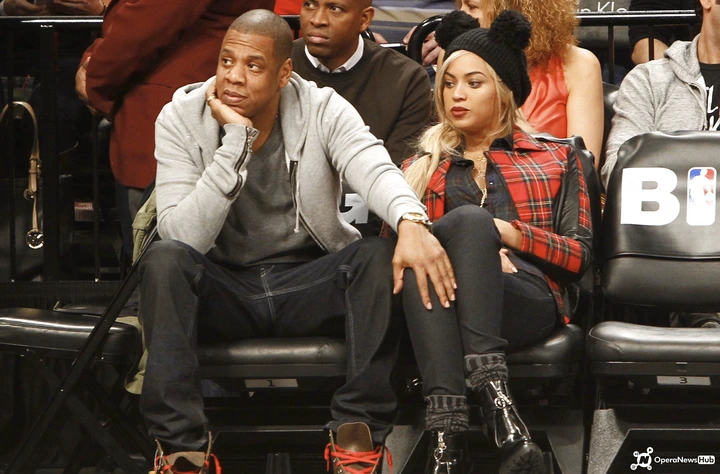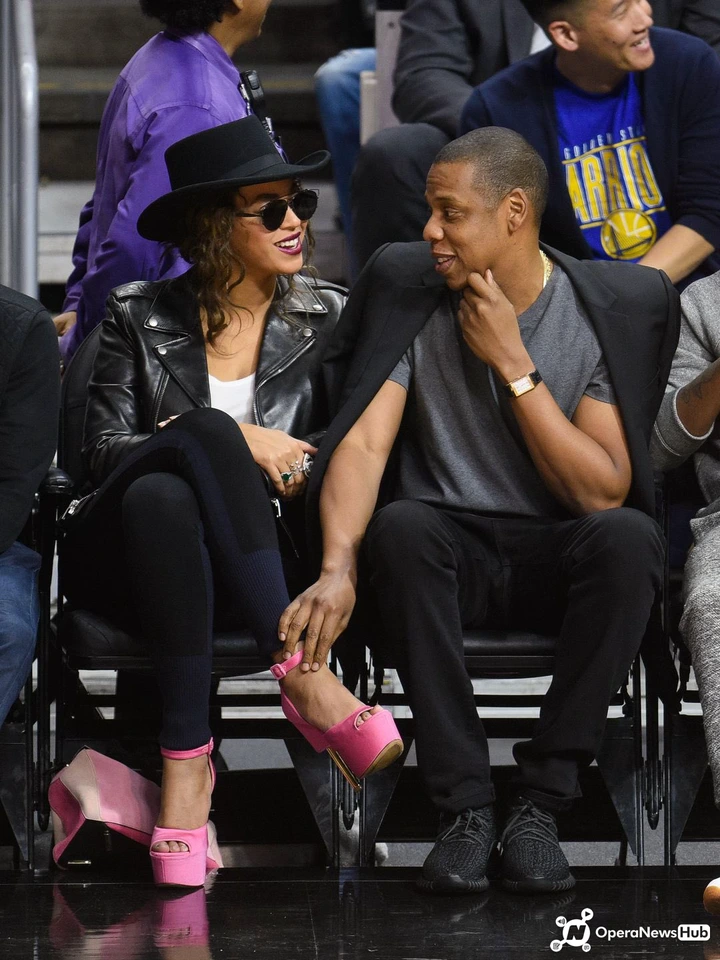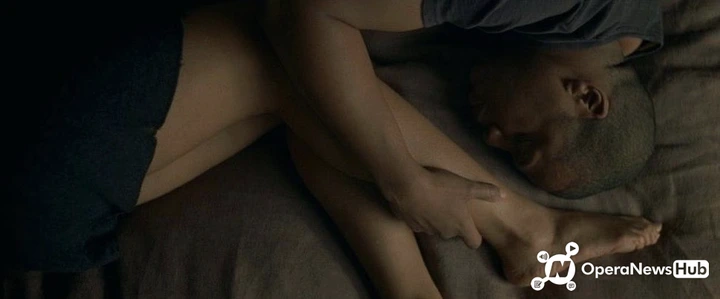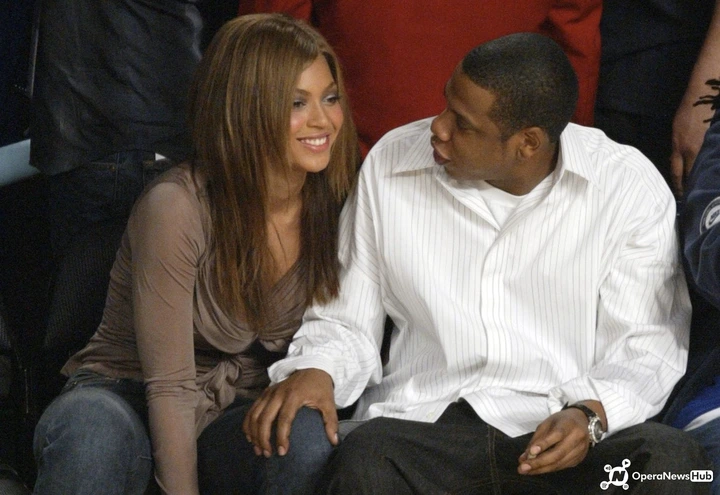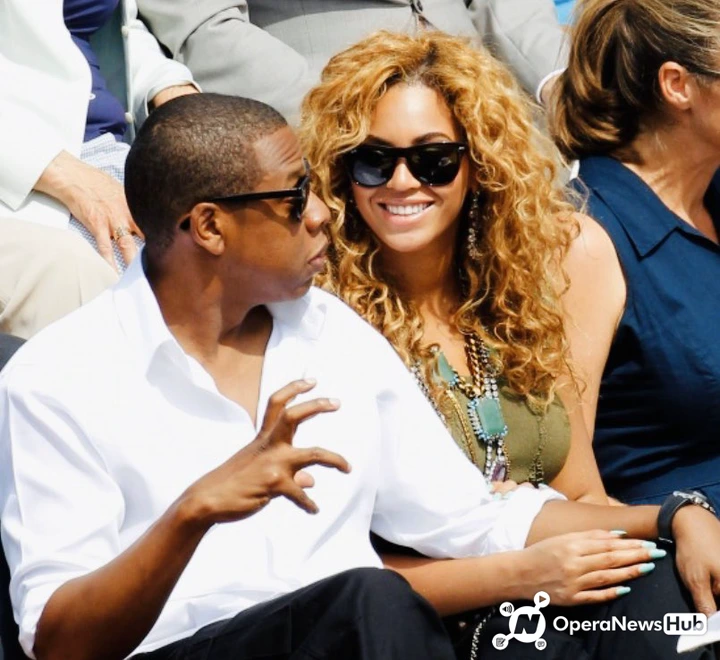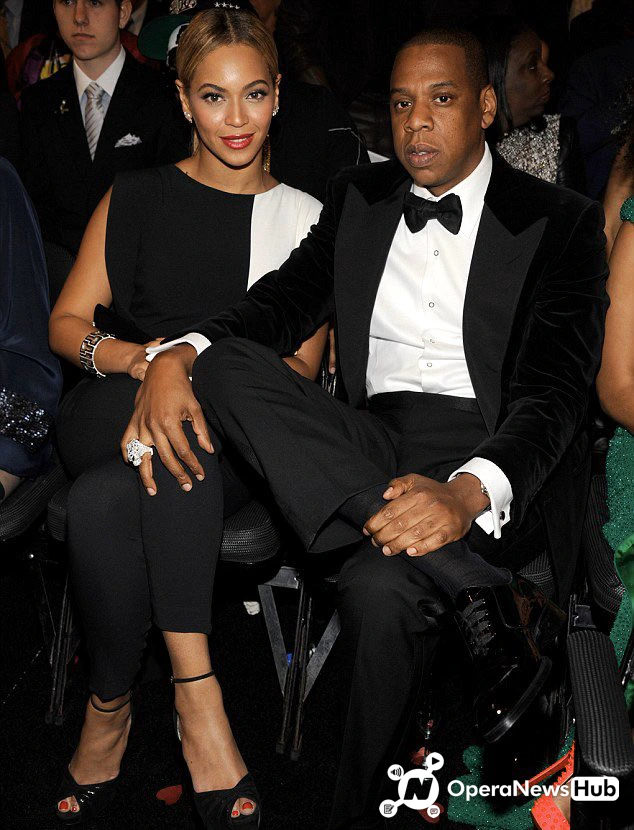 Feel free to follow, share and like for more.
Drop your comment in the comment box
Thanks