Hushpuppi's arrest Is one that has been trending since he was arrested on the 10th of June after allegedly diverting 35 million dollars meant for Covid 19 ventilators to his account.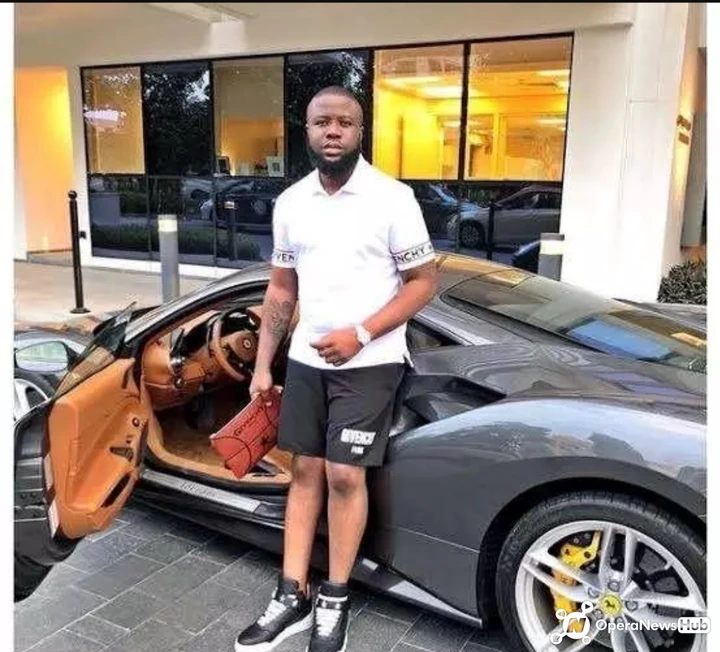 We all know now and can confirm that he is a scammer who lives life out of people's money but did you know Hushpuppi is a father of two children ?. I guess you don't know. Continue reading to find out more.
Hushpuppi's family life and relationship is one thing that you will hardly see online but since after his arrest, his ex girlfriends started blasting him and talking bad about him including one of his babymamas, Daisy.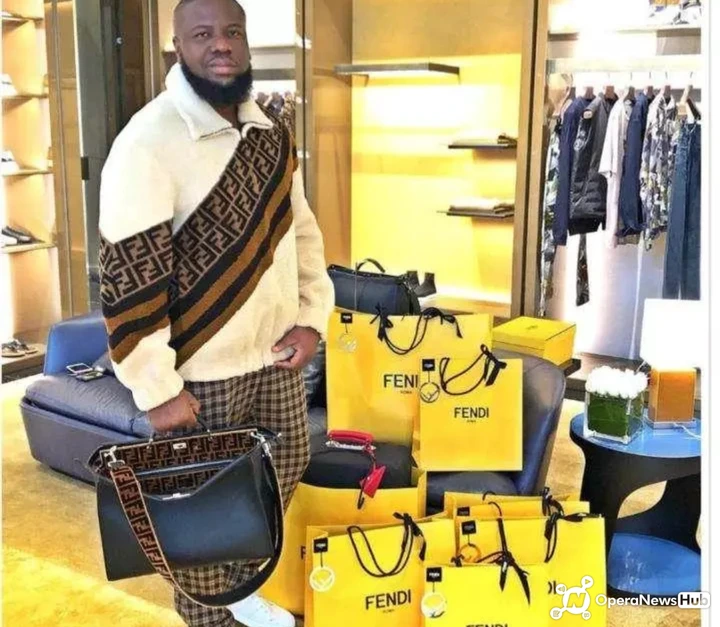 Daisy who is a nurse and a mother to one of Hushpuppi's child. Daisy also blasted Hushpuppi on her Instagram story after his arrest, she wrote "Ohhh look how the tables have turned. I don't wish bad on anyone but I strongly believe in karma. I wouldn't take my worst enemy to jail, a gangster would never call the cops".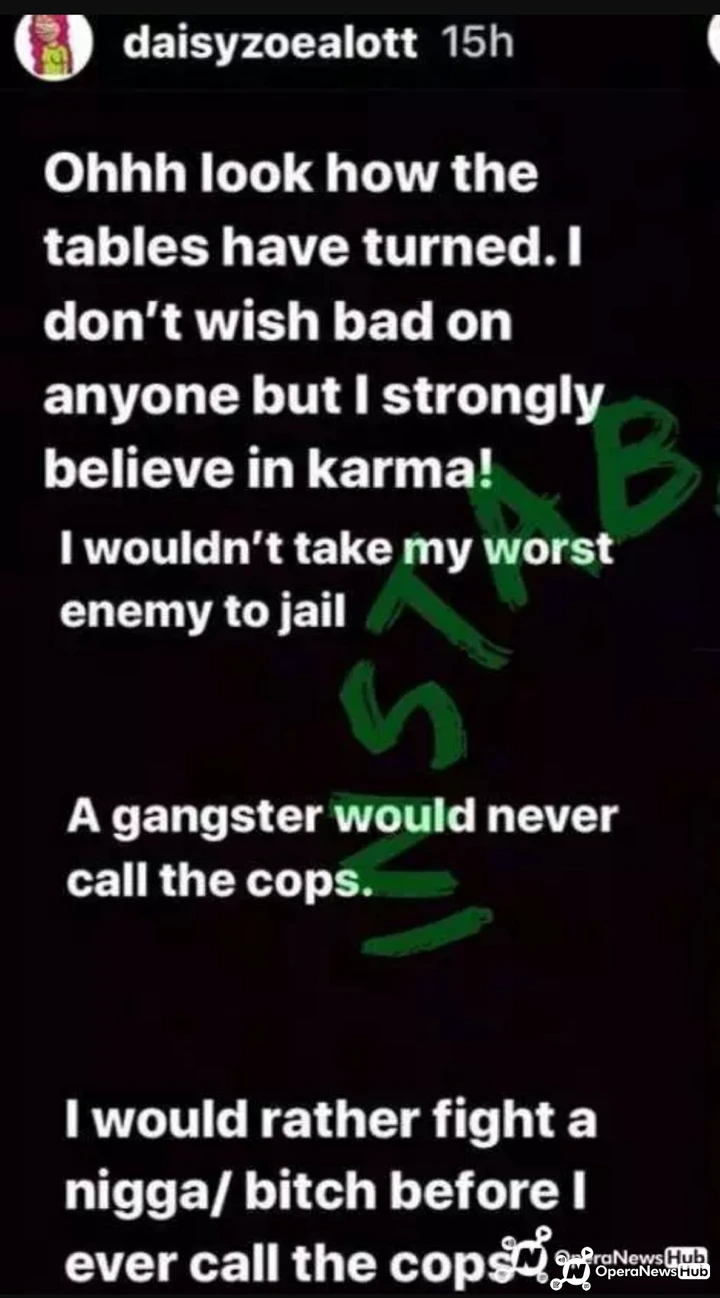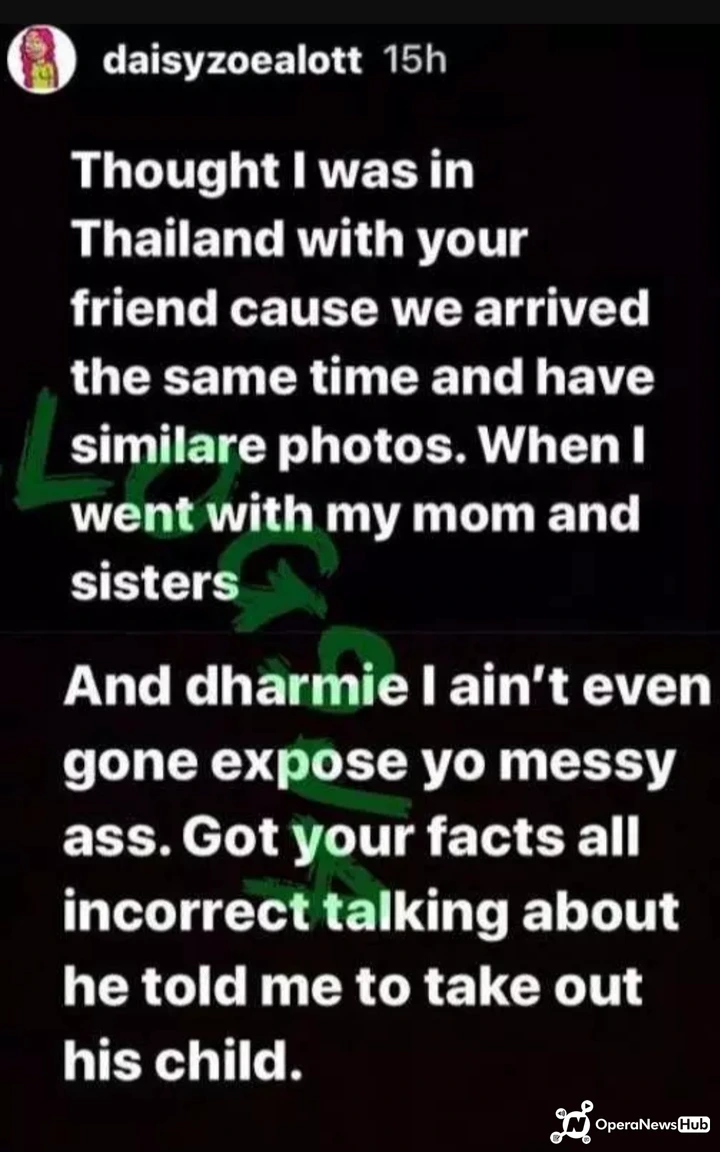 Daisy blasted Hushpuppi for accusing her of sleeping with Mompha, his ex bestfriend. She also shared a chat she had with a friend of Hushpuppi who she begged help to explain things to Hushpuppi.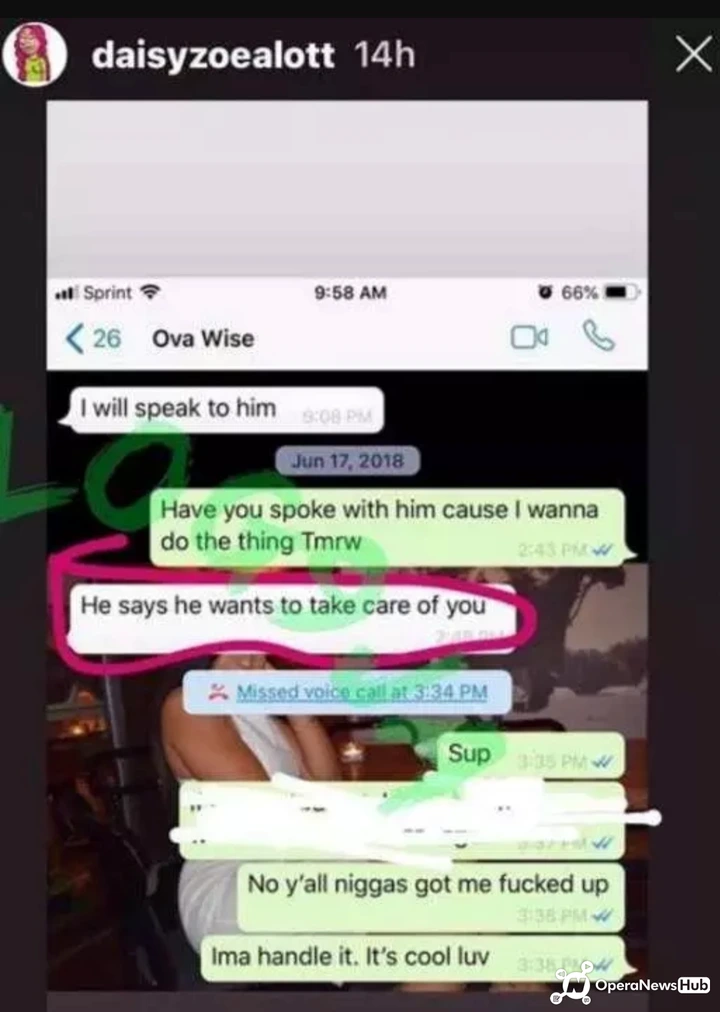 Hushpuppi's children's picture is what is yet to be seen online but it's sure he has two children from two women already, Daisy is one of them.
Check out some beautiful pictures of Daisy, one of Hushpuppi's babymama. She is living her life as a nurse now and she doesn't keep her life social media again.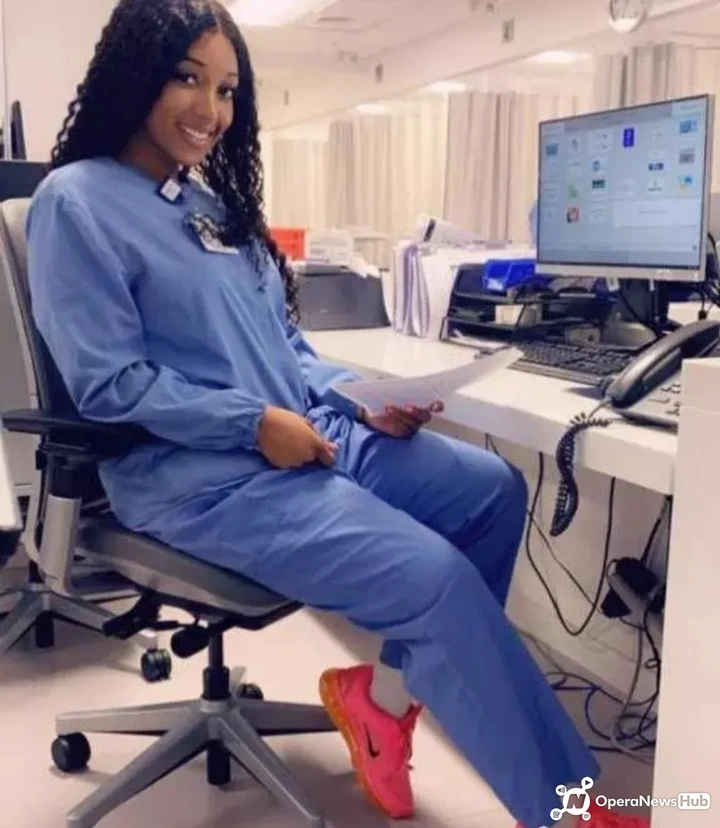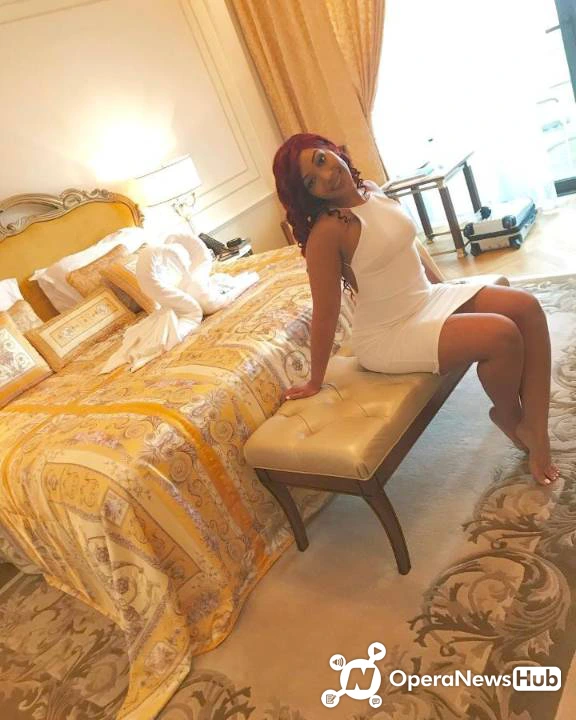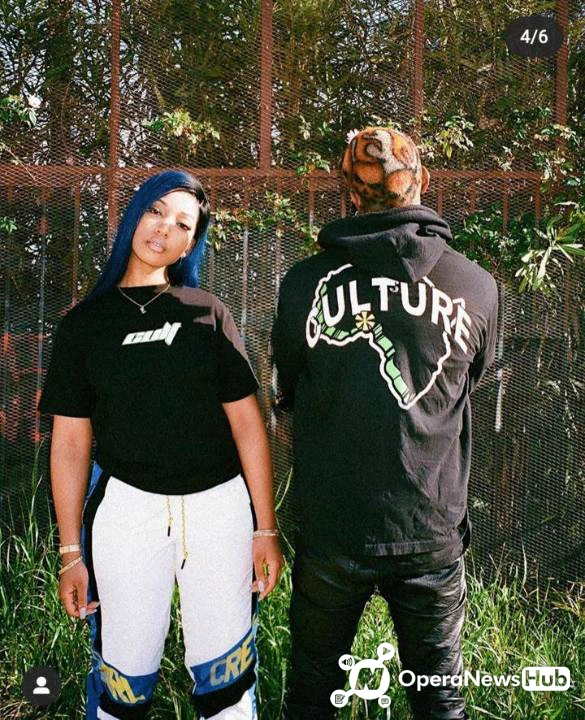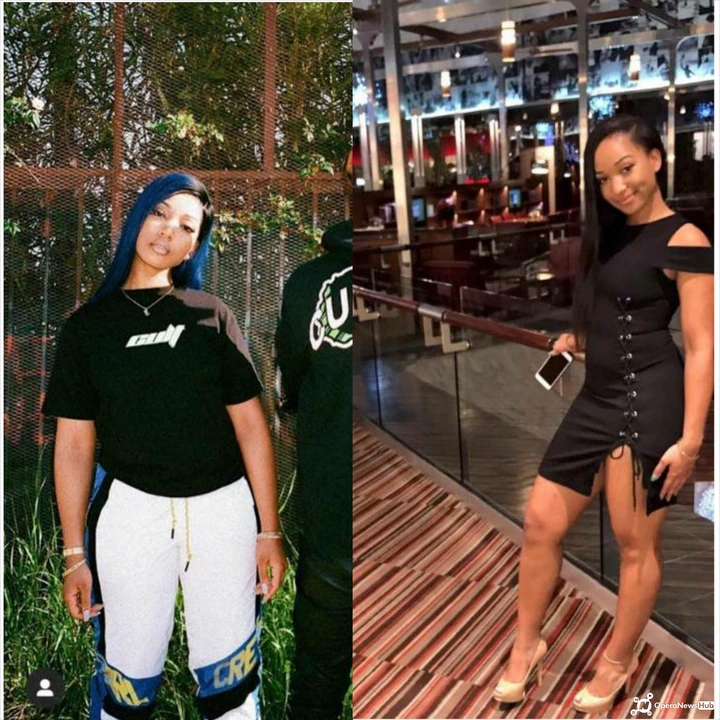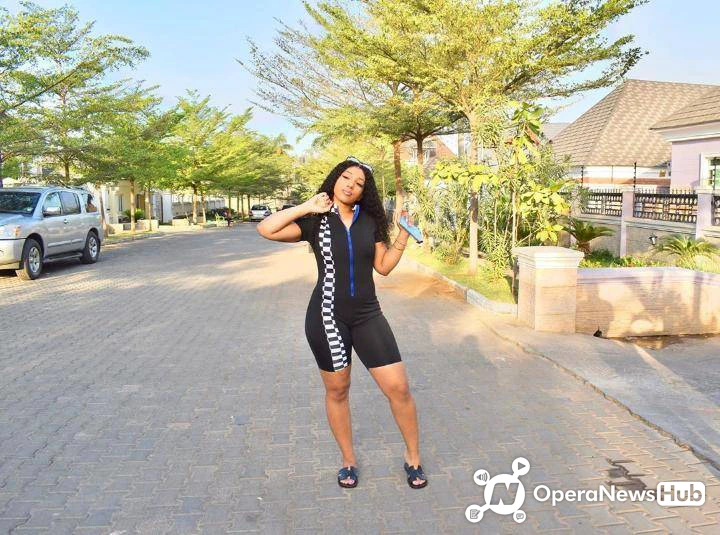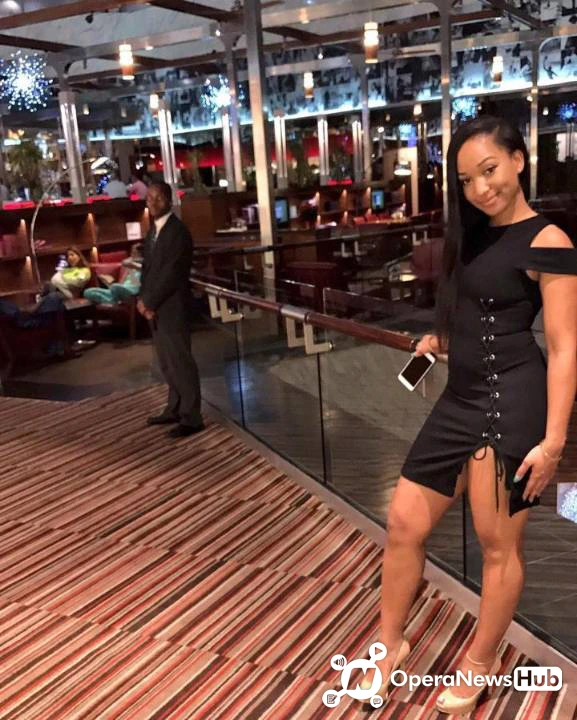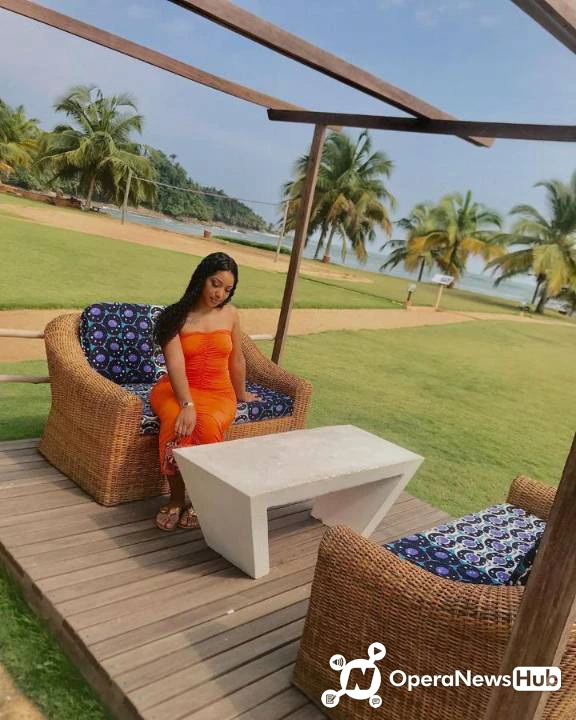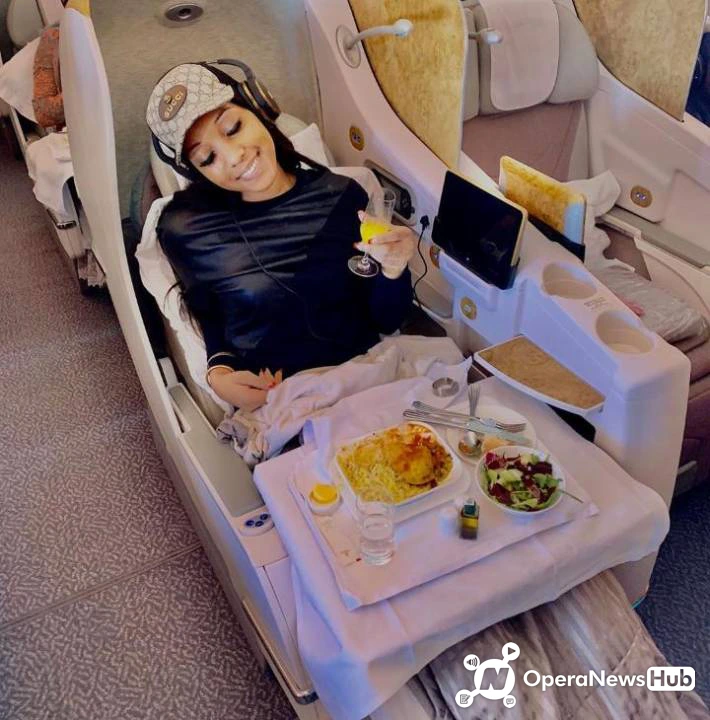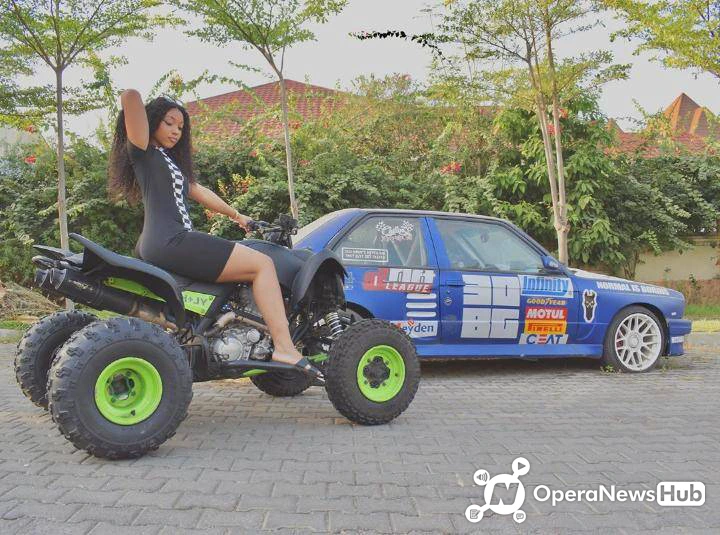 What are your thoughts about this ?. Kindly leave a comment on the comment section below on your thoughts and opinions about this and don't forget to share with friends. Don't forget to follow us by clicking the follow button above on the top right corner of your phone screen to follow us for more entertainment updates and celebrity gists as it breaks.