John Okafor is getting Old and deserves to be celebrated like every other actor, he one of the privileged few that graced our TV Screen for decades now. Believe me, John deserves to be called a legend.
The title might look surprising to many even before opening it, but don't get it twisted Mr. John Okafor is no longer a boy, He's now a Father, husband and veteran actor who has been in the business of acting for many years.
Growing up I wasn't the kind of person that loves found watching the Nollywood movies that frequently but I must tell you, this actor scene is one that is sure worth watching. Mr. John Okafor got the name 'Ibu' like other Nollywood from one of the films he acted having that title.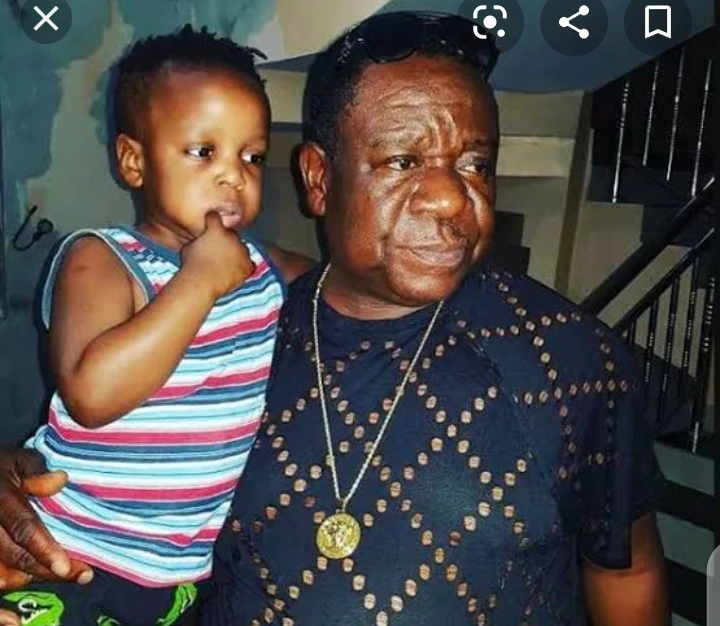 It still baffles me, how people still think the likes of him go around in real life acting the way they do on a movie scene. Truth be told when you good in particular art stay true to it, perfect your self in it, even if it far away in the United States and there's a need for that particular part they will come to find you. That is exactly what John was during days in Nollywood, though he is not yet out completely he's hardly seen on set.
Mr. Ibu as he's call is a man born to act, I don't think like using the movie at all, because it something that is within, when you are good you are good, with a little touch Mr. Ibu can keep your viewers for 30 to 1hr without any dull moment giving his best during the play.
Person Life
Mr. Okafor is a native of Nkanu West Local government area of Enugu State, Nigeria. He moved to Lagos to meet his brother, that was after the death of his father. He stayed in Sapele with his brother and did some menial jobs with which he use in sponsoring Himself to school and support his family. John had initially gone to the college of education to study but dropped out as a result of the financial problem. He was able to complete his education when he gained admission with the institute management and technology (IMT) when he became a little bit financially able. Just so you know John Okafor Is 58 years of age, he's getting old already let Celebrate him.
Here are some of his pictures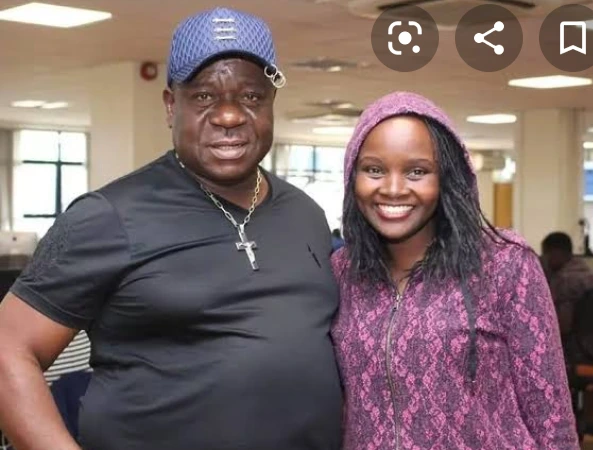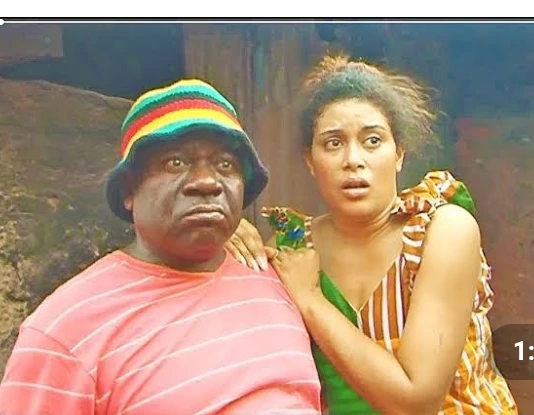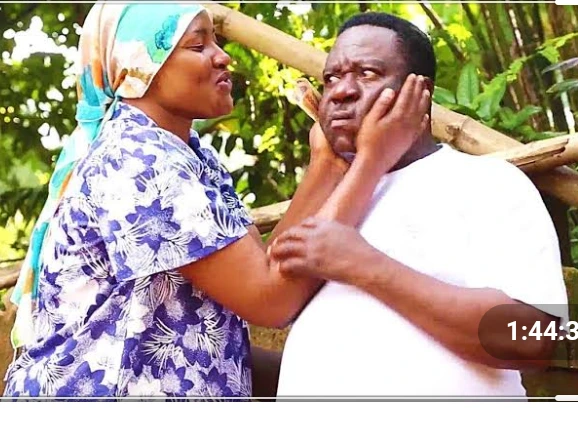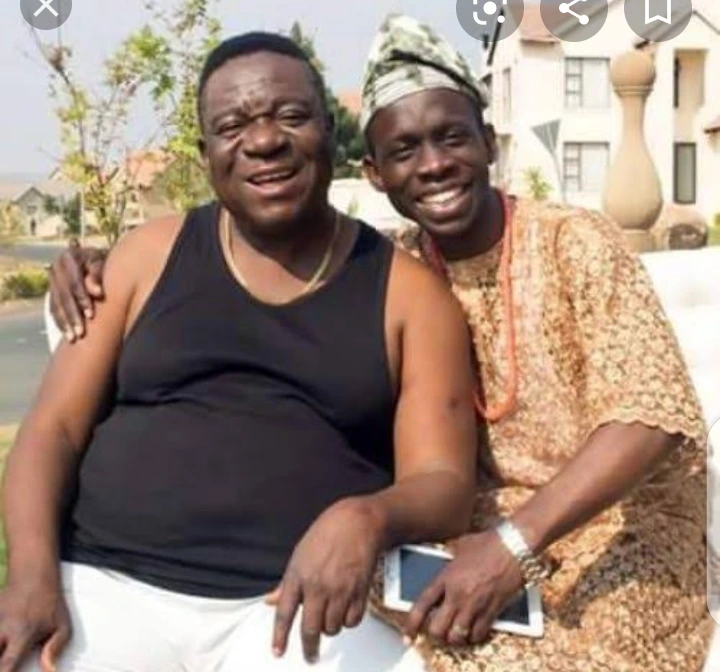 Mr. Featuring in S.A (One of His latest Movie)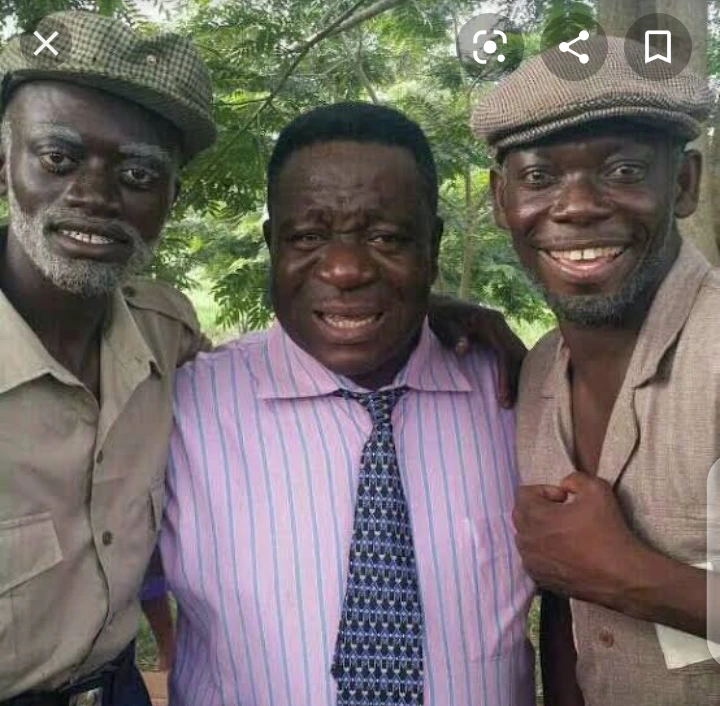 Everyday Young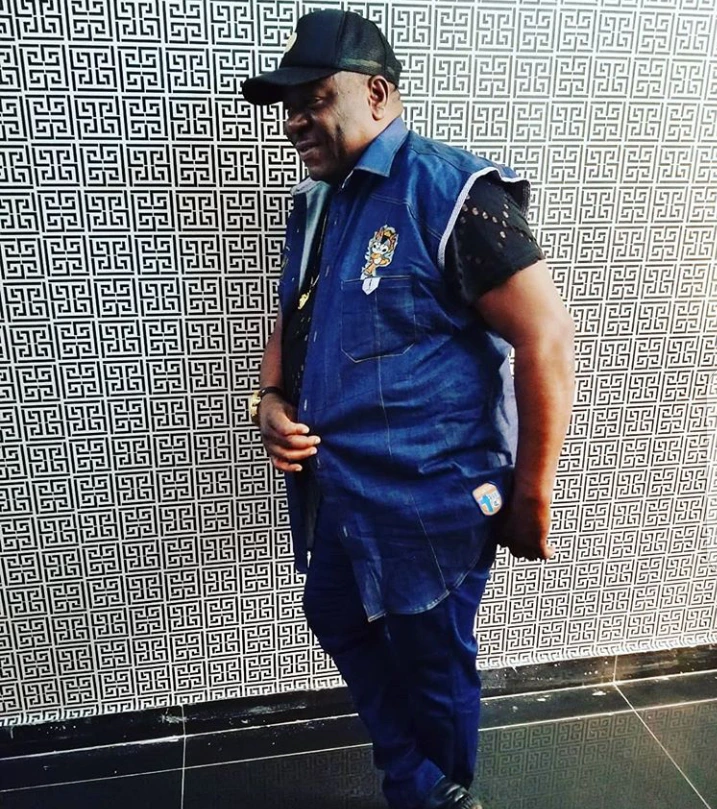 Award-winning actor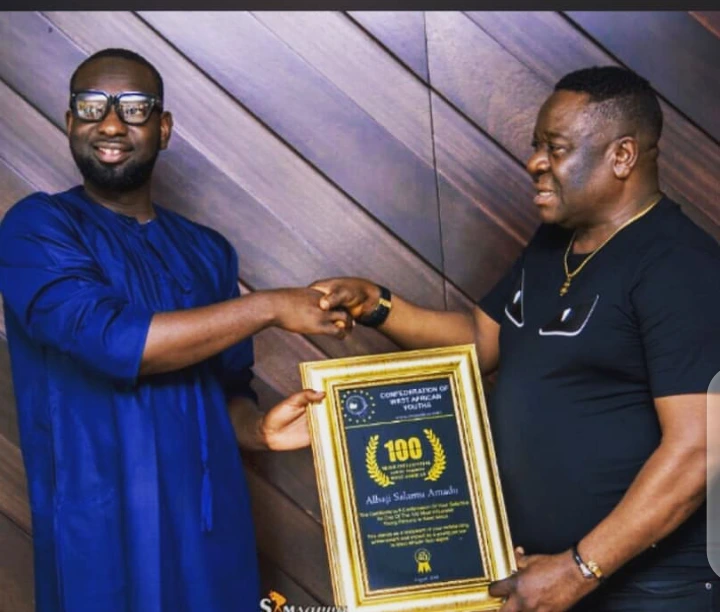 Mr. Ibu and Regina Daniels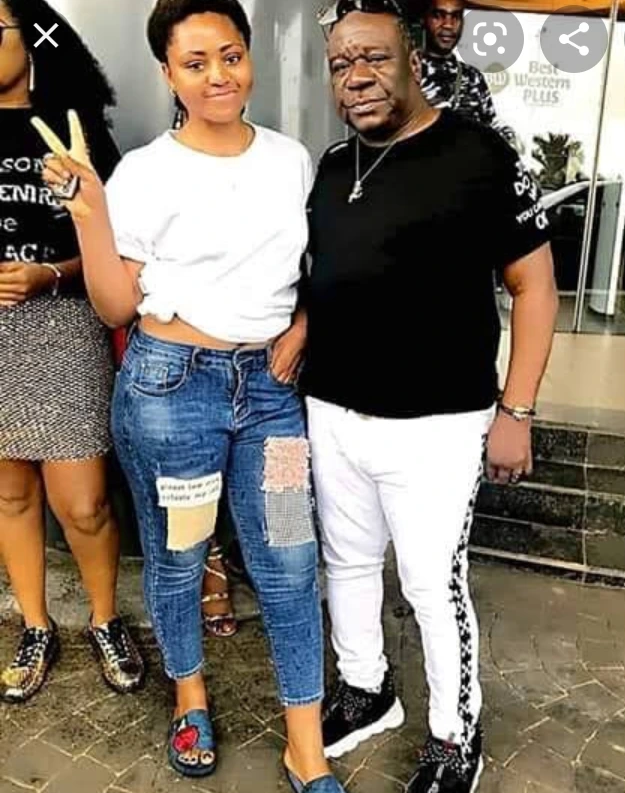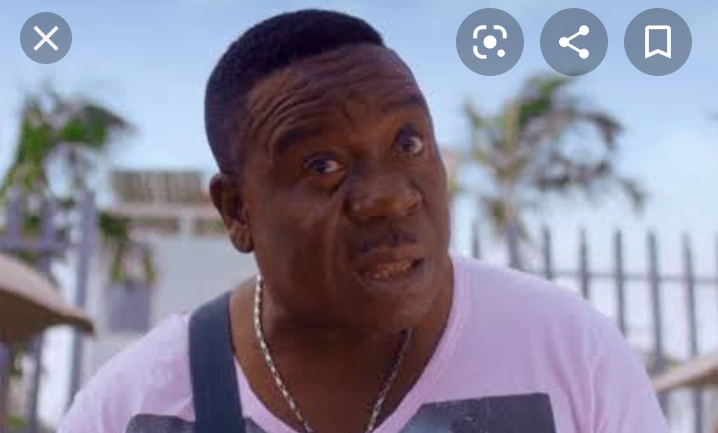 His baby daughter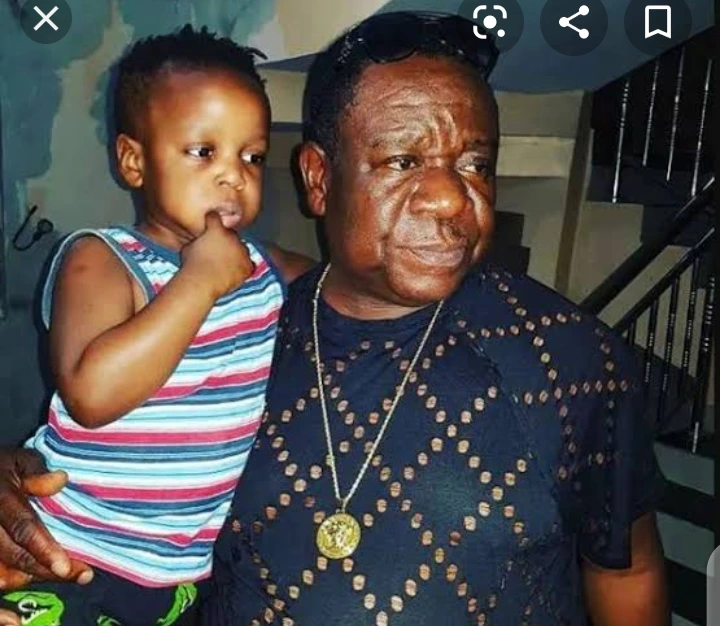 Mr. Ibu and His beautiful Wife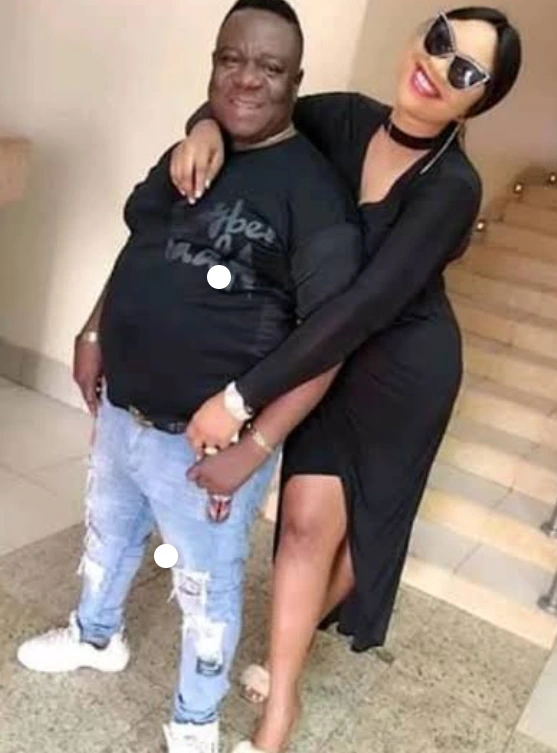 Mr. Ibu and Monalisa