This is 2020, and many women are still unclear about selecting the right bra with respect to their size. And, the truth is if most women still wear the wrong size, how then do they select the right shape and support they need in a bra? We should understand that bras are produced for both fashion and support purpose(not fashion over support). However, choosing the perfect bra is dependent on your size, dress, and ultimately your health.
In these article, a collection of bras that are safe and unsafe for wearing are considered with respect to your health. Read and learn!
SAFE BRAS:
1. Full-Support Bras.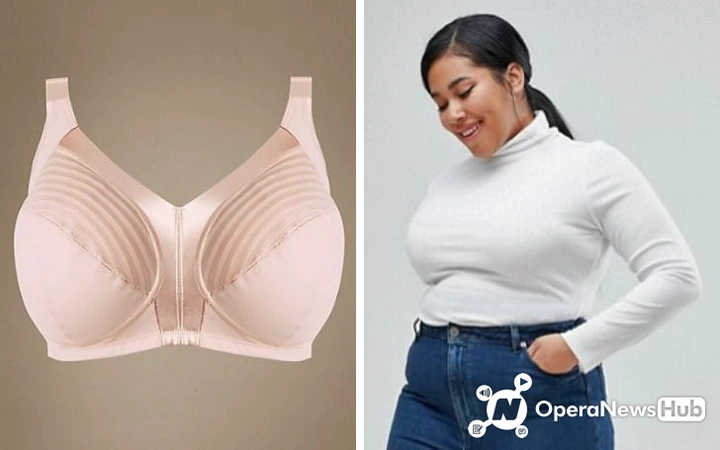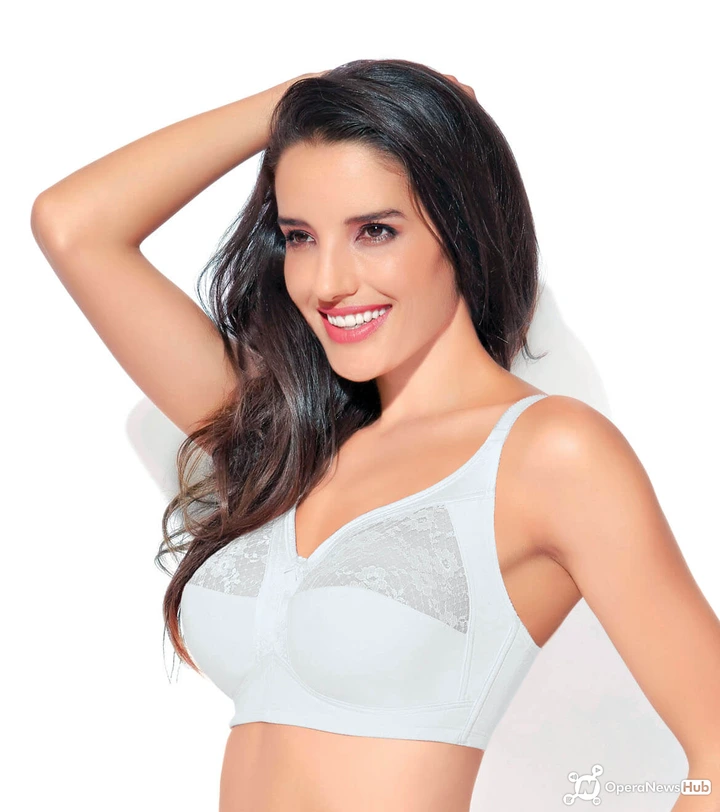 This type of bra should be selected for fuller and larger sizes. Women with large chest should use this because this bra covers the whole chest, position them well and gives them the needed support all the time.
2. Sport Bras.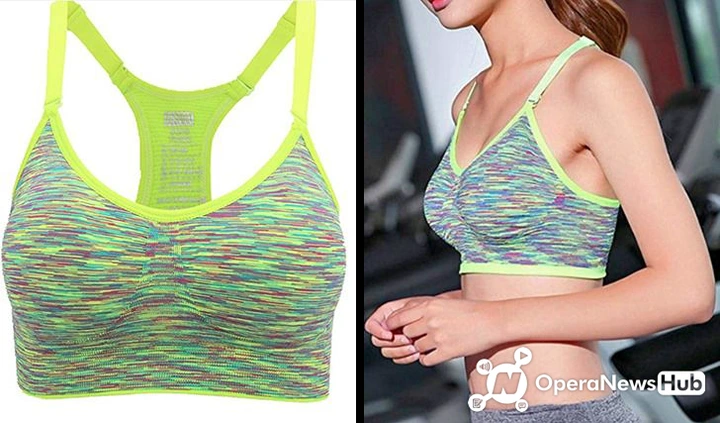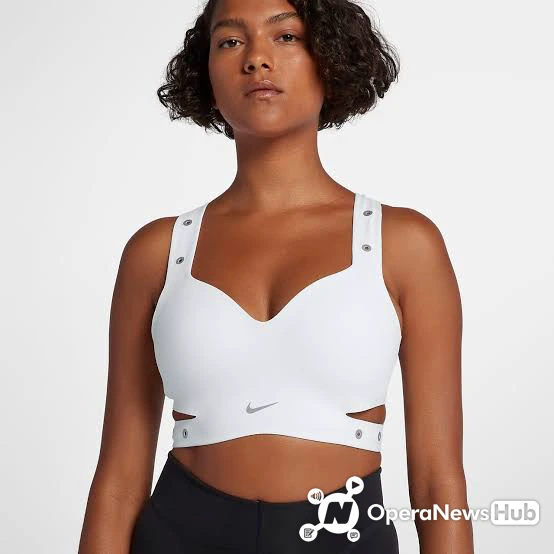 This should be worn during an exercise because the mammary glands are not used to intense movements. Note that this intense movements of the mammary glands can lead to a lot of inconvenience.
3. Push-up Bras.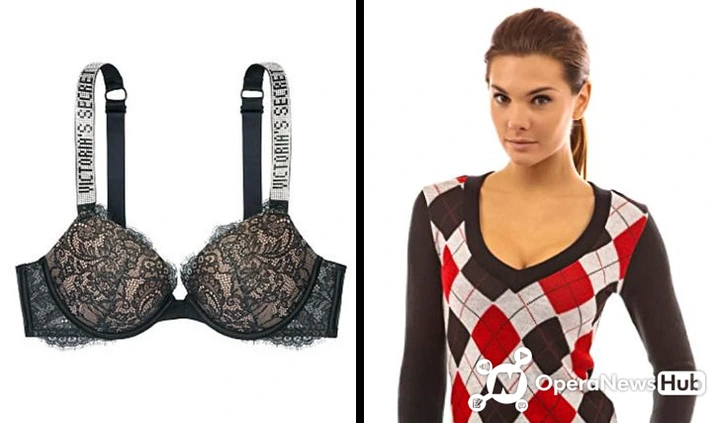 The push-up bra basically gives your front a massive look. This bra has a thick pad inside the cups, and it this pads that terminates the gap between your mammary glands and then push them upwards. This type of bra make you look even more elegant.
4. Strapless Bras.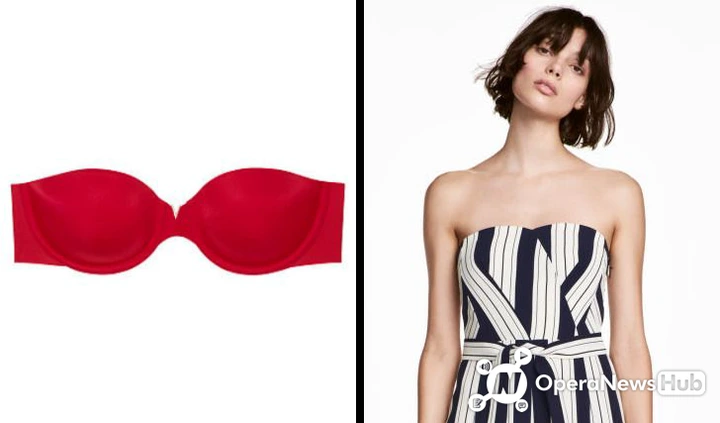 This is good for people with small and medium sizes. This type of bra eradicates the issue of your straps showing, especially when you wear a strapless attire.
5. Minimizer Bras ( To reduce your chest size).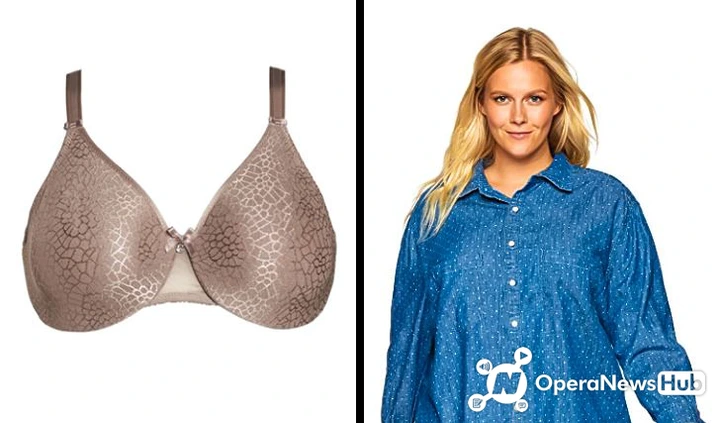 This should be worn when you want people to have the impression that your mammary gland are smaller. The bra practically enfolds the mammary glands while giving them additional support.
BRAS THAT ARE NOT SAFE FOR YOU:
1. Unfit Bras.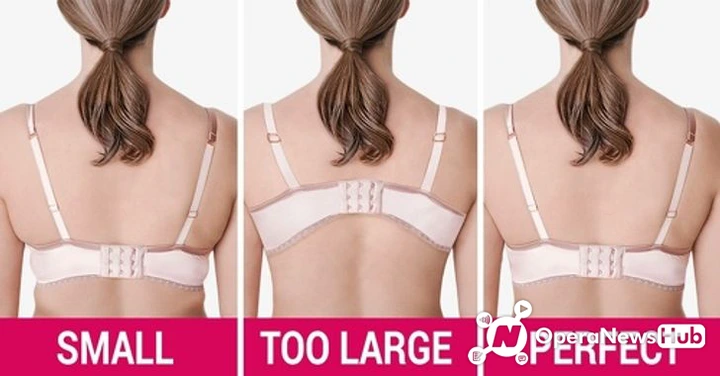 As illustrated above, your bras should not be too small or too large because it can lead to various kinds of skin irritations, and health problems.
2. Sticky Bras.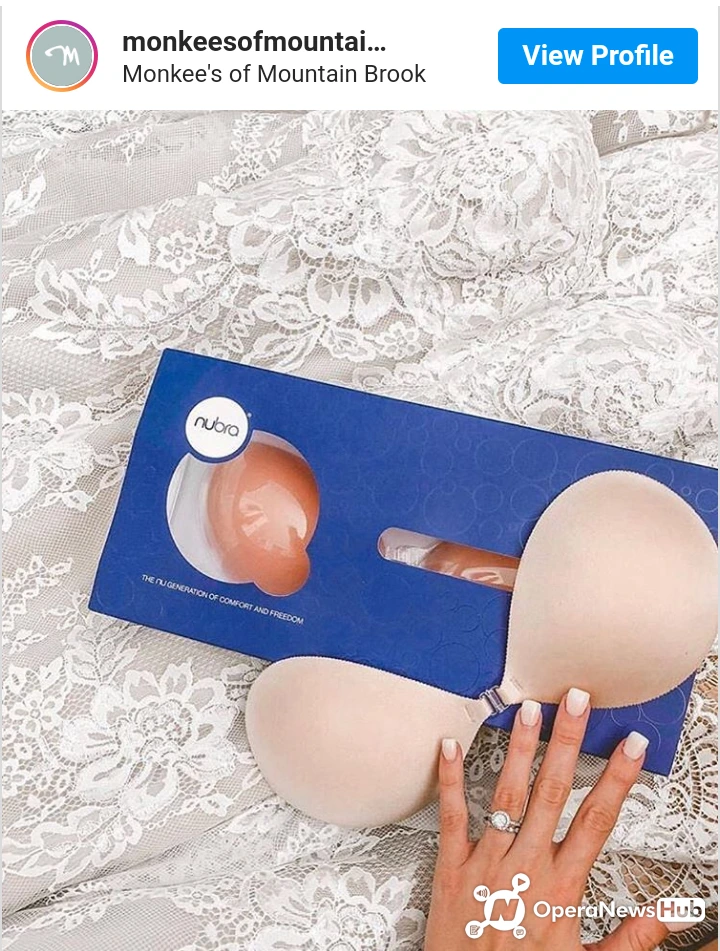 This type of bra stick to your chest with the aid of a glue. Note that these chemicals are not supposed to be in contact. So, since we all know that the mammary gland of a woman is one of the most sensitive parts of the body, the glue and sweat around that region could lead to uninvited rashes.
3. Plastic Bras.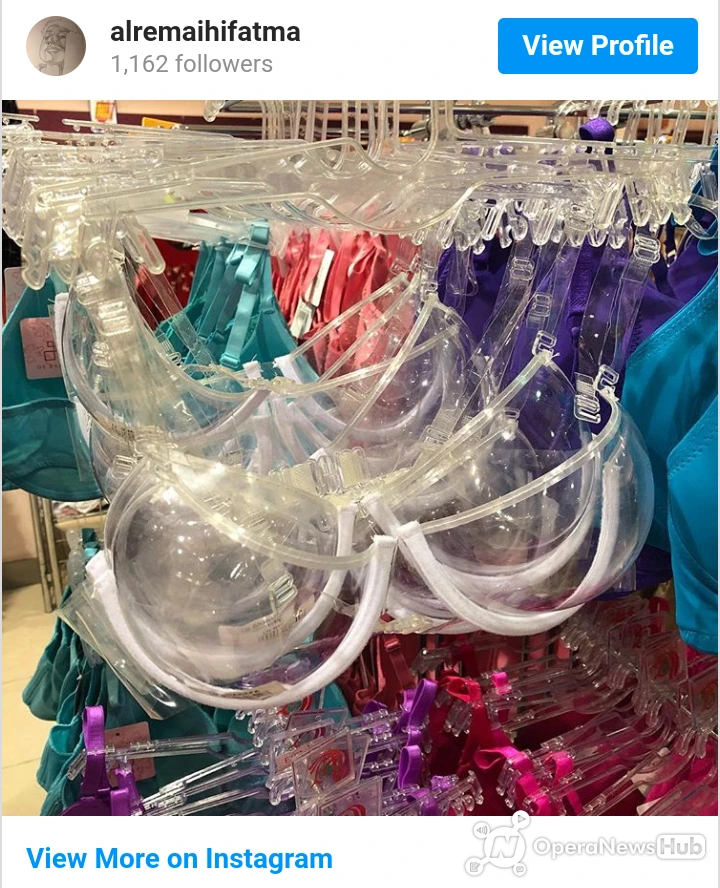 Note the following before buying this type of bra;
✓ They don't allow breathing.
✓ They facilitate unpleasant rashes.
✓ They make undesired sounds when you move.
✓ They are not comfortable.
4. The Zero Support Bras.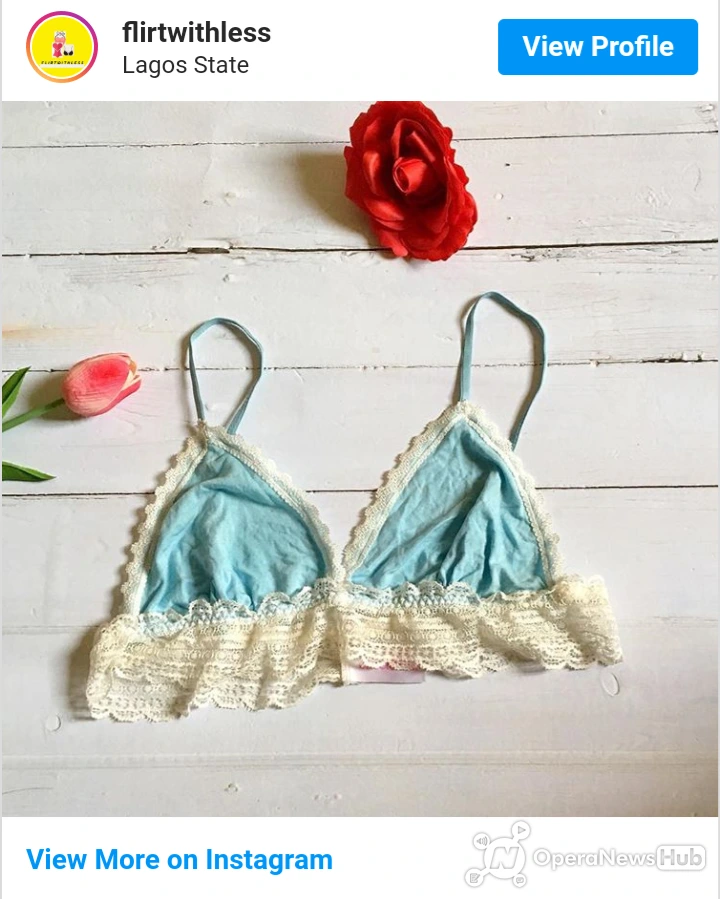 Wearing a bra that doesn't have support will give your back and neck additional work to do because the mammary glands has some weight that needs to be supported. So, wearing a bra that doesn't have a good support will give you extra work to do.
Thanks for reading.
I hope this post was useful to you. So, which of them have you been wearing wrongly? Please share your thoughts in the comment section.
Don't forget to follow, like and share this article with loved ones.