Meet Kemz Mama, The Beauty Behind 'Mummy Wa' In Mr Macaroni Skits(See Beautiful Photos)
The beautiful lady behind the popular Mummy Wa in Mr Macaroni Skit is not only beautiful but gorgeous. She looks really beautiful and also has a great body shape.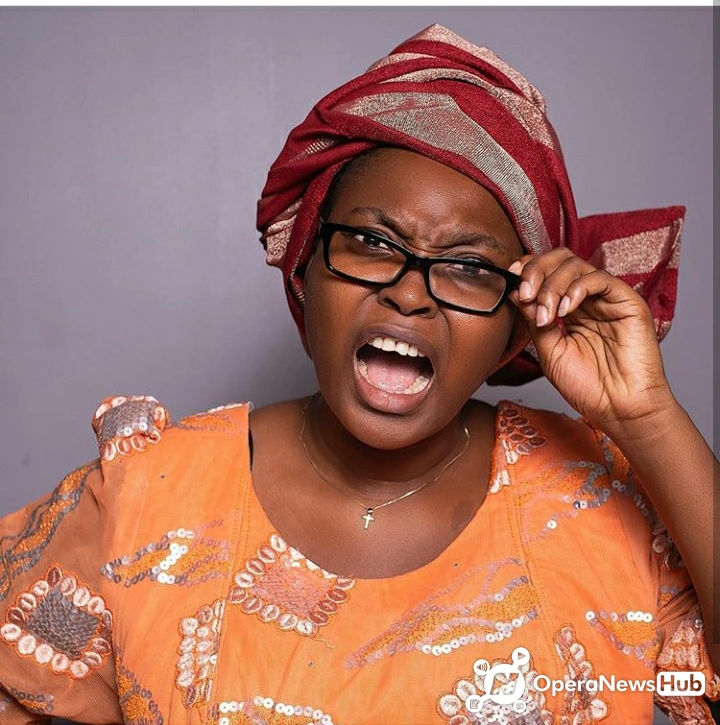 Kemi Ikuseedun popularly known as Mummy wa is the Mrs Macaroni in the Debo's skit. She is an actor, a comedienne and also a content creator. The beautiful kemz mama is the wife of popular Mr Macaroni in the skit.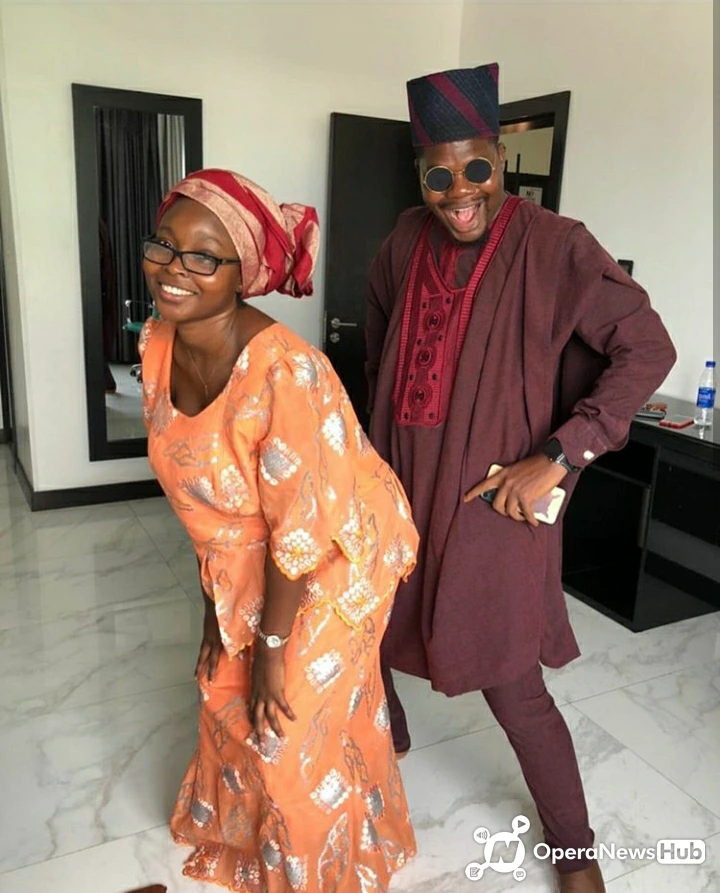 She is always in native attire and wear glasses. She acts like an old woman who is a church sister and doesn't really give Mr Macaroni all those freaky freaky vibes. That's probably while Mr Macaroni uses to engage with lots of freaky freaky babies.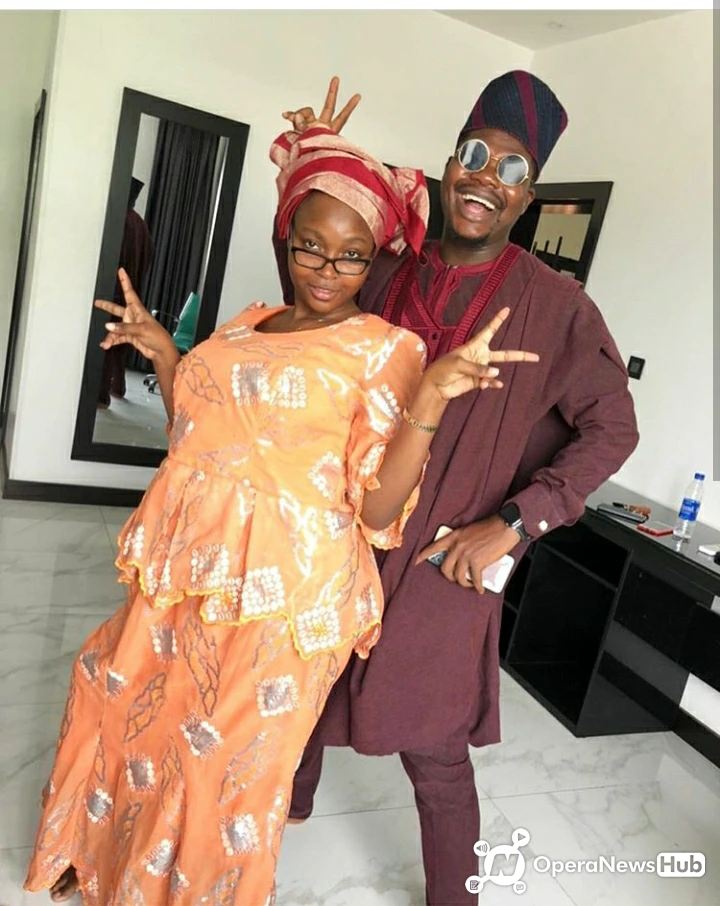 But do you know, Kemz Mama can also be freaky freaky if she likes because the 'Buba' she to wear in the skit makes her looks not interesting, but if you see her real beauty then you would instantly fall for her.
See Photos below;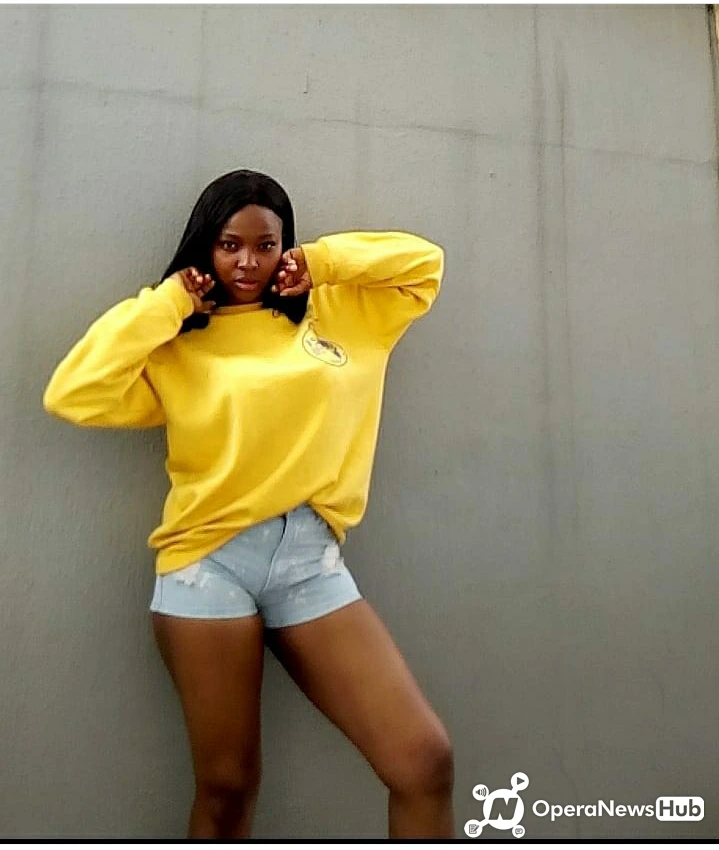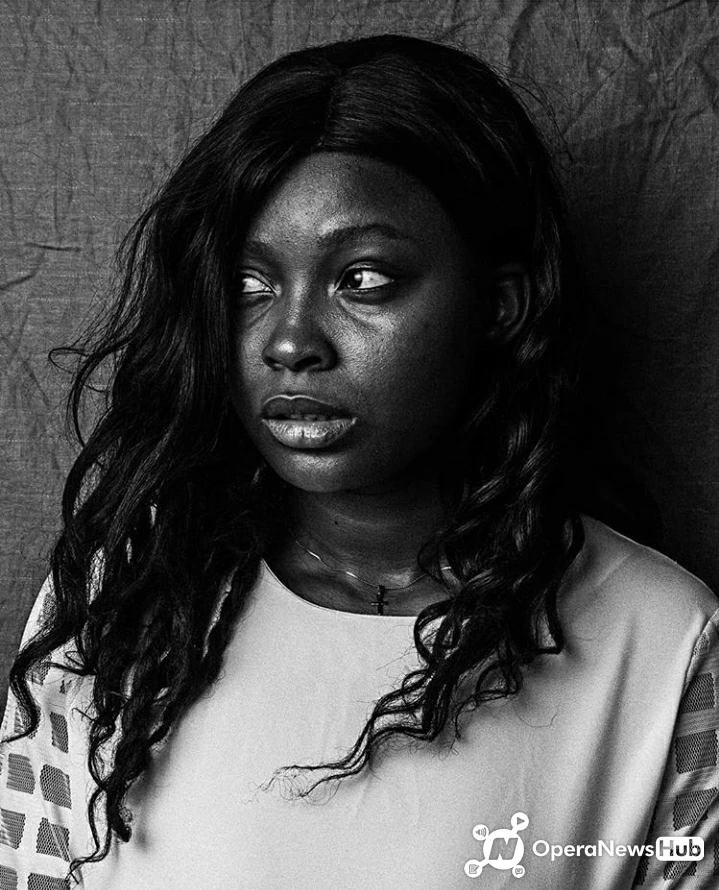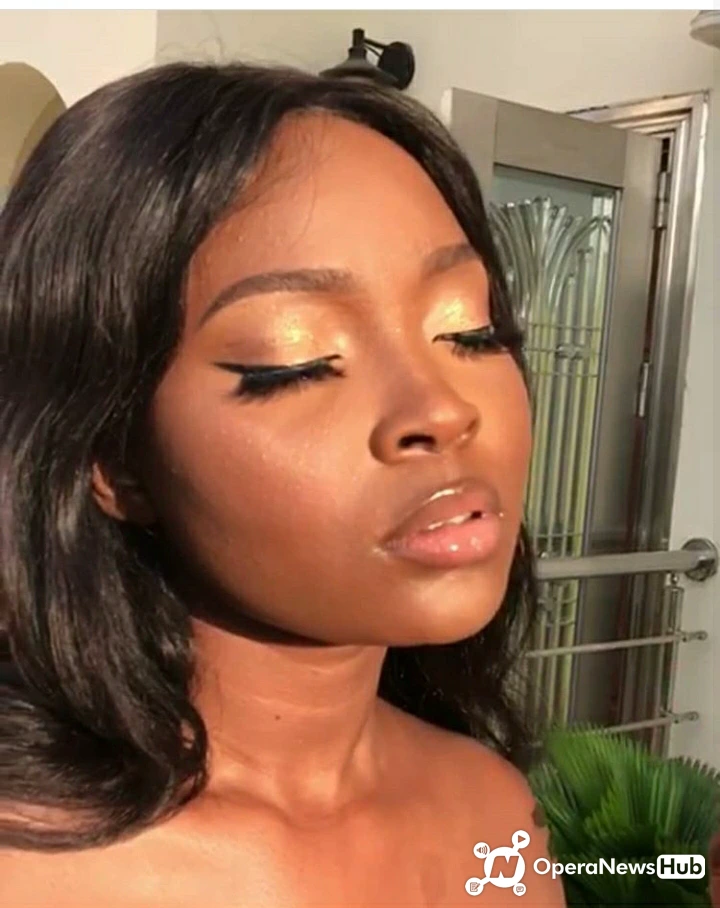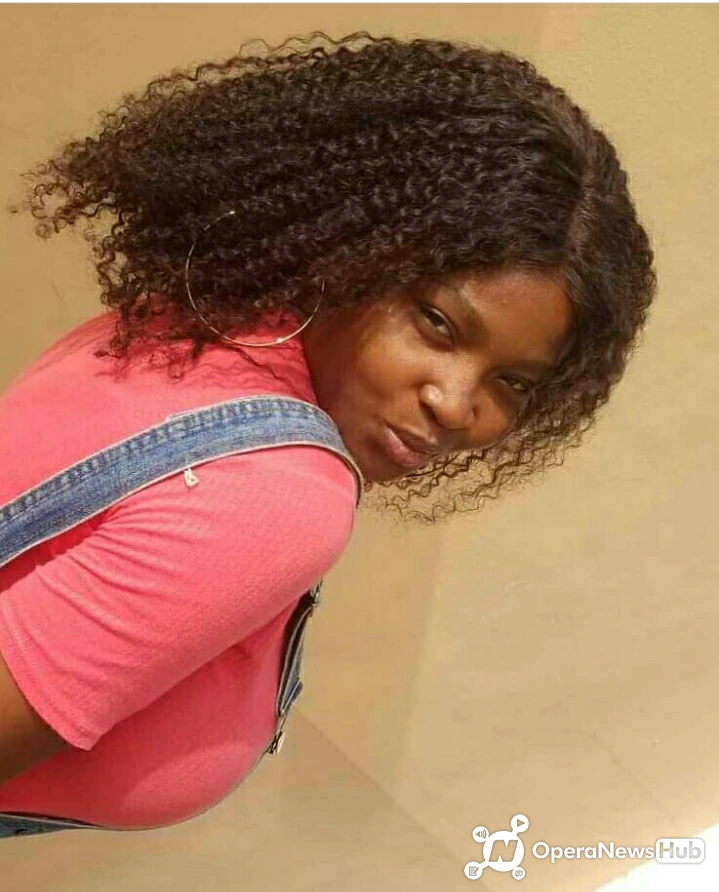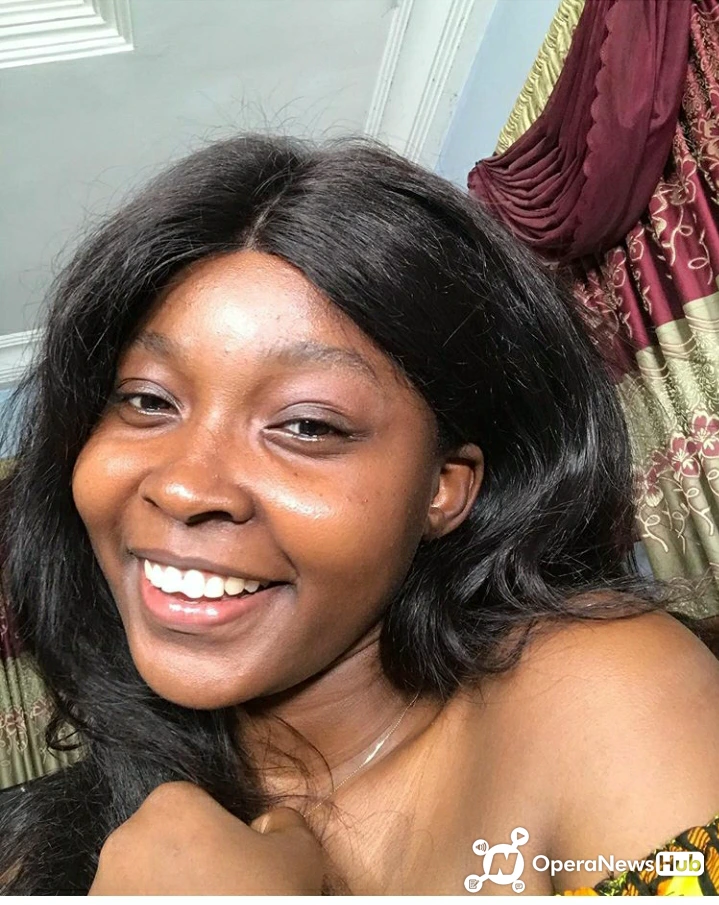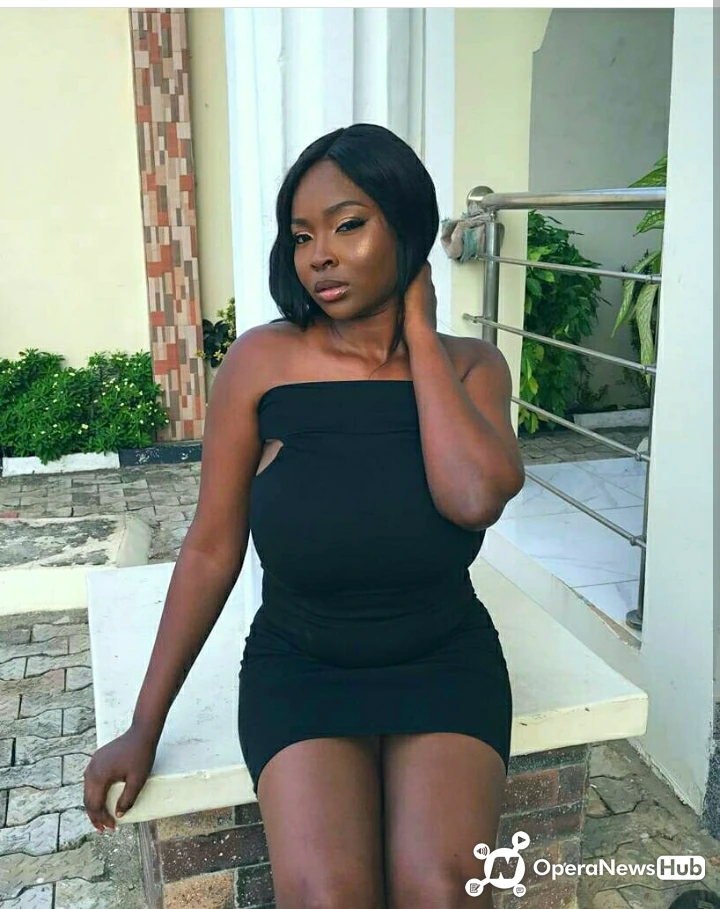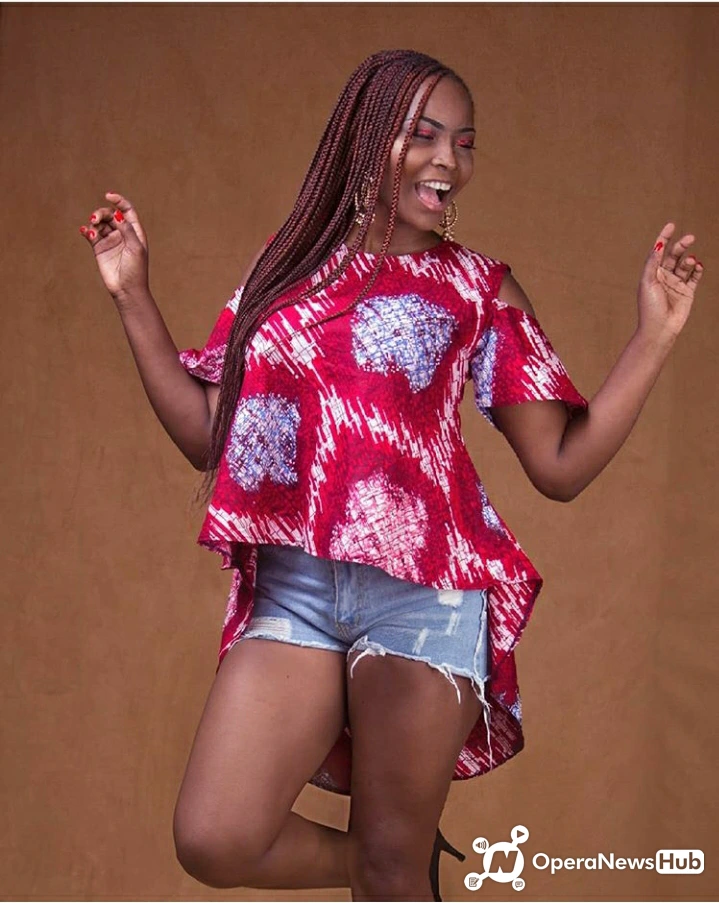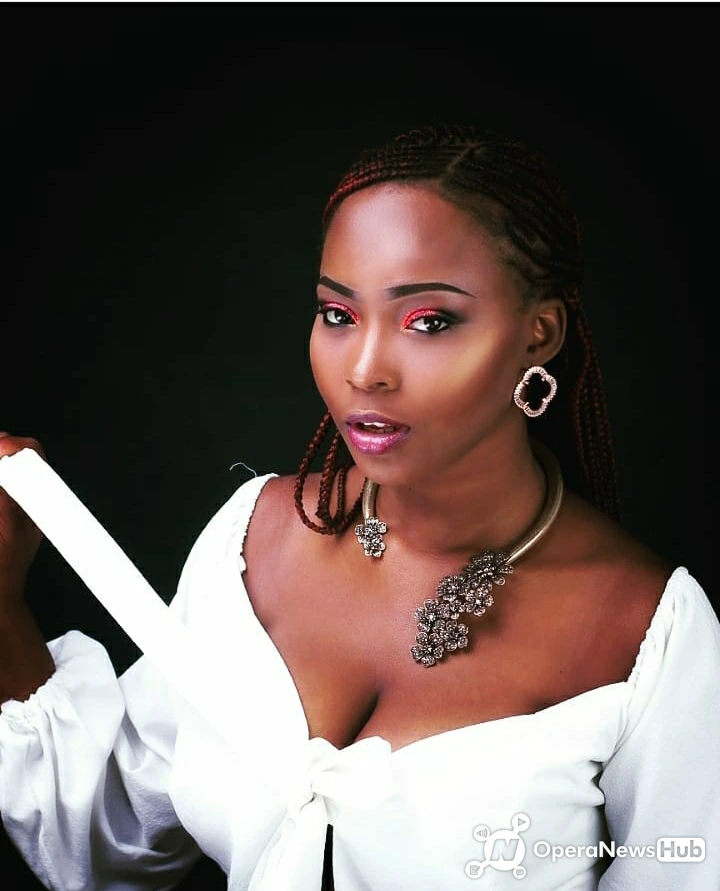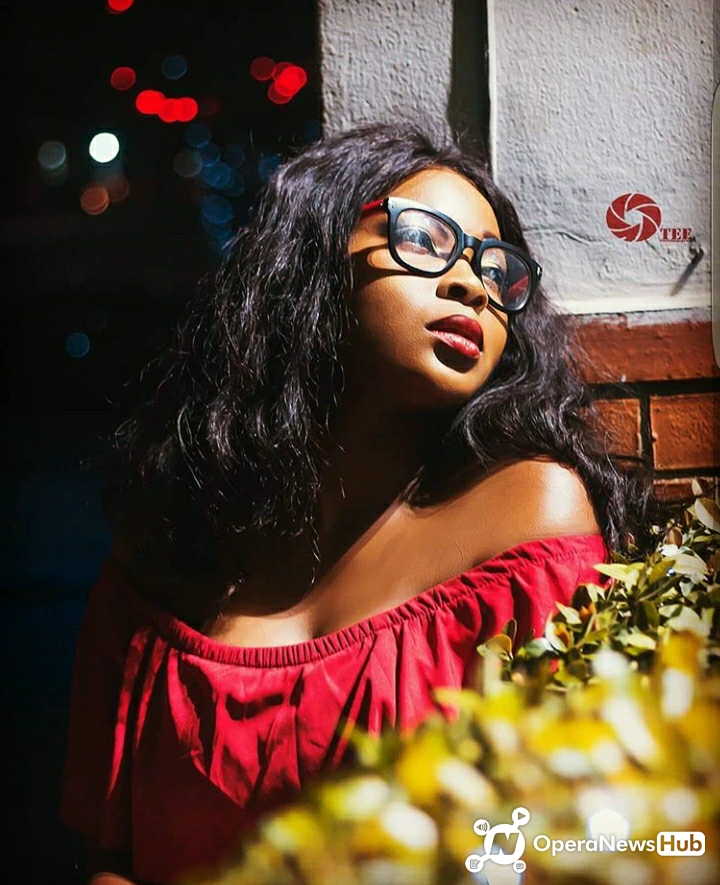 W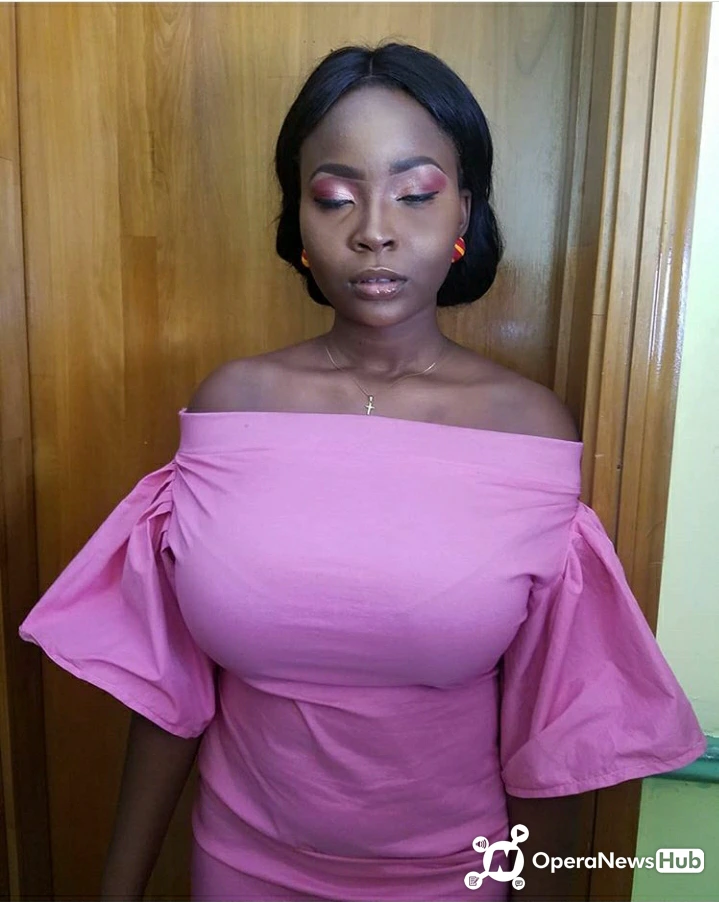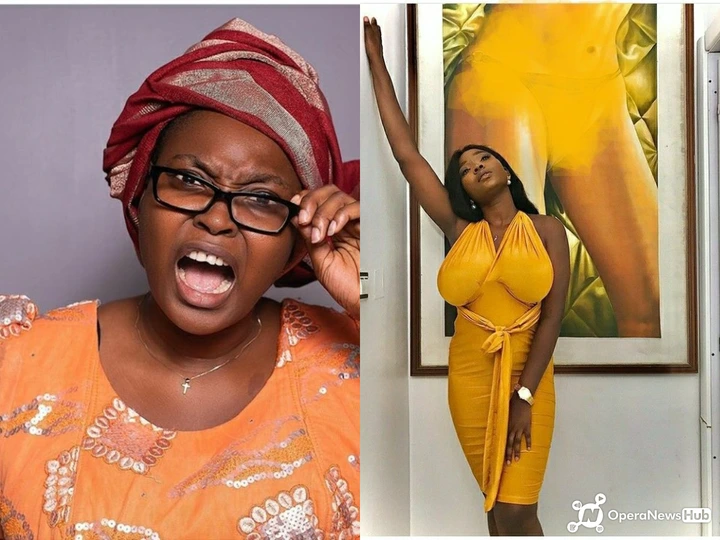 Ehn Ehn, Hello Freaky Freaky! Who could have thought 'Mummy Wa' is also this freaky freaky 🤭. The beauty behind Mummy wa. I don't know what Daddy Wa is looking for again oo😂. Oiin, she is doing well.Is She doing well?
Share your thoughts below 🙏
Don't forget to share, like and follow. 🙏