Internet challenge often refers to tasks that are given to internet users to participate in by Celebrities or popular brands. While some of these internet challenges are harmless and funny some of the are dangerous and below are some of them.
1. Fire Challenge: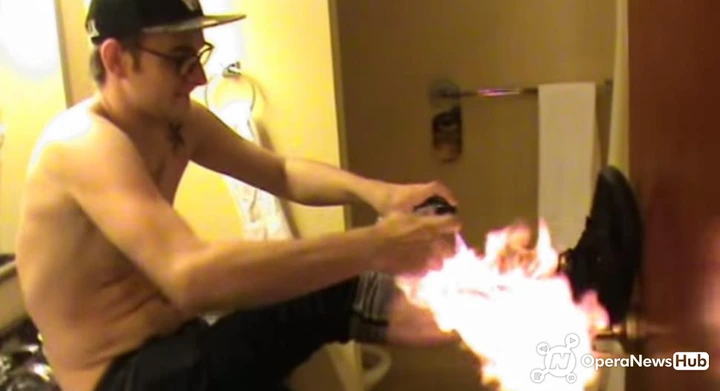 The fire challenge is one of the most dangerous internet challenges. It requires people that are participating in the challenge to pour liquid fire on their body for fun. They do this to test their endurance.
After intentionally setting their body on the fire is put off but before the fire goes off the body will have deep burns already. This is usually done by rubbing the body with alcohol and setting it on fire but this challenge has landed a lot of people in the hospital.
2. Hot pepper challenge: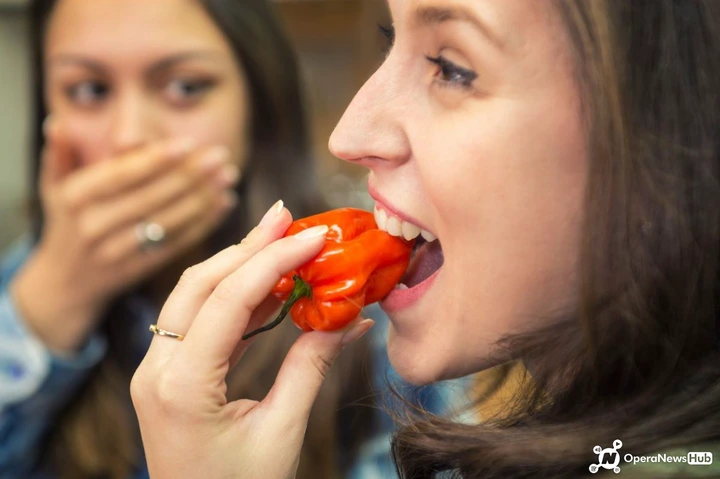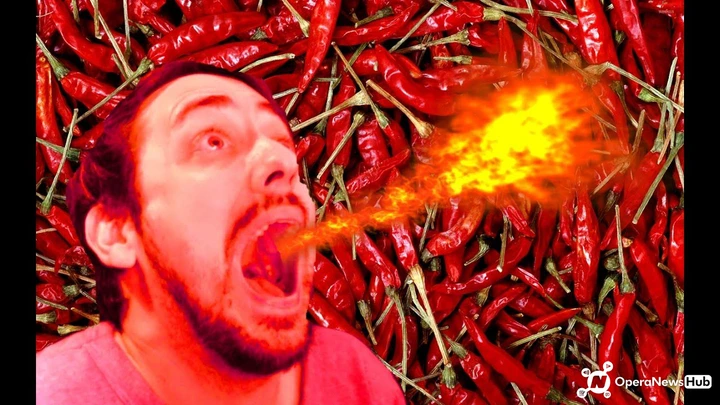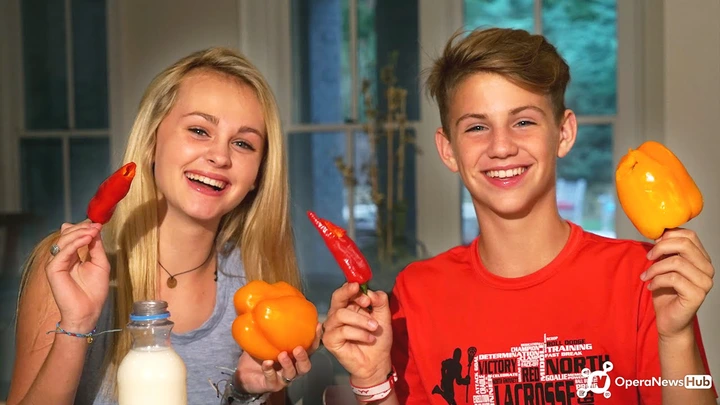 in hot pepper challenge people eat a lot of fresh pepper. The winner is the person that eats the largest amount of pepper. Many internet users that participated in this challenge were rushed to the hospital because of damage to their internal body.
3. Blue Whale Challenge: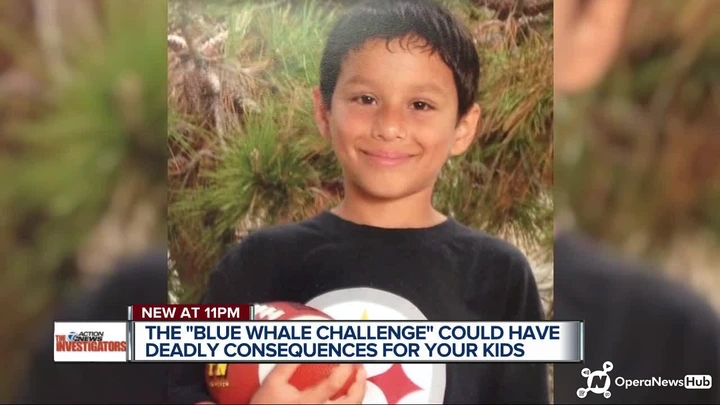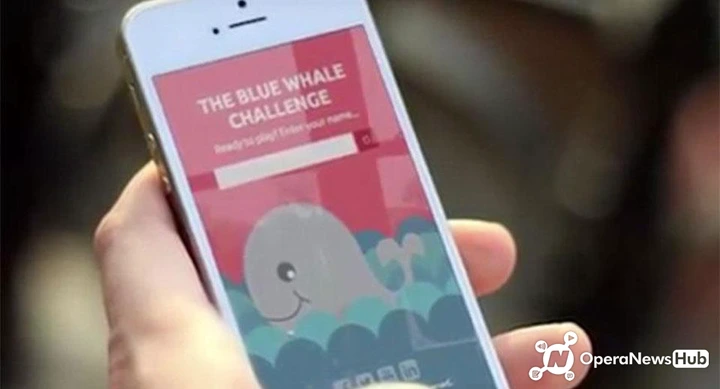 The blue whale Challenge is the most dangerous challenge on the internet. It was originated by a boy called Philipp Budeikin. In this challenge internet users especially the teens were incited to do things that harmed their body eventually ending up in suicide.
4. Kylie Lip Challenge: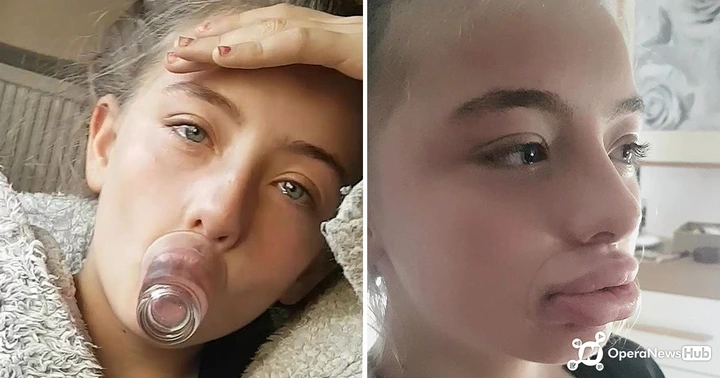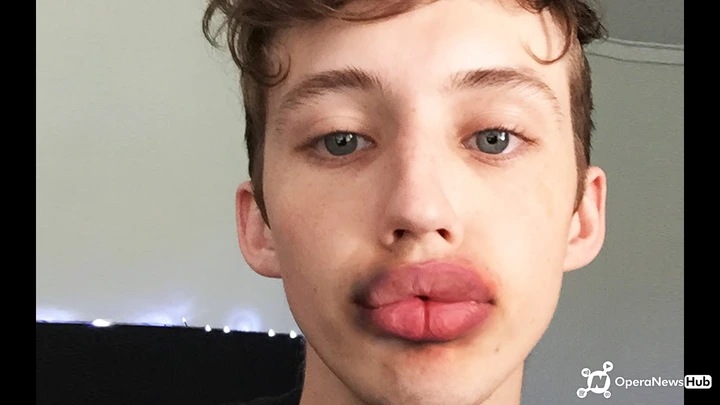 Kylie is a popular American Celebrity with succulent lips. In the Kylie lips challenge the participants will try to enlarge their lips by sucking air out of a glass cup or container.The lack of air pressure inside the container caused by the sucking will make their lips to swell up temporarily for like two days. The blood vessels in the lips of many of the participants swole up more than excepted leading to damage.
5. Condom snorting challenge: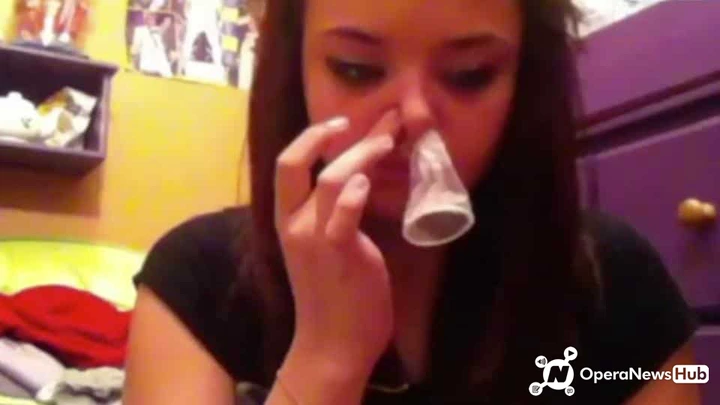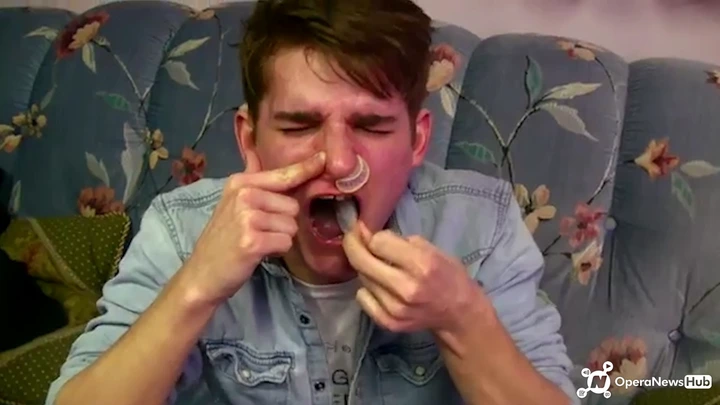 The people that participate in this challenge snort in a condom through their nose which will pass through to the back of the nasal cavity and be pulled out through the mouth. This challenge is very dangerous as a lot of people developed complications from it.
6. Salt and Ice challenge:
In this challenge people mix salt and Ice and leave the mixture on their skin. The mixture between salt and Ice leads to a chemical reaction which makes a frost bite to appear on the skin. This frostbites may be deep and dangerous.
Please never join internet-crazy people to participate in the challenges listed in this post. If possible avoid unnecessary challenges on social media for safety purposes.
.
What do you think? Drop your comments below and Click the Follow button