Do you remember the girl Nigerian musician, Flavour got married to in his viral music video "Golibe" back then in 2014 ?. Check out how the girl has transformed after 6 years of the video, her new looks and biography.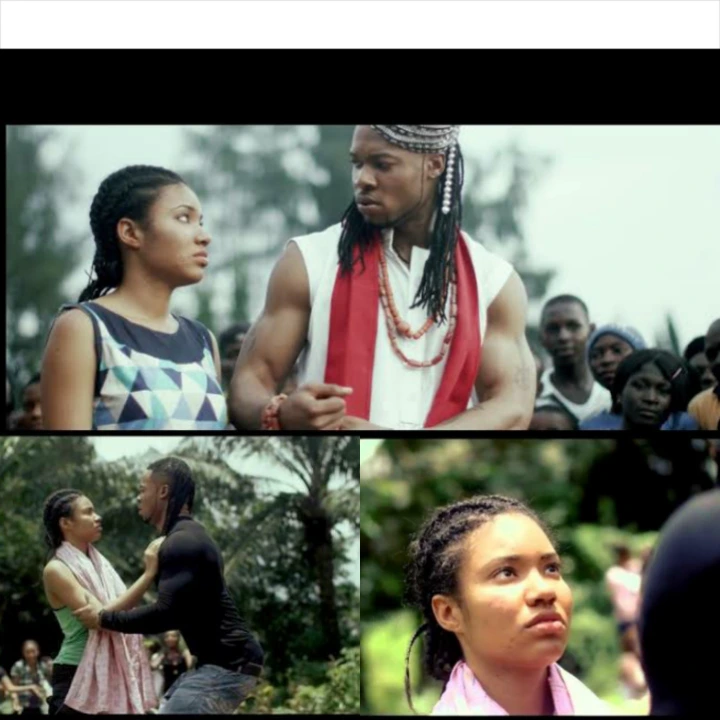 The song was among Flavour's album titled "Thankful" which he released in 2014 and it was one of the most streamed album of the year with the Golibe video trending all over YouTube because of its creativity.
In the video, Flavour traveled to the village in search of a girl to marry and on the way he met Golibe and later on they got married, the girl in the video, her real name is Anna Banner.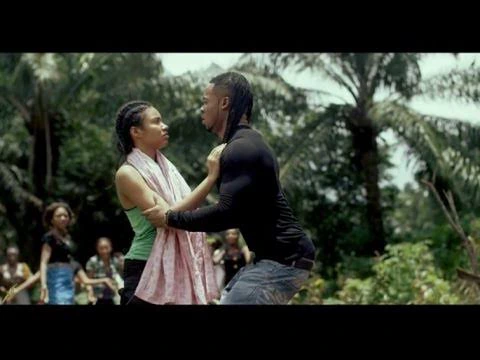 Anna Banner is a former beauty queen and most beautiful girl in Nigeria 2013. She was born on August 18th 1995.
Former beauty queen, Anna Banner, not only attained stardom when she won in the Most Beautiful Girl competition in Nigeria some years back, but becoming singer, Flavour's baby mama added to her popularity.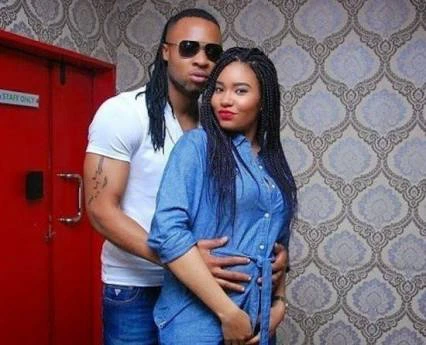 She got pregnant after she featured in Flavour's Golibe video. She was only 19 years old when she got pregnant for Flavour.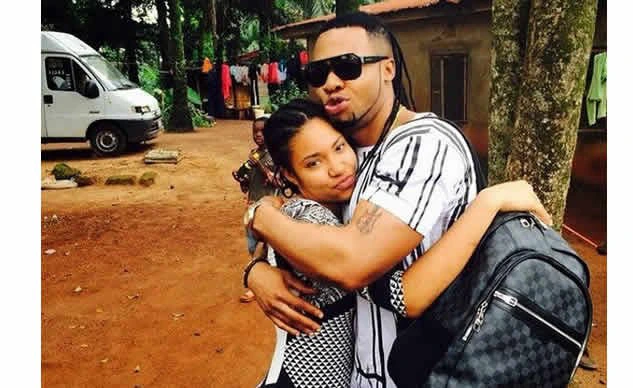 See some of her photos and how she looks like 6 years ago and how she has transformed over the years.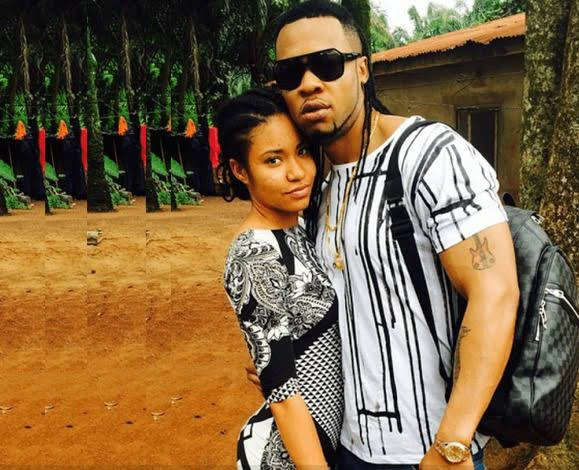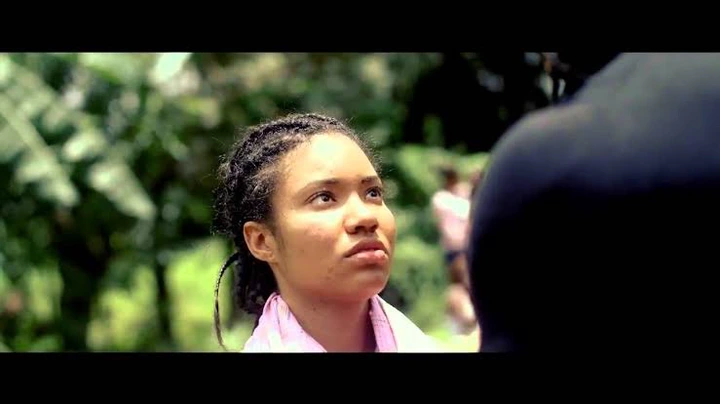 Her New look 6 Years Later.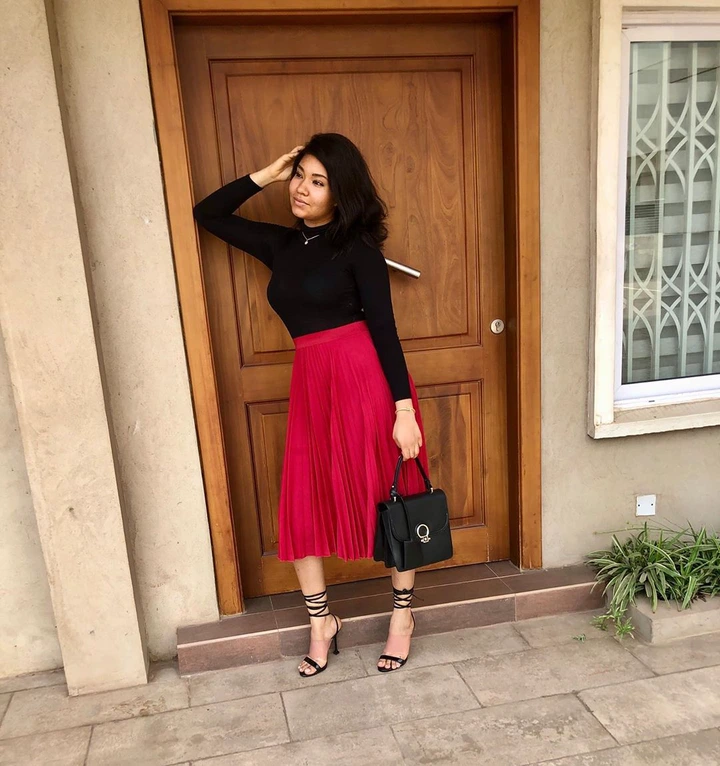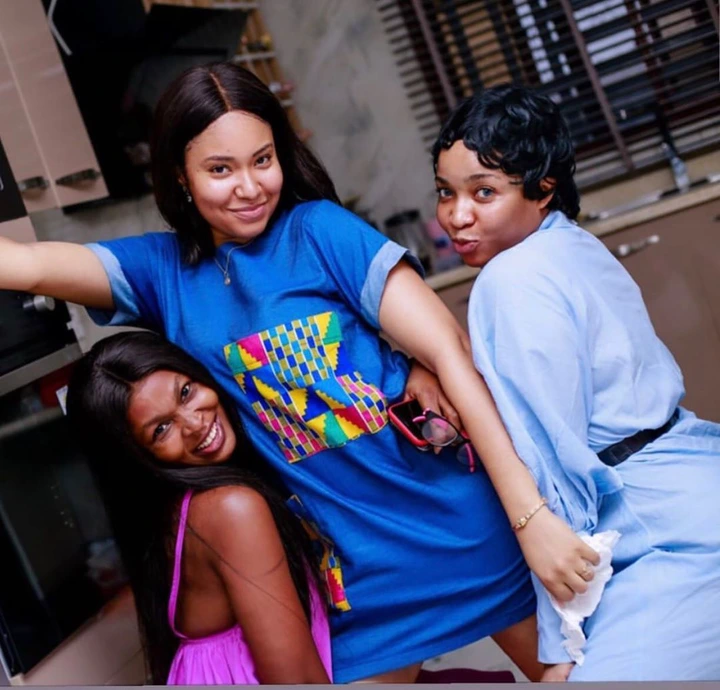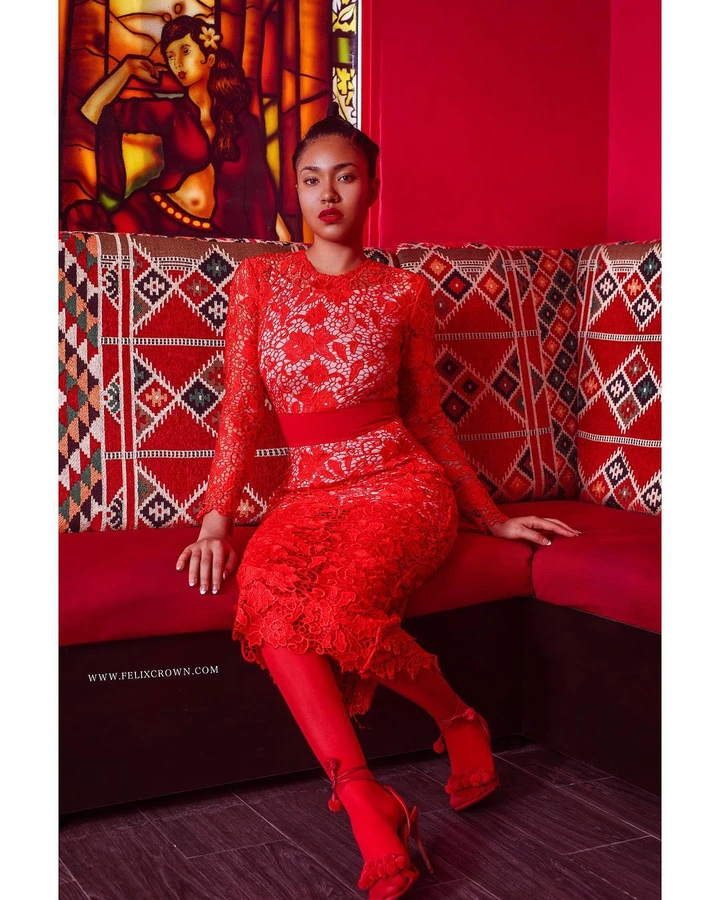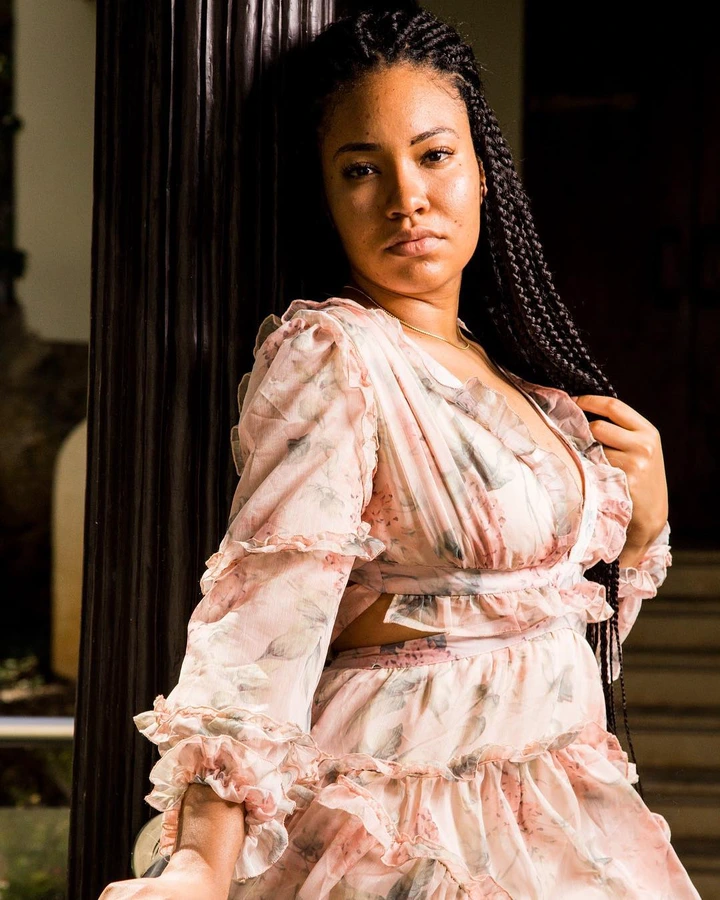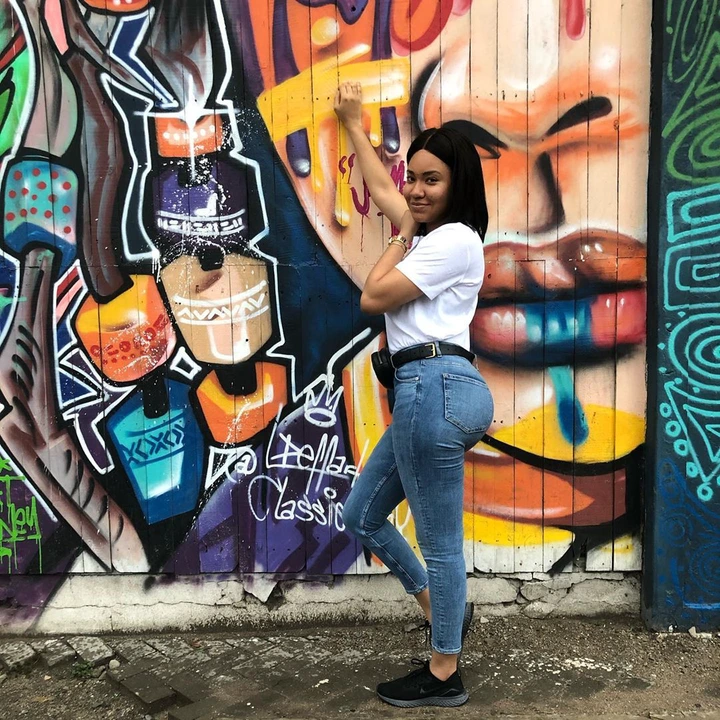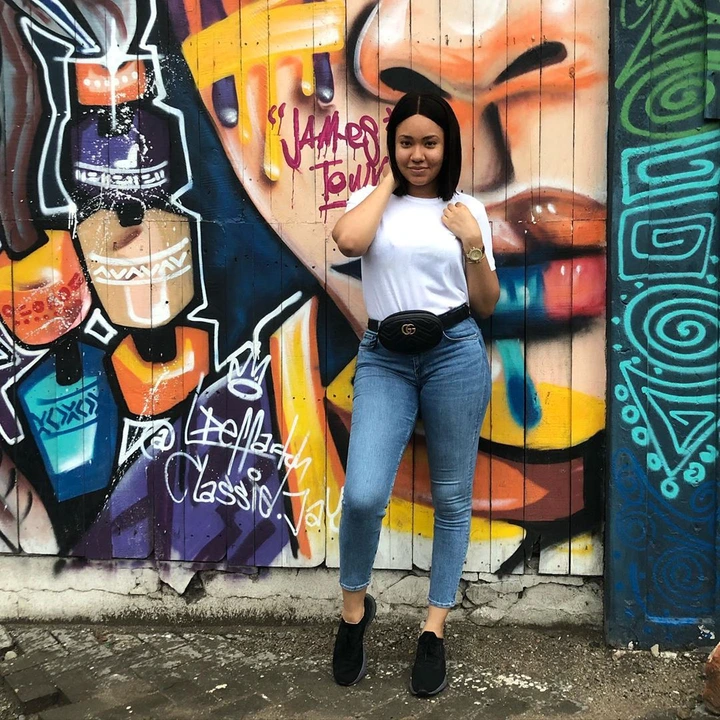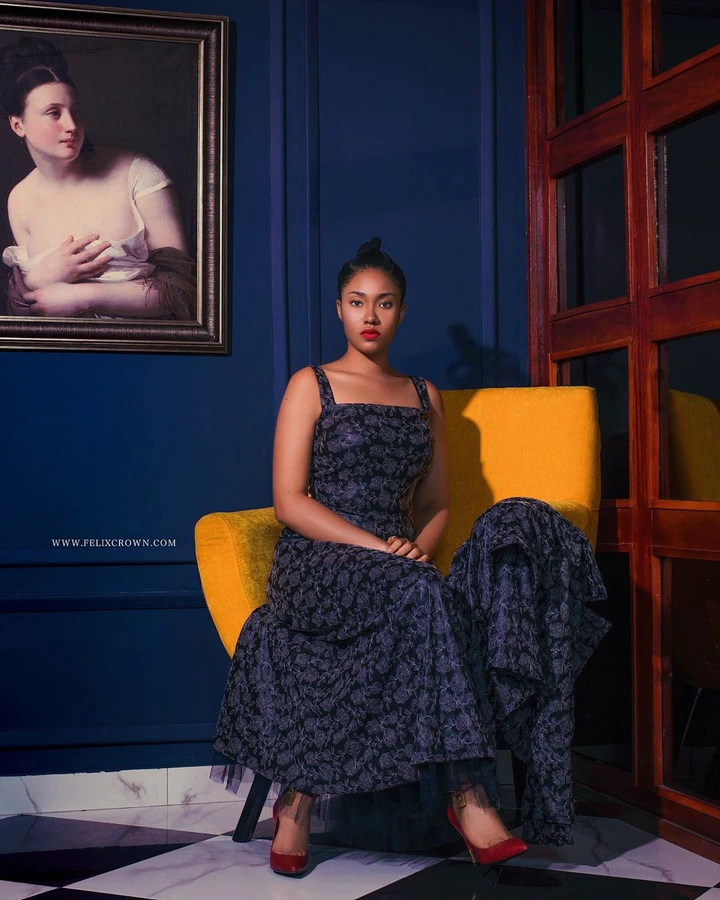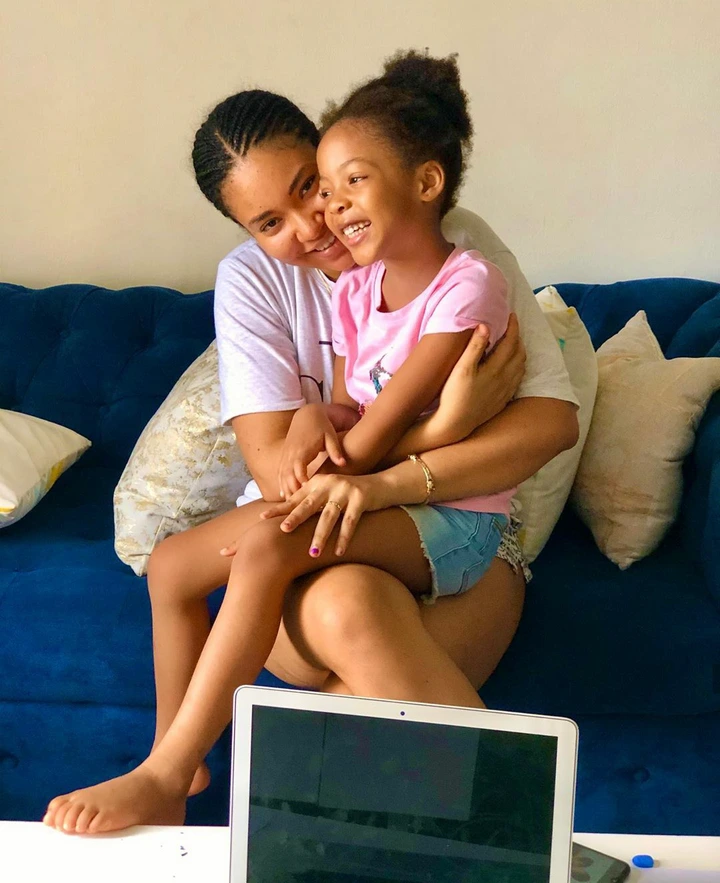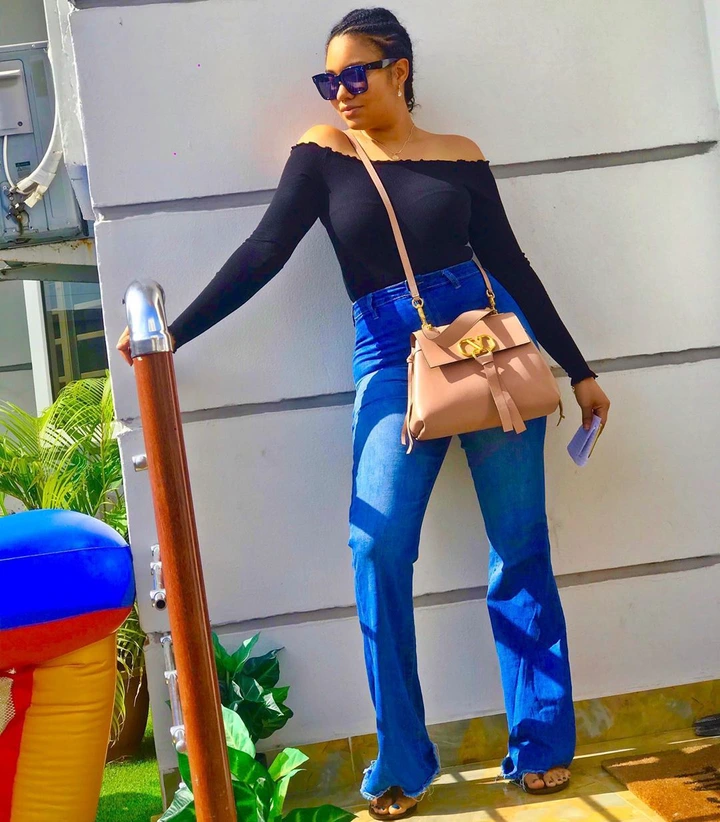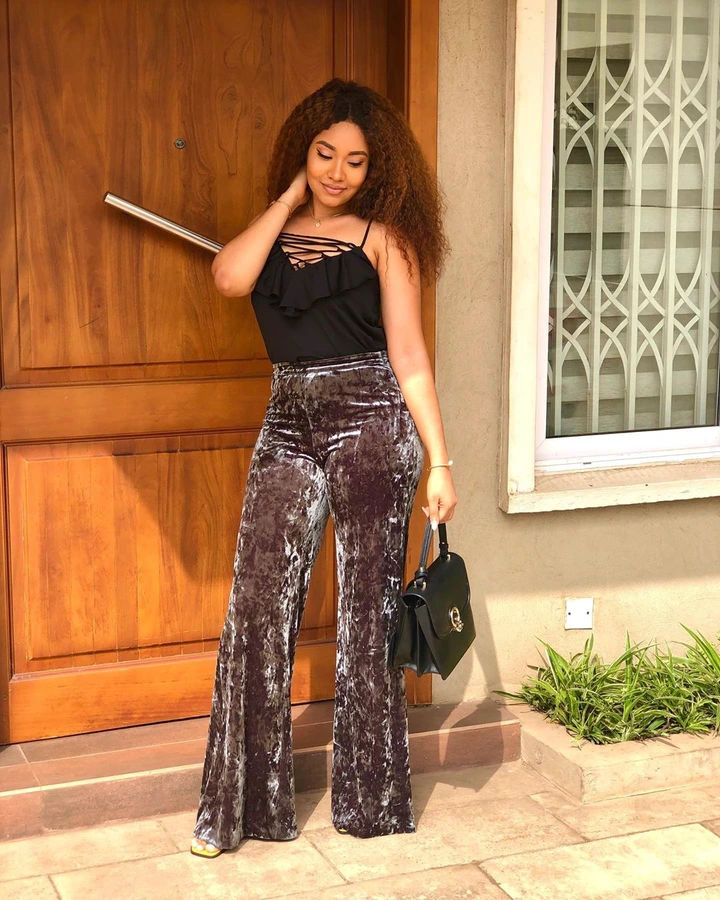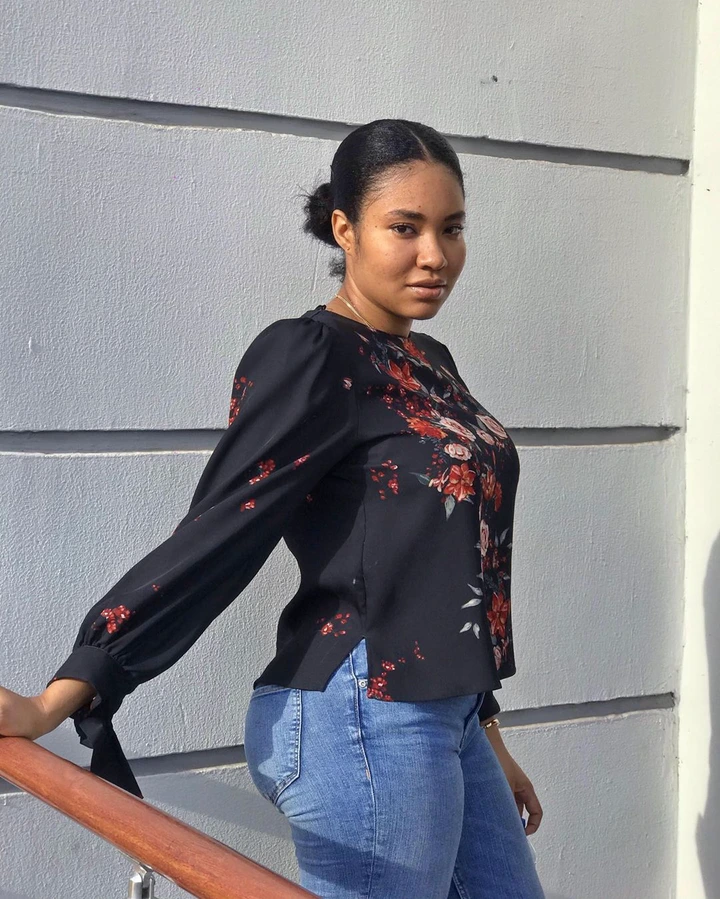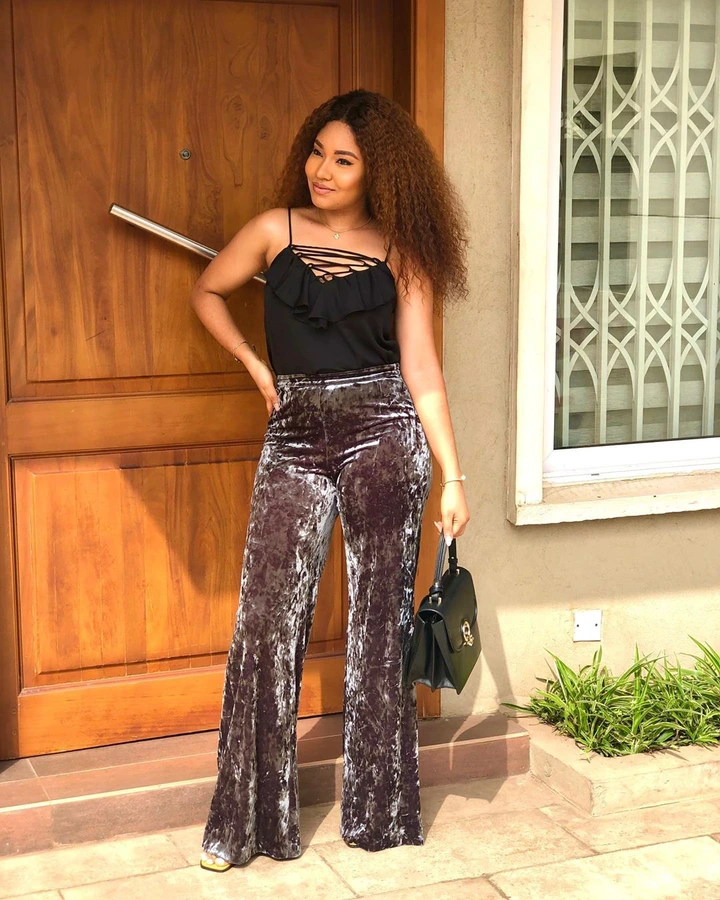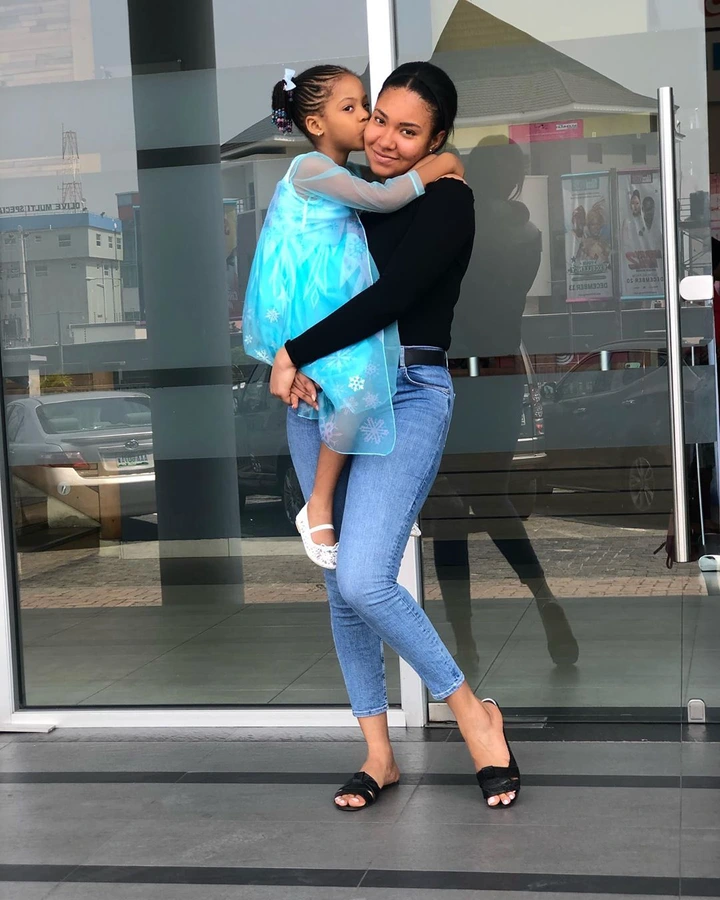 She gave birth to her daughter on August 1st 2015 and she recently celebrated her 5th birthday with beautiful pictures. See some photos below.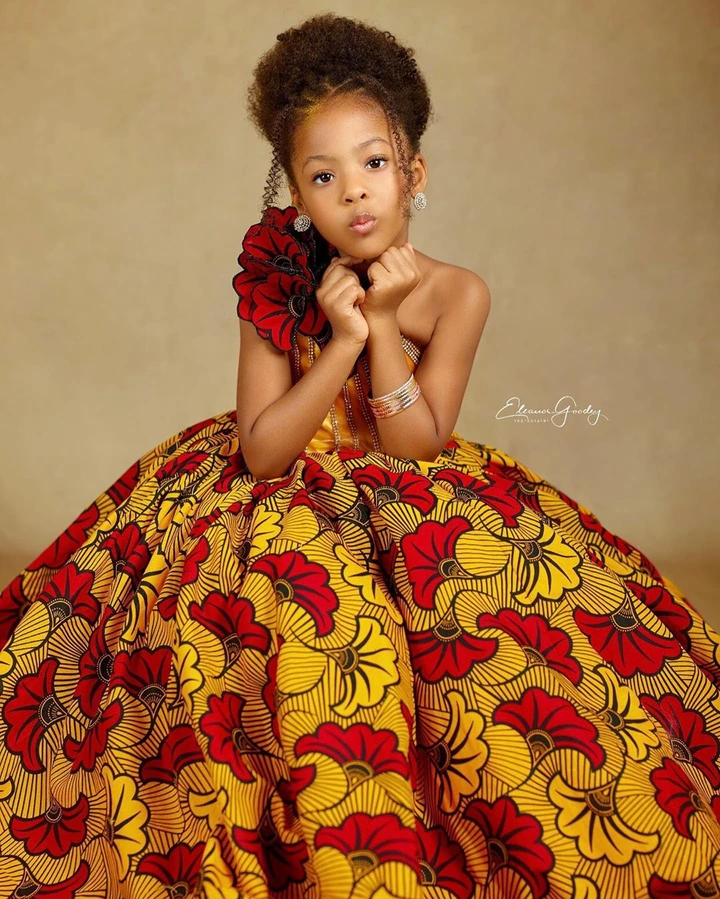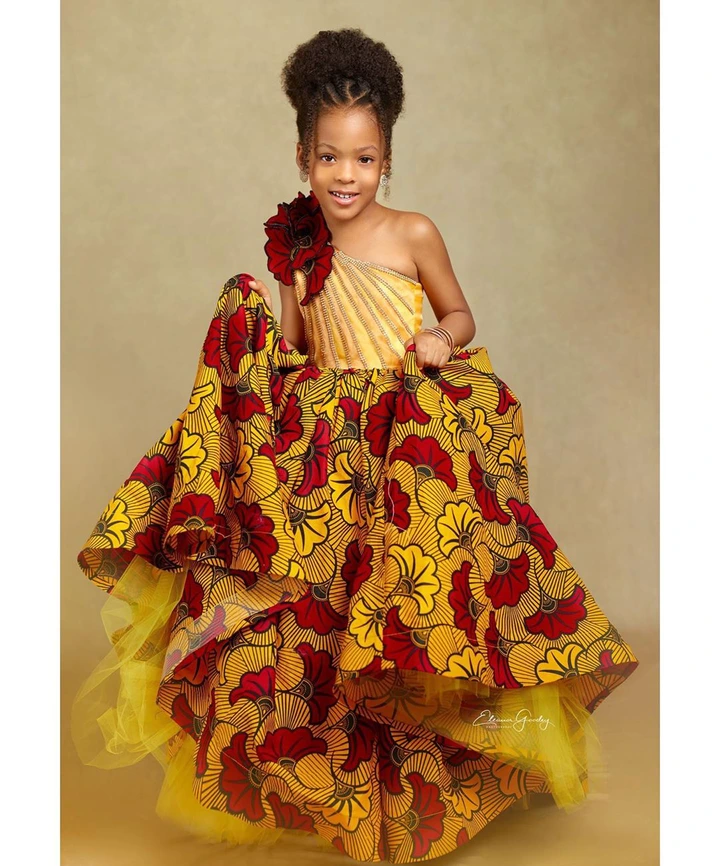 Anna Banner is also the lady who takes care of Flavour's blind adopted son, Semah G Weifur and according to Anna, she loves and cherish him just like his own son.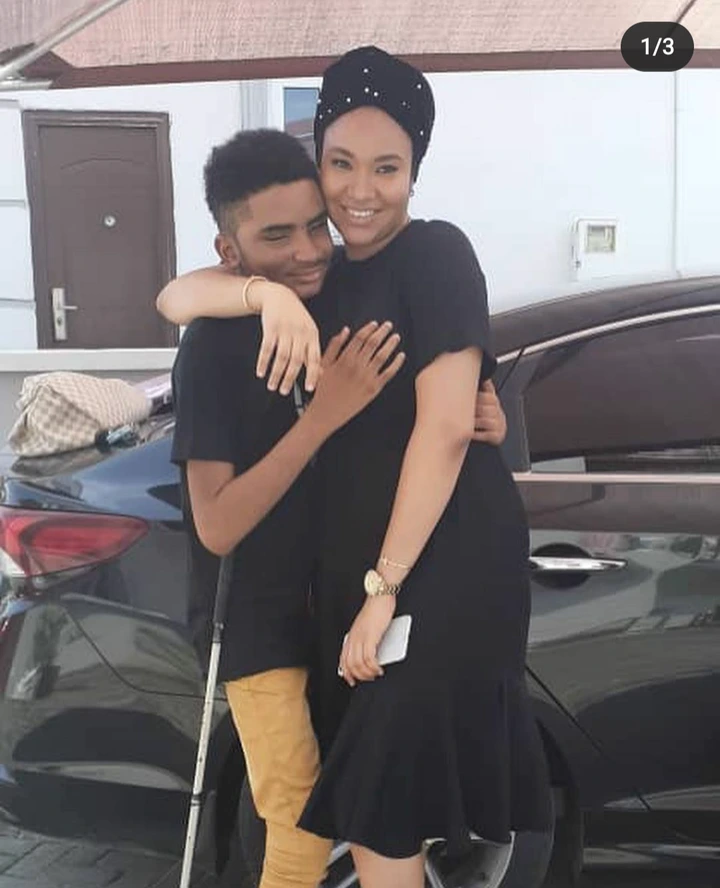 (Semah G Weifur and Anna Banner pictured above).
What do you think about her transformation compared to 6 years ago ?. Drop a comment on the comment section below.