I believe most of us could or can still remember this lady who I know as Omohtee on Instagram and Twitter. Earlier this year she surfaced online through her social media handles who she made k ow to all Nigerians about the step she have take and what was the outcome of the steps she took.
This lady called Omohtee on an Instagram video earlier this year told Nigerians how she have gone for hips surgery in one of Nigerian's hospital in other to increase her hips, but it came as a huge shock and surprise to her when she got to know the the surgery have gone wrong and one of the hip is bigger than the other. And for several weeks she kept dragging the doctor who carried out the surgery online.
See her former photos.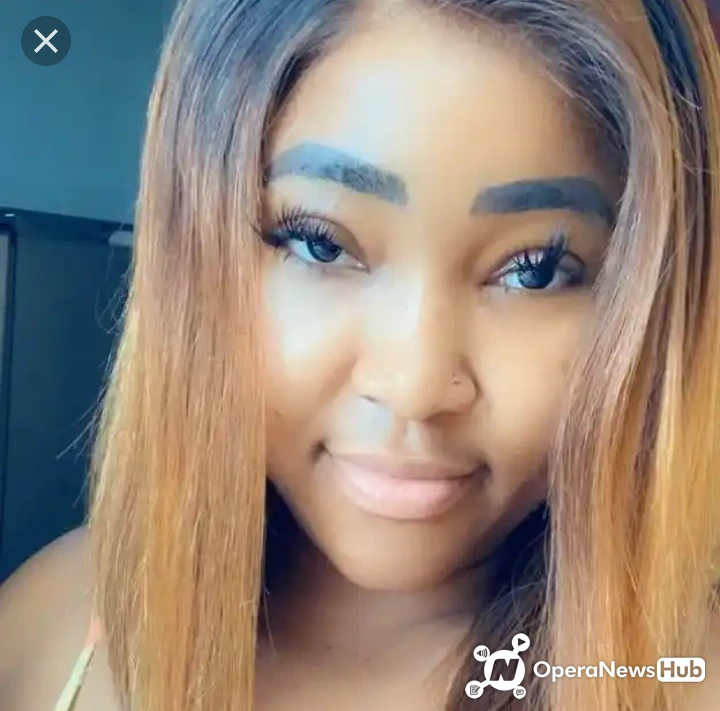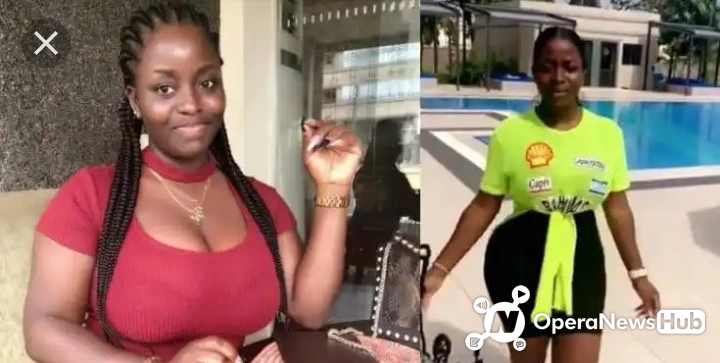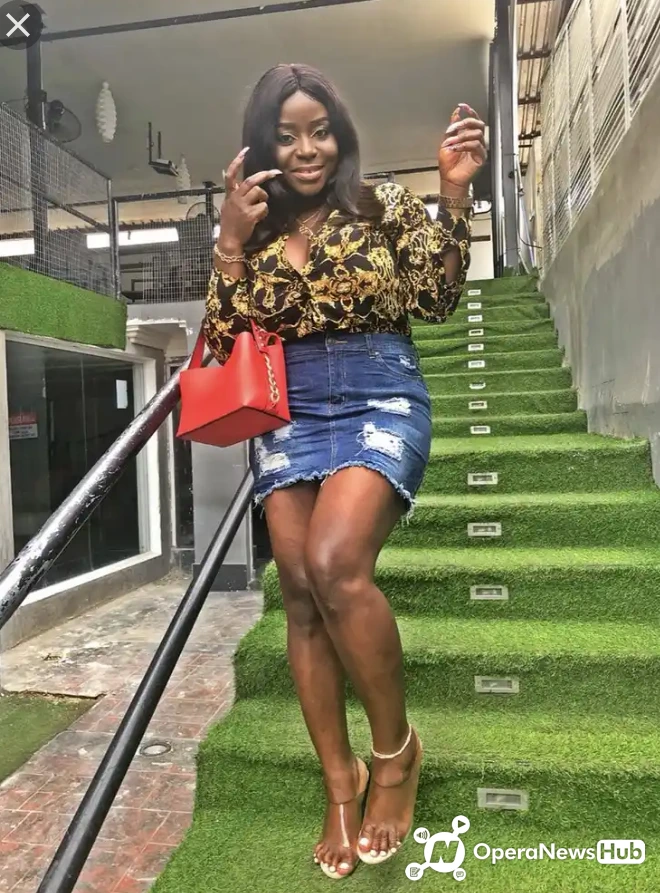 The unsuccessful surgery she said was carry out by a female doctor of Dr Anu who works at MedContour withe the claim that she even paid the sum of 1.4 million naira just to get it done.
Omohte who is popularly know which that name kept telling Nigerians that if eventually she dies, they should know that Dr Anu of MedContour is responsible for her death.
See current photos of how she looks.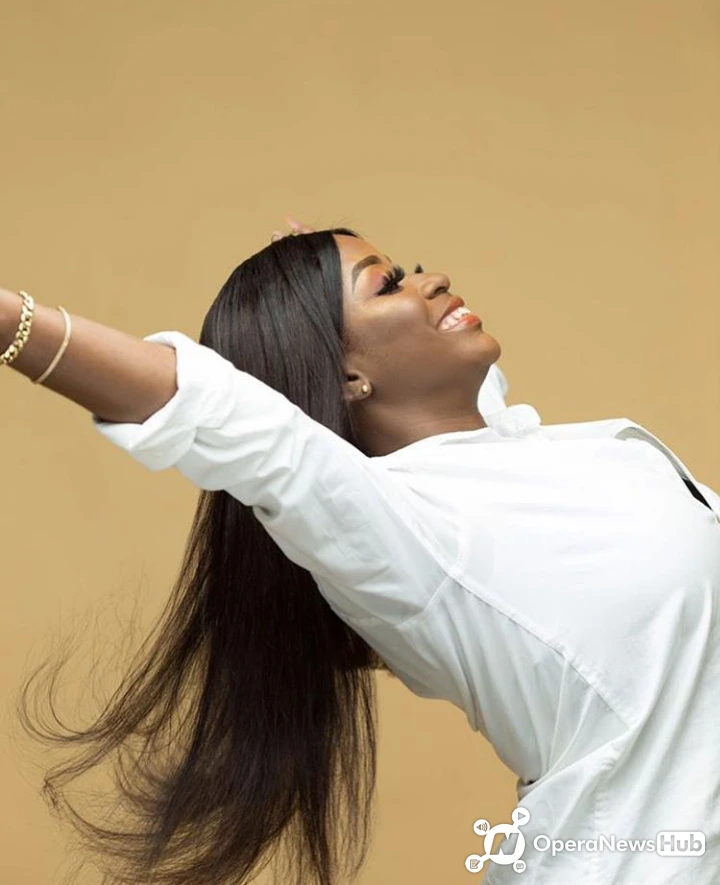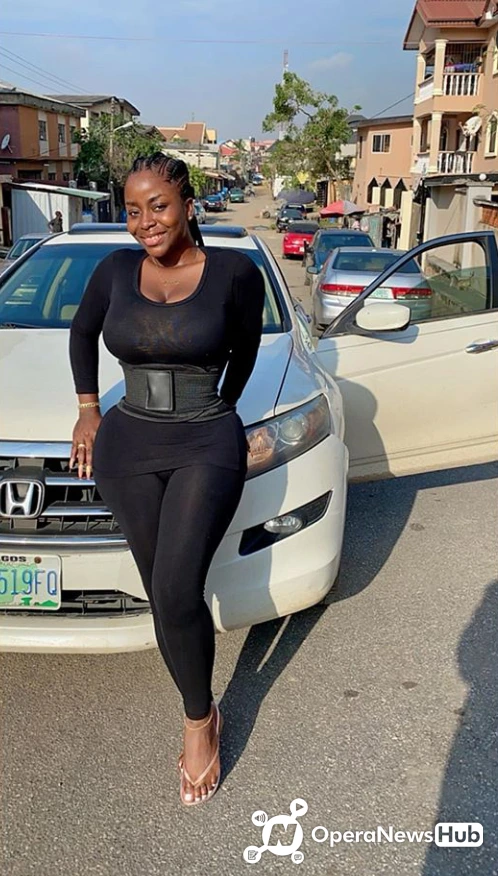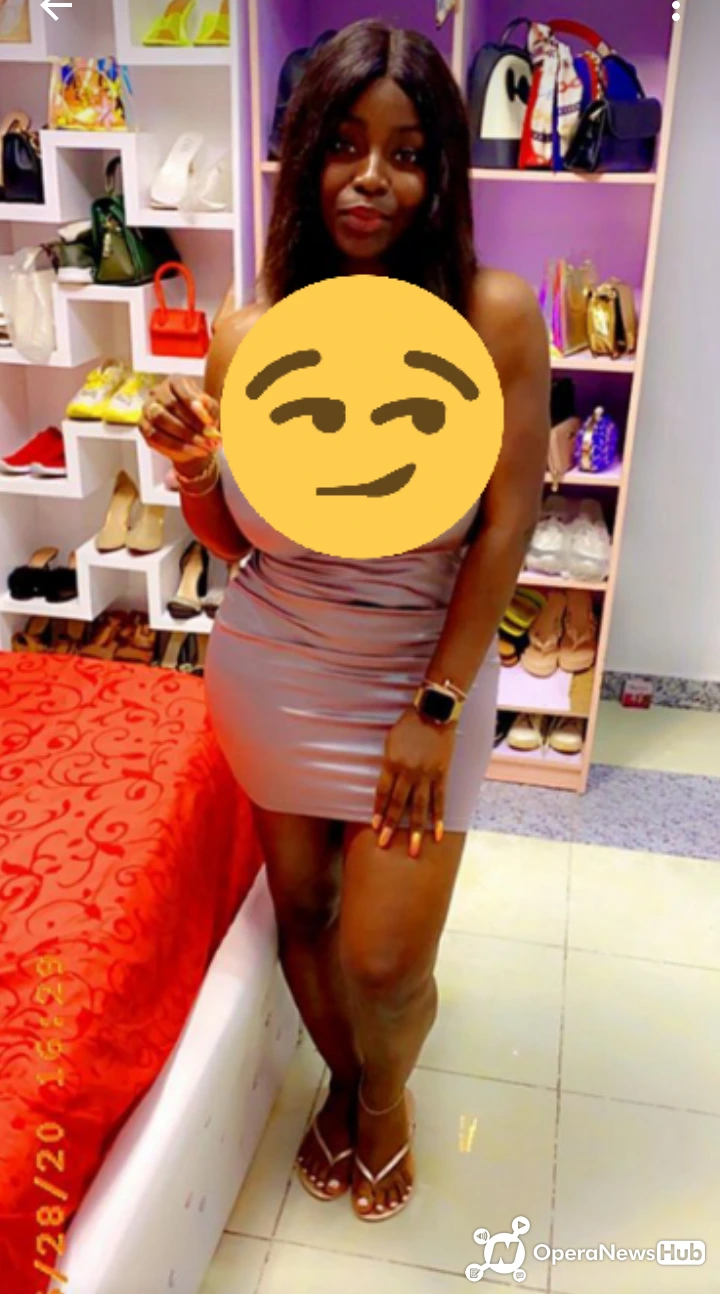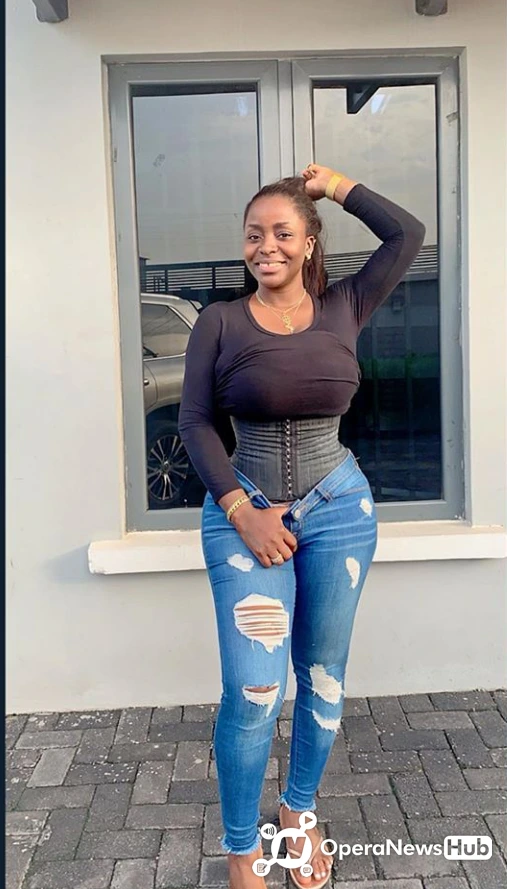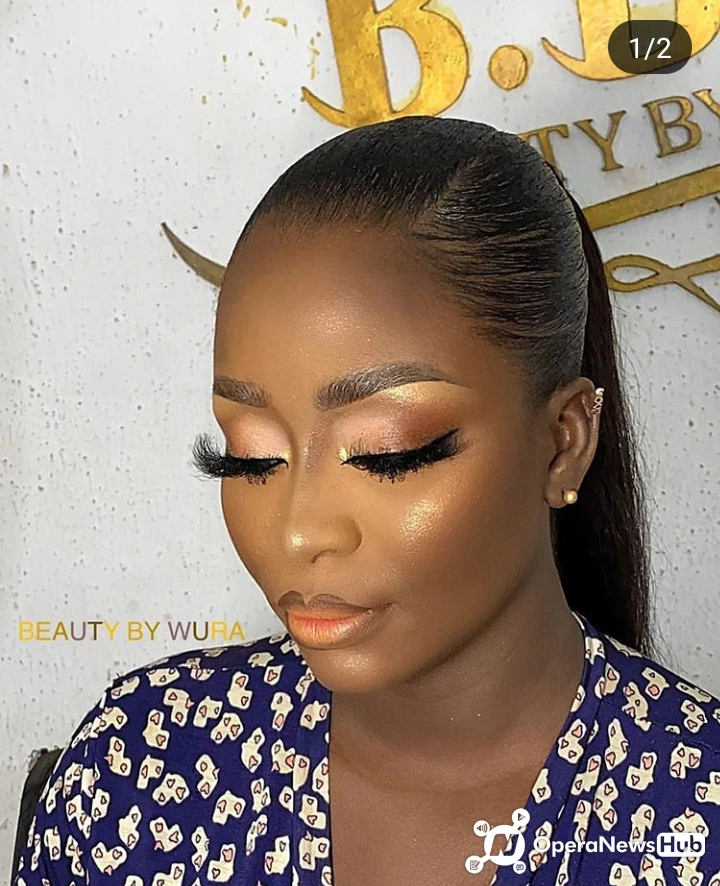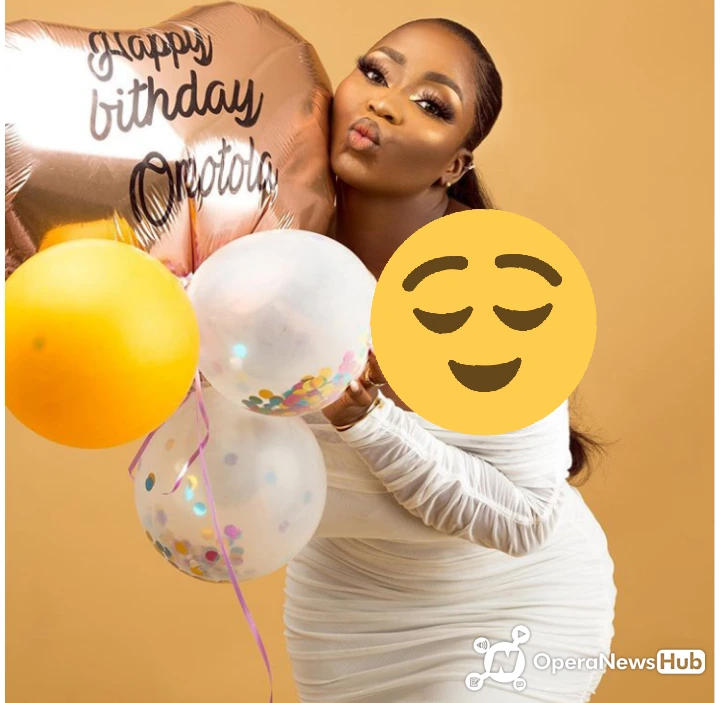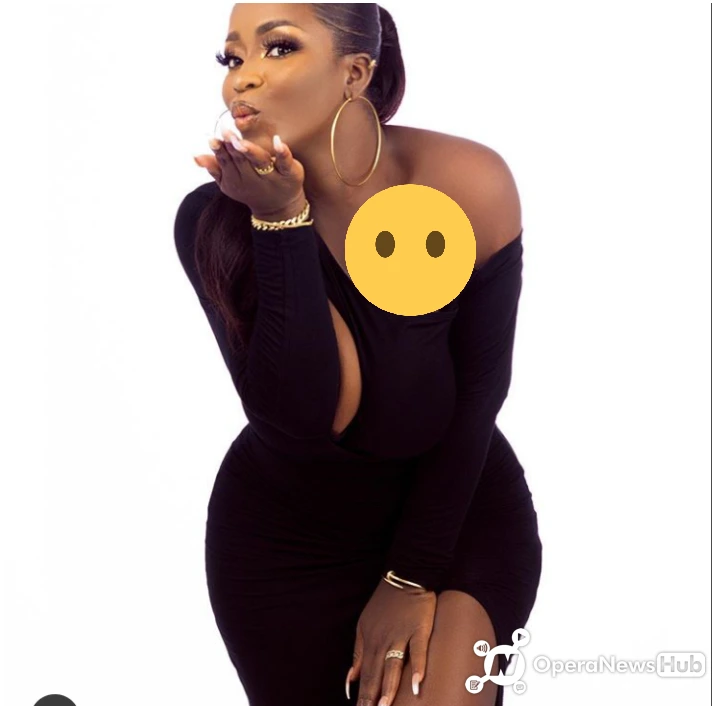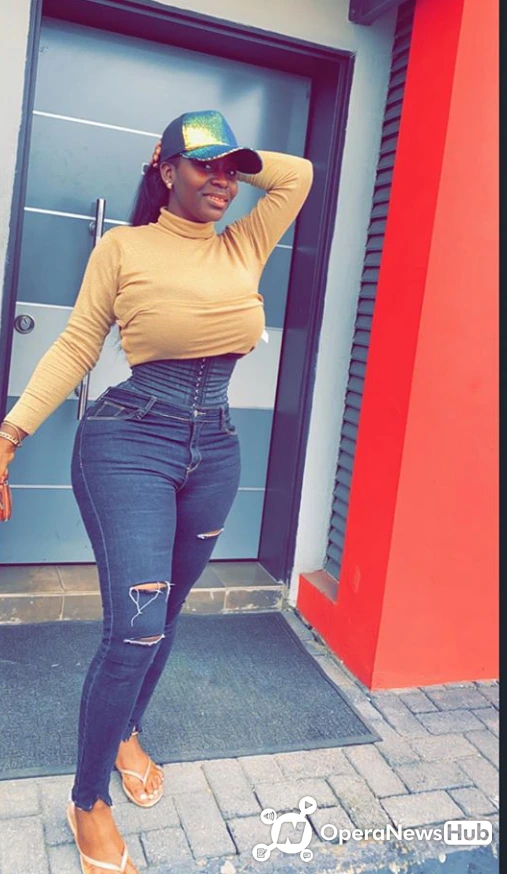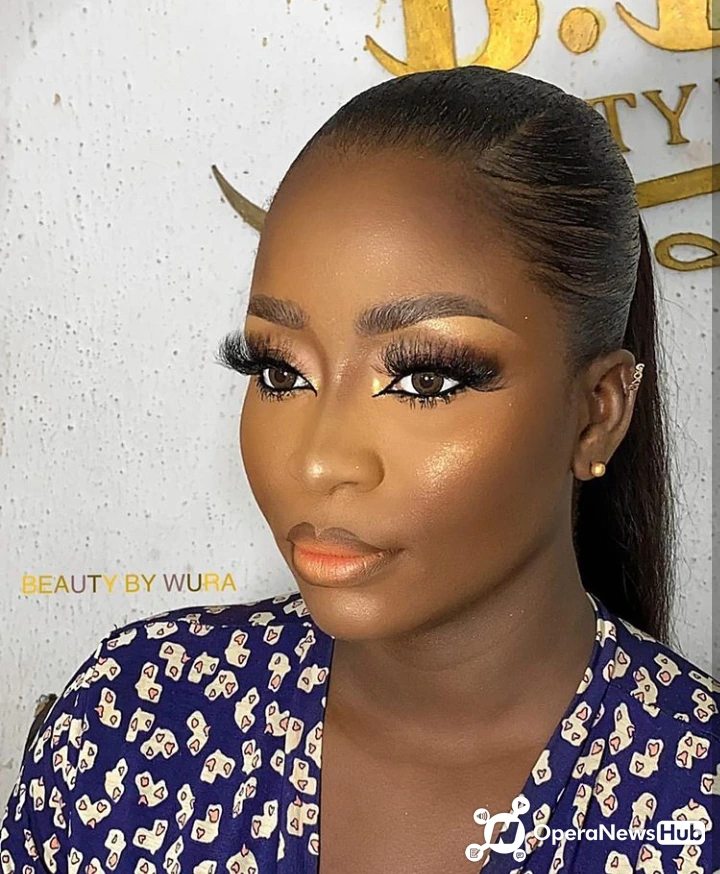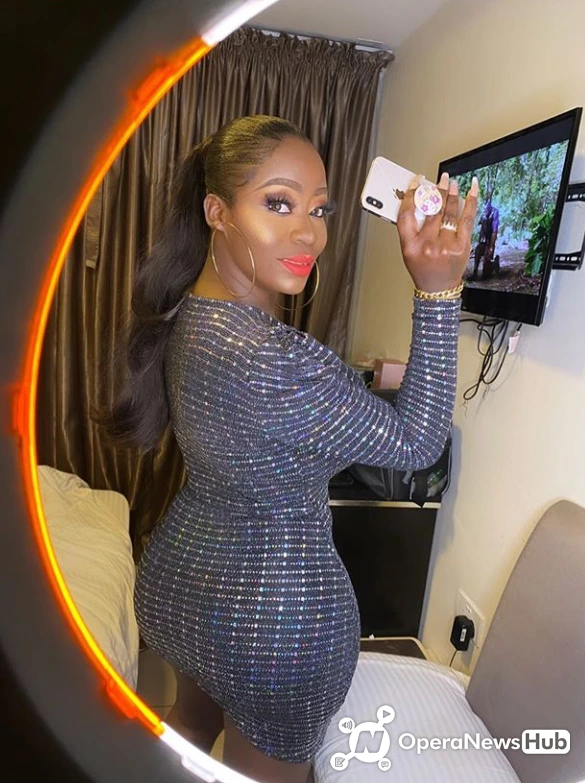 But imagine how could a lady use should money to make herself suffer for nothing? Well what do I know, it was her wish.