The Nigerian Entertainment industry is blessed with splendid talents. This talent filled people are drilling the entertainment industry to a higher level as the keep updating their fans with good display on screen to keep their fans fully entertained.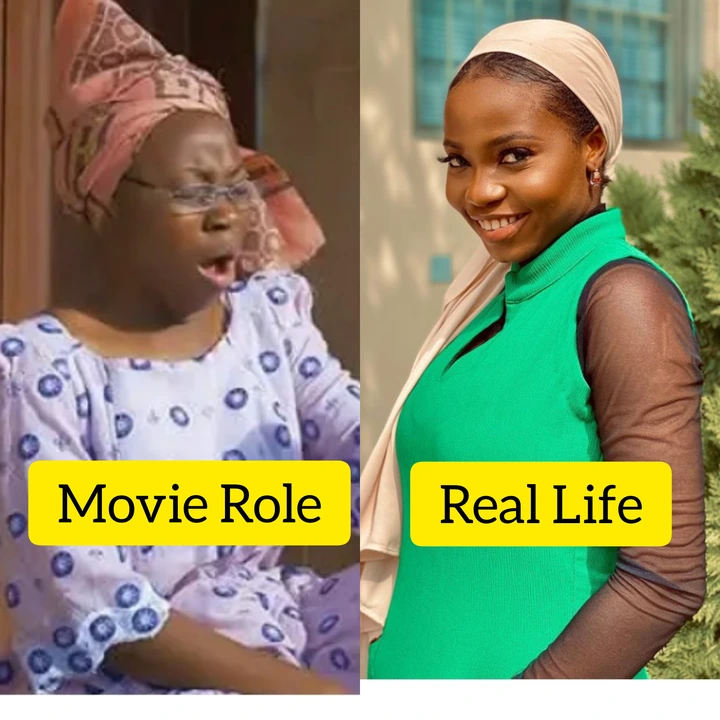 In today's piece of update, we will be discussing about a great talent filled Nigerian Comedienne, identified as Taaooma. We will see photos of her real face, how beautiful she looks without her comedy costume.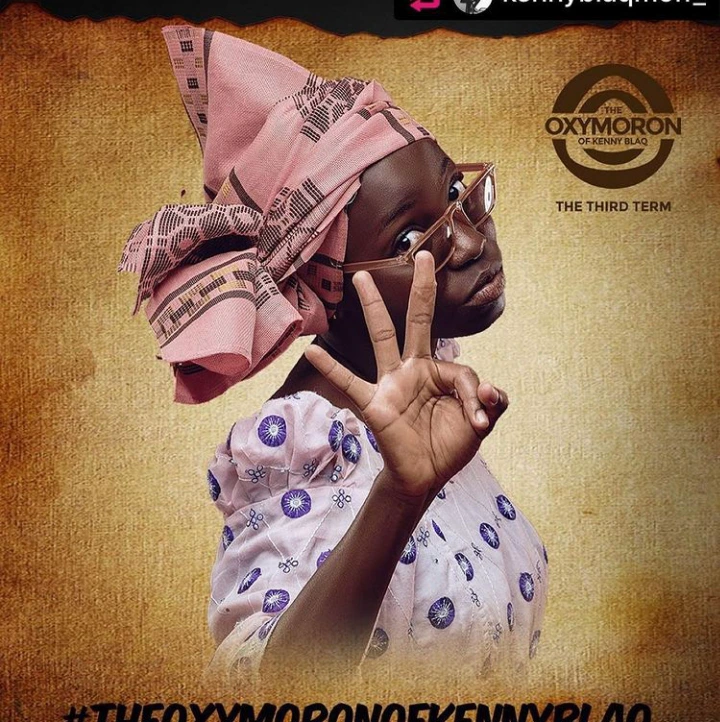 This lady is a fast raising female comedian who has made her fame in the entertainment industry with her good vibes on screen and has gain so much love from her fans.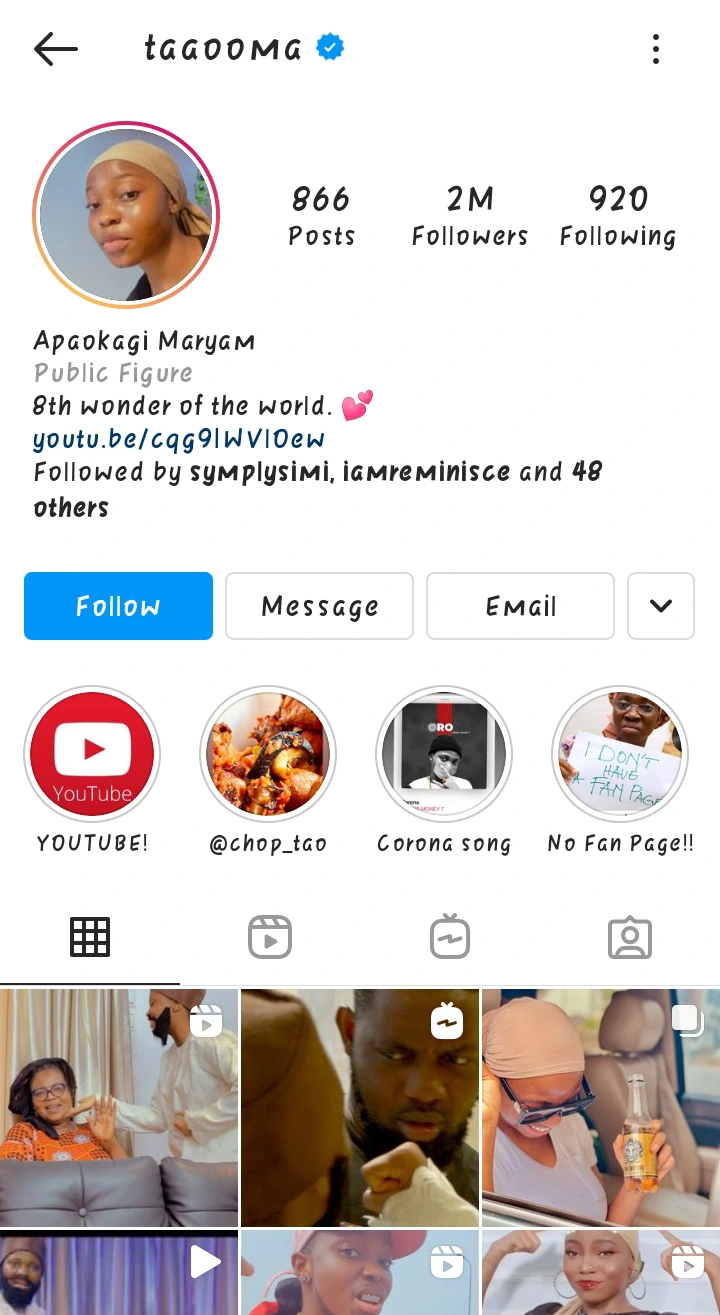 Comedienne Taaooma, goes with the real name as Maryam Apaokagi. The beautiful talent filled lady was born on 28th of February, 1999.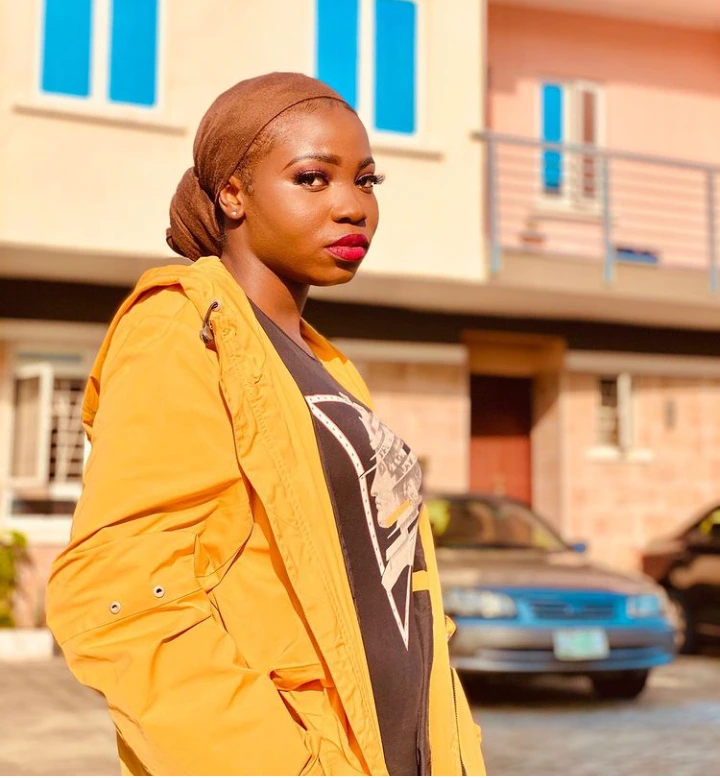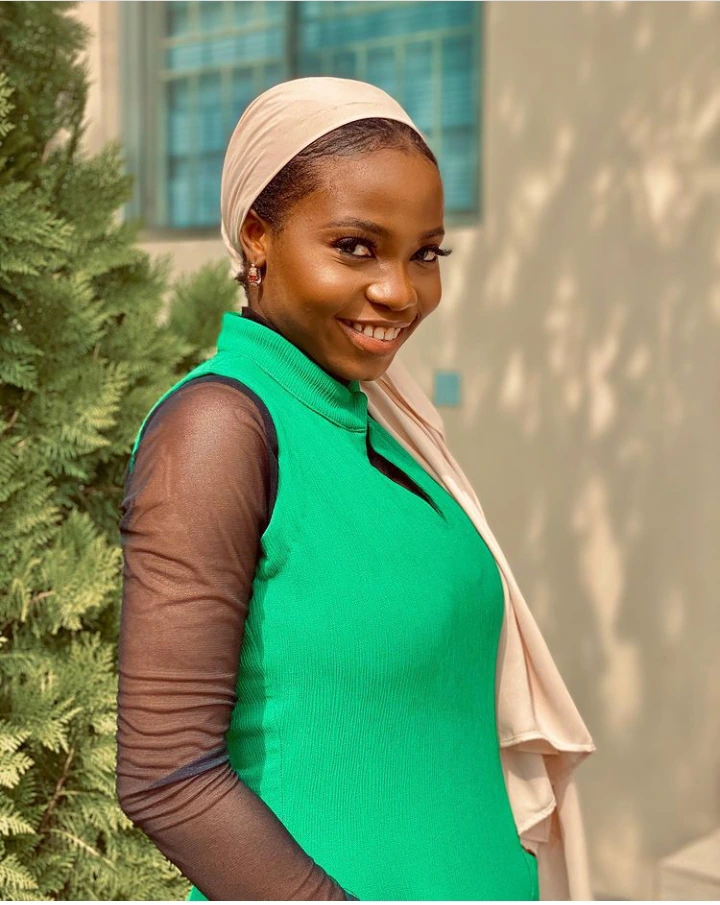 Comedienne Taaooma is not just an actress, but also a brilliant cinematographer, and a well known social media influencer. Taaooma is best known for acting multiple roles in most of her comedy skits. See more photos of how she dresses for her comedy roles.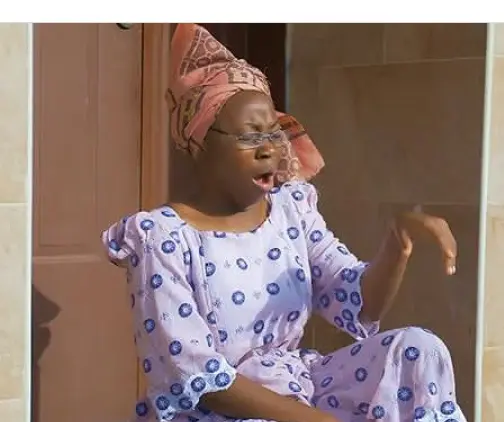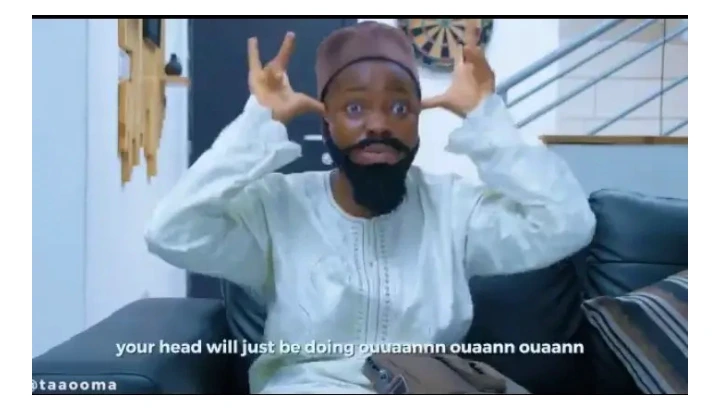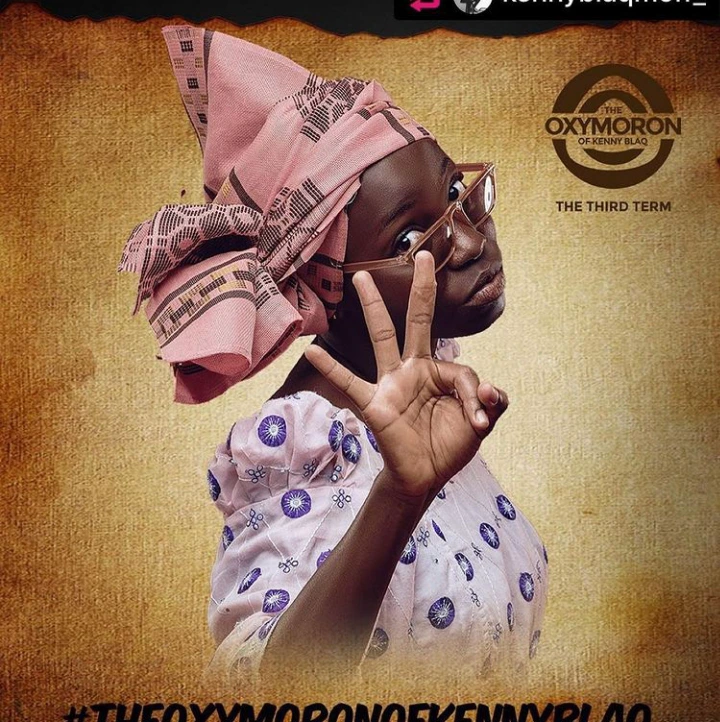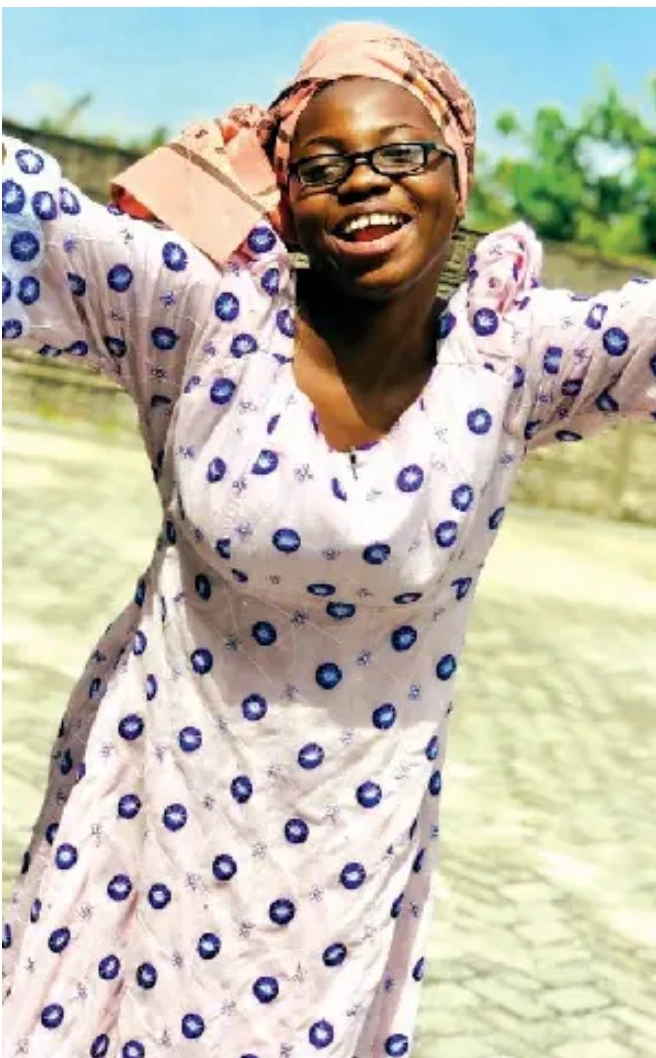 Most of you may also have notice that Comedienne Taaooma always covers her fail fully in all her comedy skits. This is so because the beautiful lady is a muslimah. We all are aware that the Islam religion of peace don't allow any of their women to expose any part of their body, and the beautiful damsel is a Muslim, she is always seen fully covering her body.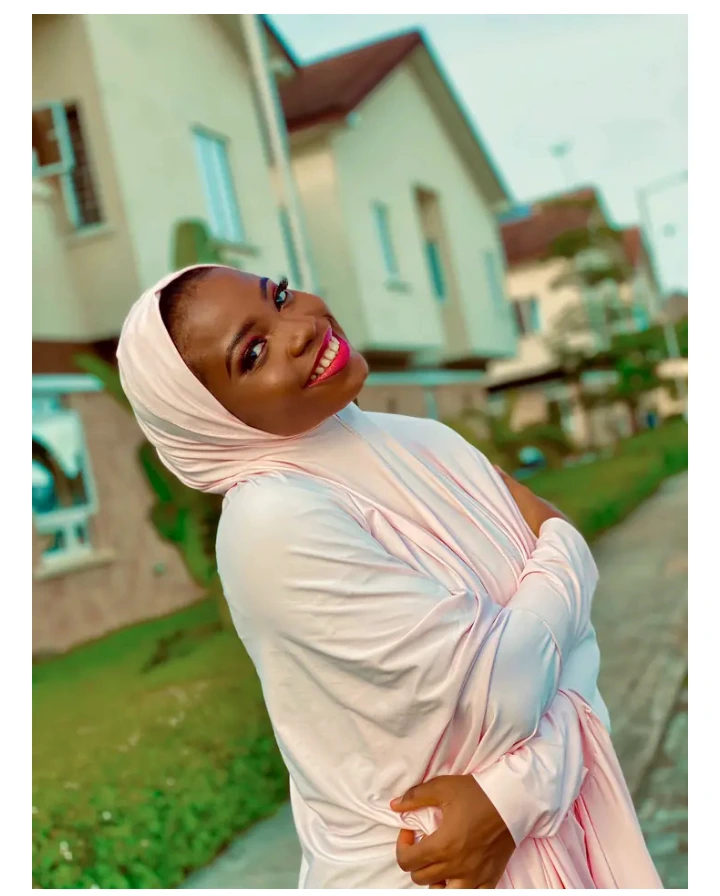 So without much wastage of time, let's take a look at how beautiful the Nigerian Female Comedian looks without her comedy costume. See photos and drop your opinion.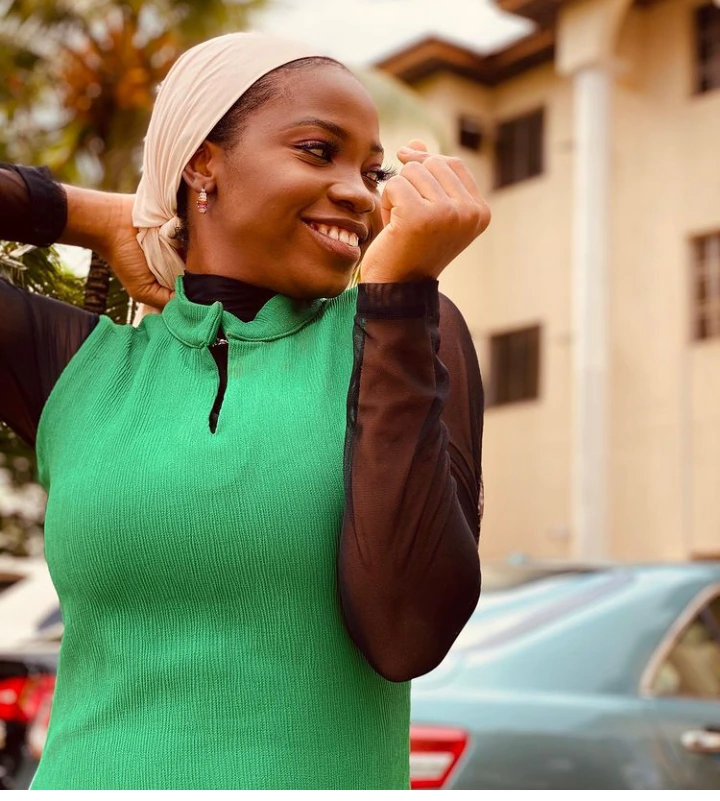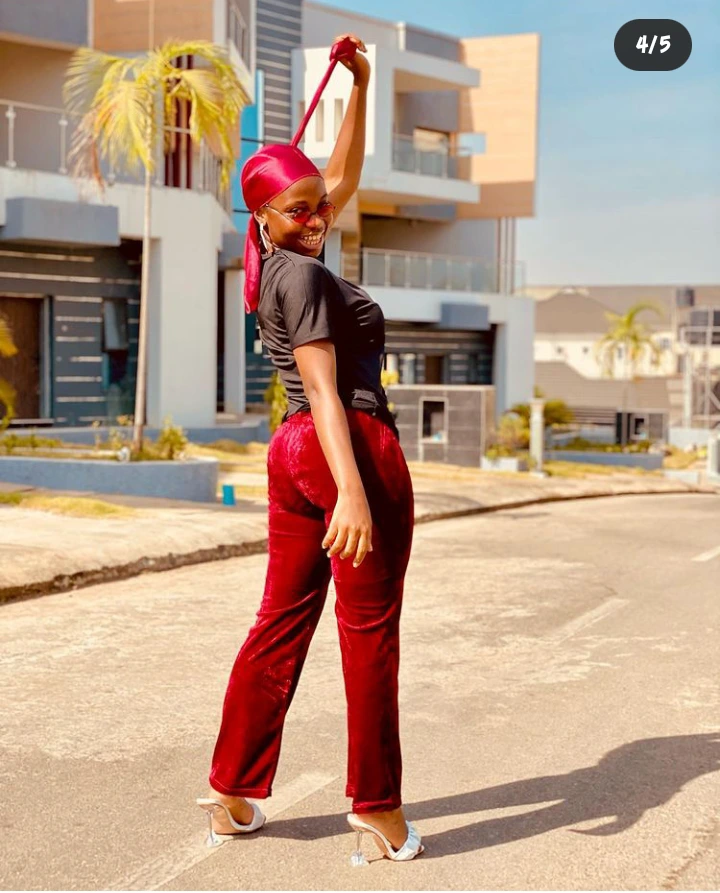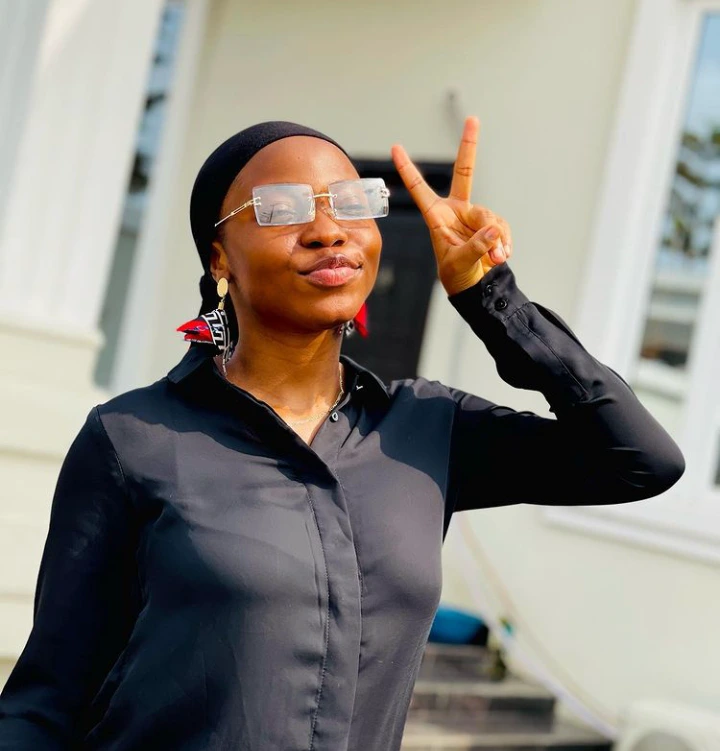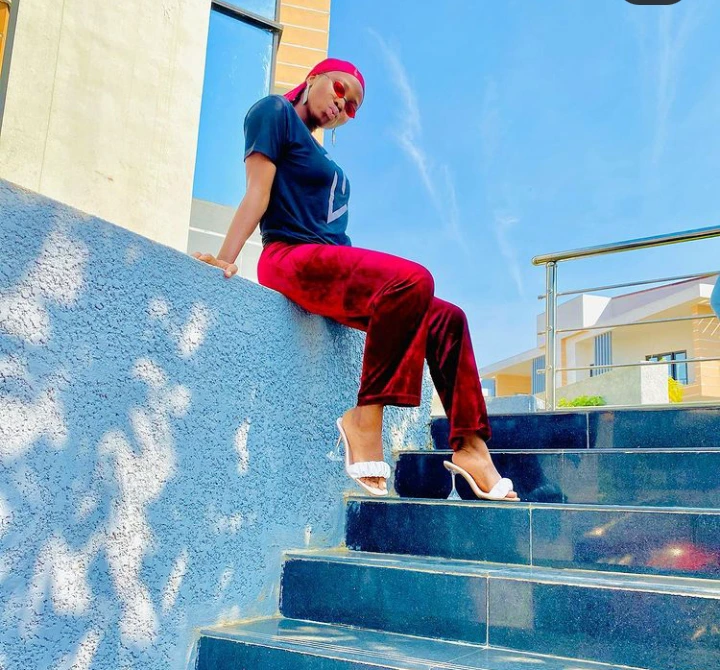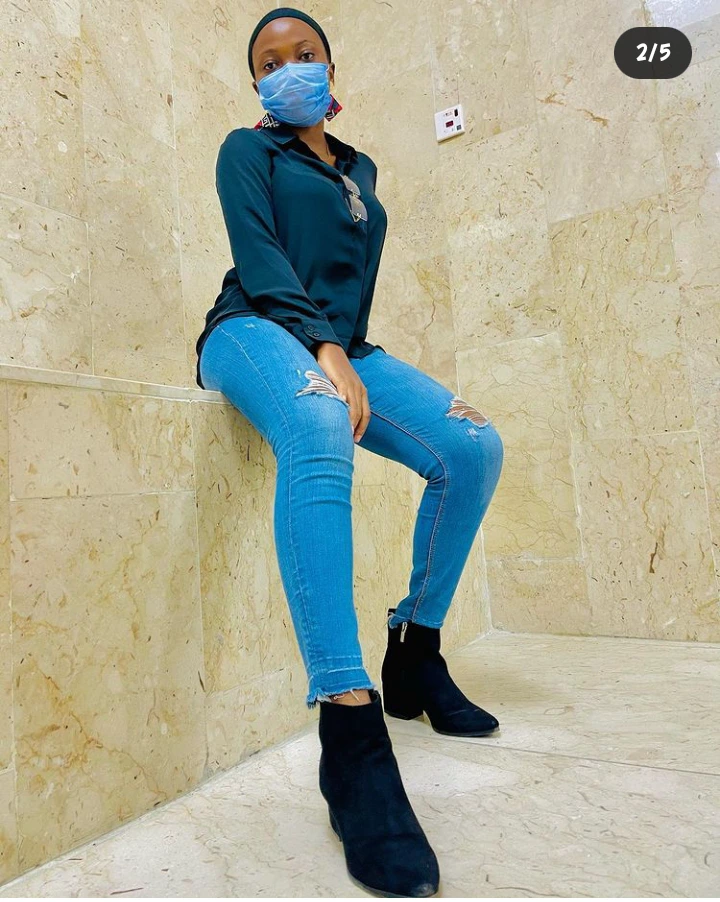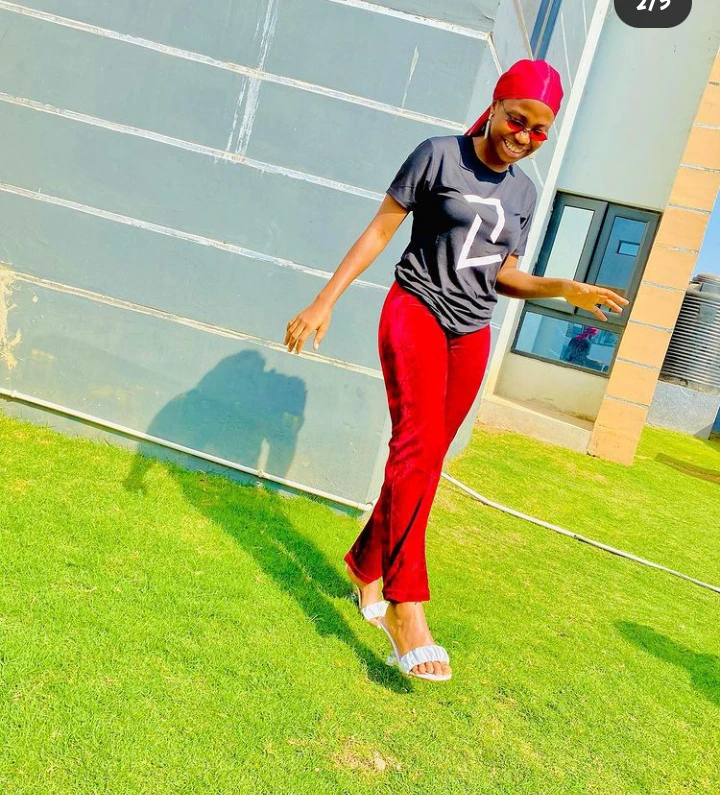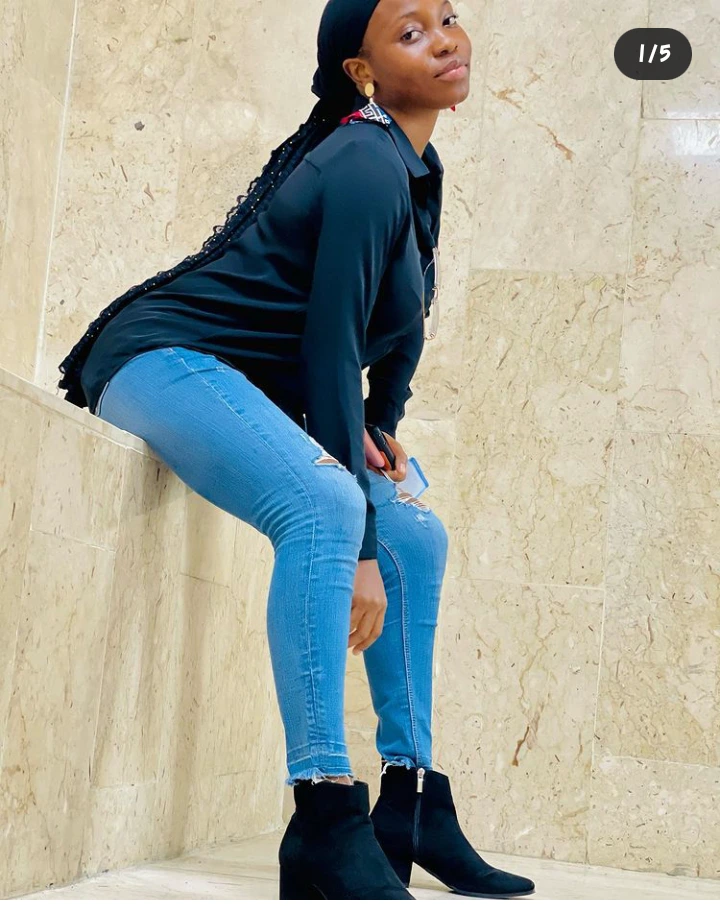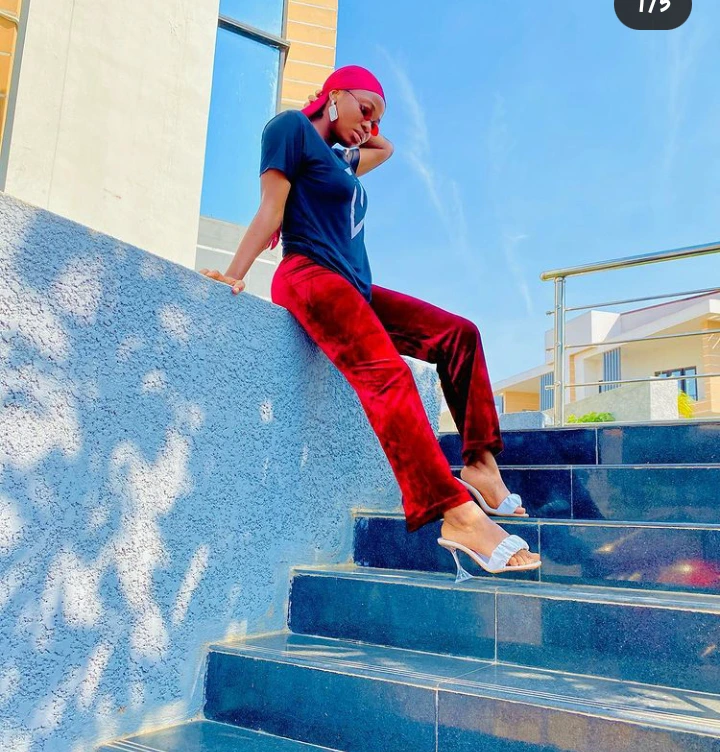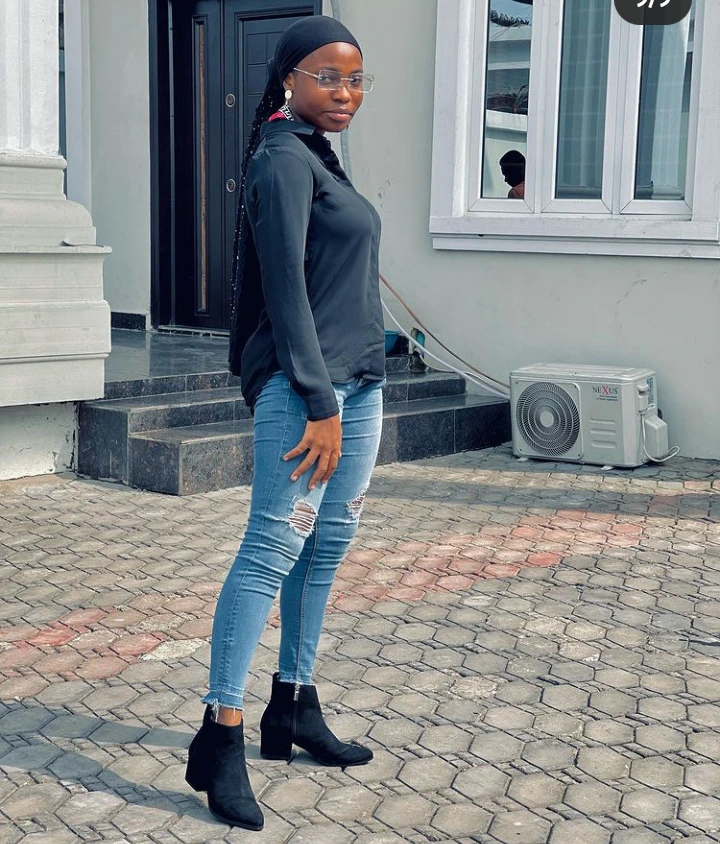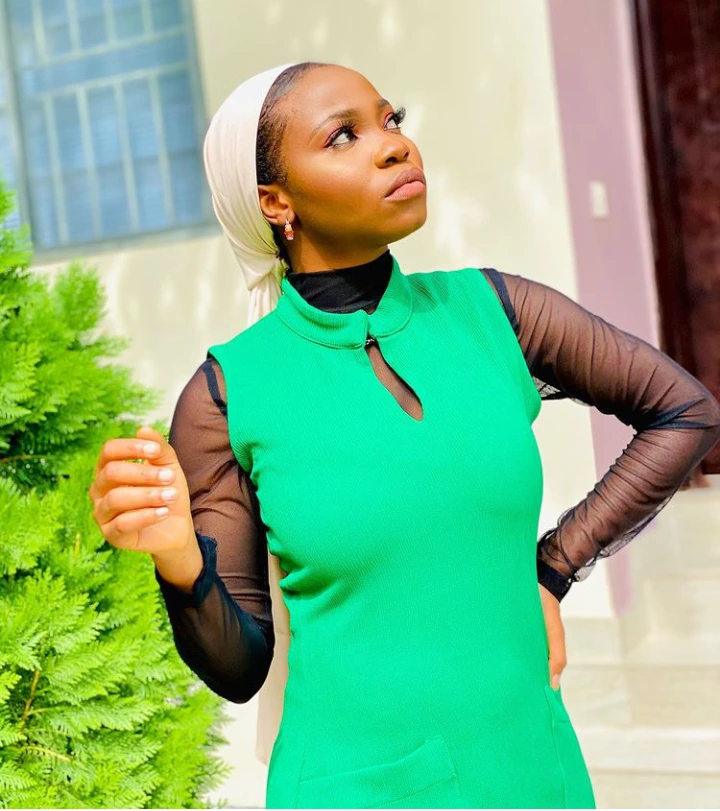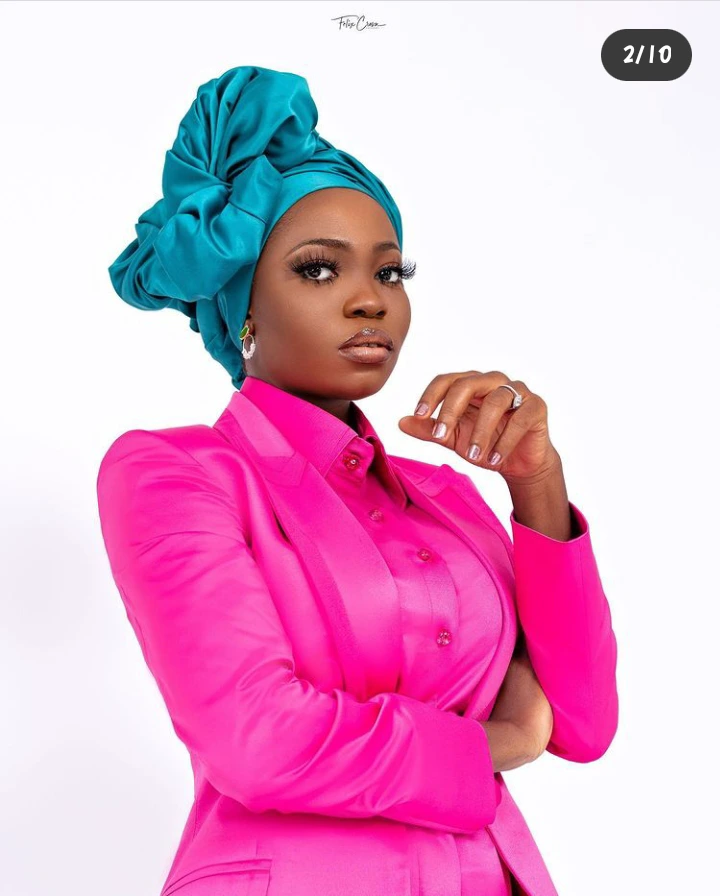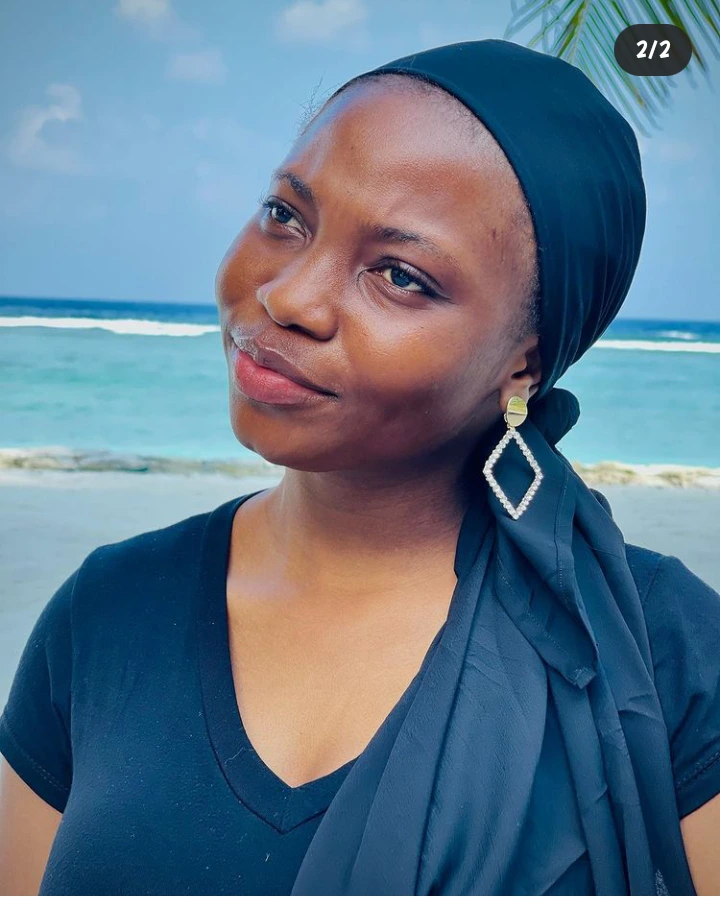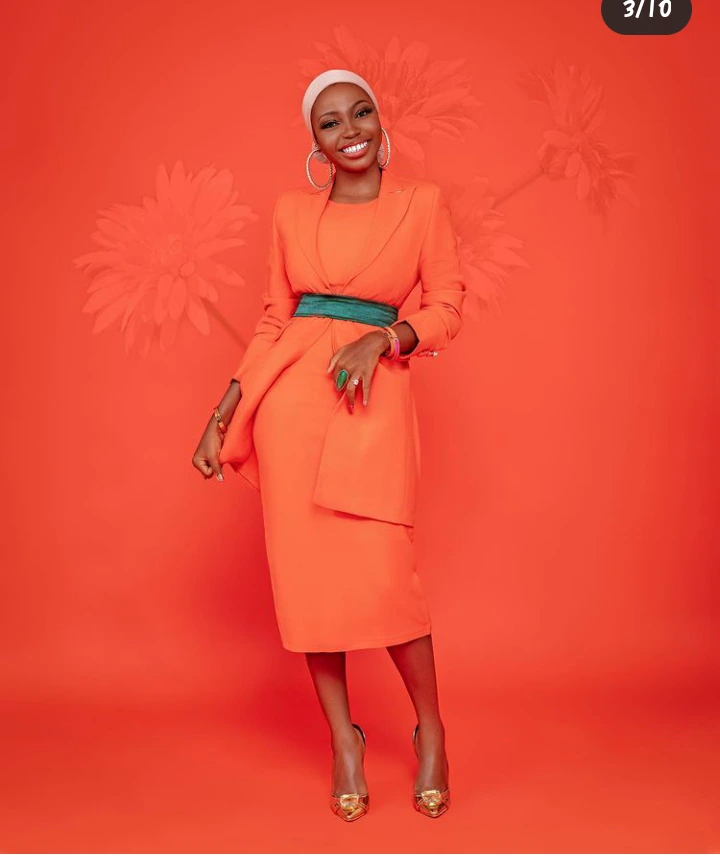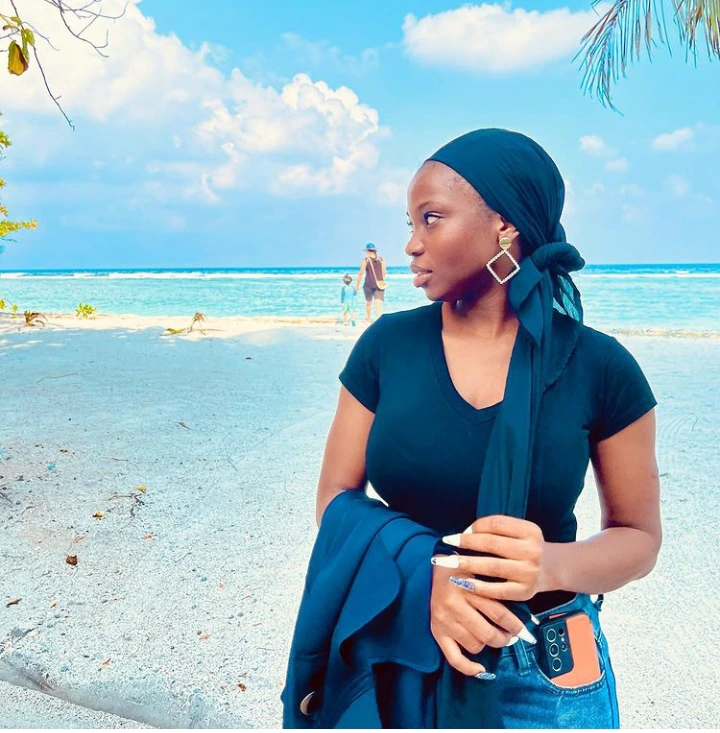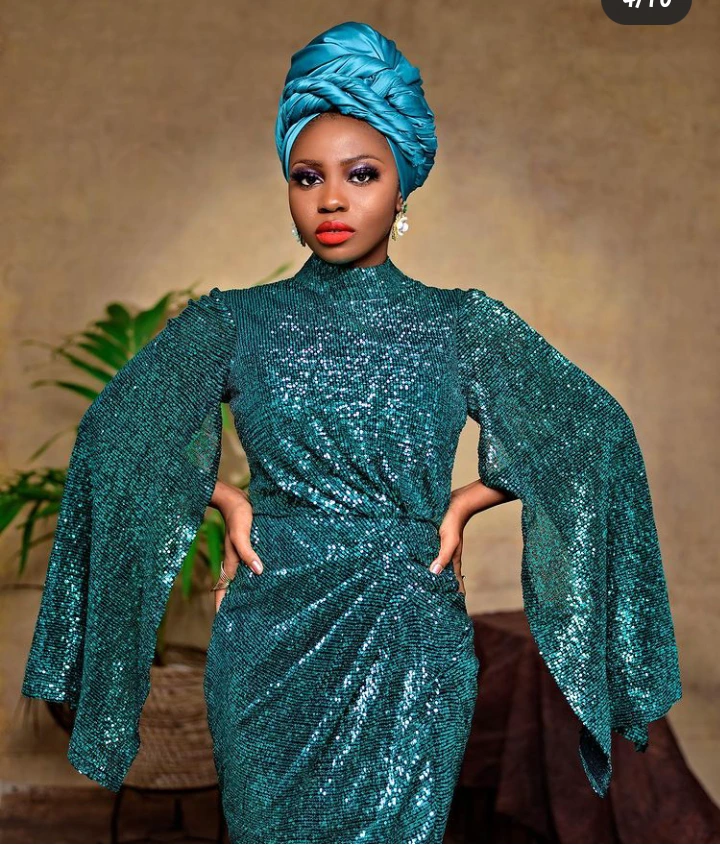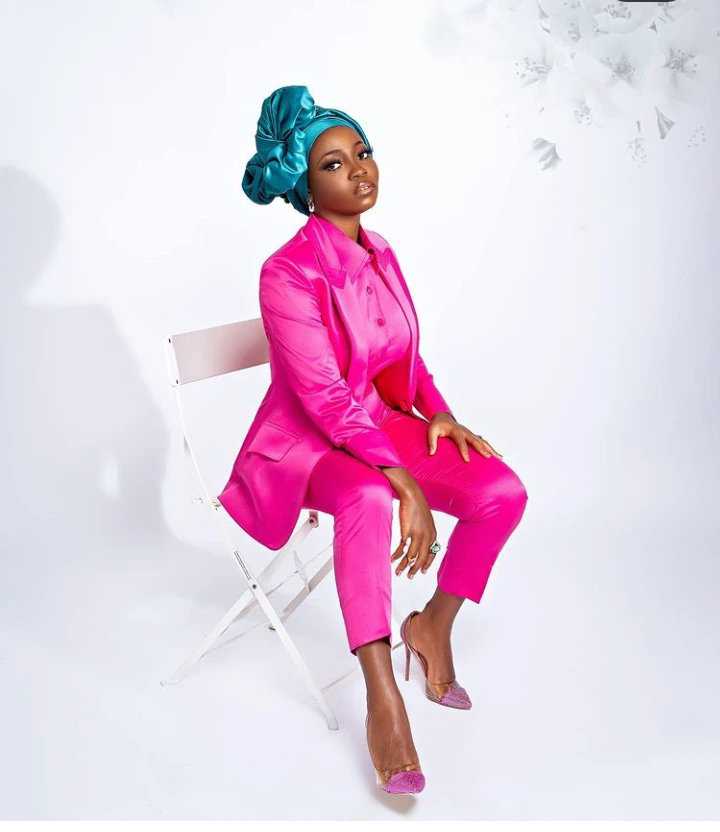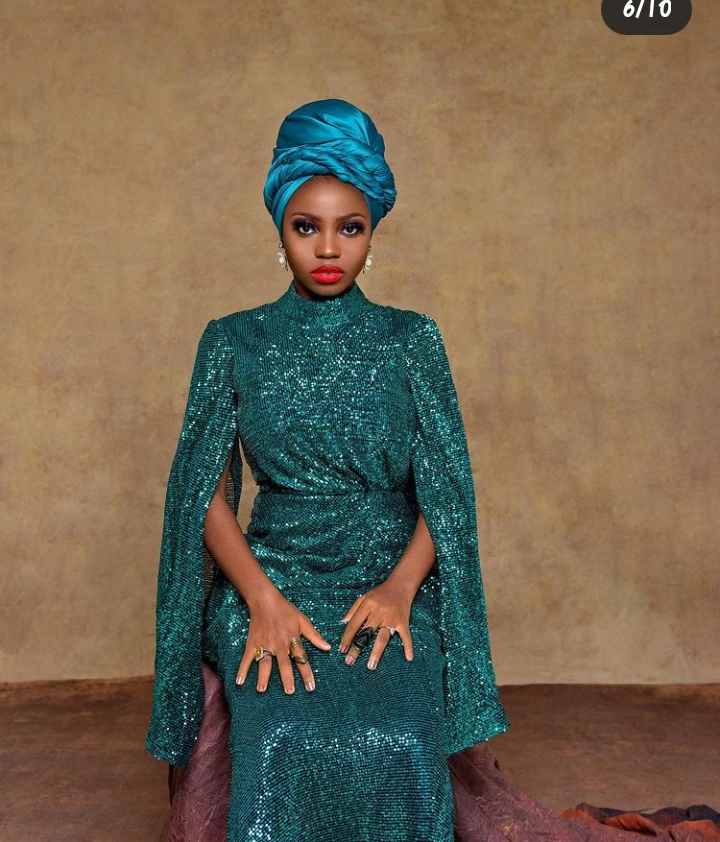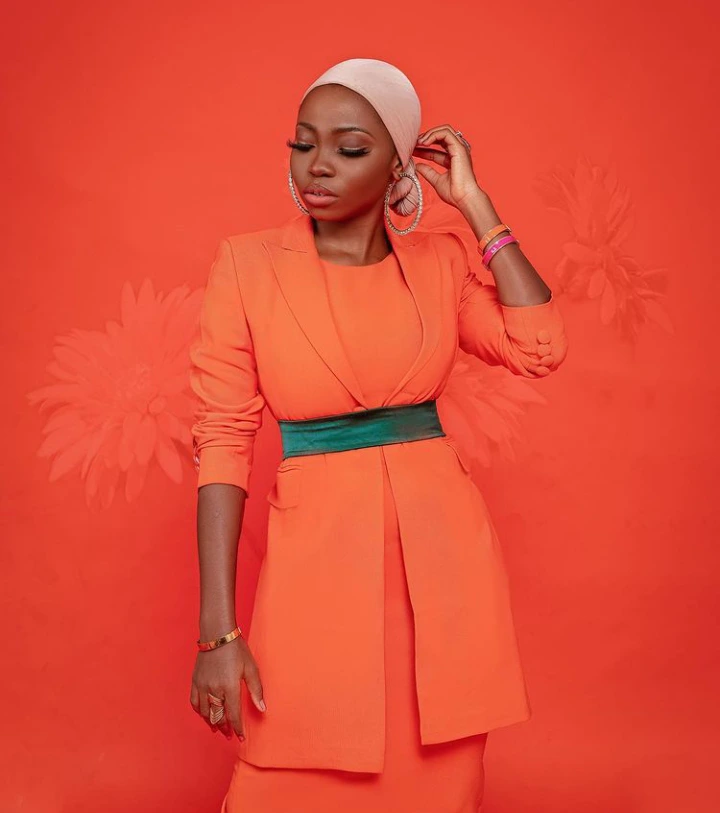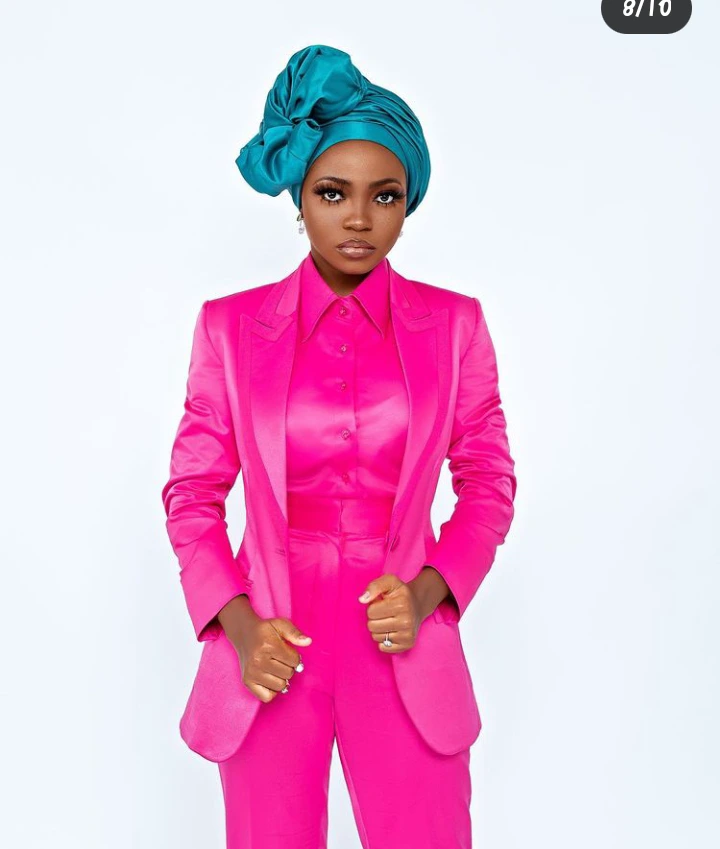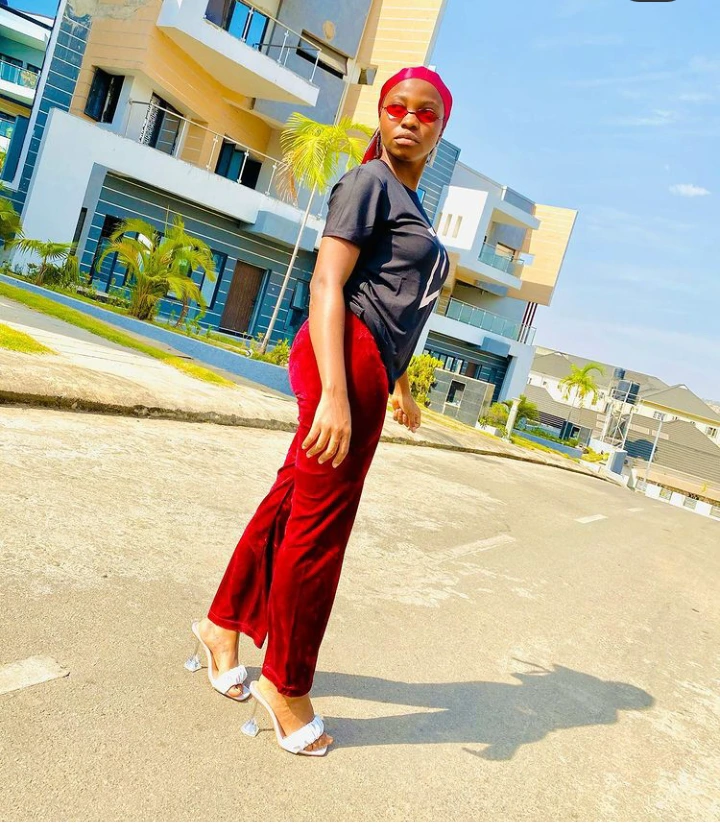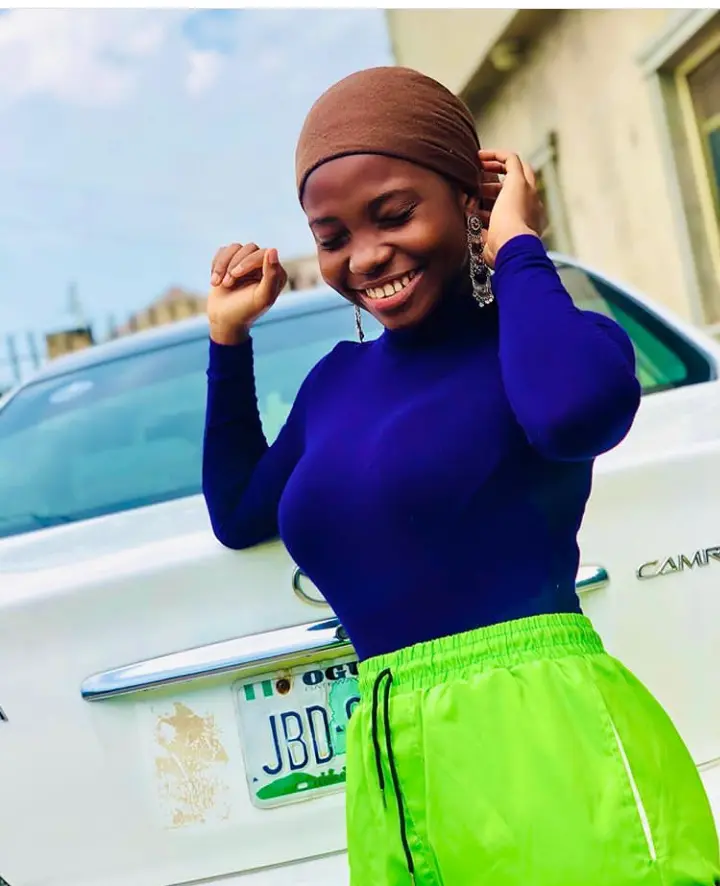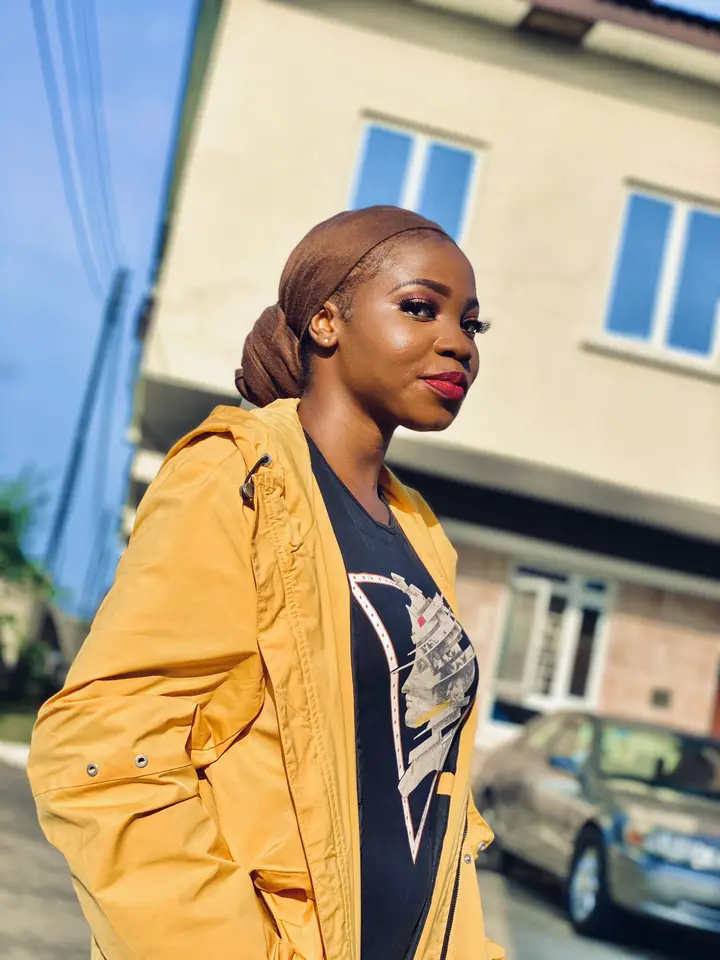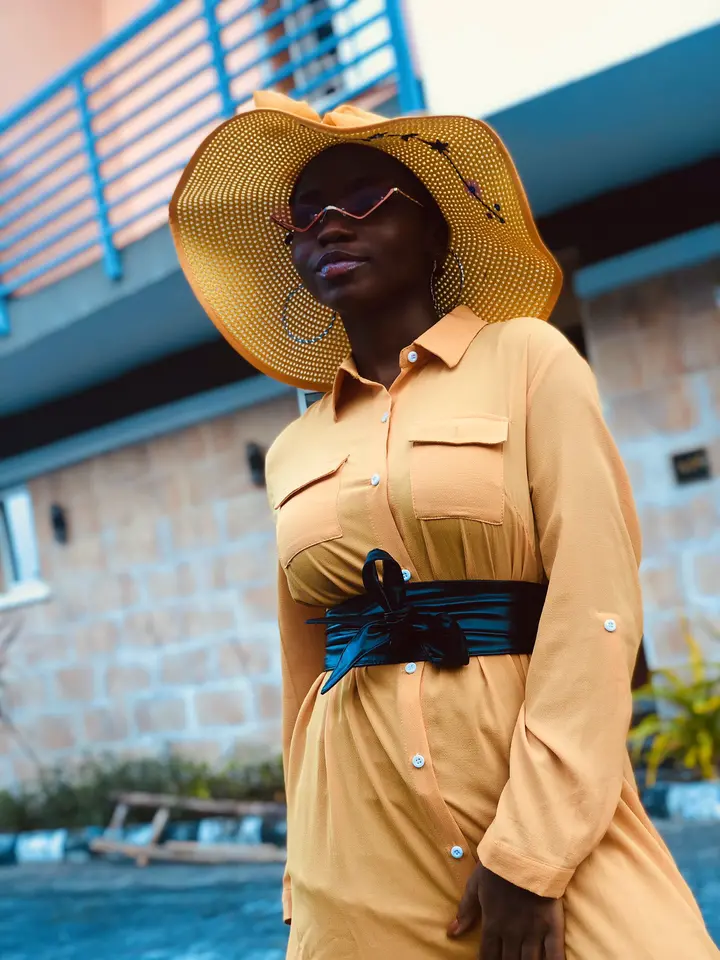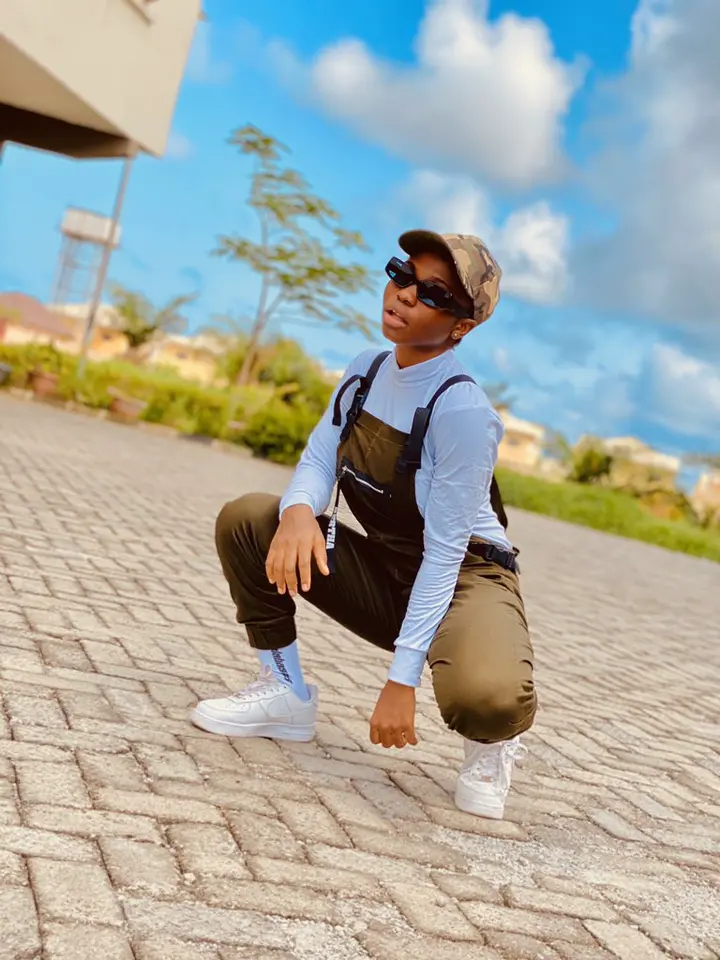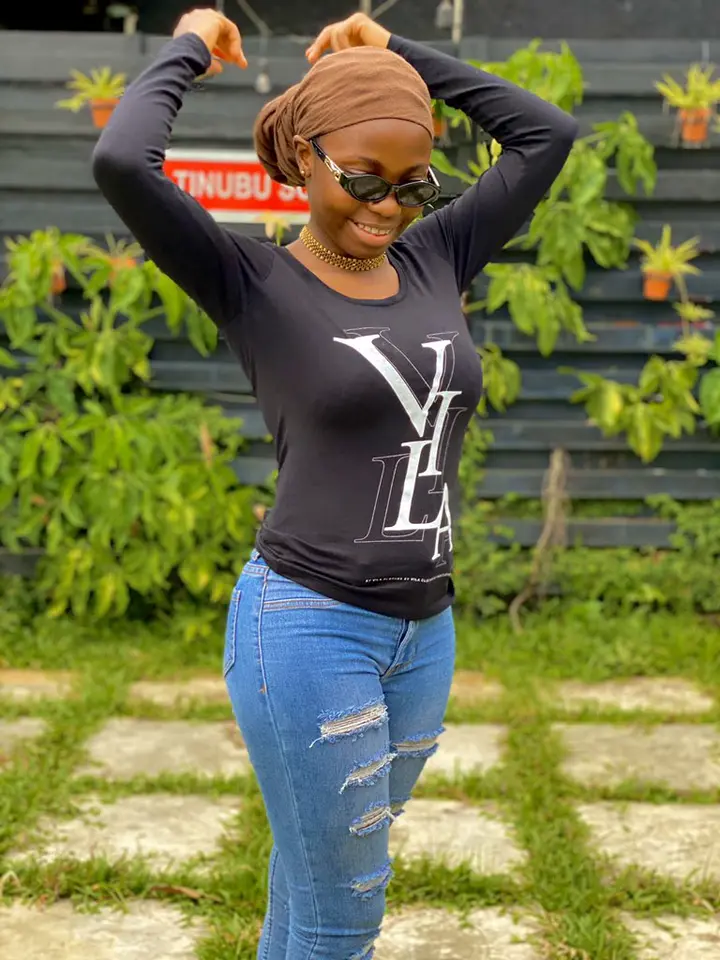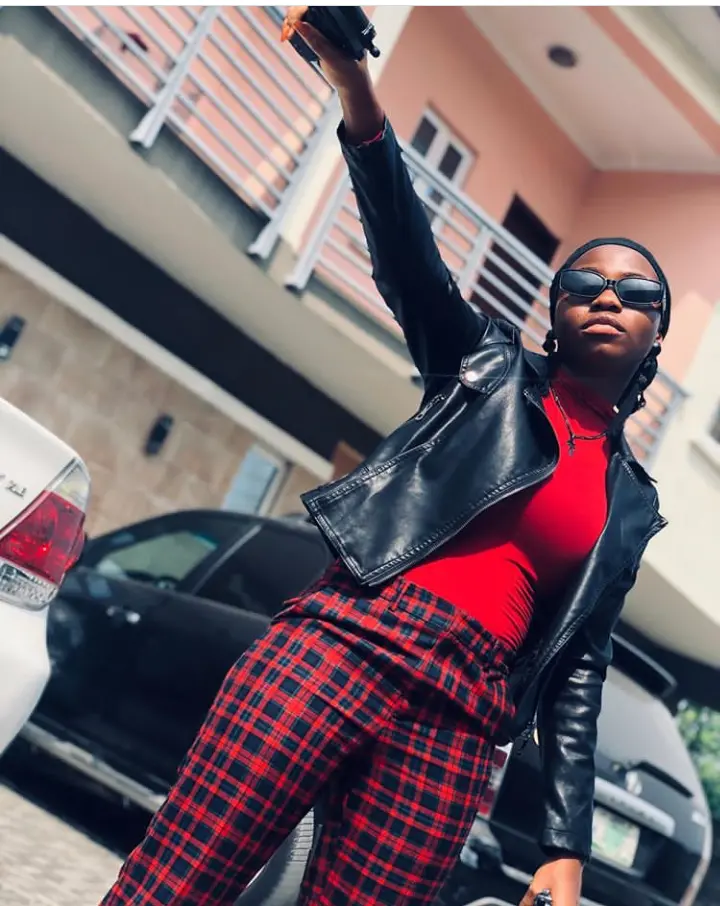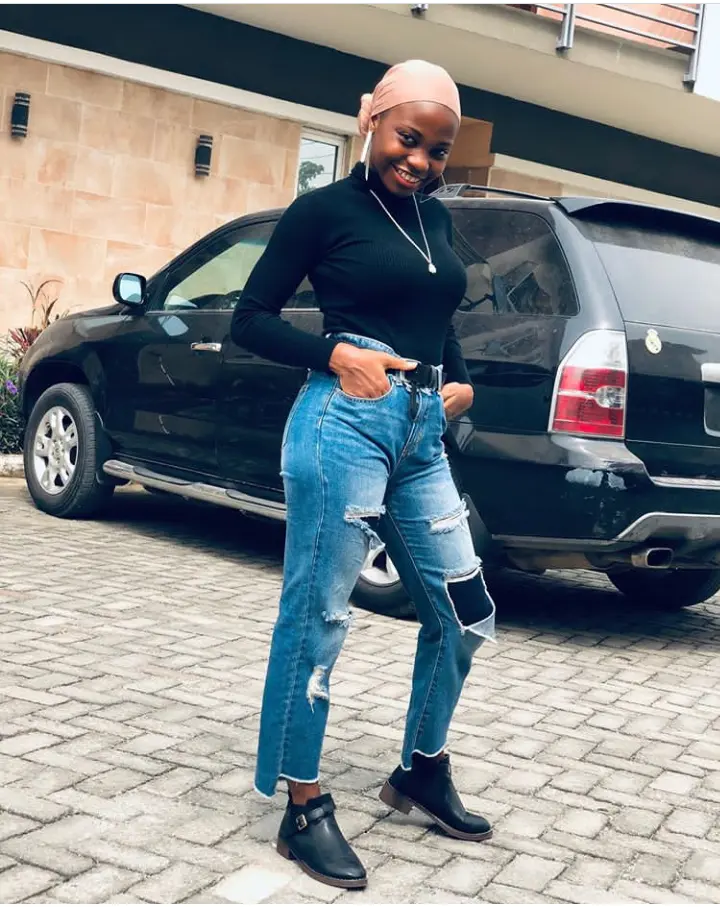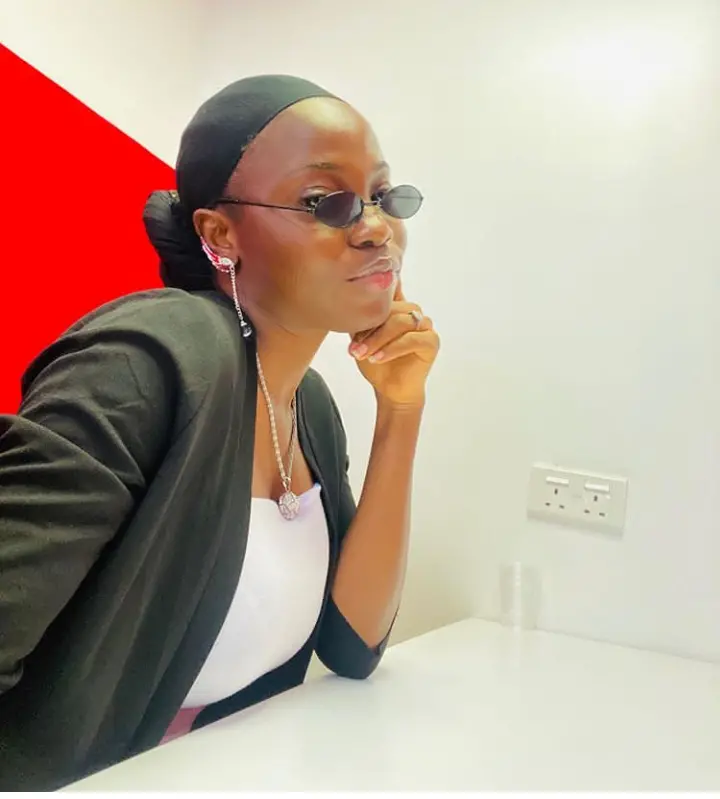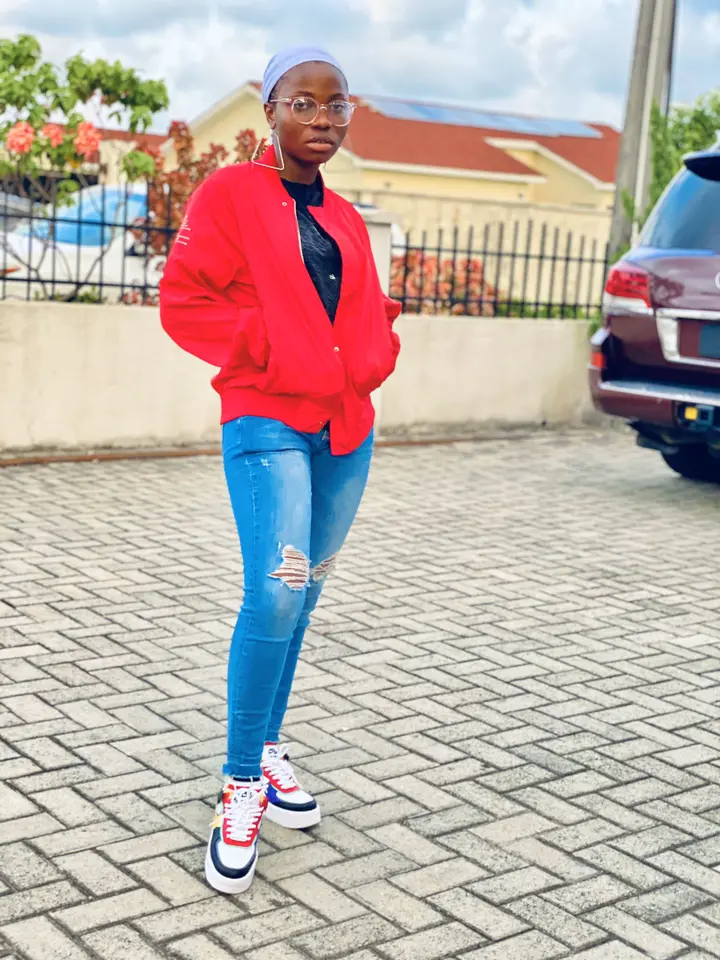 How do you see the beautiful damsel, Is she not beautiful?
Are you a big fan of Comedienne Taaooma, What do you love about her Comedy?
Drop your comment below and share so it can go viral.