For some of us who may not know her, Prophetess Rose Kelvin is the general overseer of Shekina Glory ministries, a church based in Abuja.
During my research, I discovered she is happily married with children.
What caught my attention was some of her romantic pictures with her husband.
Below are some of them: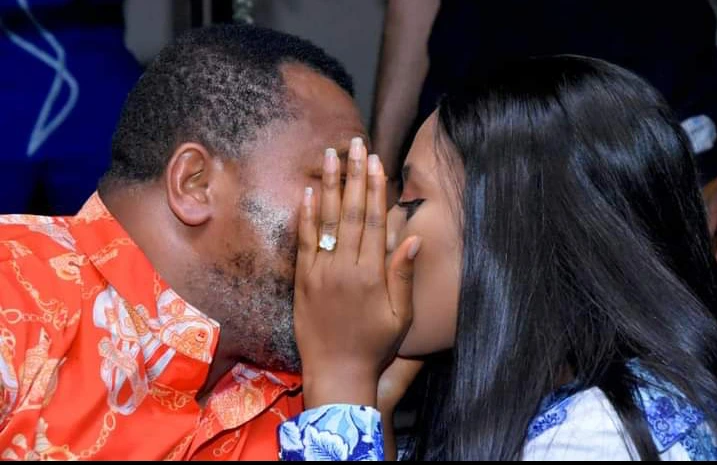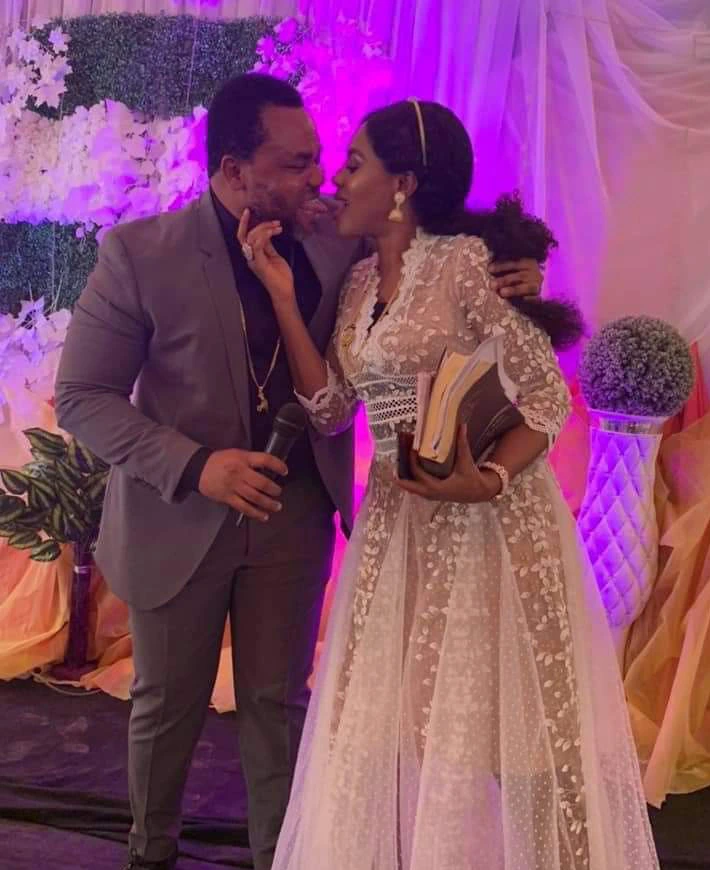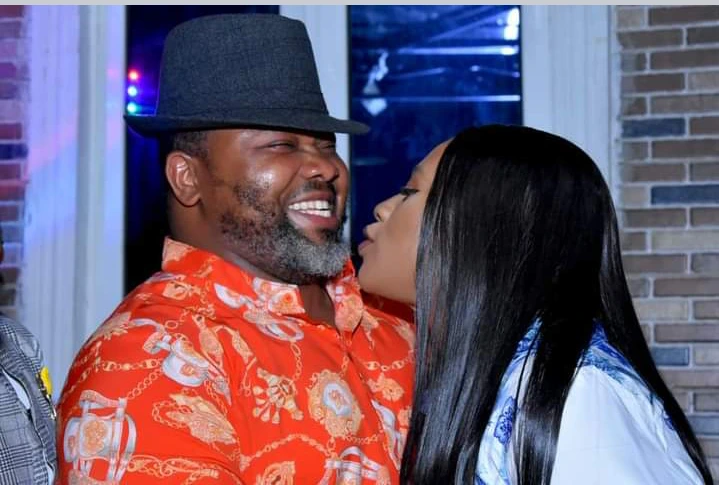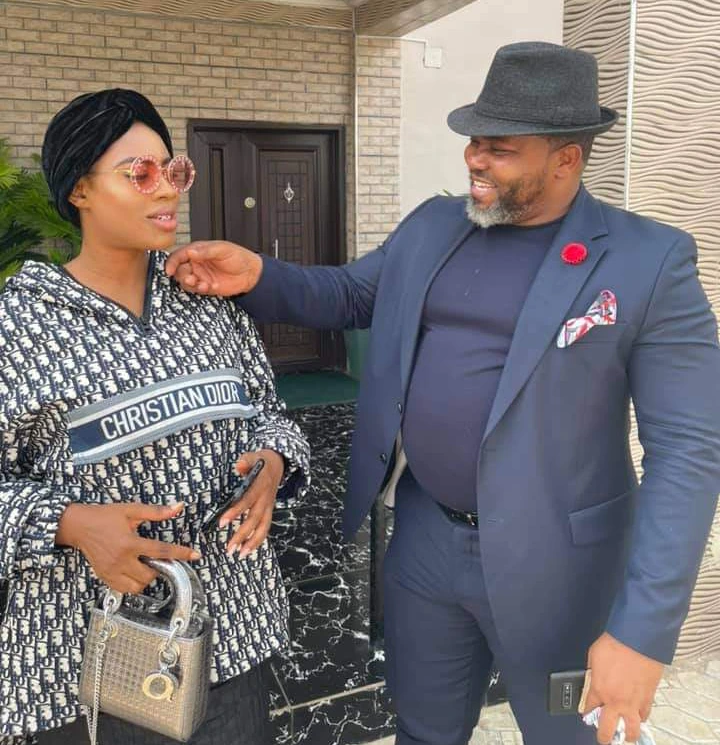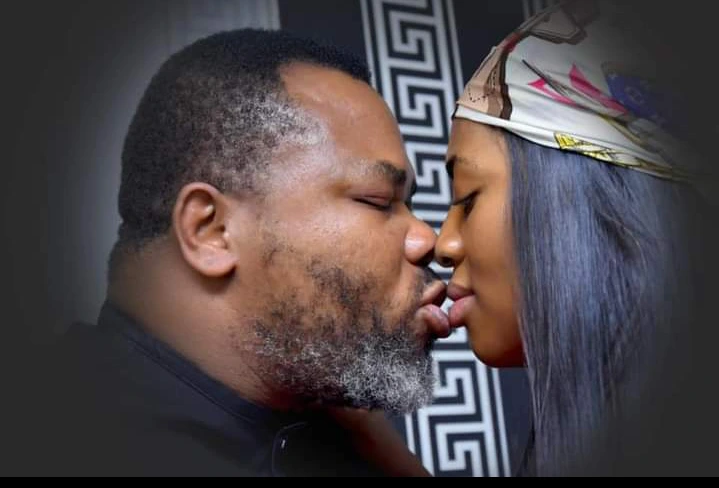 Prophetess Rose has been married to her husband for 12 years, and from the pictures above, you could see that the couple are very much in love with each other. This is the way it should be.
The beautiful woman of God is all romantic with her husband, and both couple do not shy away from expressing love to themselves in their pictures.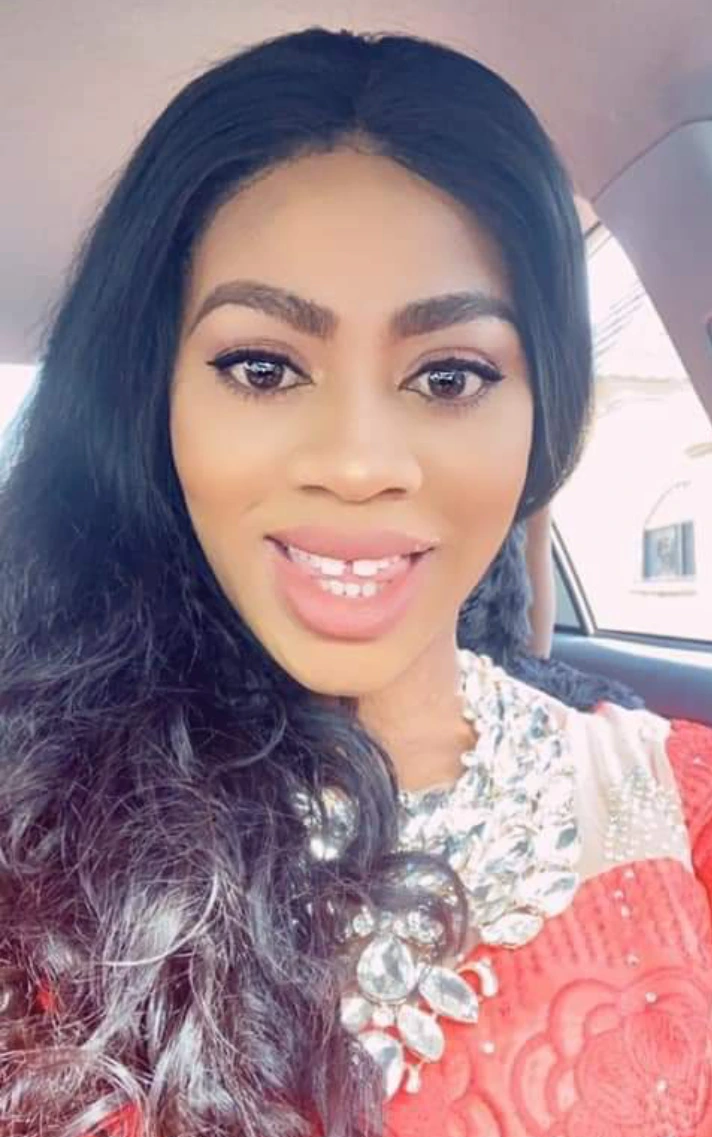 Prophetess Rose Kelvin (voice of solution)
The Prophetess who is also called "the voice of solution", trended on social media last week, after she gifted her former teacher Mrs Roseline Eduka, the sum of N1 million.
Doing the work of God, handling the family as a mother and also giving her attention to her husband as a wife is something that Prophetess Rose should be admired for.
Photo credit: Prophetess Rose Kelvin Ministries