Since the existence of humanity, we have always looked up to something of greater power to worship and also guide us. But these people worship a mere man, but he has control over a whole country, so he's powerful.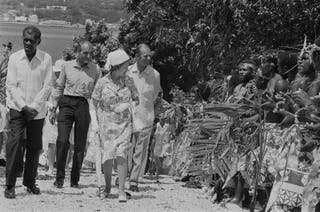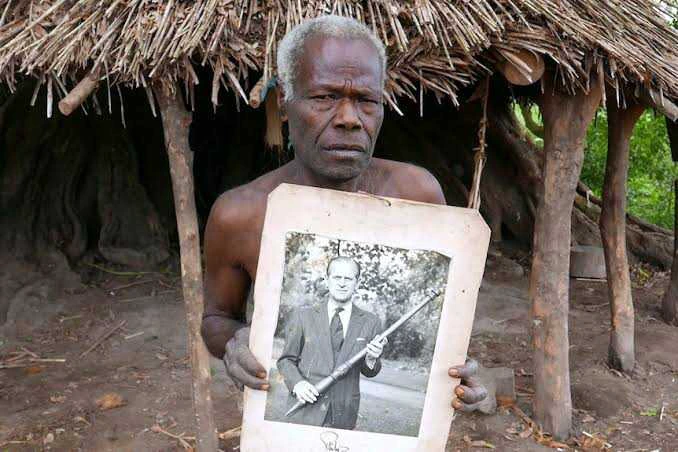 Prince Philip was worshipped by the Yaohnanen tribe on the southern island of Tanna in Vanuatu, but first, how did he meet them? When Prince Philip made contact with the tribe in 1974 on a trip to Vanuatu with his wife The Queen, the tribe believed him to be the embodiment of the prophecy bestowed unto them.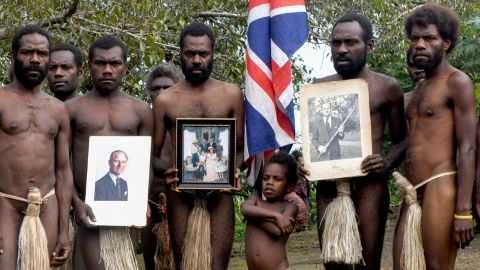 Following his visit, the tribe requested that he sent them a photograph of himself. He obliged and as thanks, they sent him a pig-killing club, which he then photographed himself with and sent to the tribe.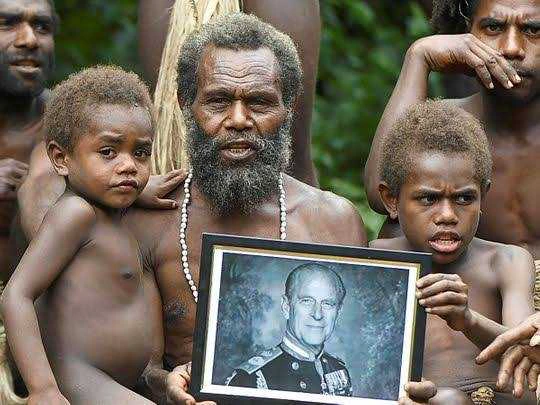 The Duke of Edinburgh was worshipped as a God by a tribe on a remote island in the South Pacific, they say that Prince Phillip is the son of an ancient mountain spirit. Their prophecy says the son will leave the mountain and marry a powerful woman, and he certainly did.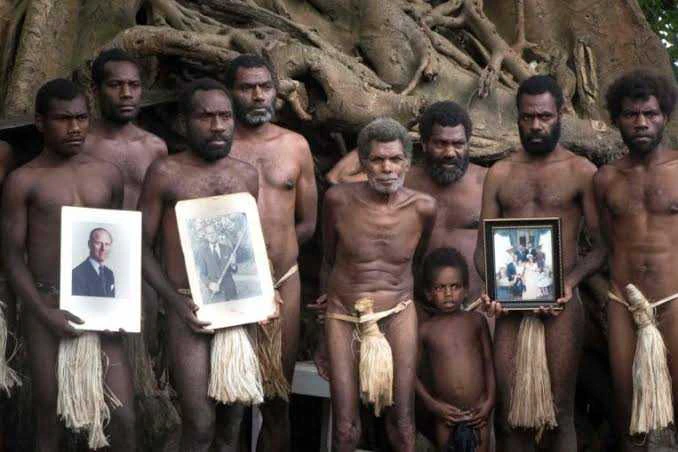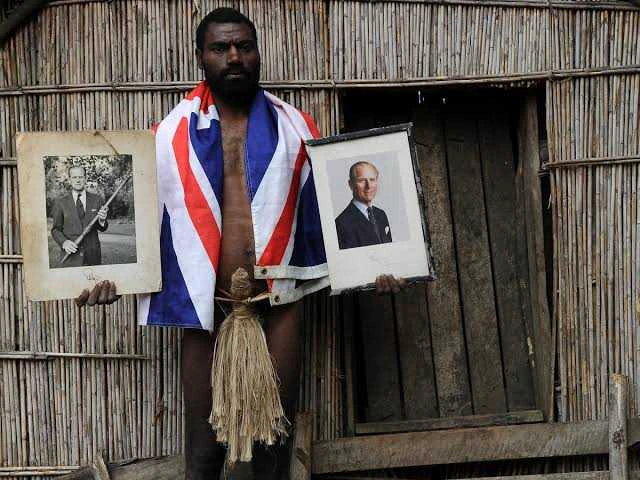 When news of his recent death made way to the tribe Chief Yapa made his condolences to the royal family. They made a shrine to remember him for generations with ceremonial rituals, and now his son Prince Charles will be their new God-like image.
Conclusion
Just remember you should do great things to be remembered by others, thanks for reading.