It would have been another case of jungle justice in Uyo Akwa Ibom state, as angry youth surrounded a man believed to be in his early 30's on Sunday 25th April at Ikpa road in Uyo and gave him the beating of his life. The man whose name was yet to be identified at the time of filing this report is an armed robber who specializes in stealing cars using a master key. According to a Facebook user Oduononwi Abidiak, who reported the incident through his post with the caption "Be on alert".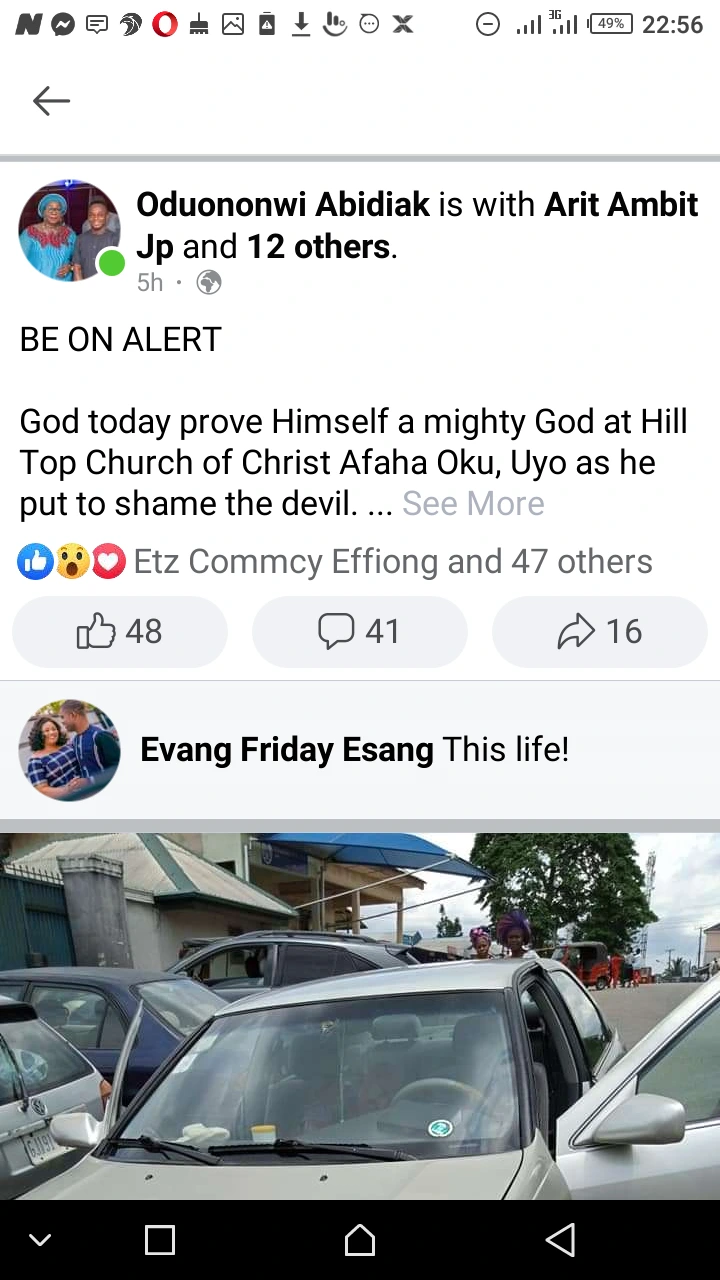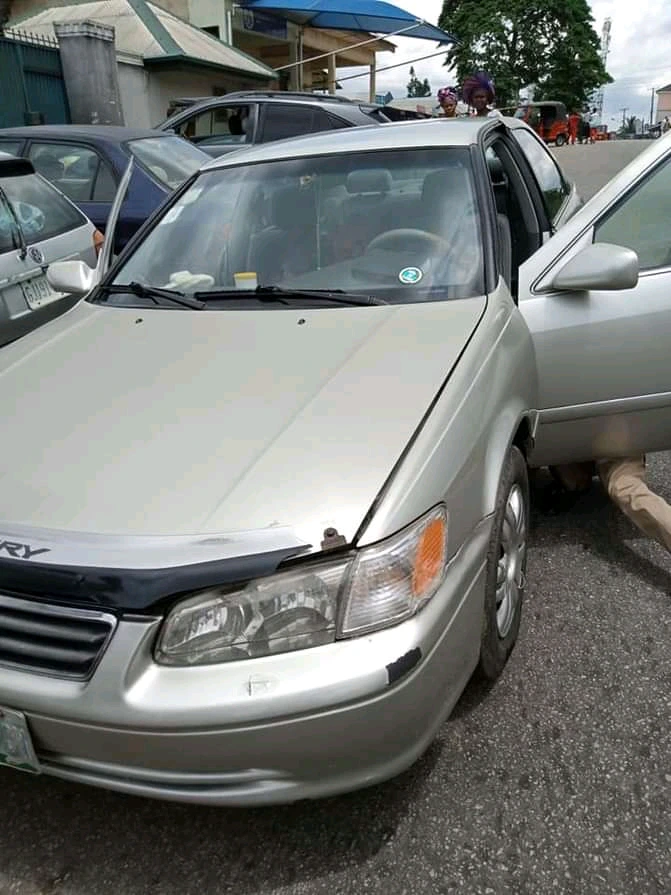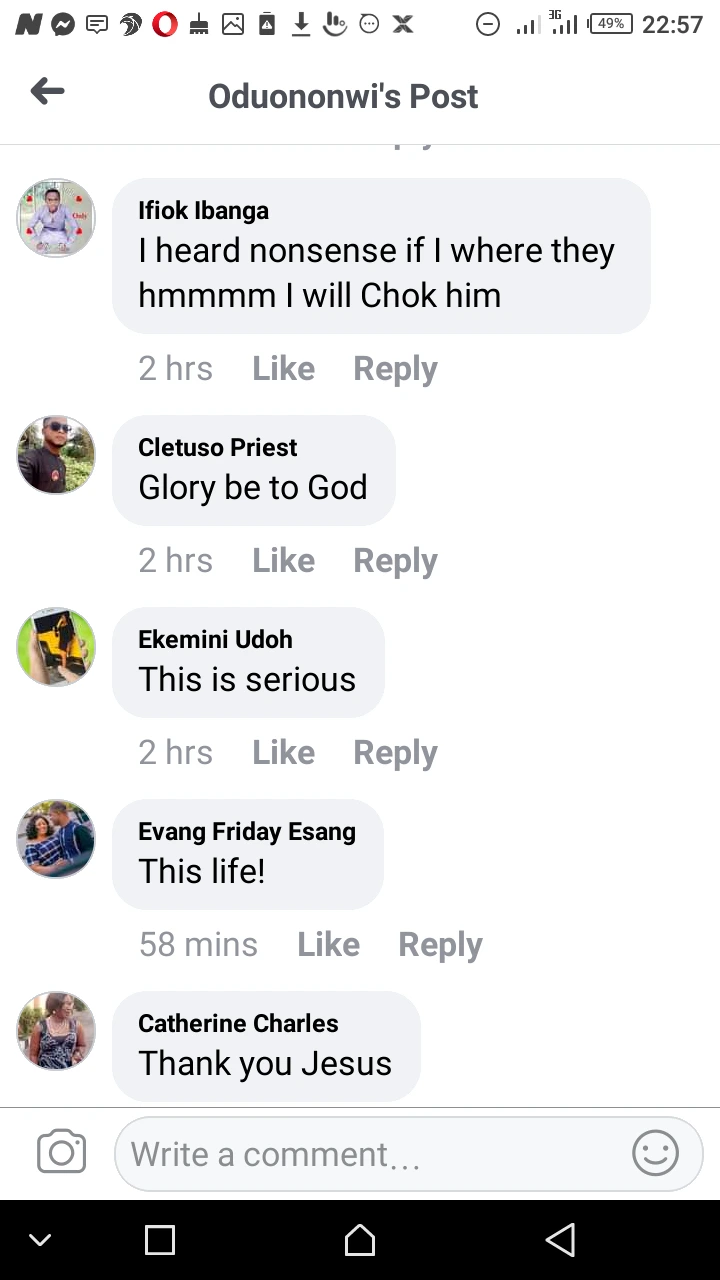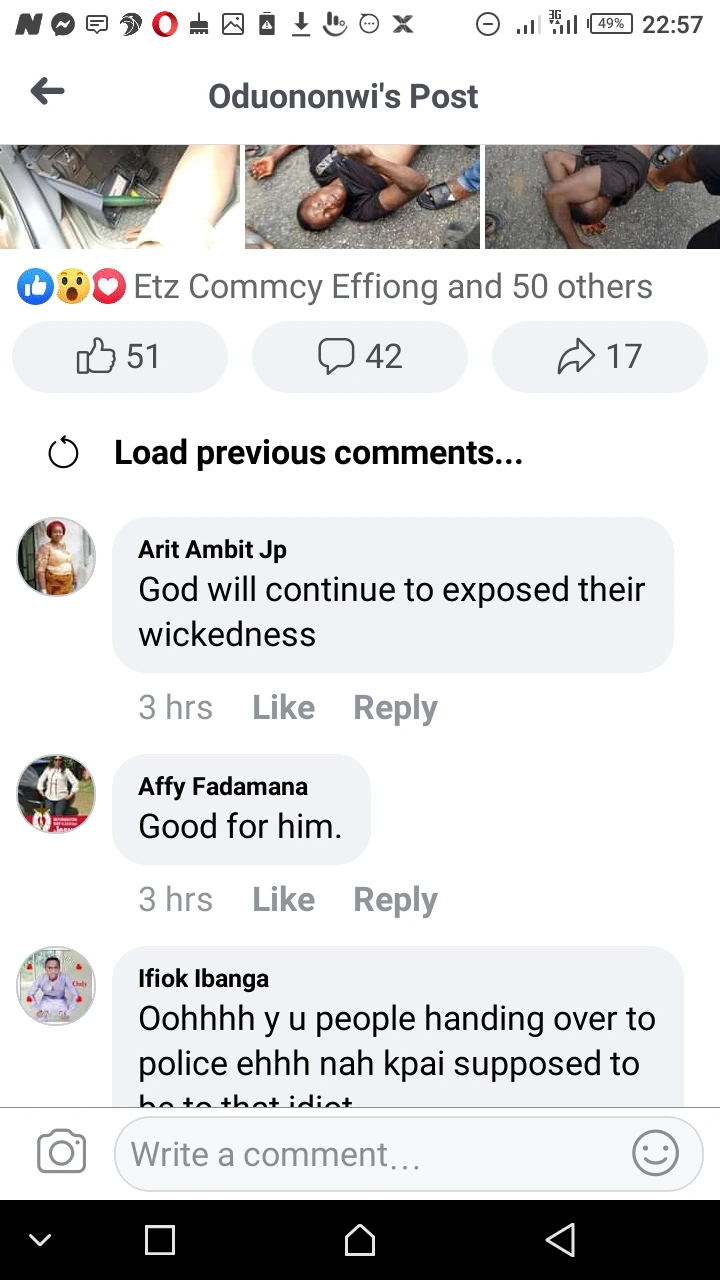 Said the suspect came to steal the car in the church premises as service was ongoing but was apprehended after the owner who was not far away from where the car was parked, raised alarm on sighting an unknown person inside his car.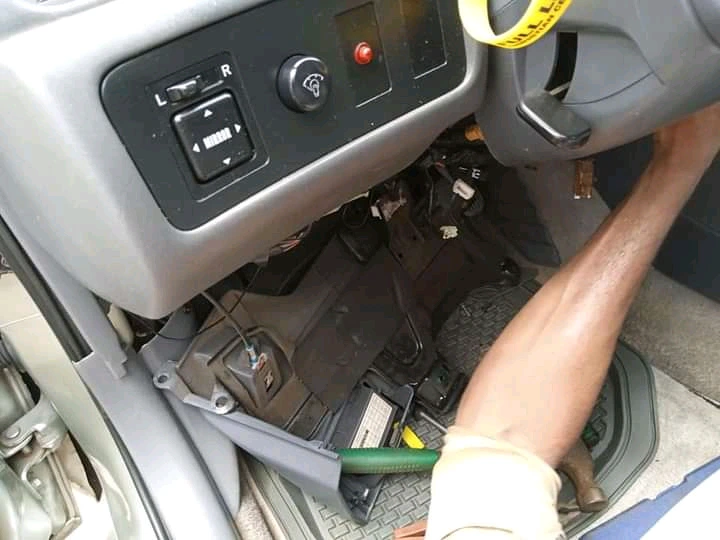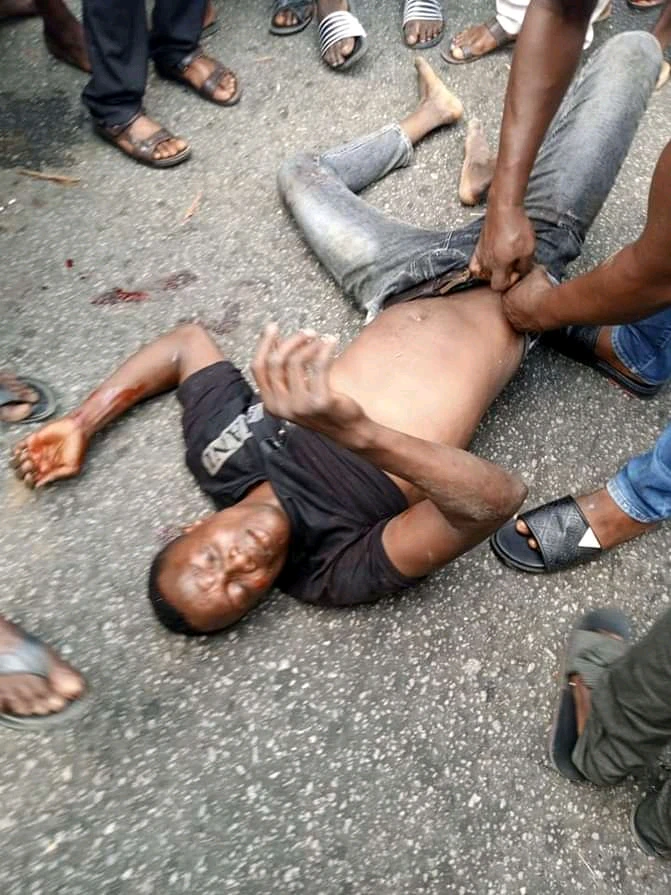 Robbery activities have been on the increase in the oil-rich state lately, despite the alarming rate of jungle justice recorded in the state, this seems not to be deterring this daredevil criminal, that is always ready to carry out their nefarious activities no matter the consequences.
Akwa Ibom state which is located in the southern part of Nigeria had enjoyed relative peace, before the #Endsars protest which led to the disbandment of the Special anti-robbery squad. (SARS) A unit of police that was very good at keeping the criminals on the check.