The economy isn't really favourable to some people while some others are living off it. The poor ones are majorly seen in ghettos, uncompleted buildings and batchers, living and hoping to move to a better house but sometimes, those people in those areas actually have a decent room, as compared to the kind of house they stay.
Some photos of a room that's actually well furnished and organized but in an uncompleted building was shared online with the caption, "Poverty does not mean one must be dirty".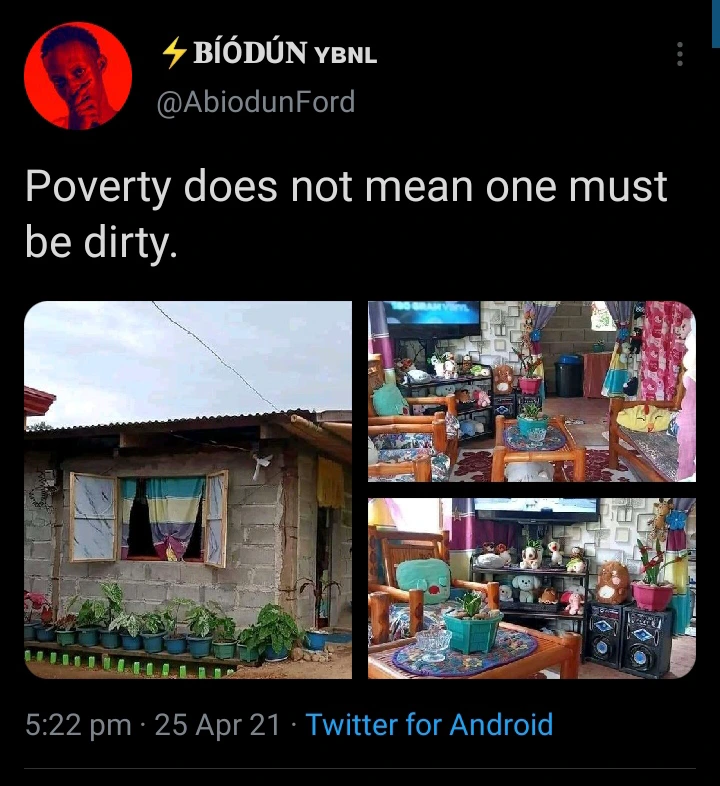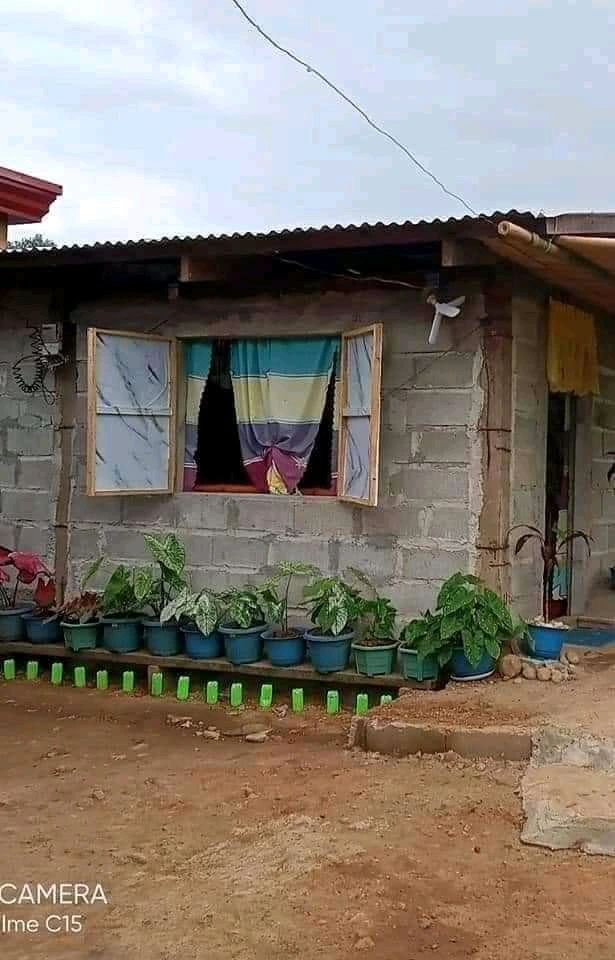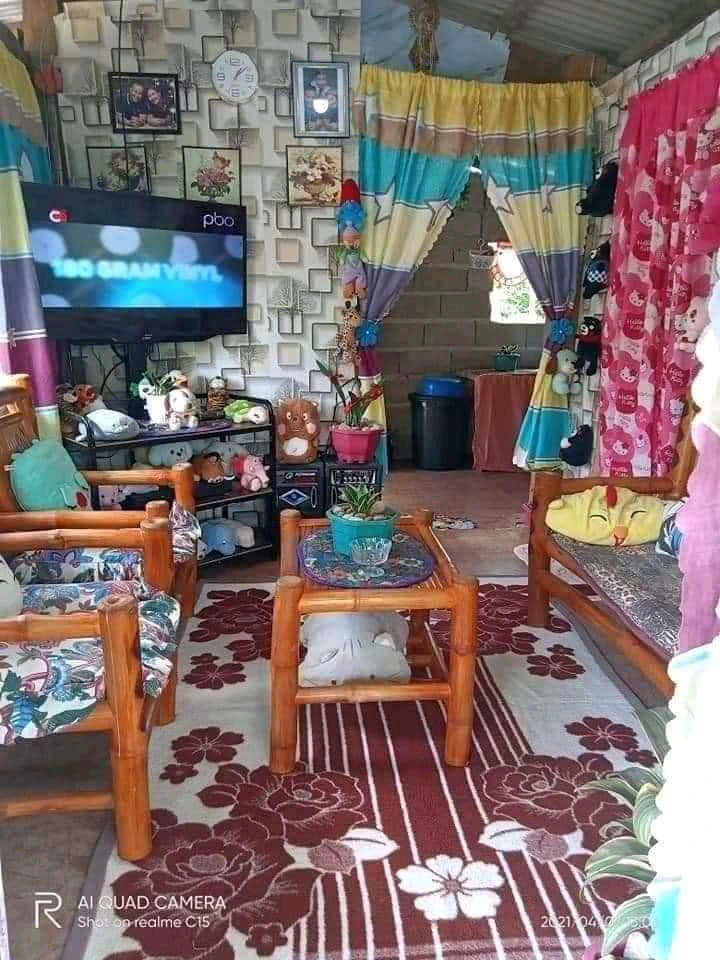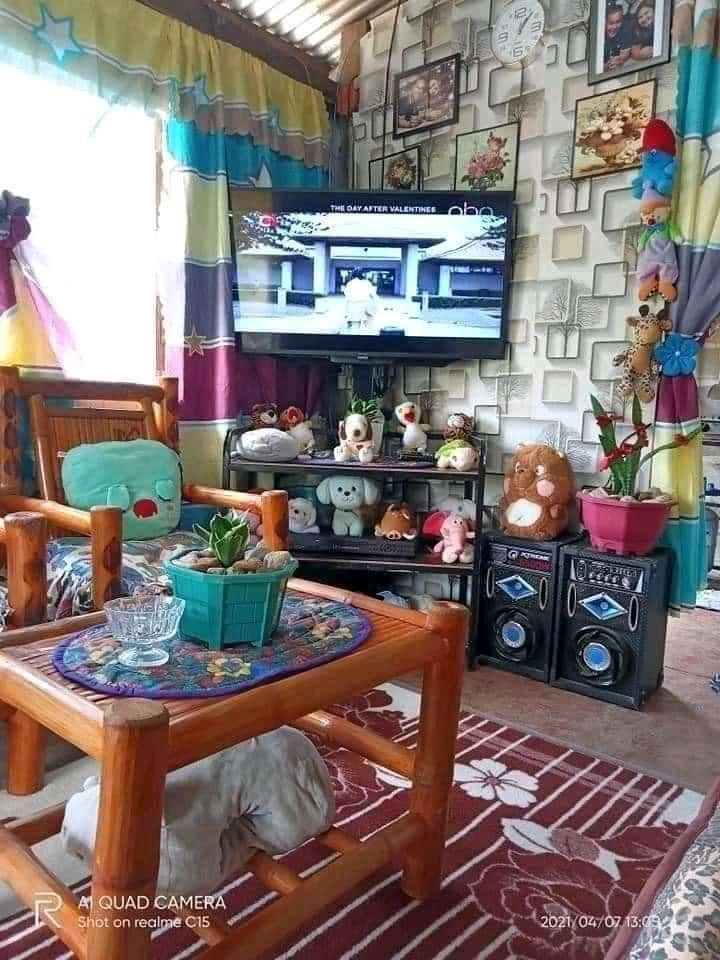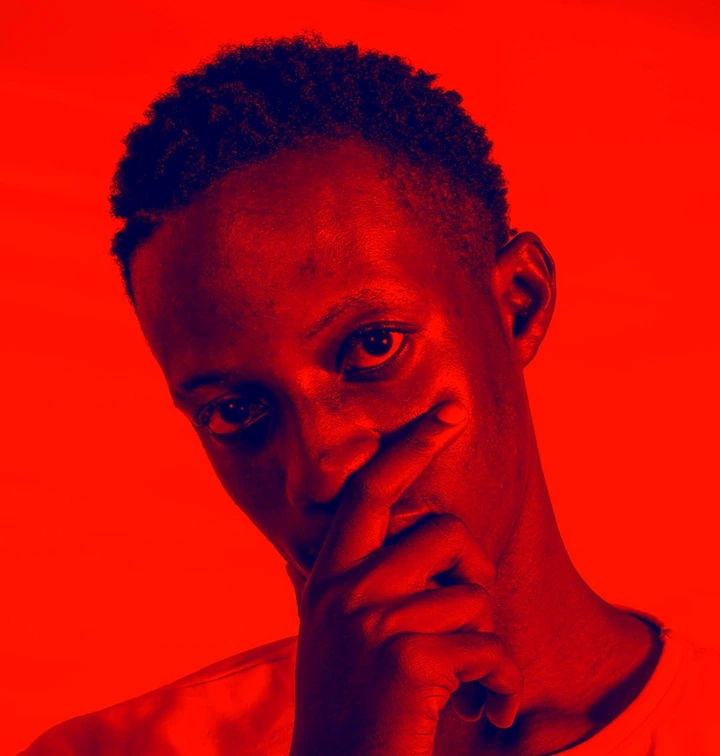 This got people talking as some of them asked where the poverty is, because some of the properties in the room are actually of high quality, while some others believe they aren't too expensive.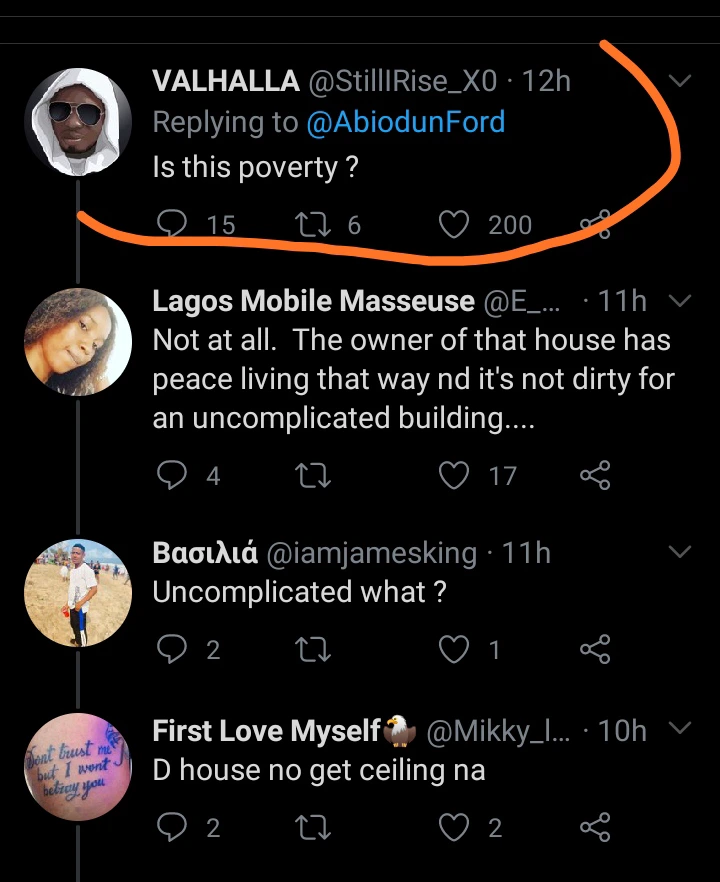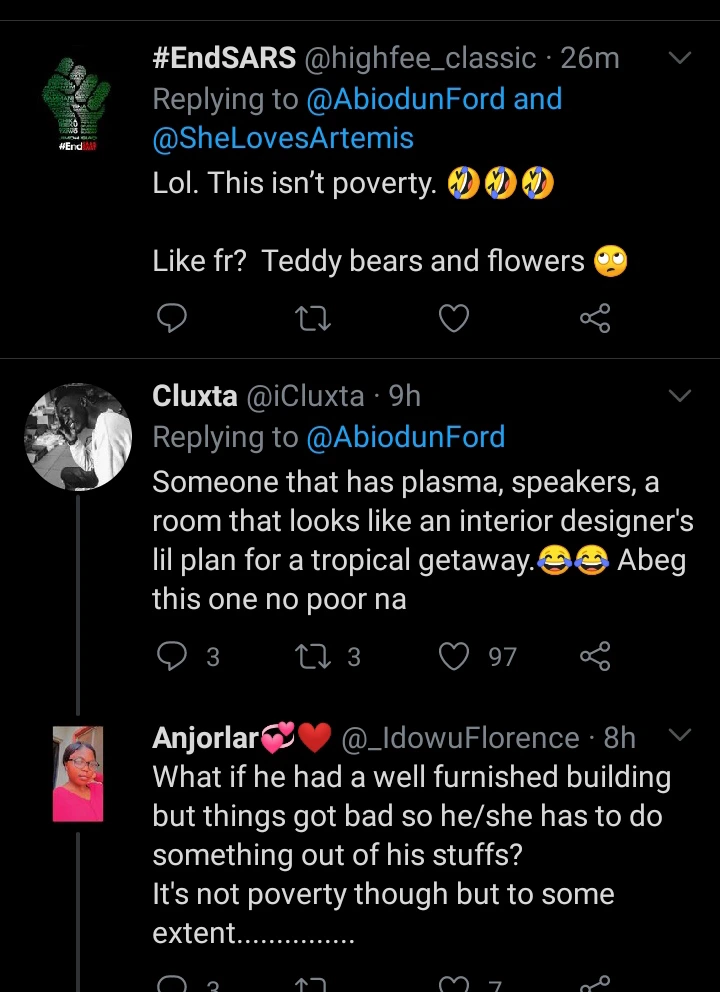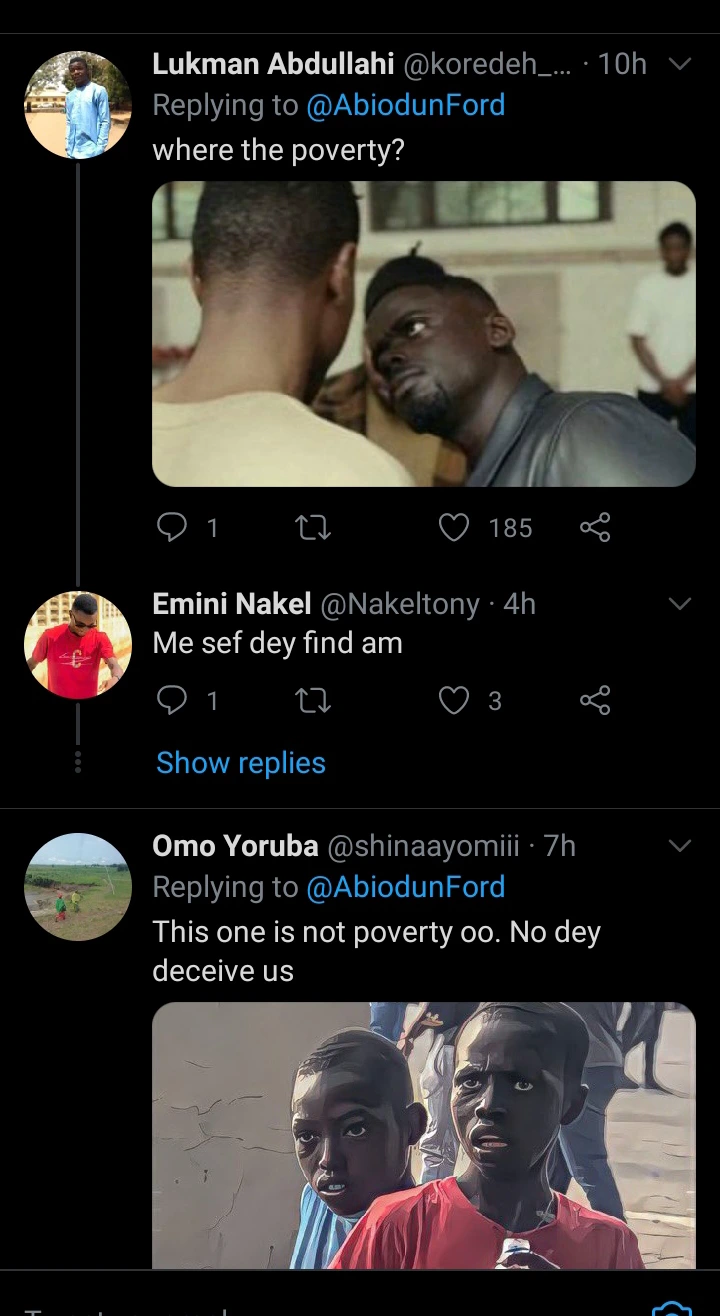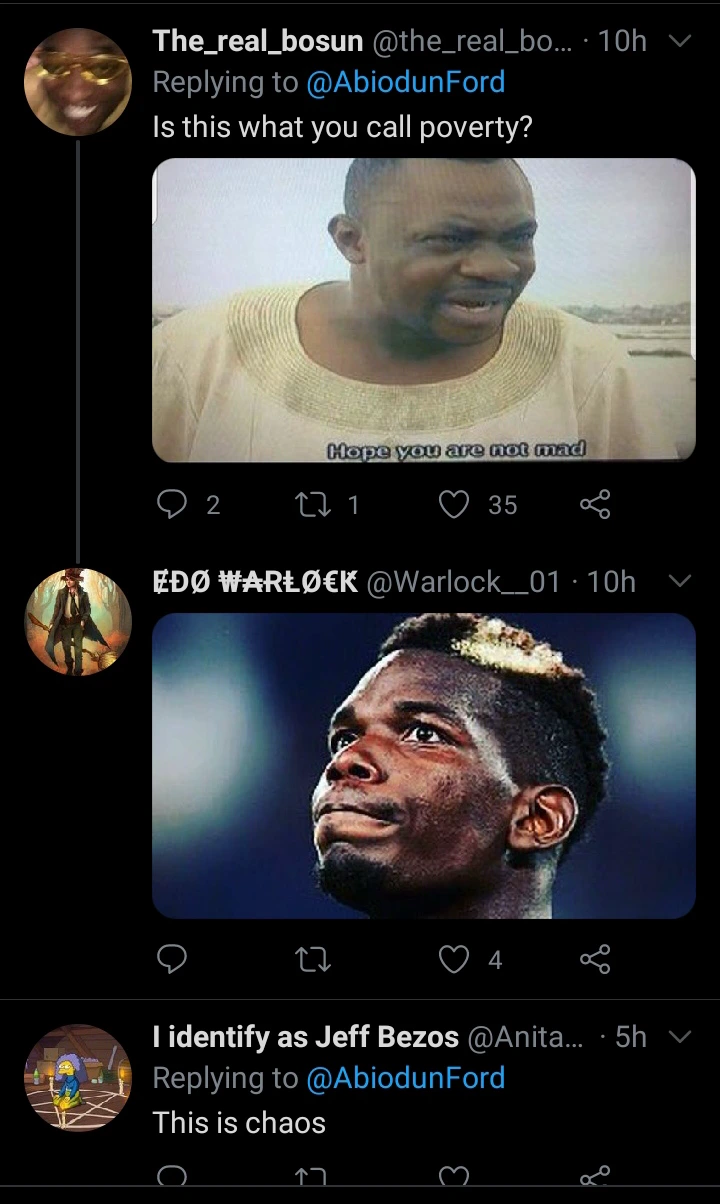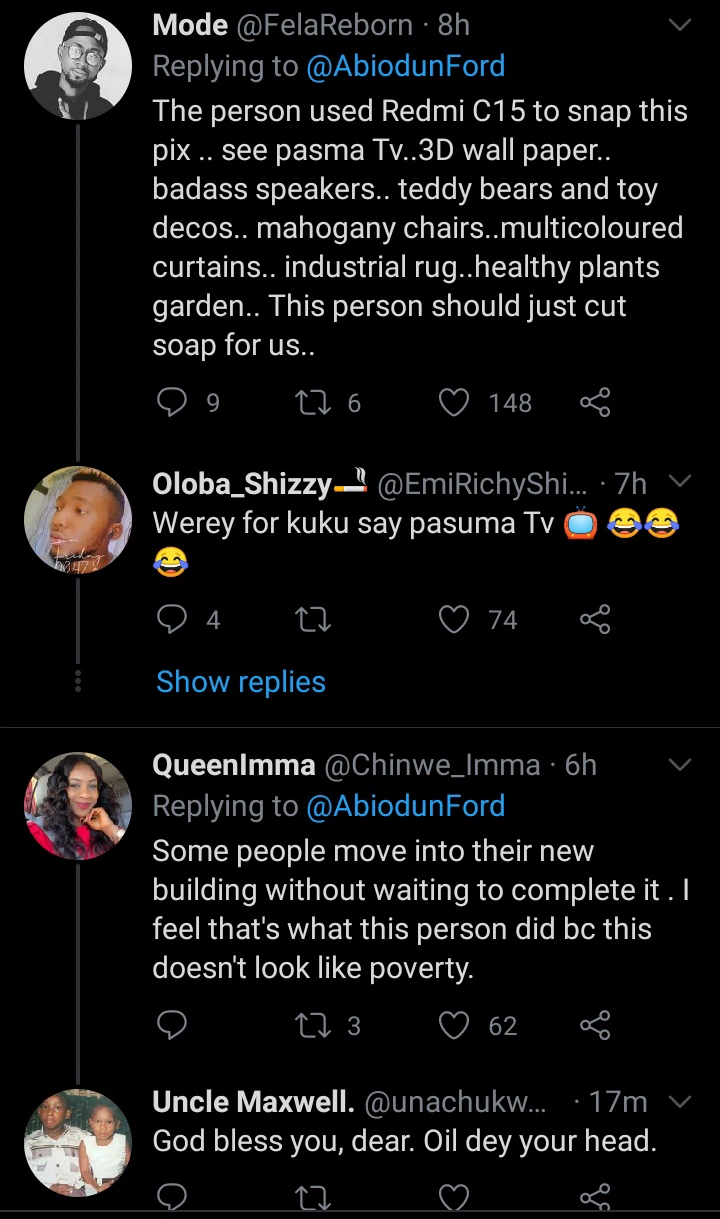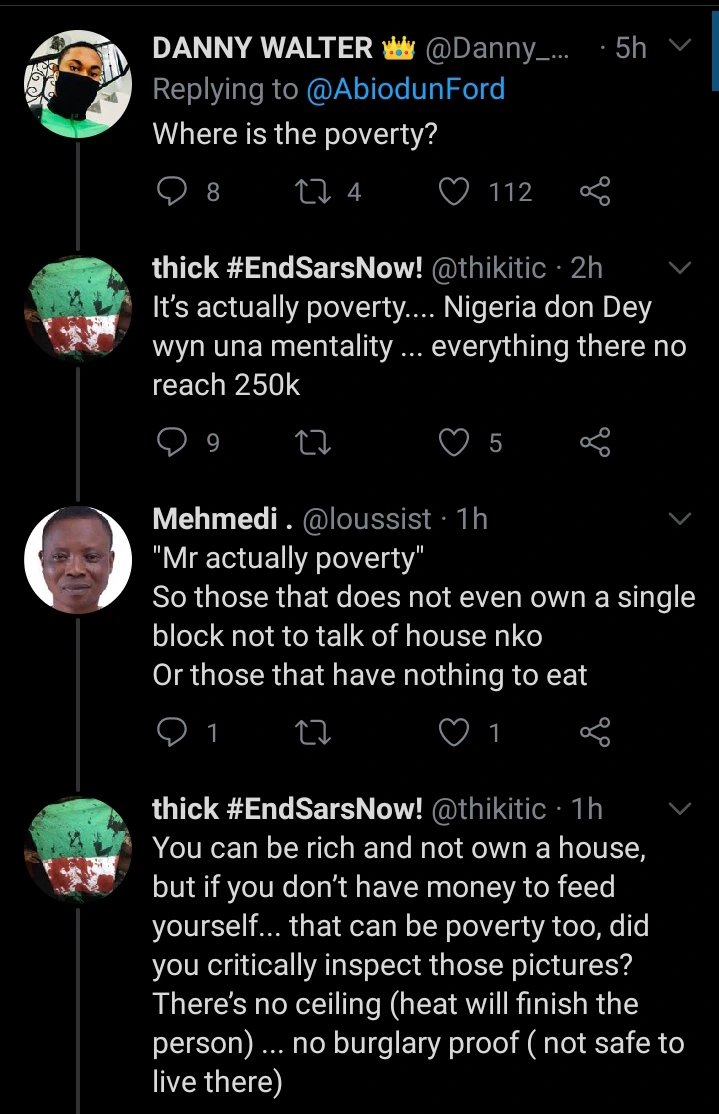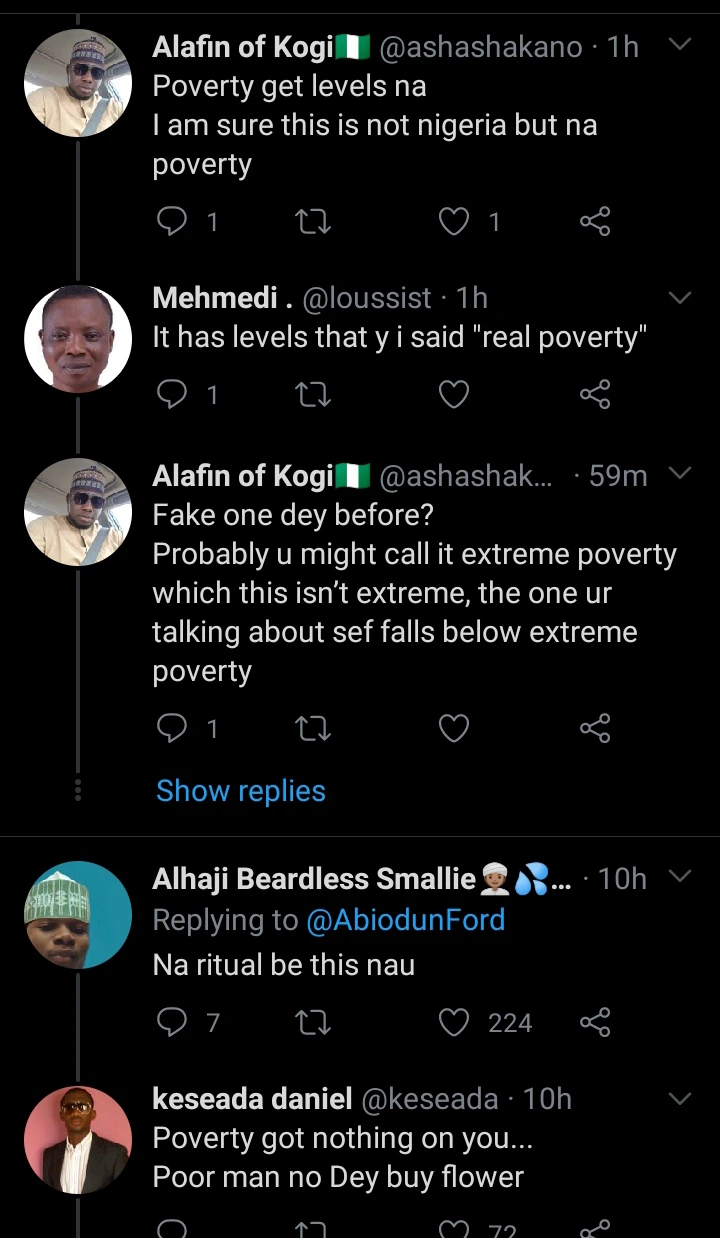 One thing that actually distinguishes a poor man from the other is the level of composure and organisation. One can be poor but well organized, neat and attractive. Don't let your financial status to make you look like yours is the worst of all. Flaunt the little you have and let it always look neat before you and all, for a clean environment leads to a healthy life.