Olianna and Olivias are the next big thing in modeling, influencing, and any other credible aspects influencers do on social media as they are seriously making waves with their influencing. They are already ambassadors of some products with some video and photos I have seen on Instagram.
These two kids are not just beautiful, they are extremely vibrant and intelligent with some videos their mum uploaded on their account on Instagram.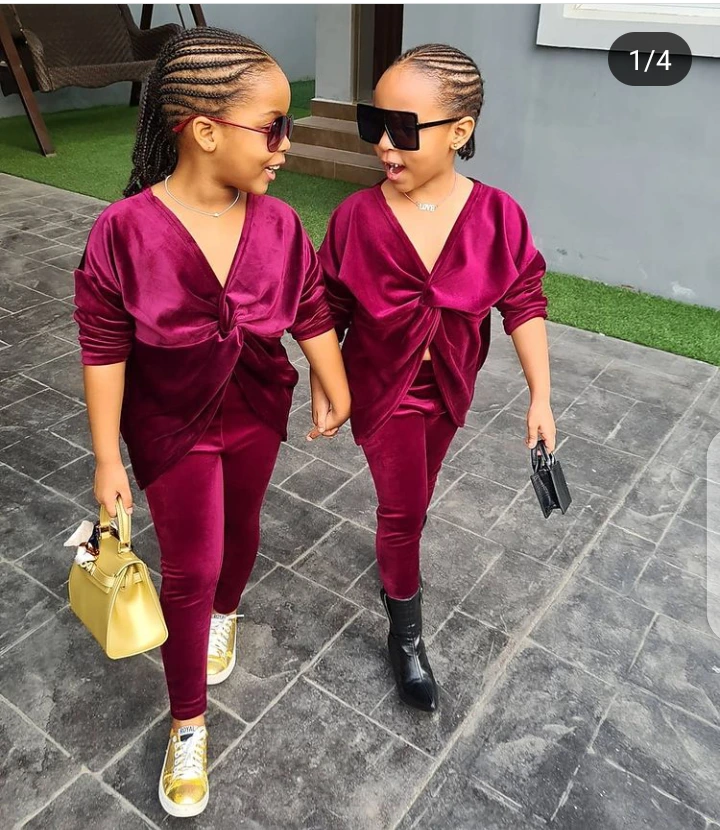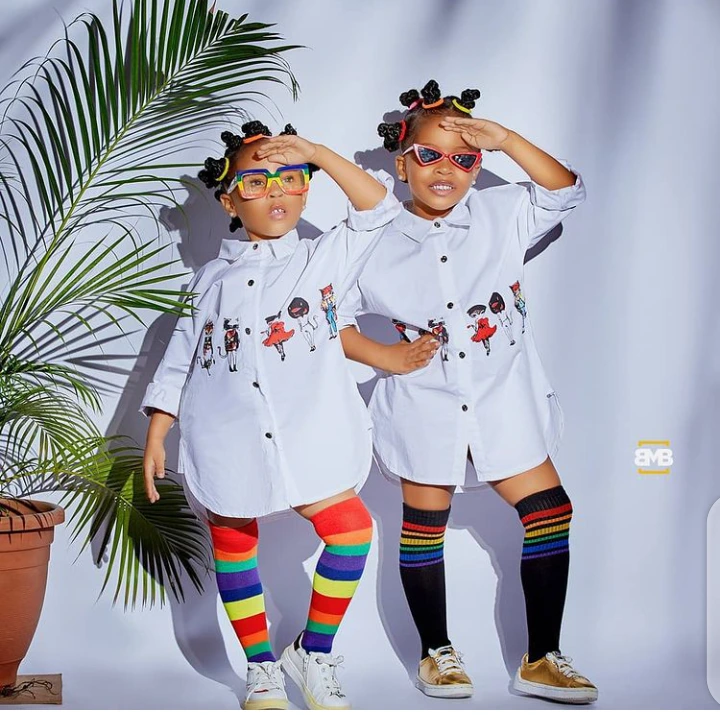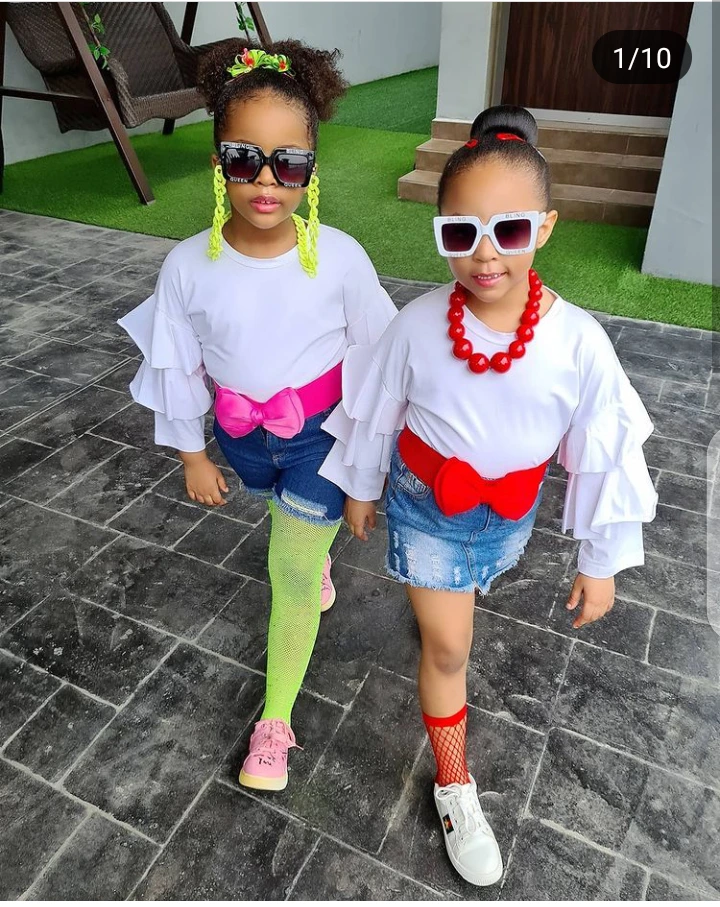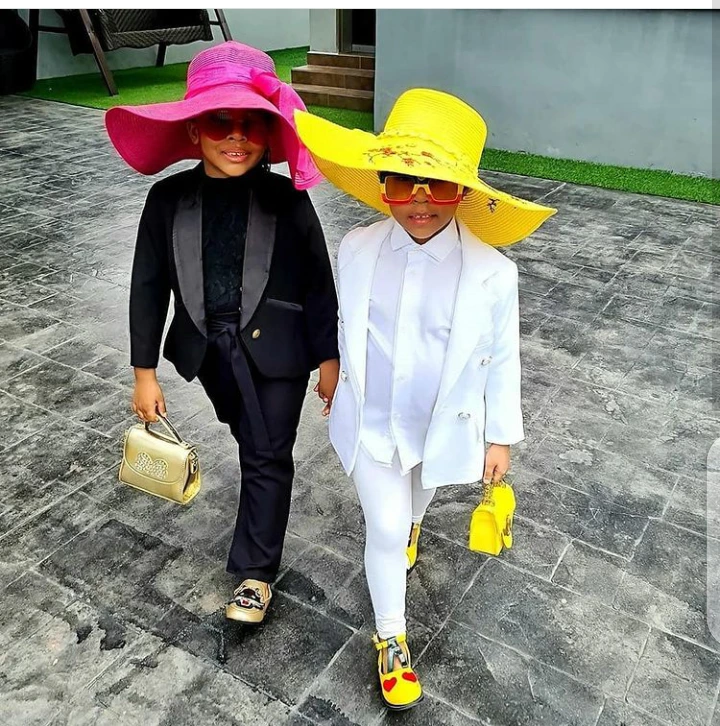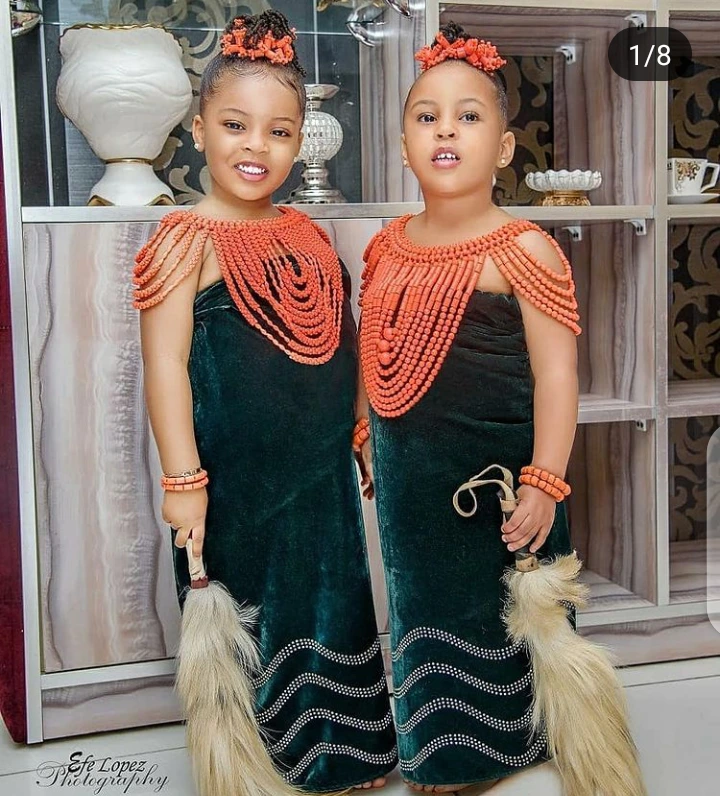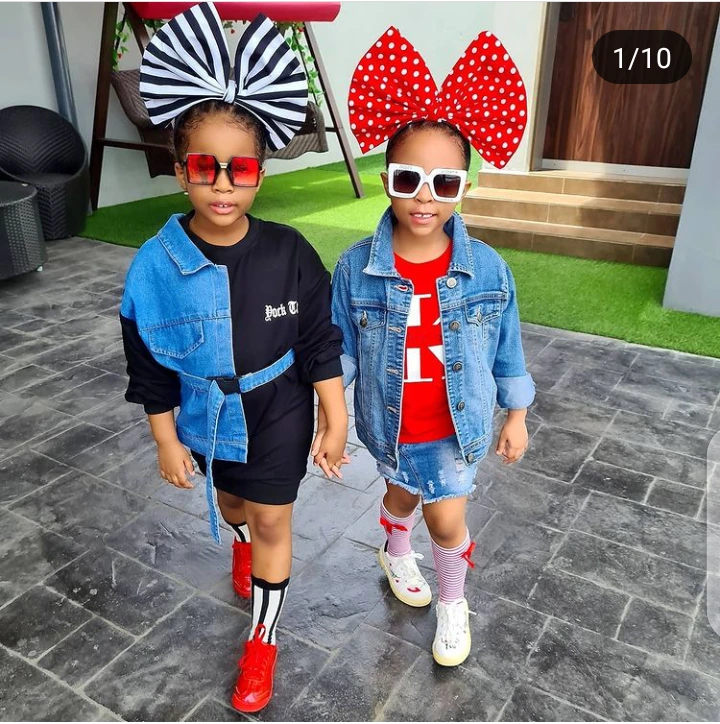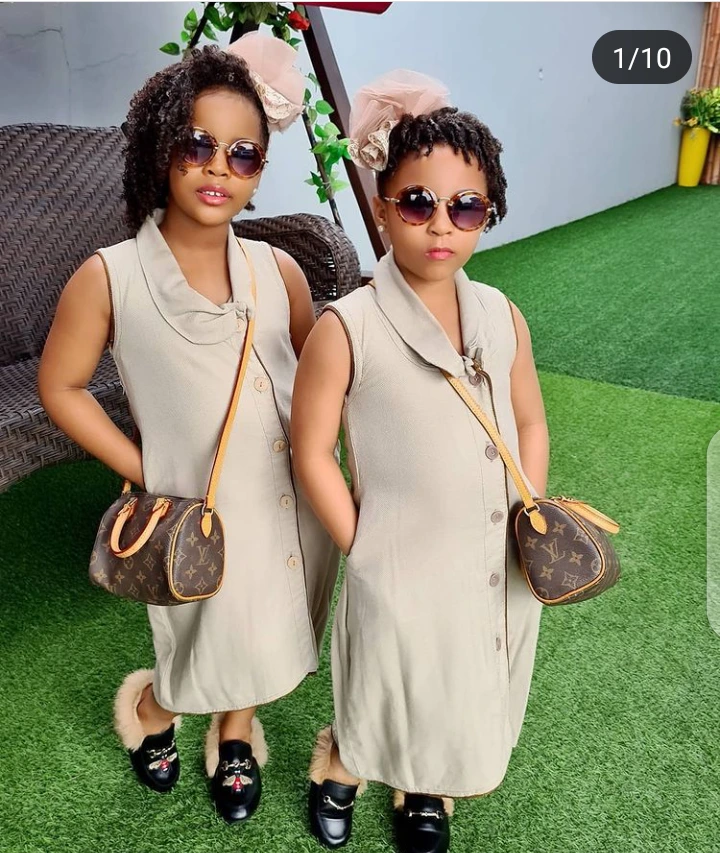 Olianna And Olivias are just 5, but their fashion is so mature and out of the world, these kids are already making good waves on Instagram, and all thanks to their mum for that great job cause she is the one behind those creative dressing.
With the way these gorgeous children are going, they have a very great future and are likely to win and sign many endorsements cause of the way and manner their mum present them, the glamour is infinity.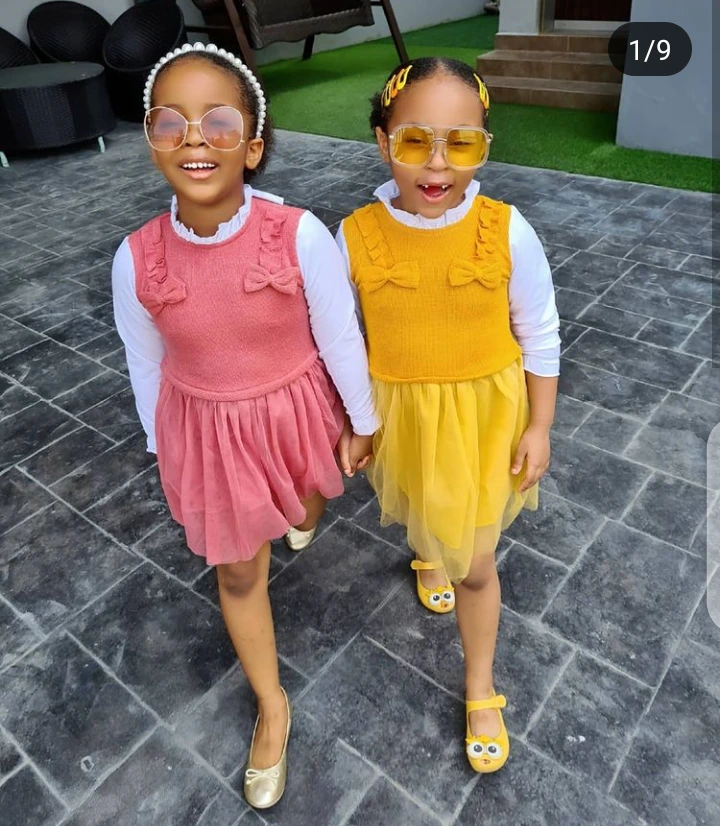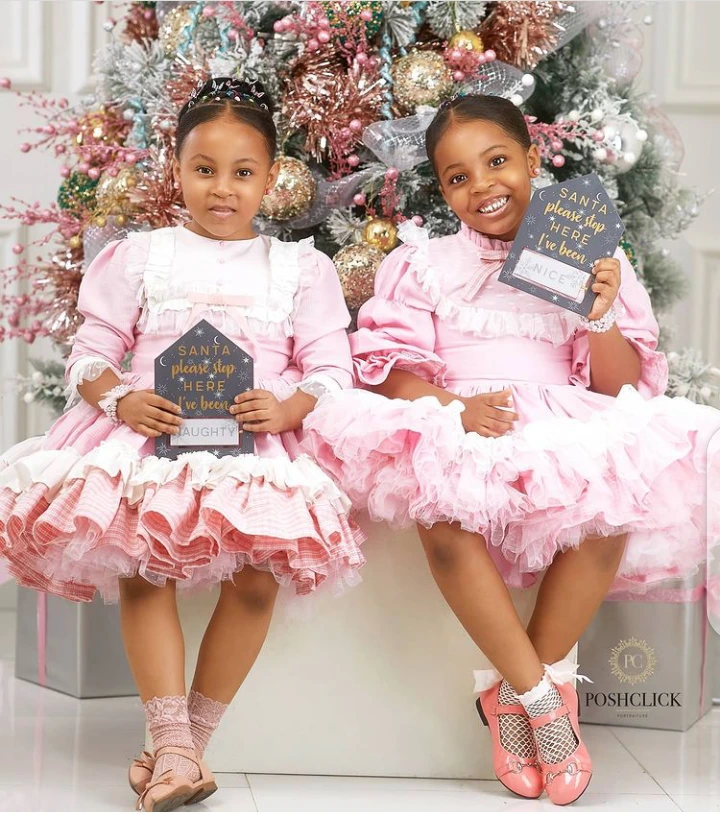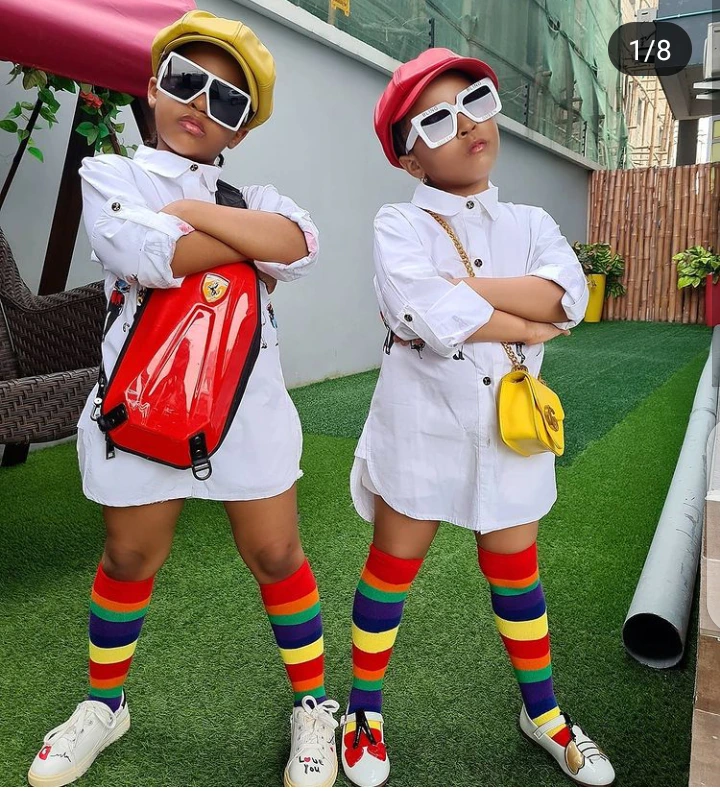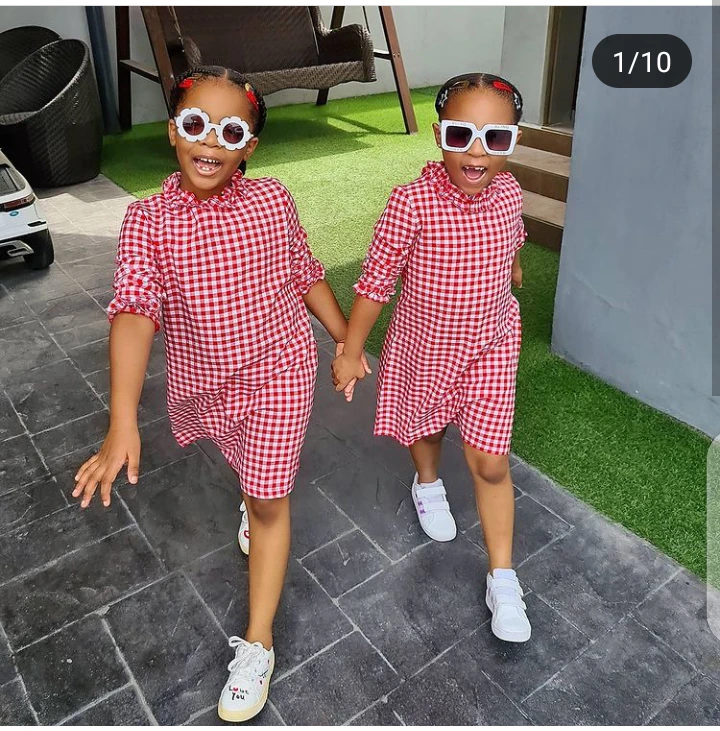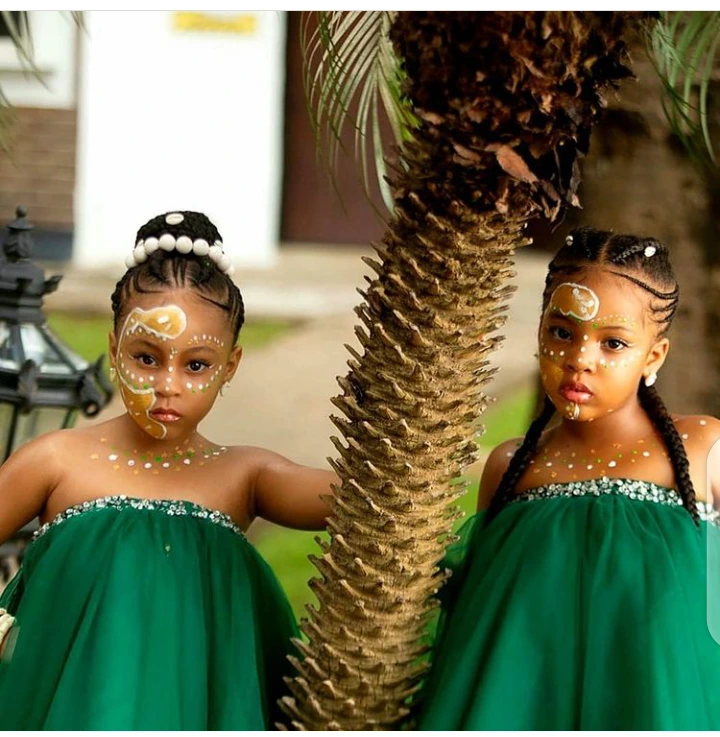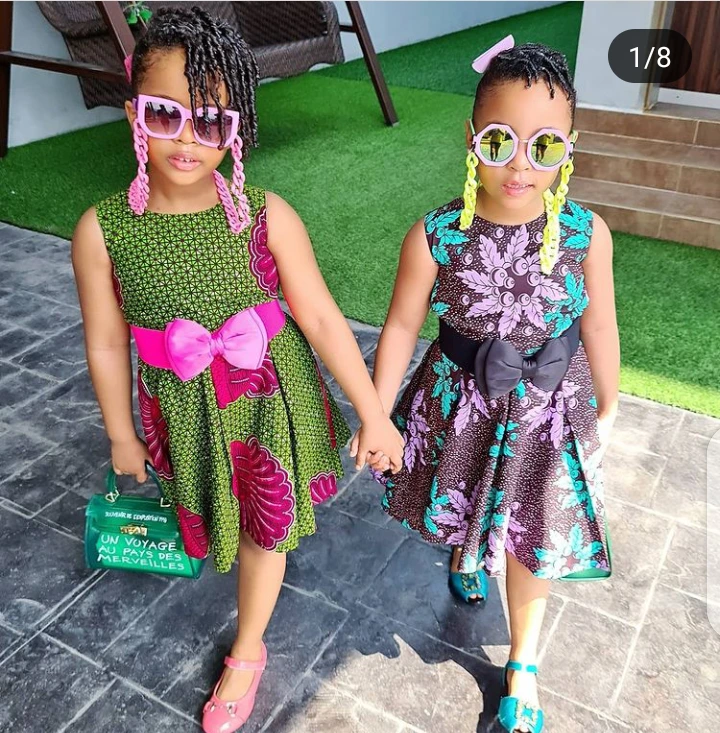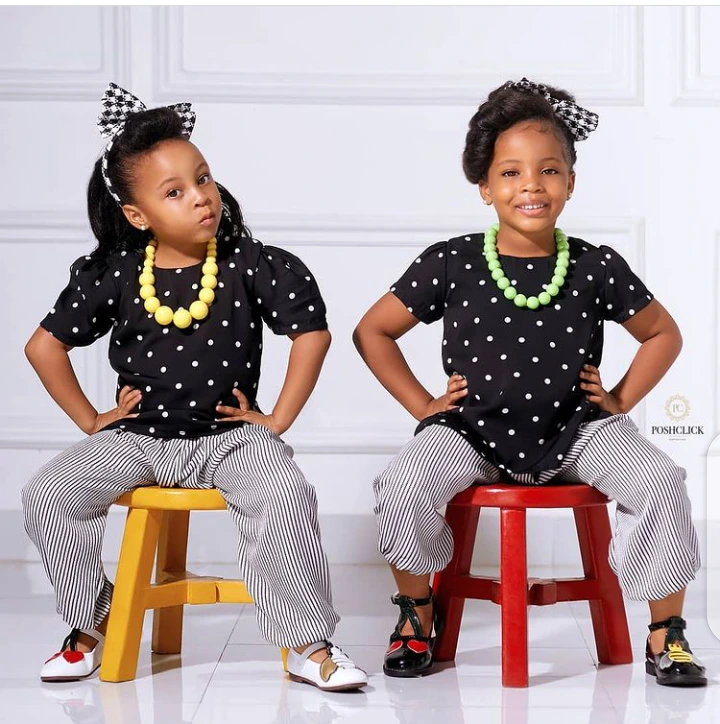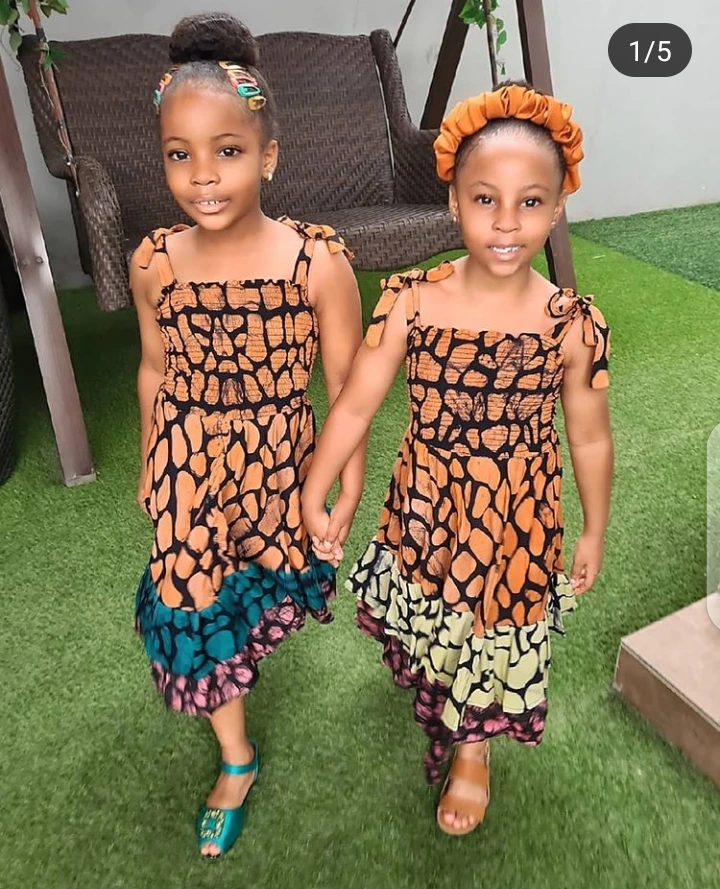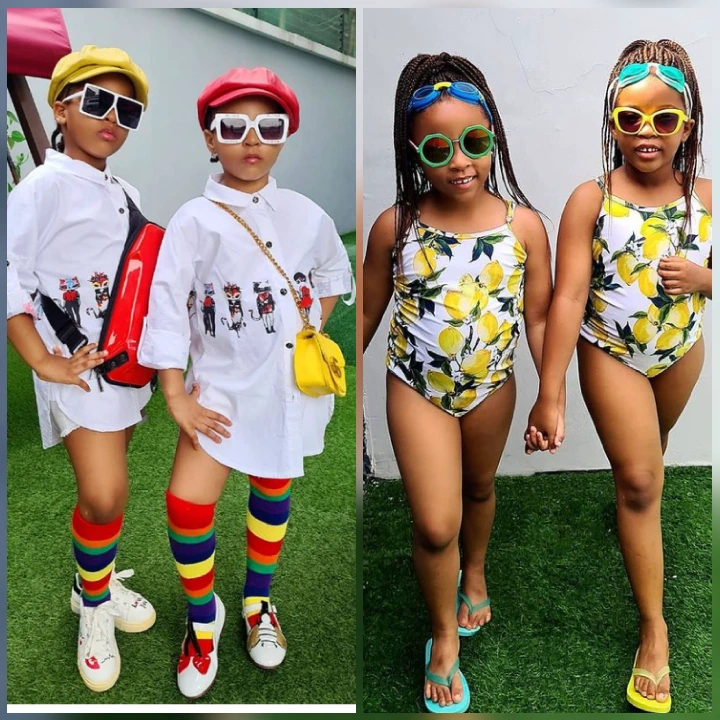 Every child is unique and beautiful, it takes the effort of their parents, mother in particular to bring out that star in them. Every child is blessed with one or two characteristics.
I went through these children's photos and discovered that their sense of fashion is just too original, they are colorful and their boldness is awesome.
Their mum deserves accolades cause she is the one managing their account, she is one of those mum every child pray for, that account she is growing for them is going to be very useful in future, although it's useful now, when those children grow, they will forever appreciate their mum for showing them to the light.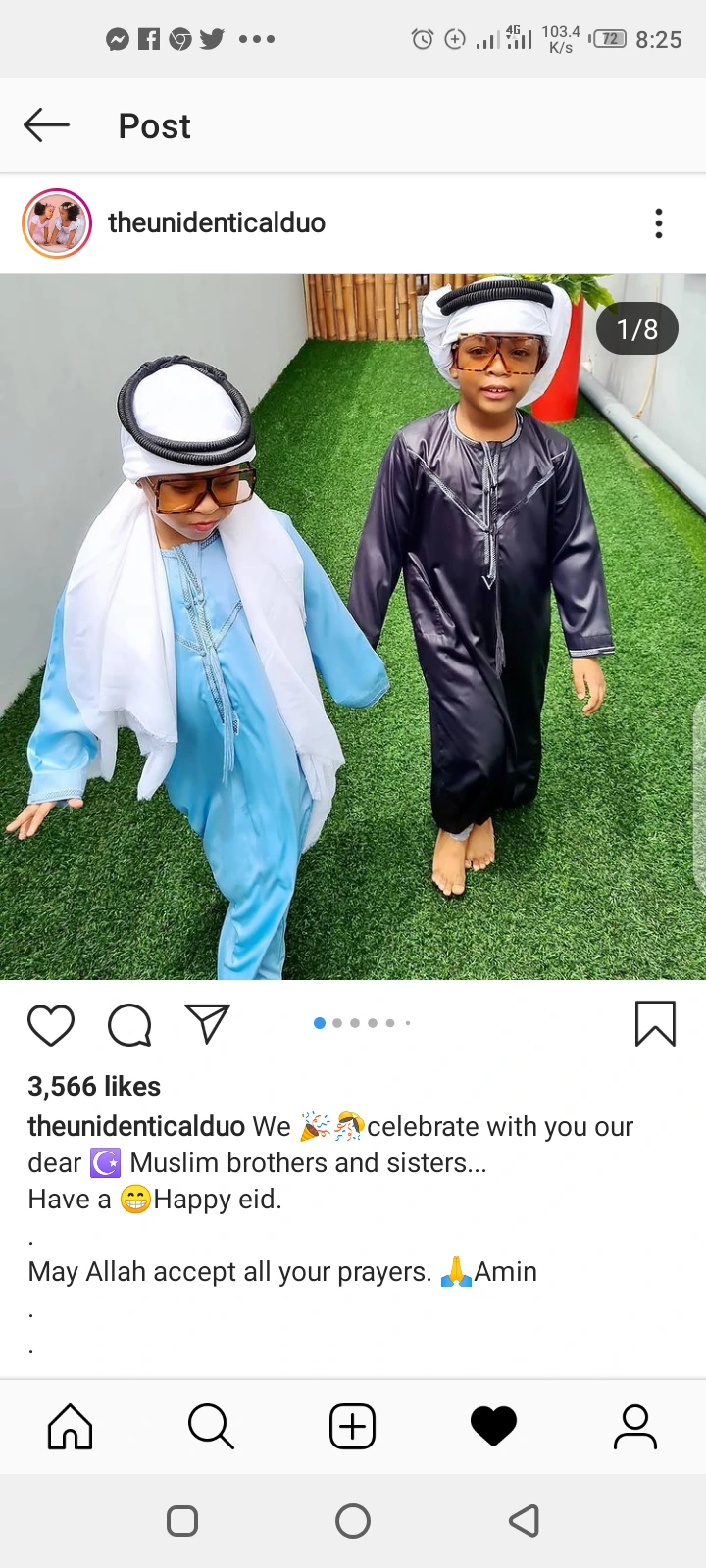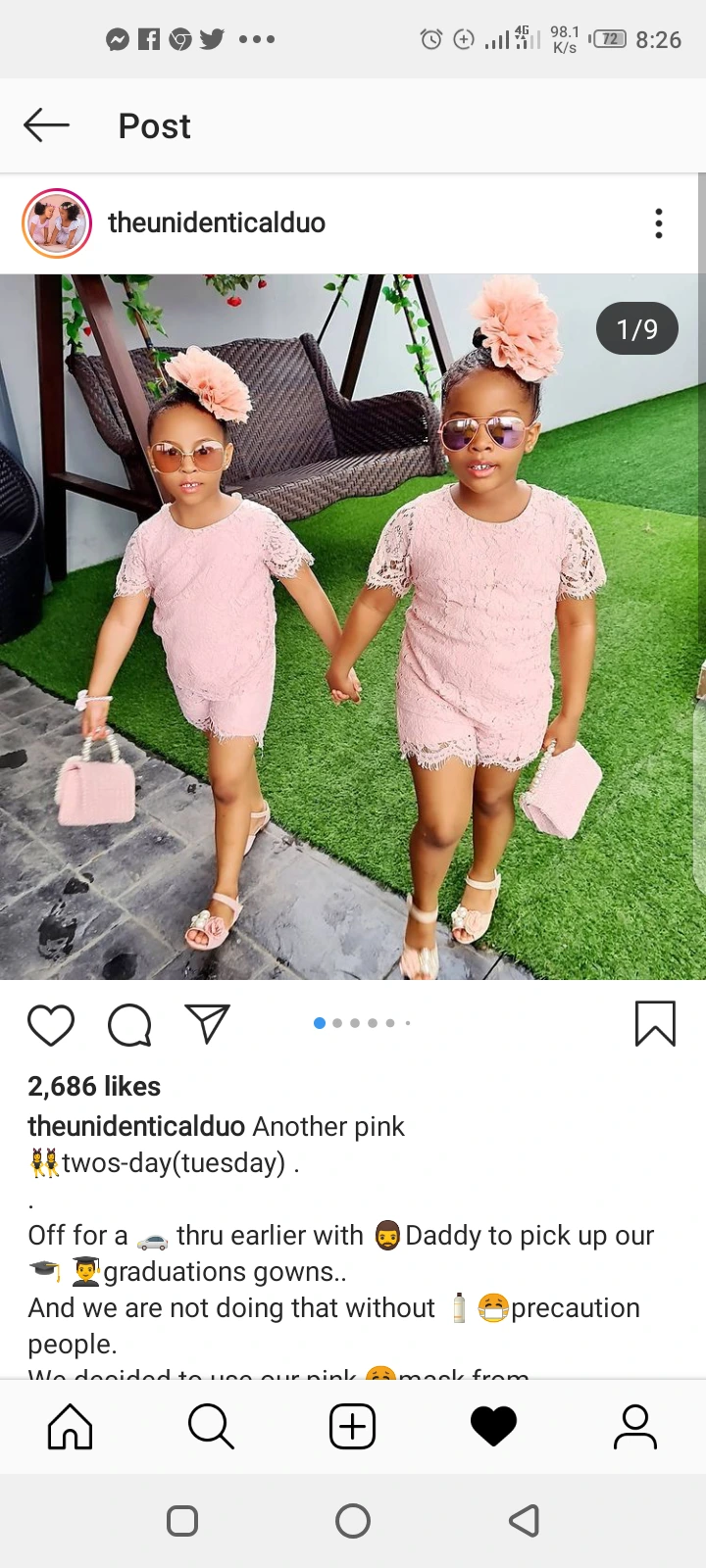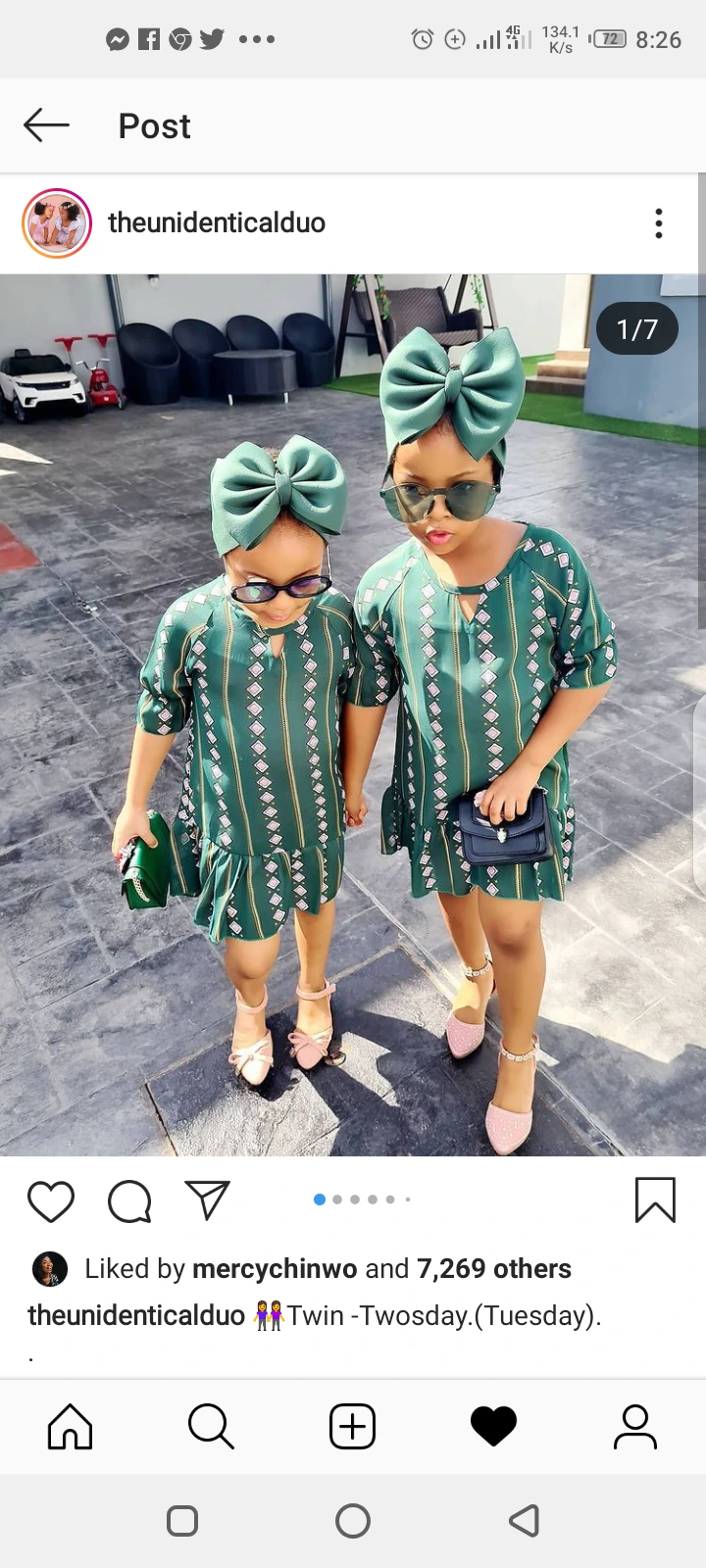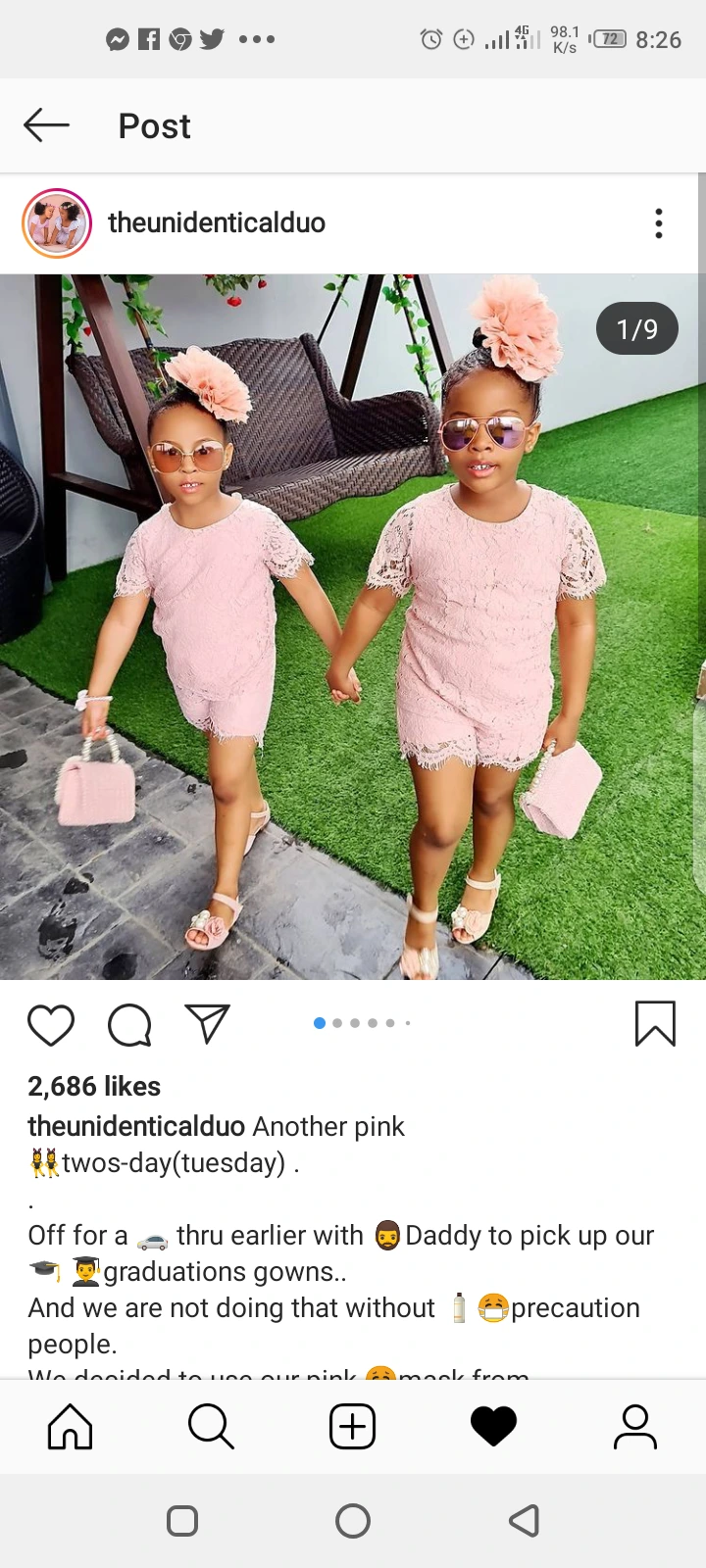 Every child is beautiful, what some need is sufficient care and love to grow so fast and big just as the way these children's parents are doing a fantastic job.
Mare looking at their photos, you can attest to all that is written on this post.