In our today world, social media has become an arena for every one to show their talent, this has turned in to the favour of a young guy popularly known on facebook as rivergod, he is called so because of his mouth watering meals he prepares beside river.
Some of his mouth watering meals are egusi soup, banga soup, bitterleave soup, okro soup, coconut rice, fried rice, fufu and semo, and other assorted native food.
This young man is so talented that his cooking can make a man forget his wife.
An igbo adage says that the eyes eats before the mouth, the appearance of his meal is so tempting that no man can think of resisting it.
But one thing that wonders everyone is why this young man chooses to cook his delicacies only beside the river.
Below are screen shots of most of his meals.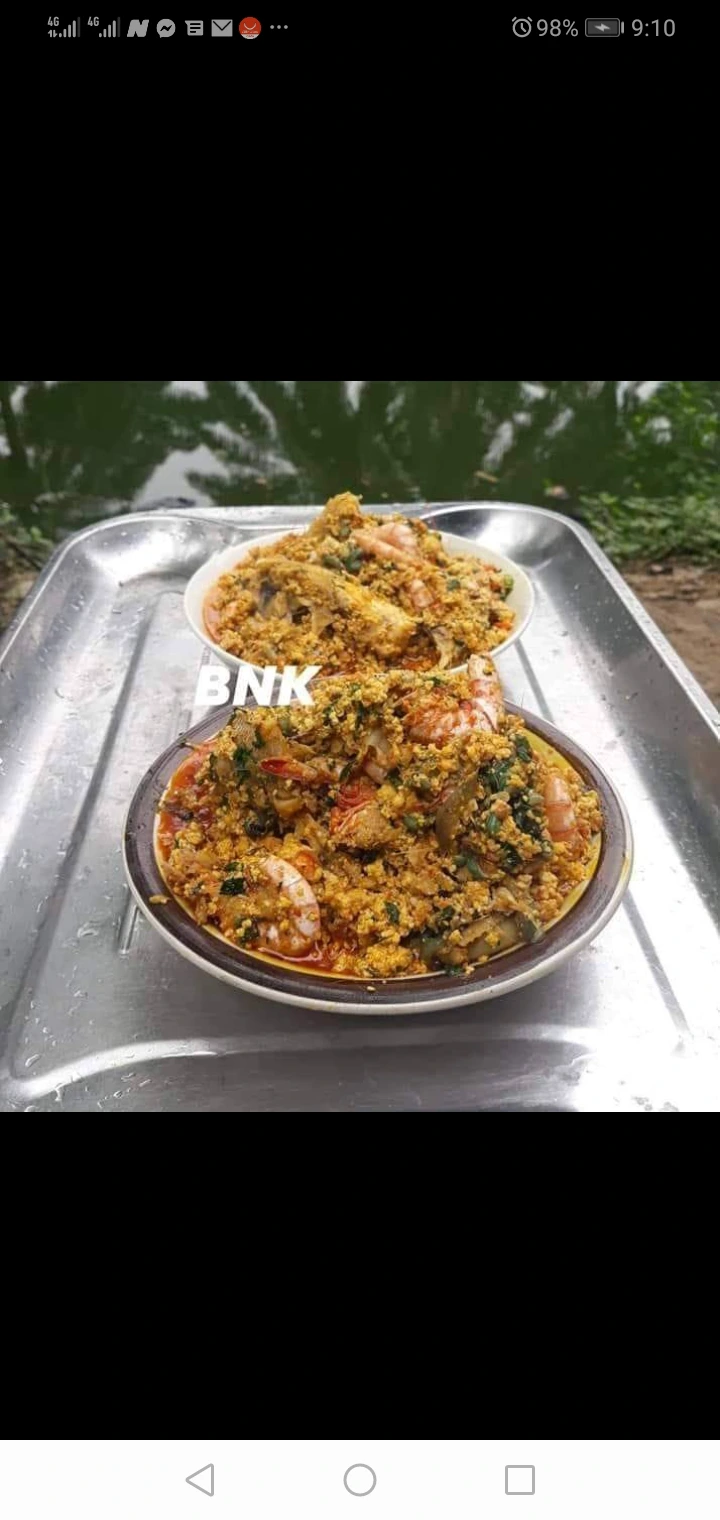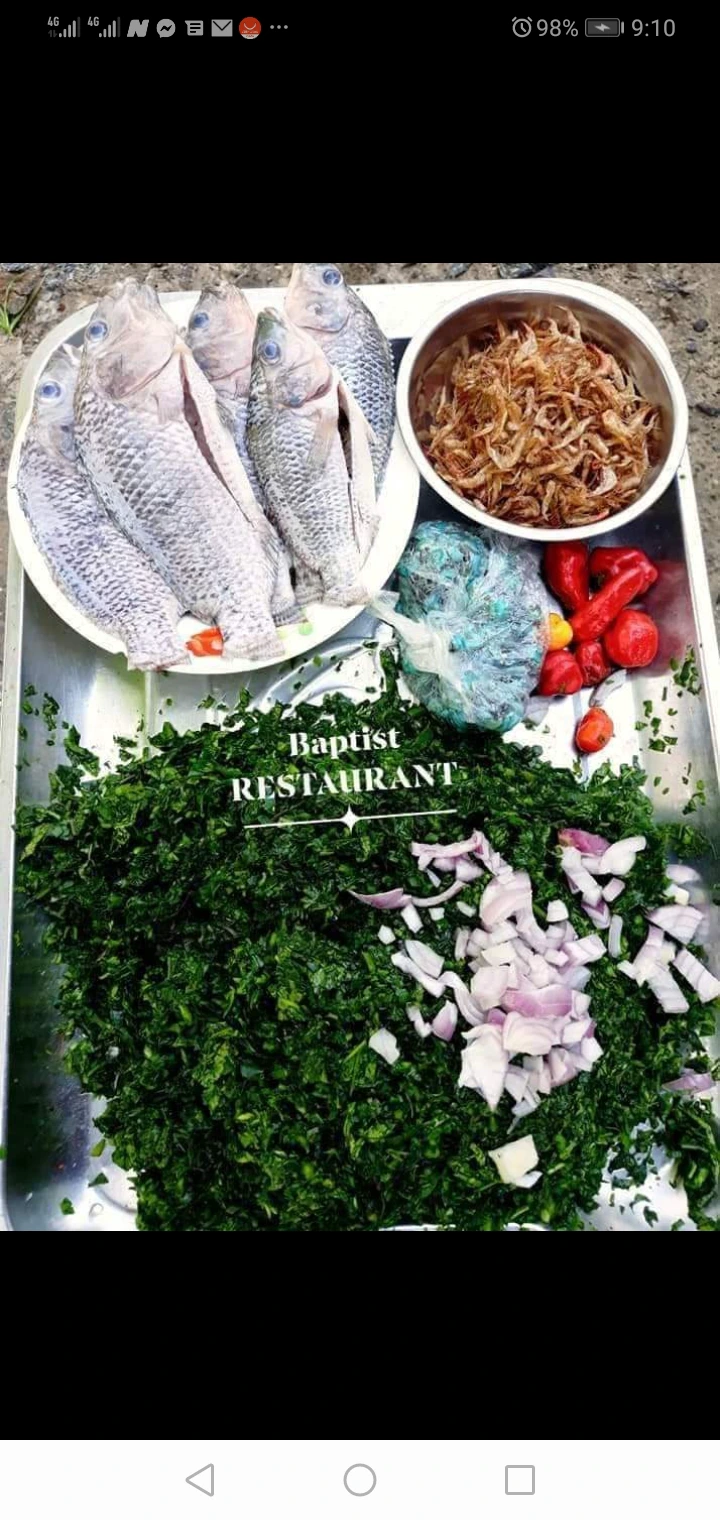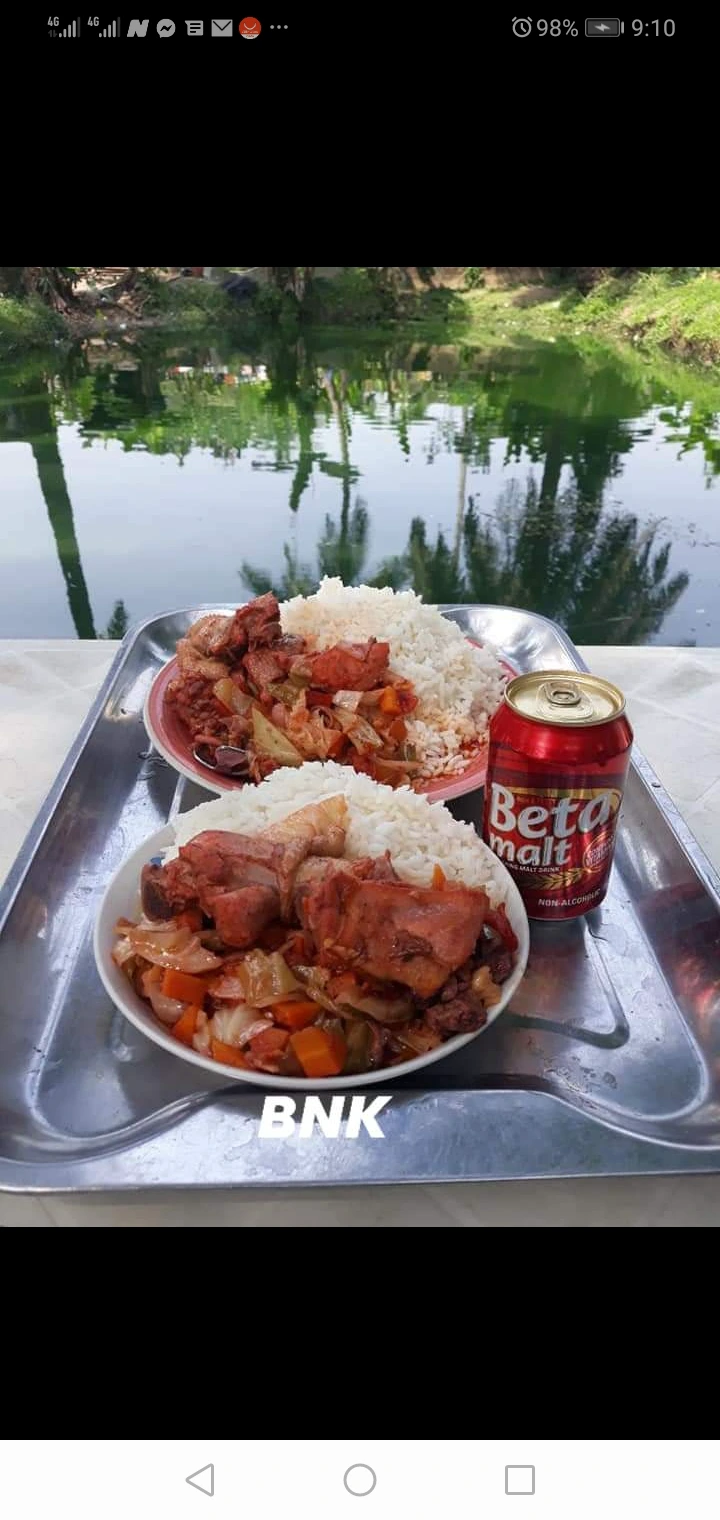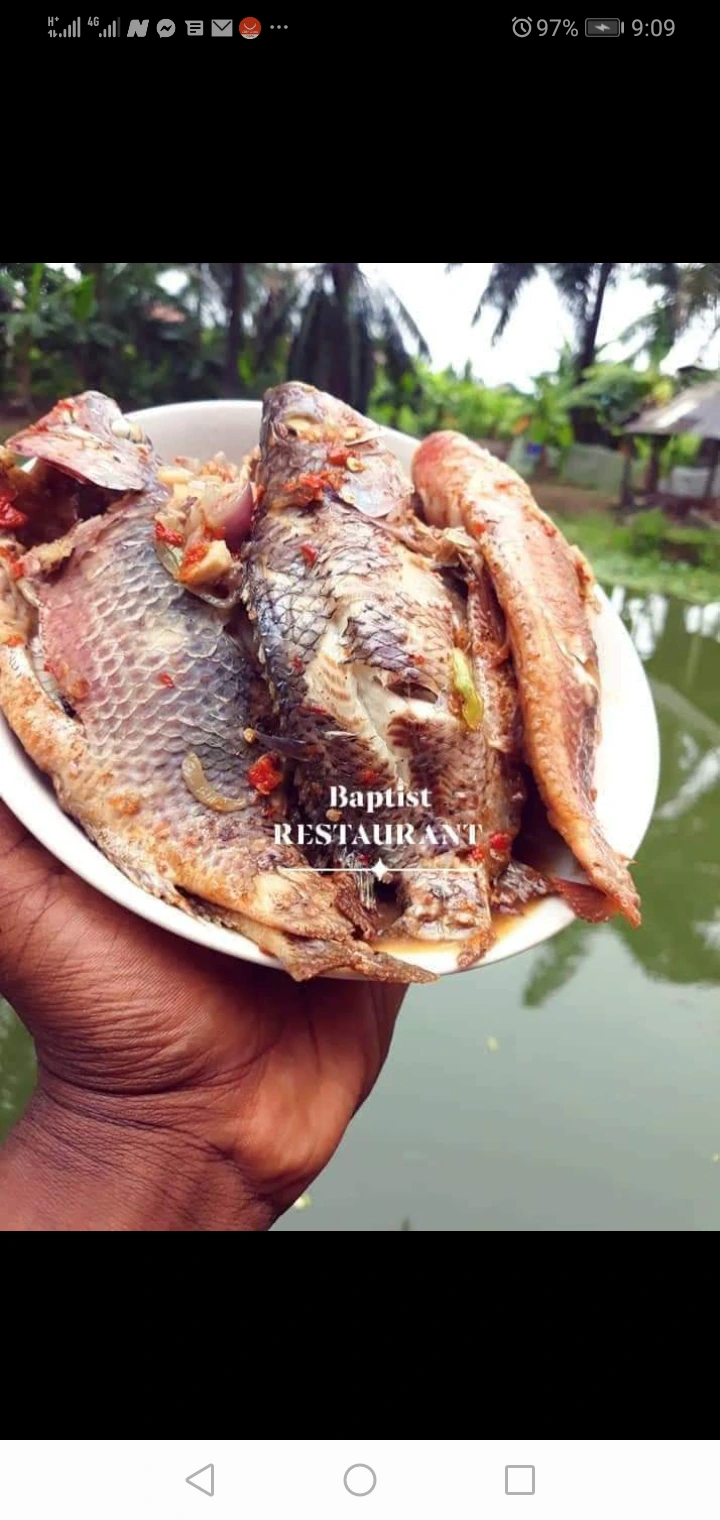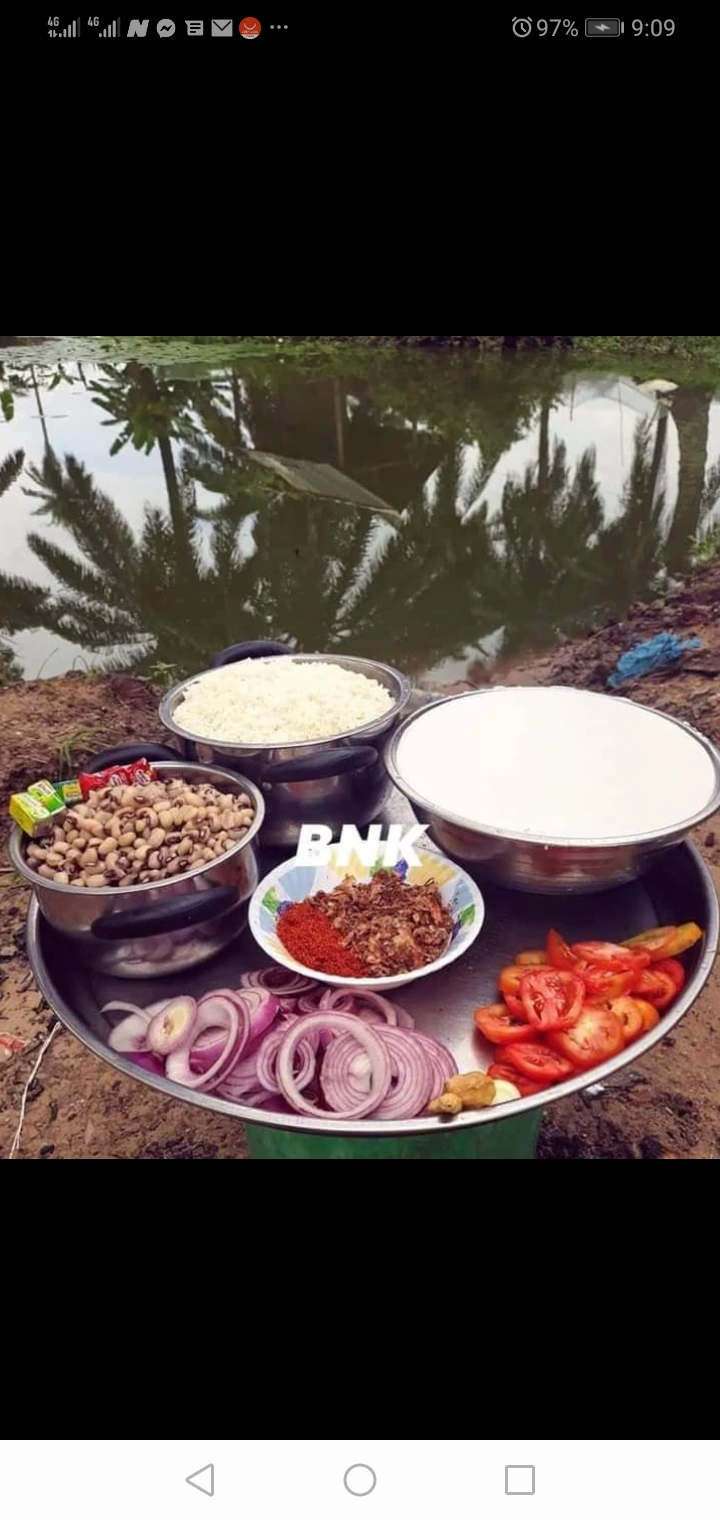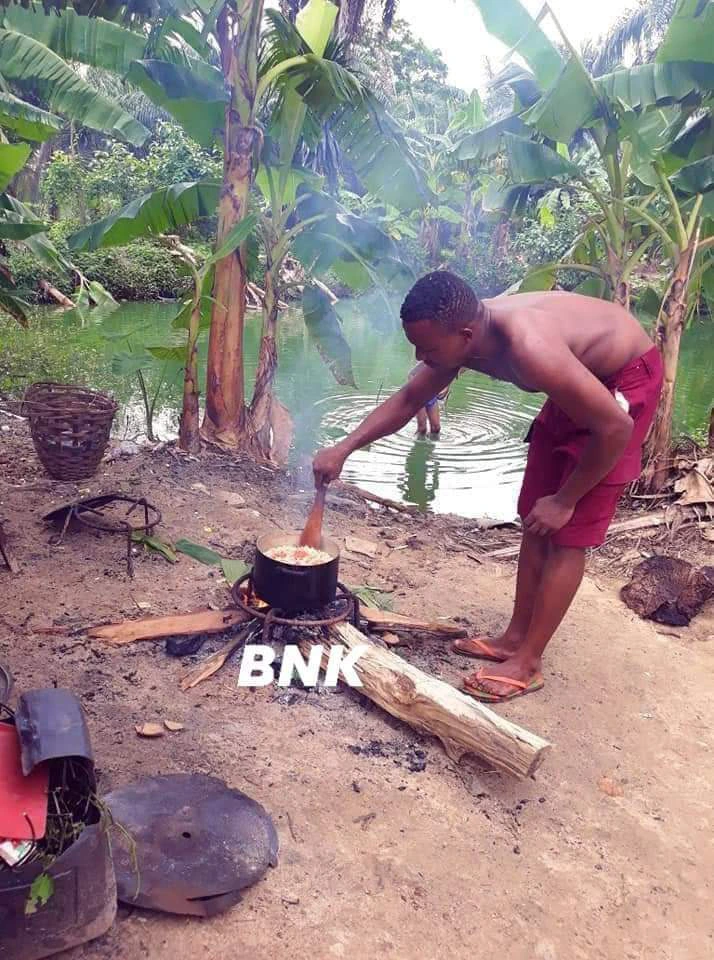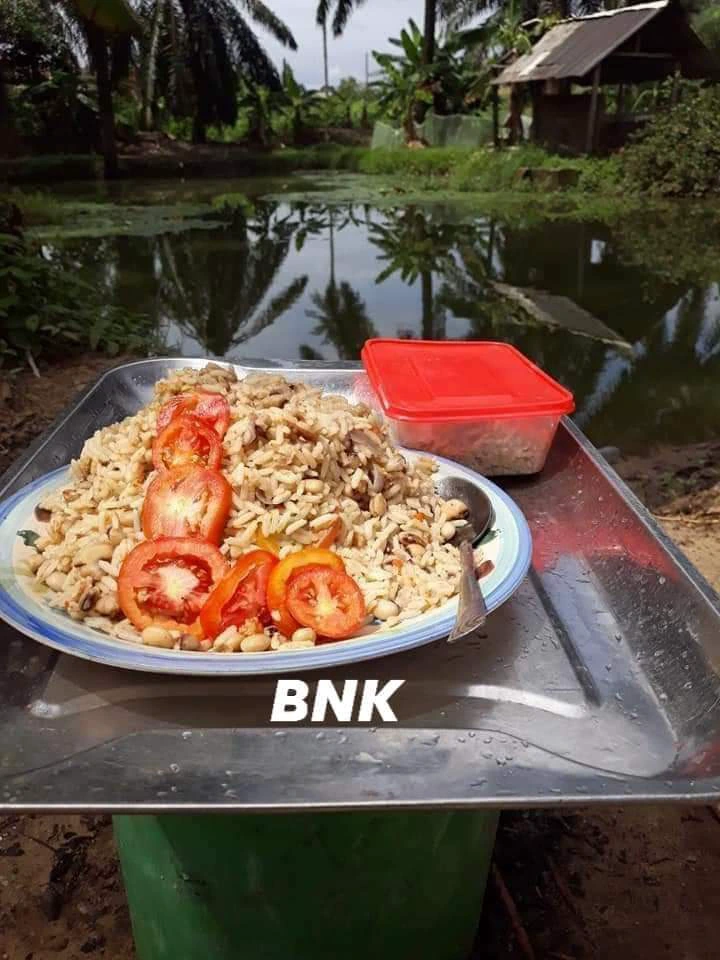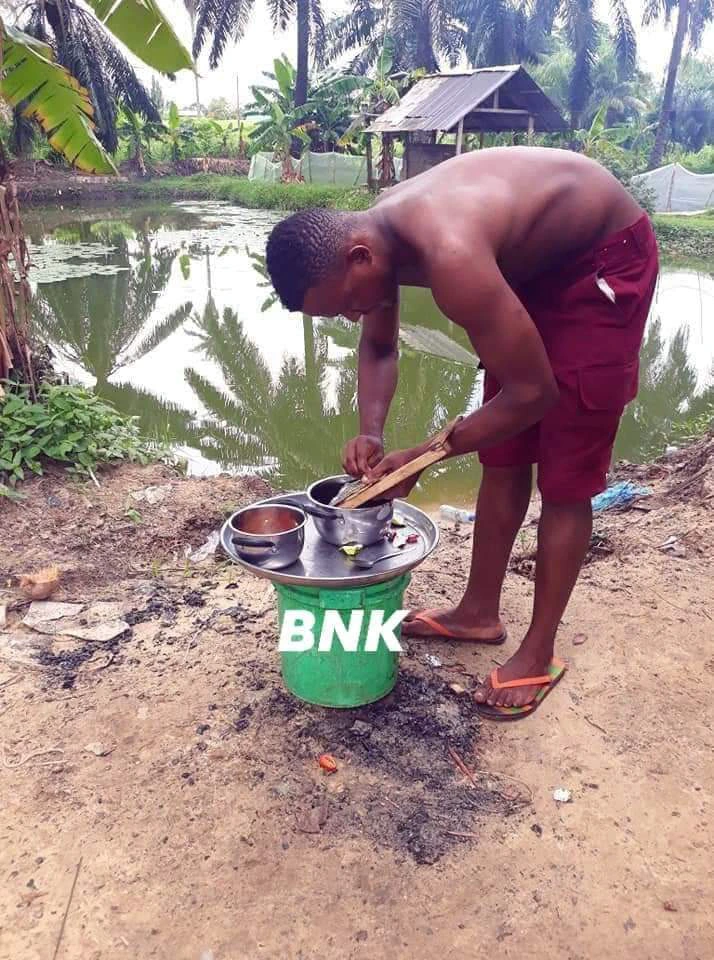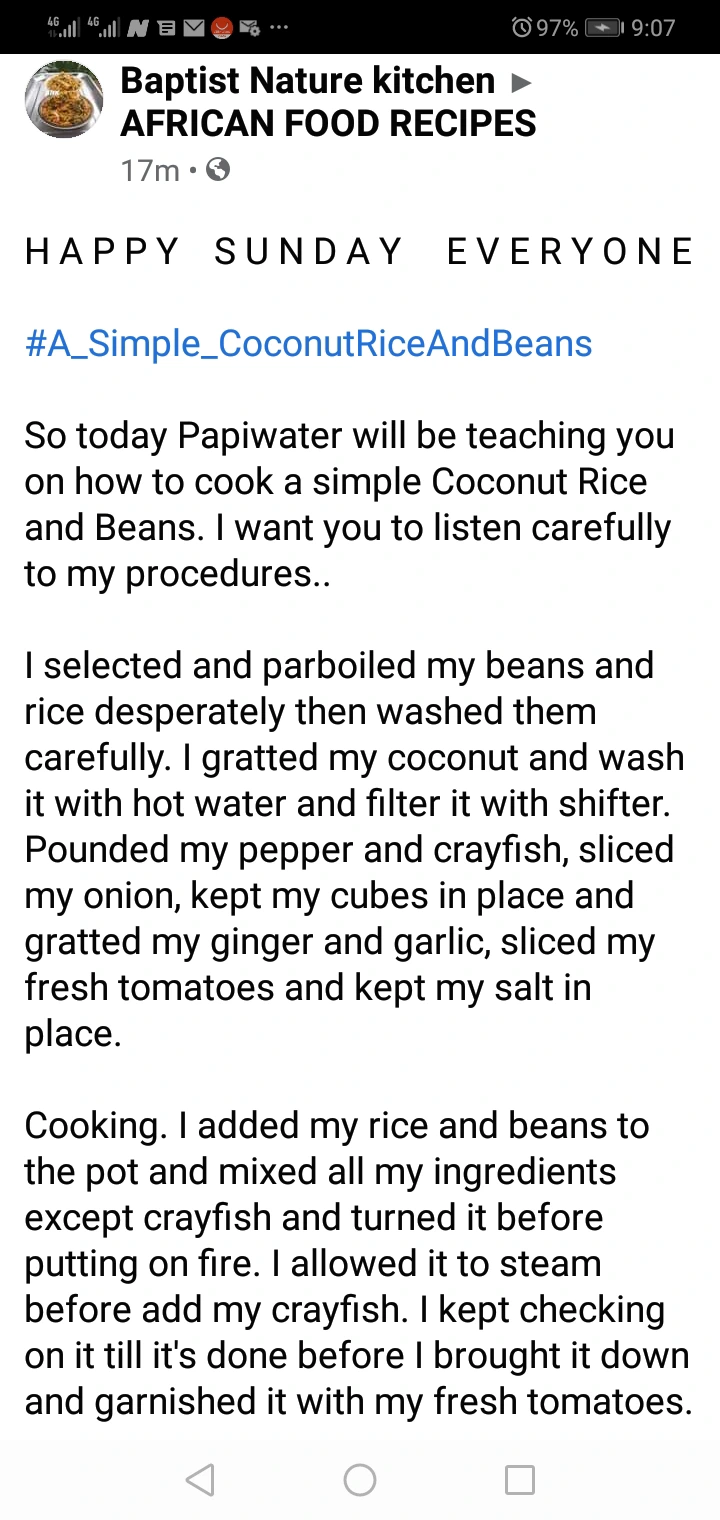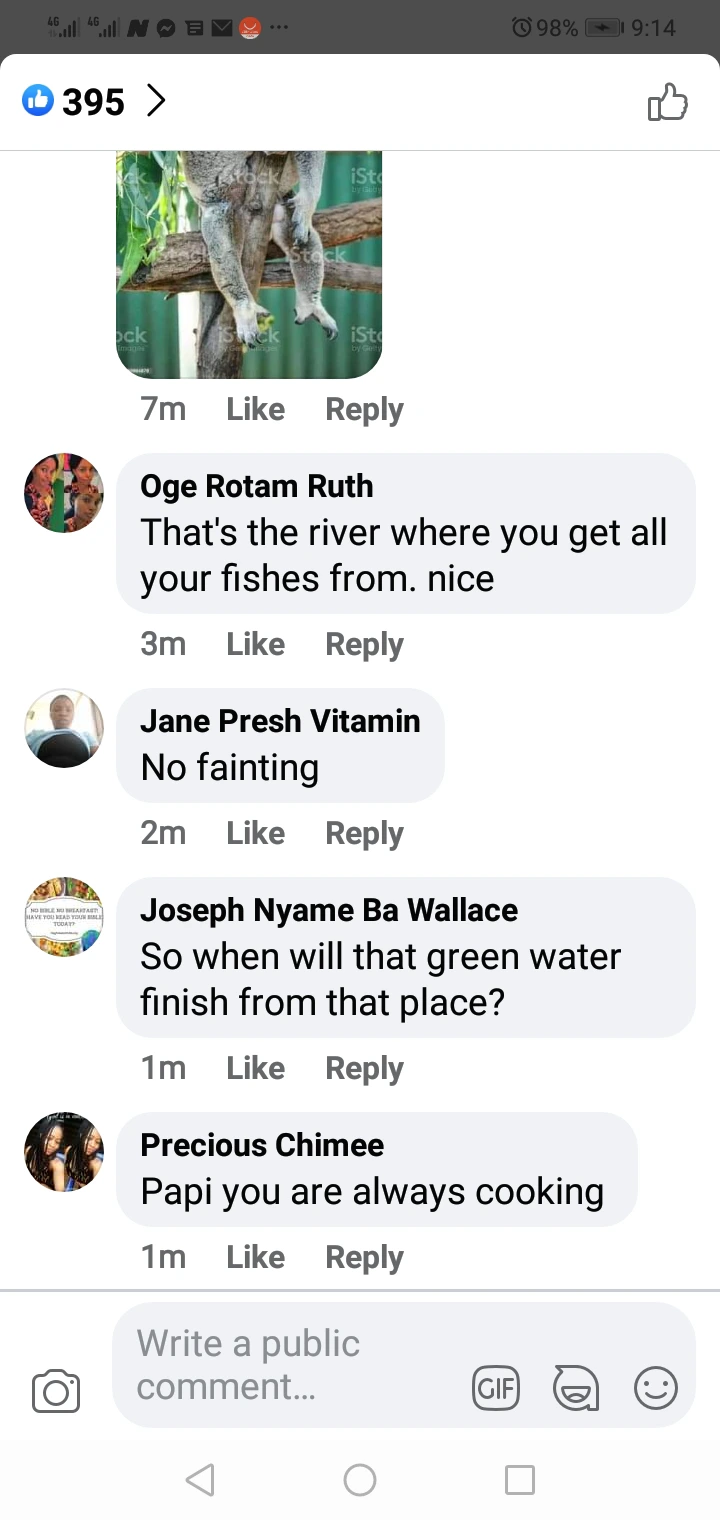 How did you see my article??
Interesting right?
Thanks for reading