Are you a Nigerian? Are you a lover of beautiful cute babies? Are you a lover of memes? If your answer to the above questions is in the positive, why not take a seat while I take you on a ride through the history lane. Humour has always been used to make people laugh and have a merry face, adding a face to go with the humorous posts is nothing but heavenly.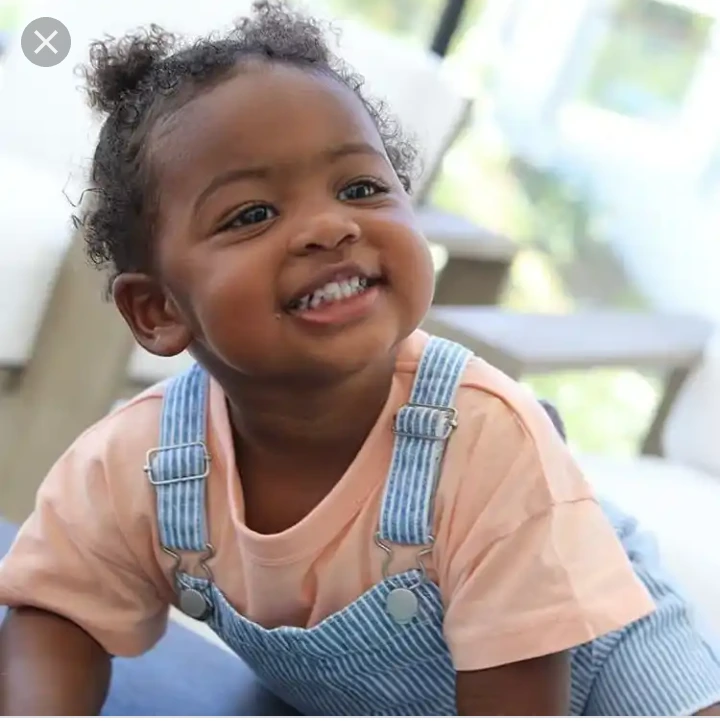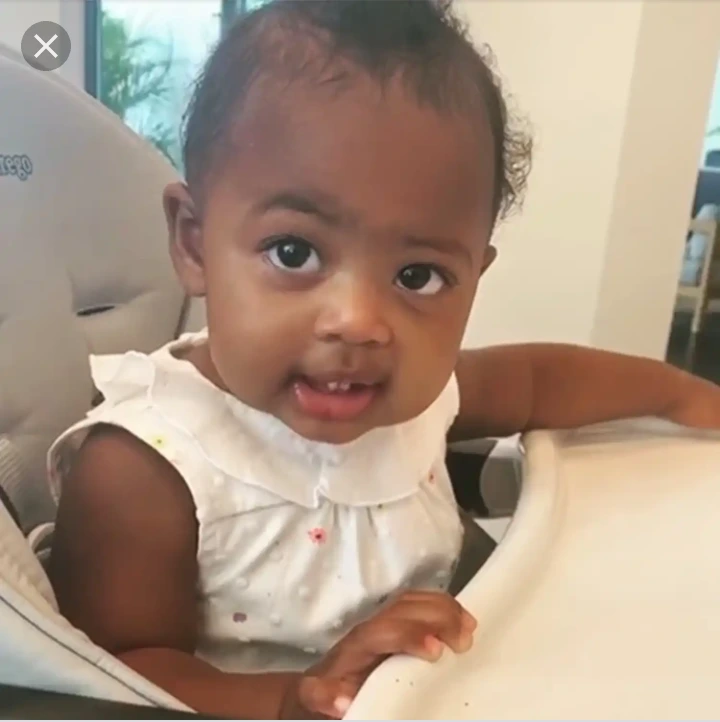 Have you ever wondered who the parents of the little girl who seem to have always graced the internet because she seem to make one of those funny faces that Nigerian humourists find amusing enough to use for their memes?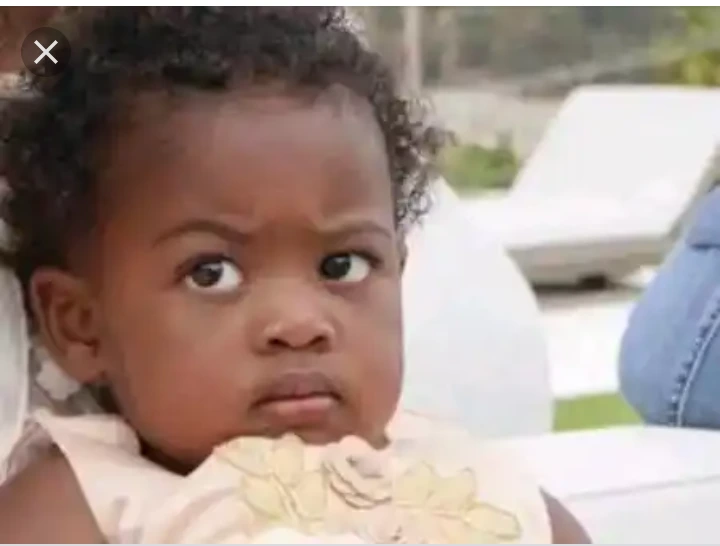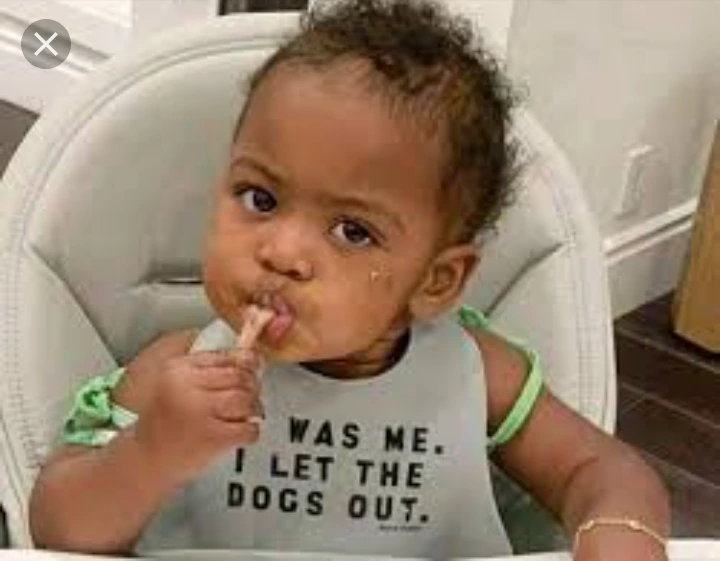 Her parents are no other person's but the American actress – Gabrielle Union and the former Miami head Basketball player – Dwayne Wades. Yeah, they are the proud parents of that beautiful and cute looking baby. Her name is Kaavia James. This little girl is not just beautiful but she also has some funny looking expressions that are fit for creating memes. Wow! Cute babies are loved; but one who always has this cute but funny looking facial expressions is a beautiful sight to behold.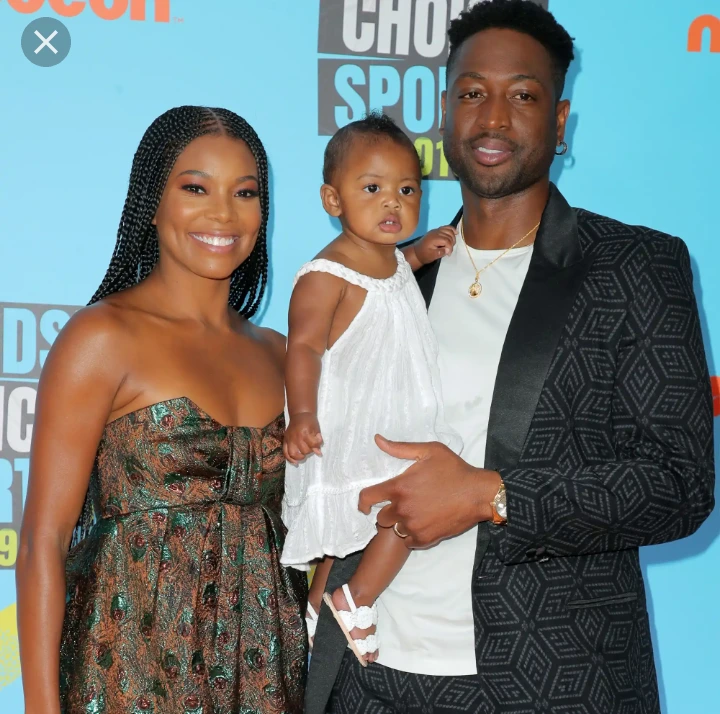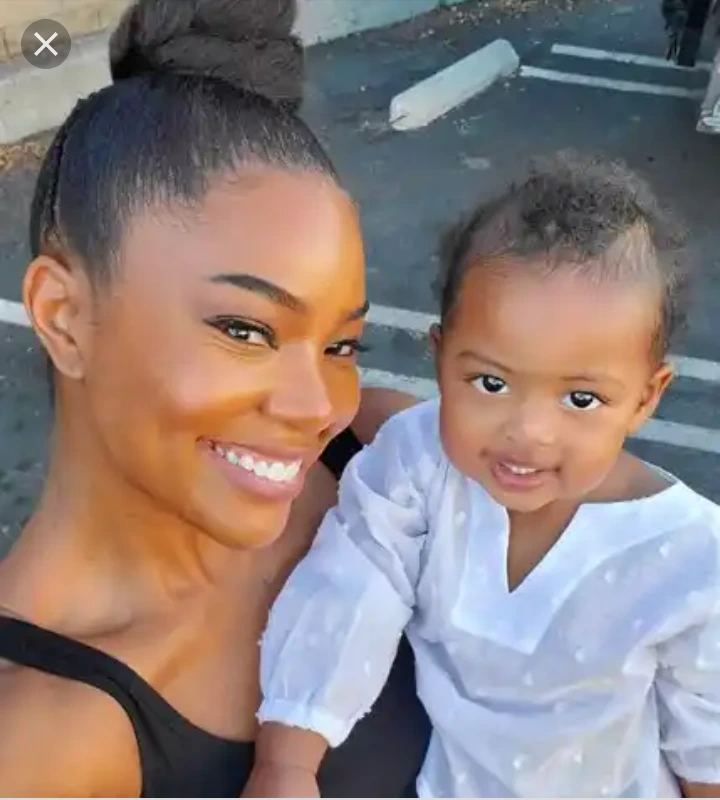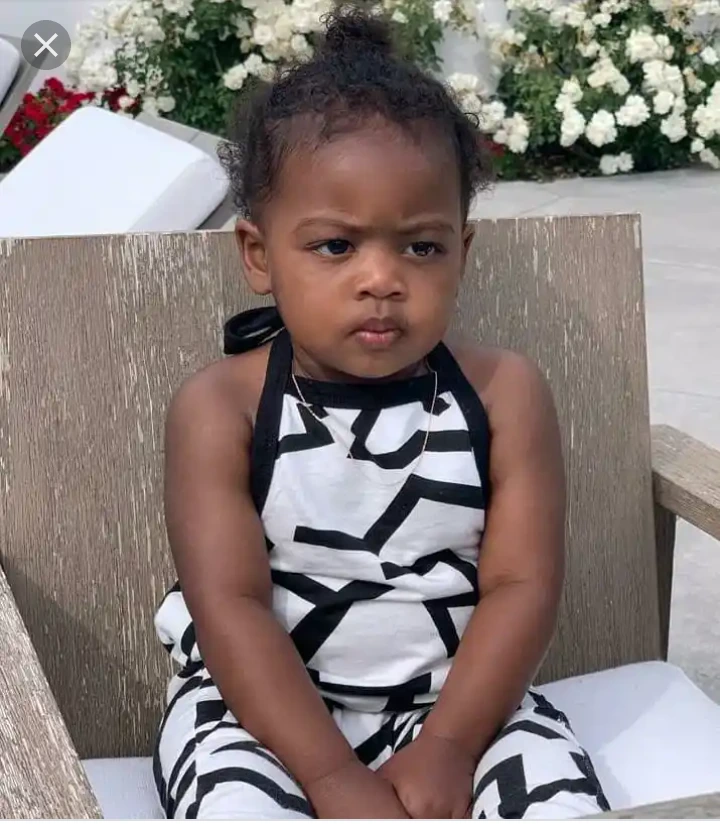 Below are examples of some of the memes she was used in creating.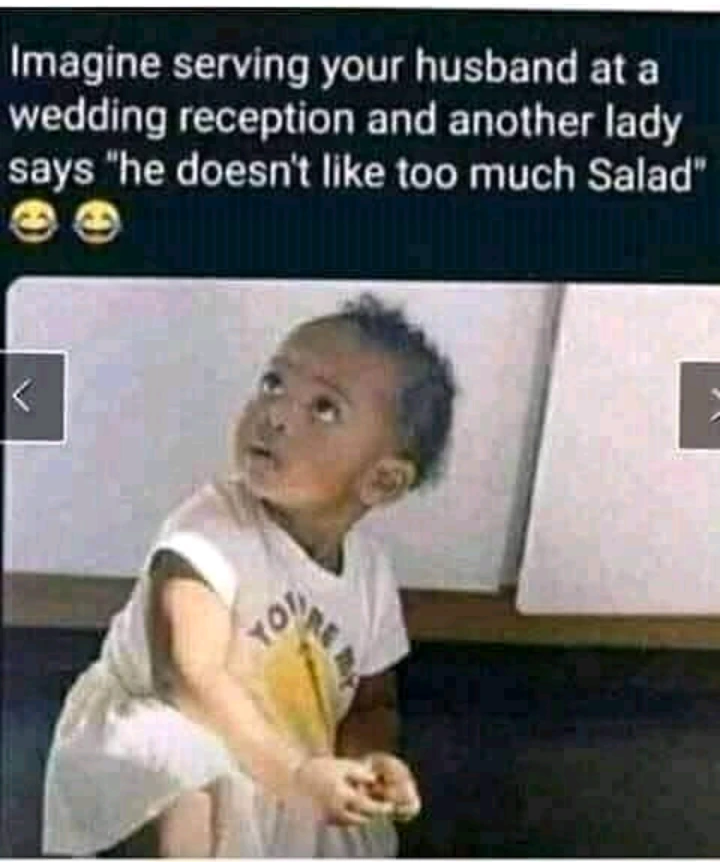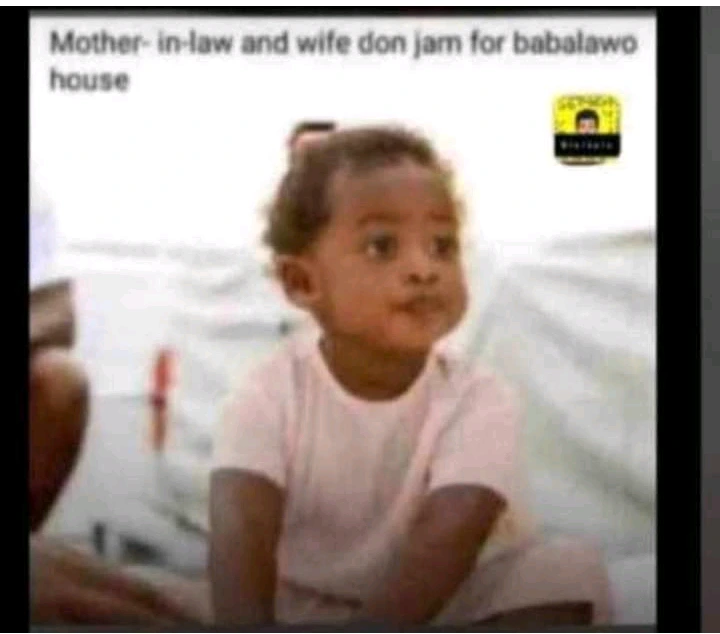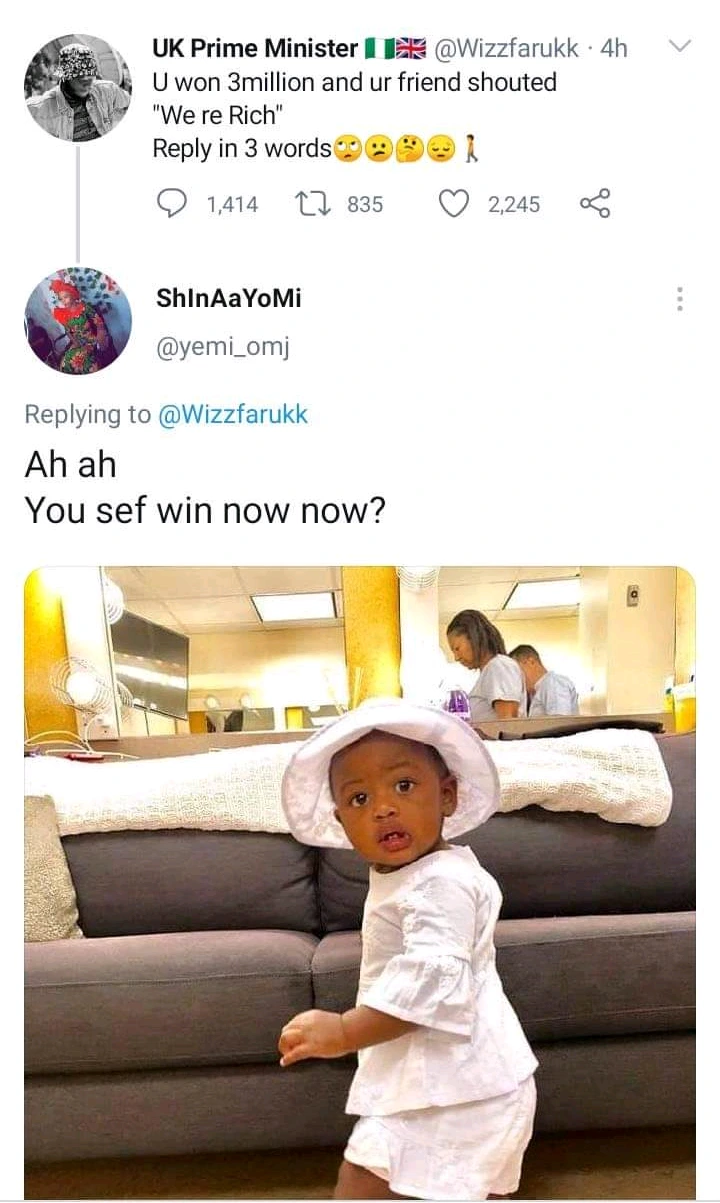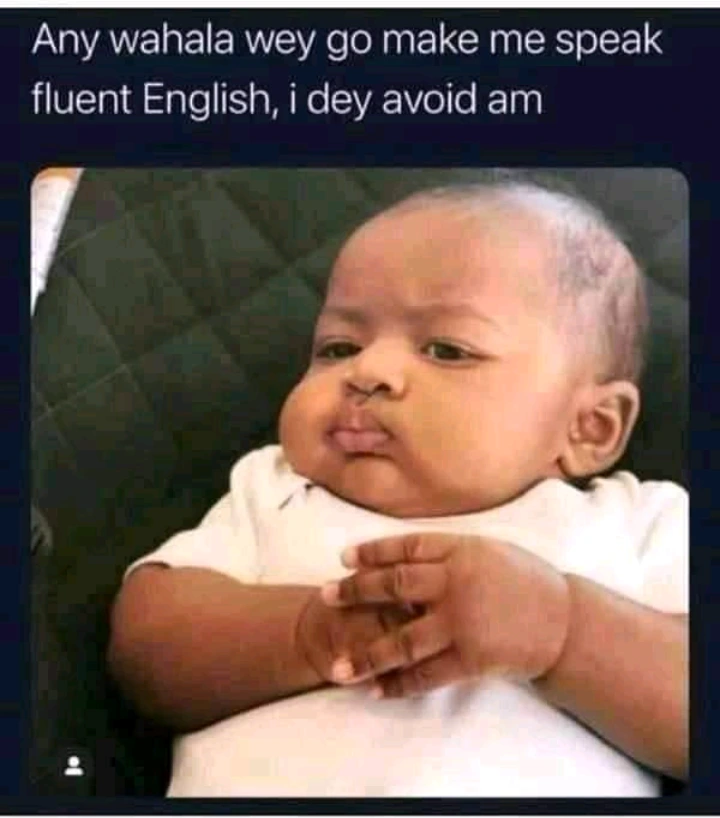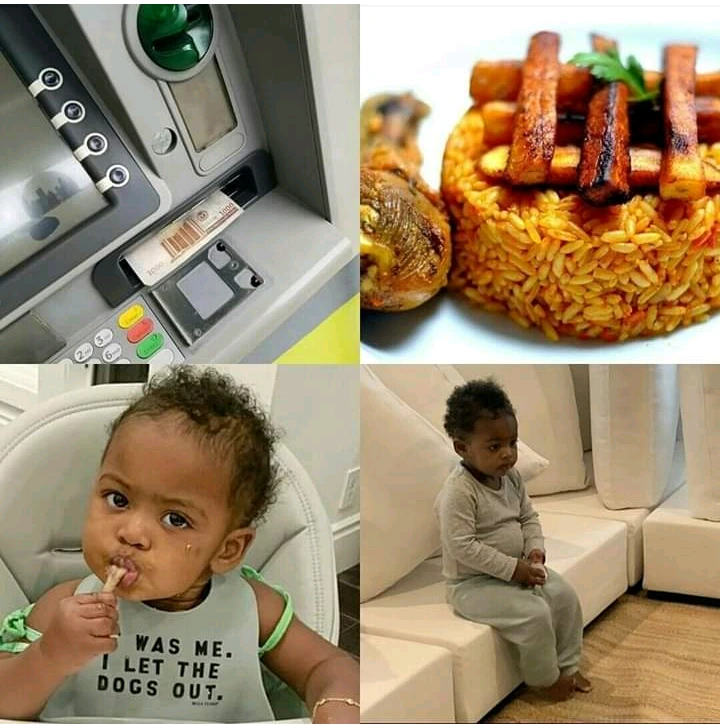 I hope I have satisfied your curiosity as to who birthed this lovely baby. Please you can leave your comments below, like, share my posts and follow this page for more updates. I remain yours Austar16. Thanks!