A Nigerian Lady identified as Omas Augusta Shaka is a US Soldier and also an Online pastor that preaches for people, Prays for people and delivers people from bondage. She combines military work with the ministerial job. Indeed, she is a very strong woman. This woman doesn't only focus on her job as a Soldier but also doing daily preaching for her followers online.
According to her biography on Facebook
Omas Augusta Shaka is from Warri, Delta State, Nigeria. She is a US soldier.
Read her Facebook profile Below: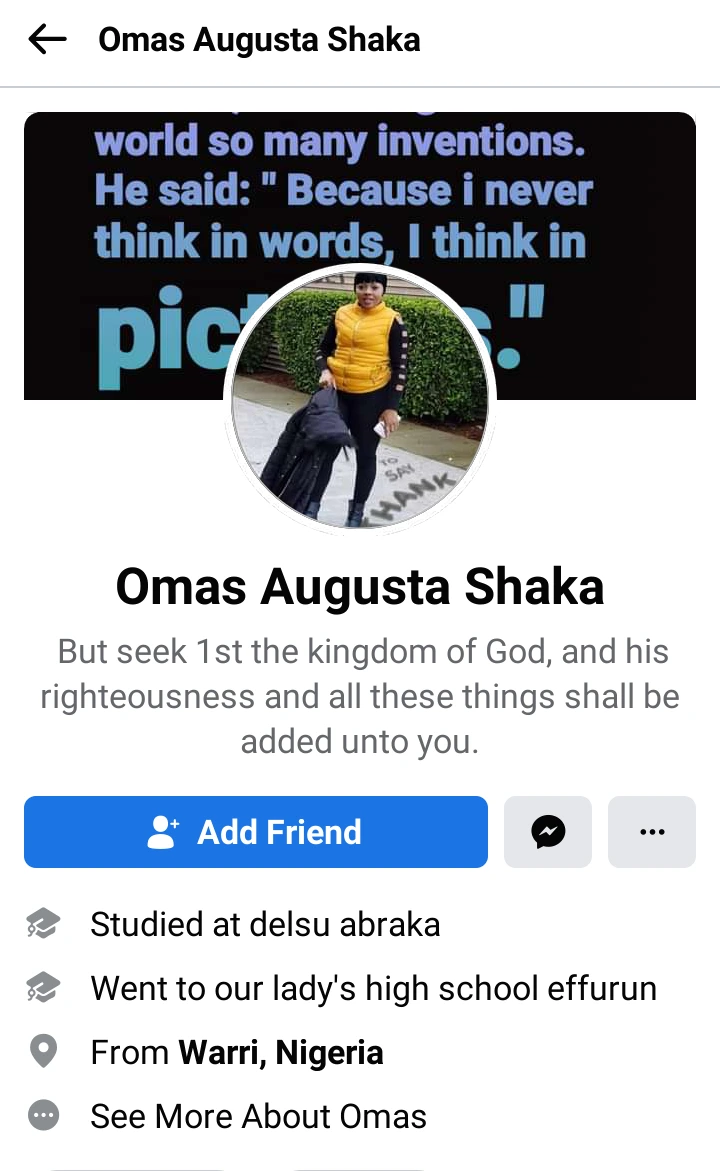 Photos: Omas Agusta Shaka in US Army Uniform/ photos credit: Facebook (@Omas Agusta Shaka)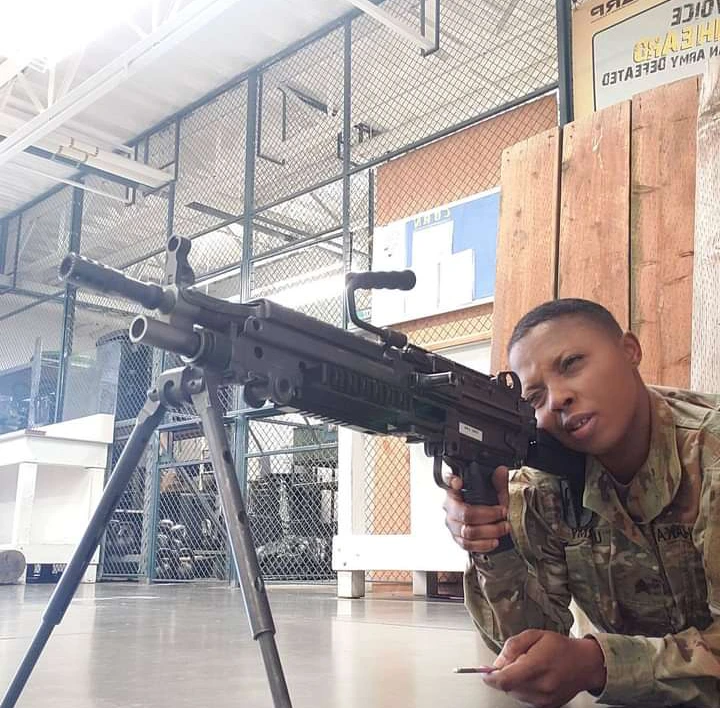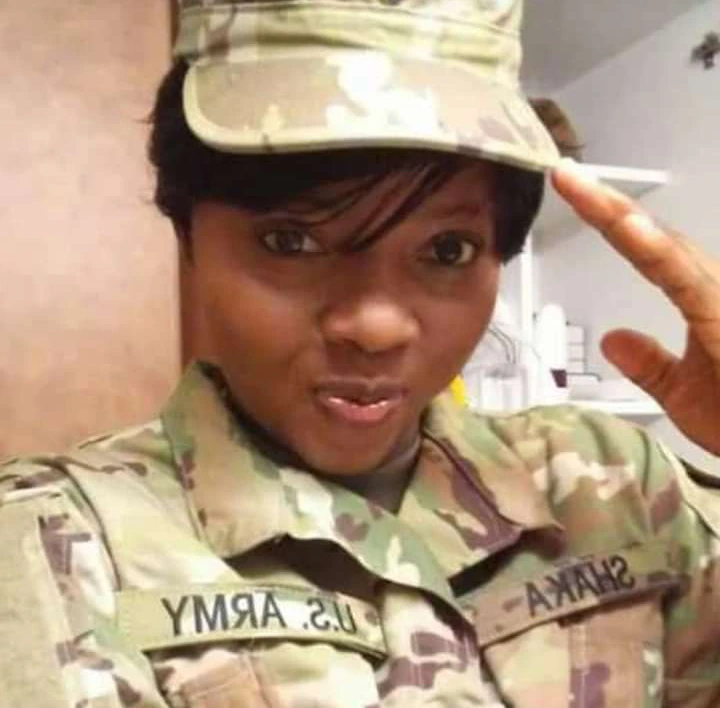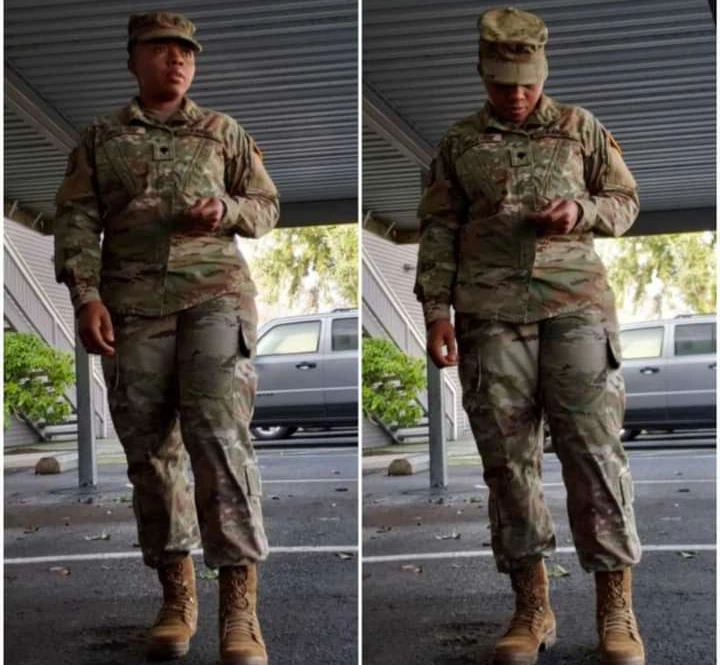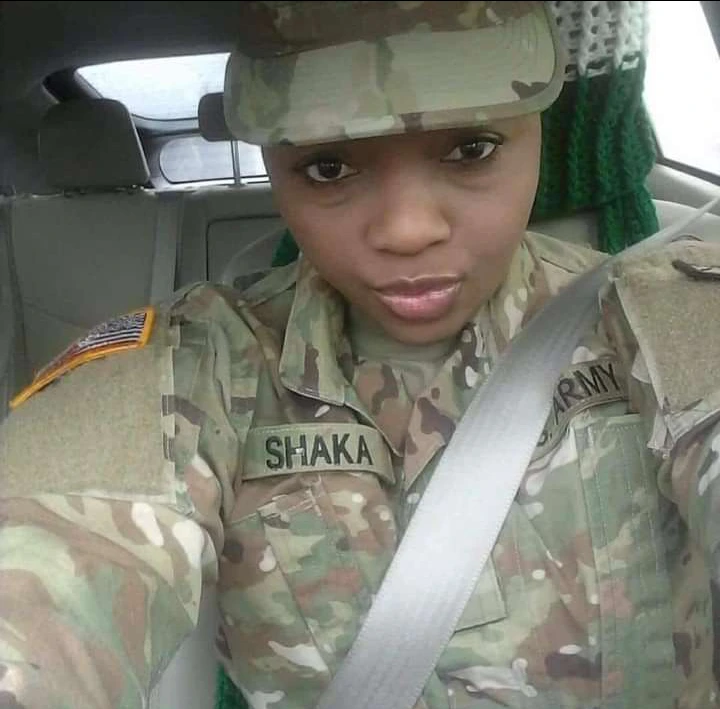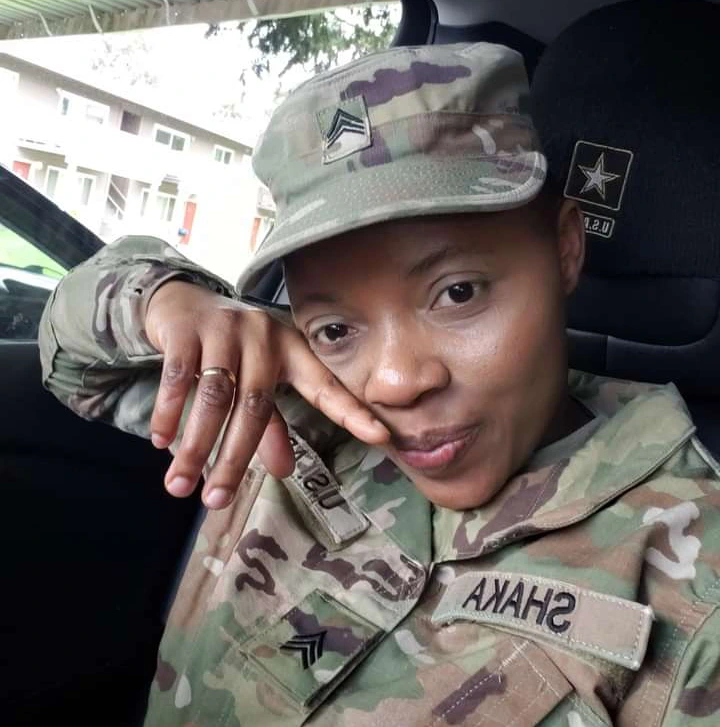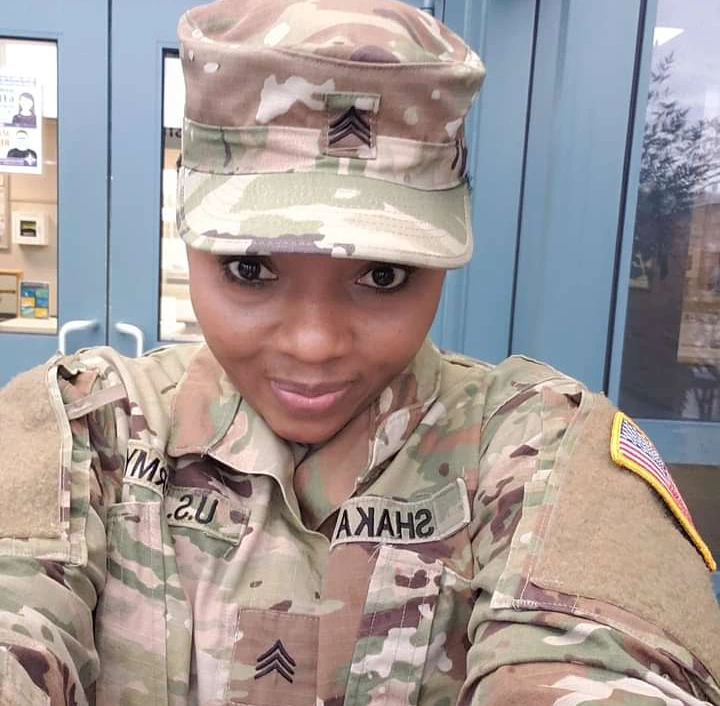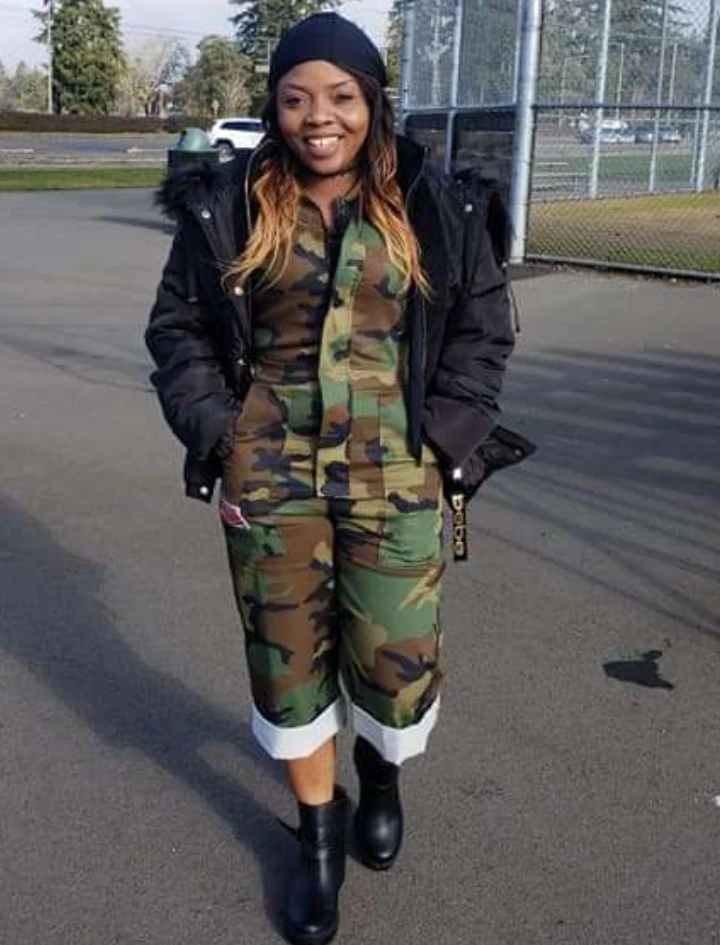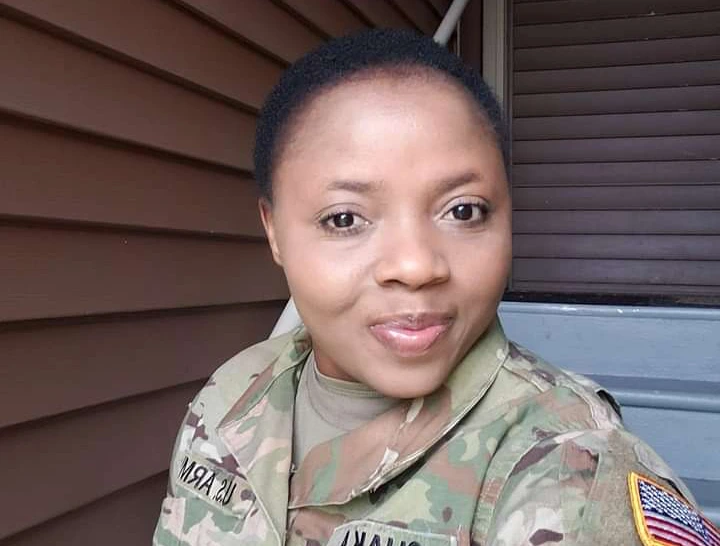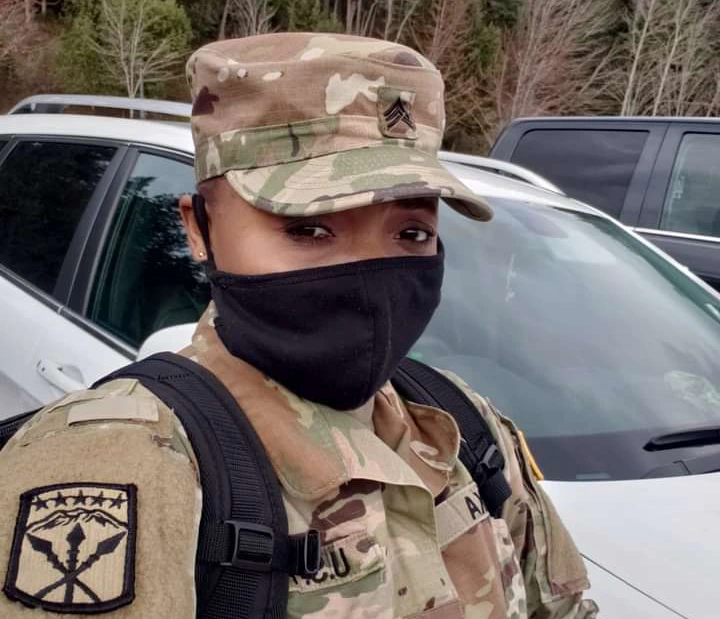 Photos of Omas Agusta Shaka without Uniform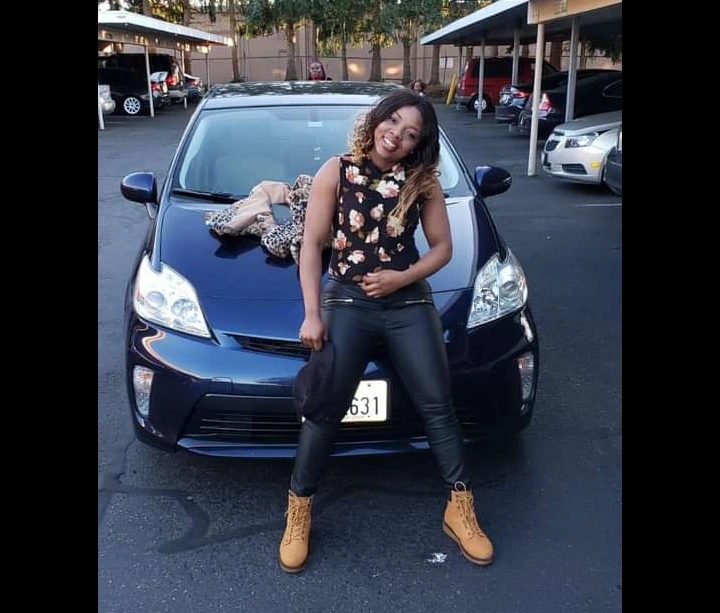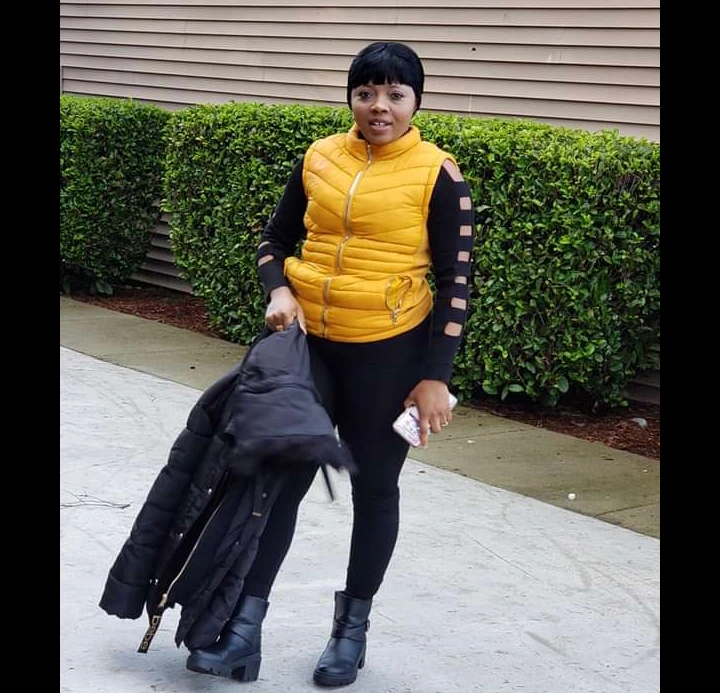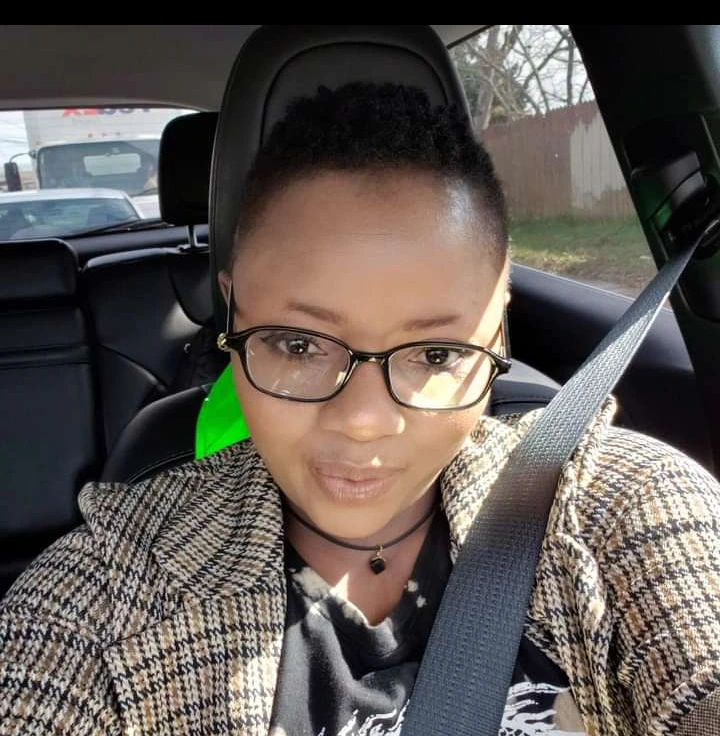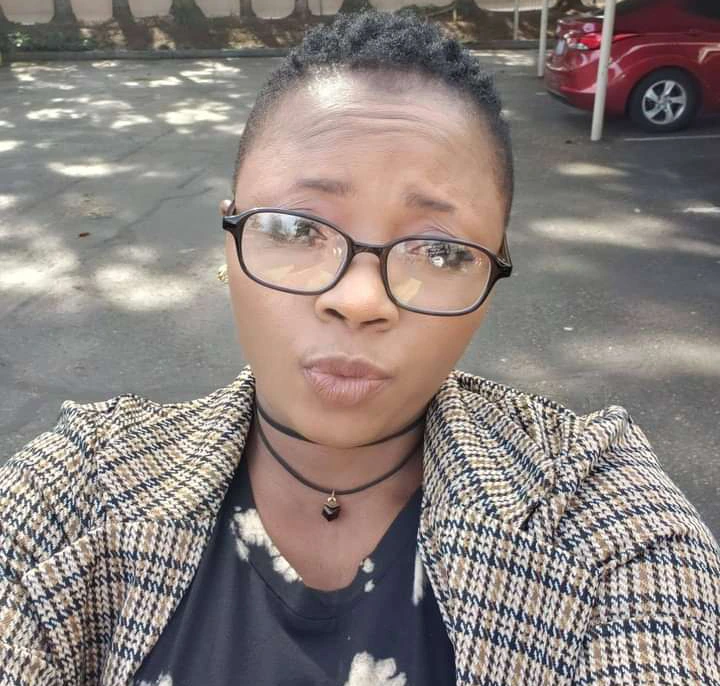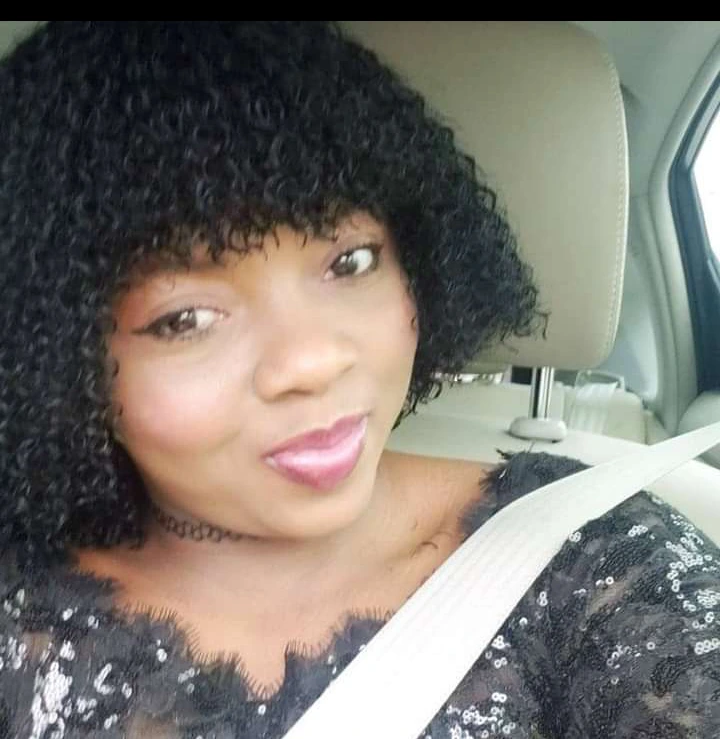 Because of the nature of her job, Omas Agusta Shaka is doing her ministerial job online, she has a TV Page where She does Live church services online, posting daily fasting and prayer for her congregation, and also doing deliverance for people.
Check Out some of her posts from her Page.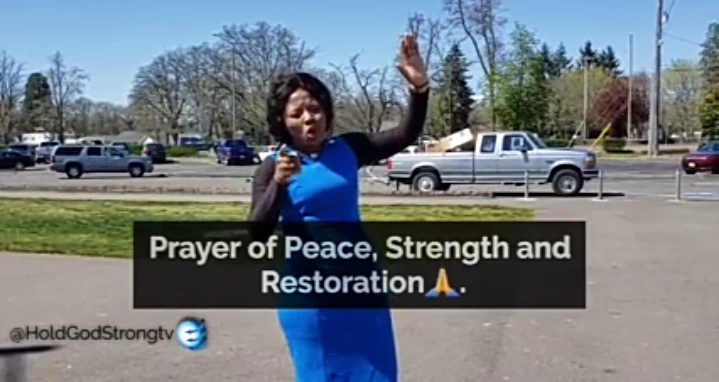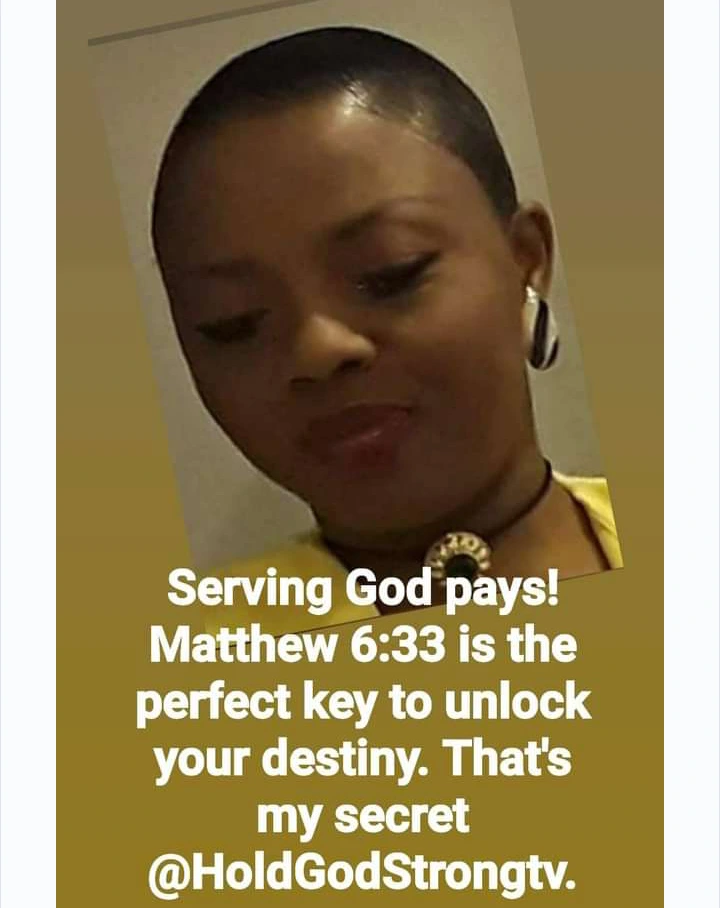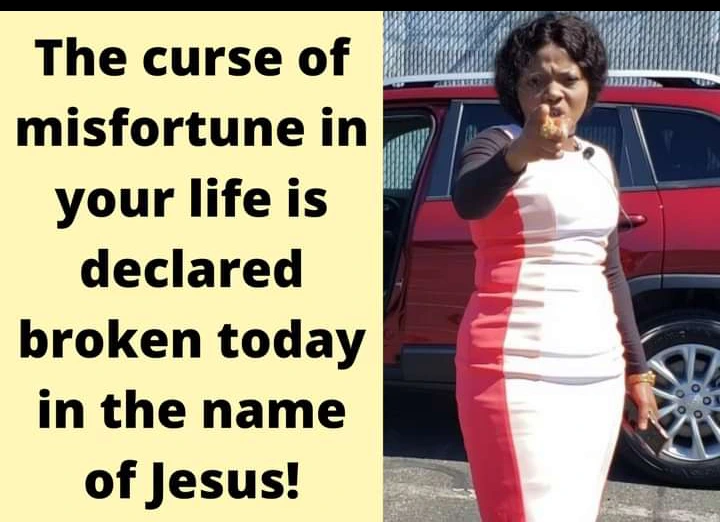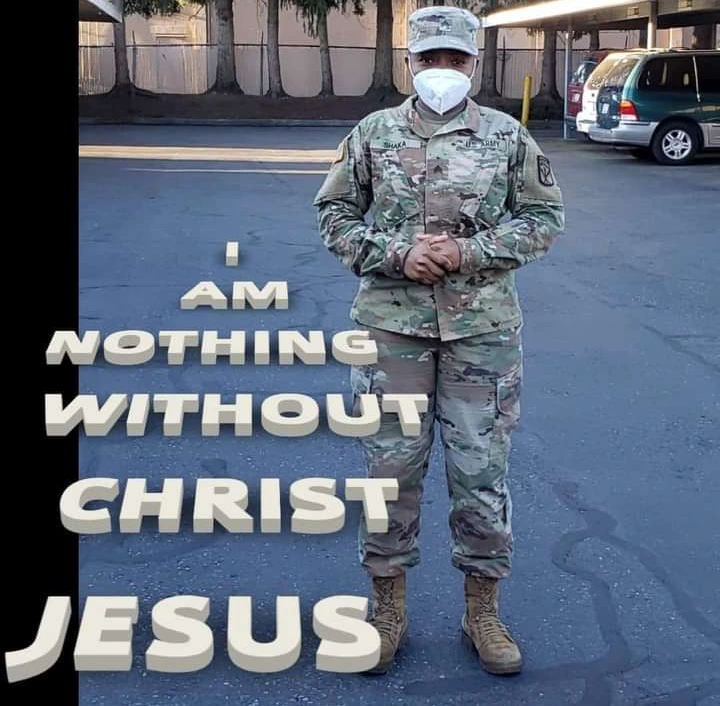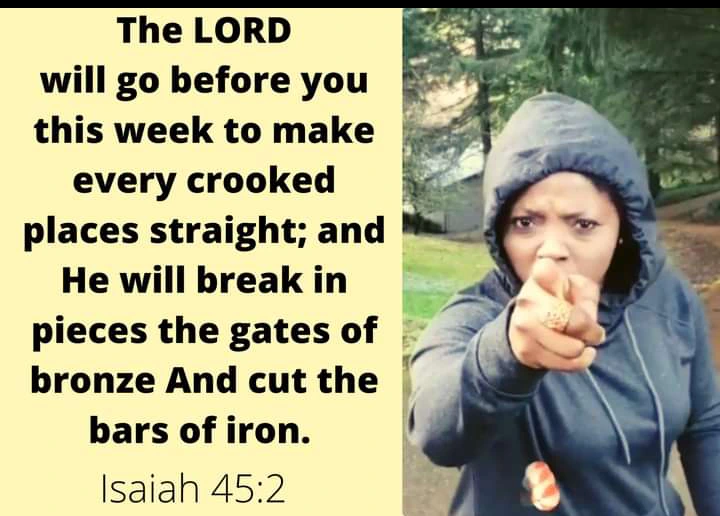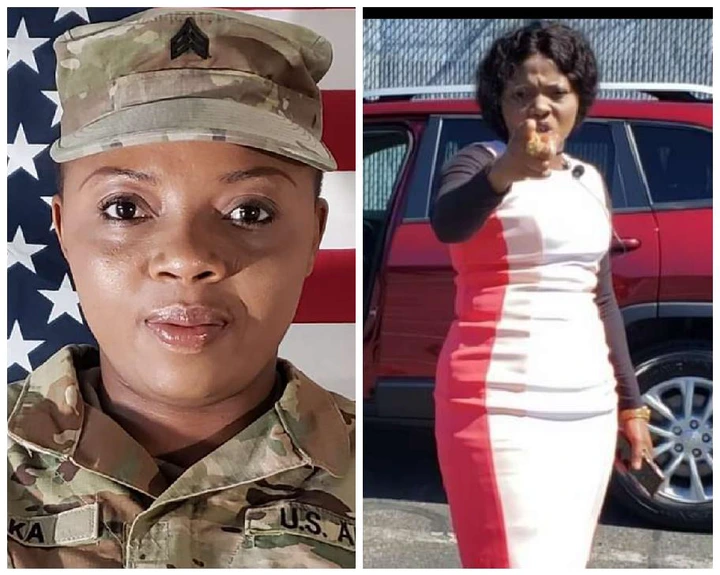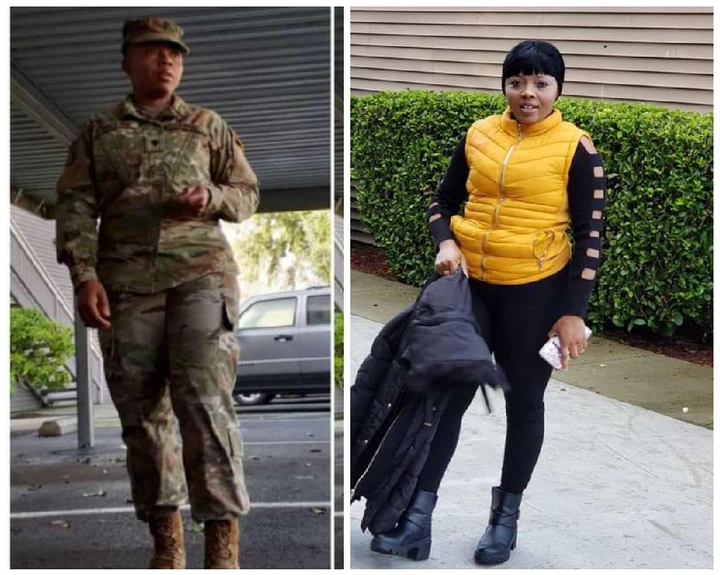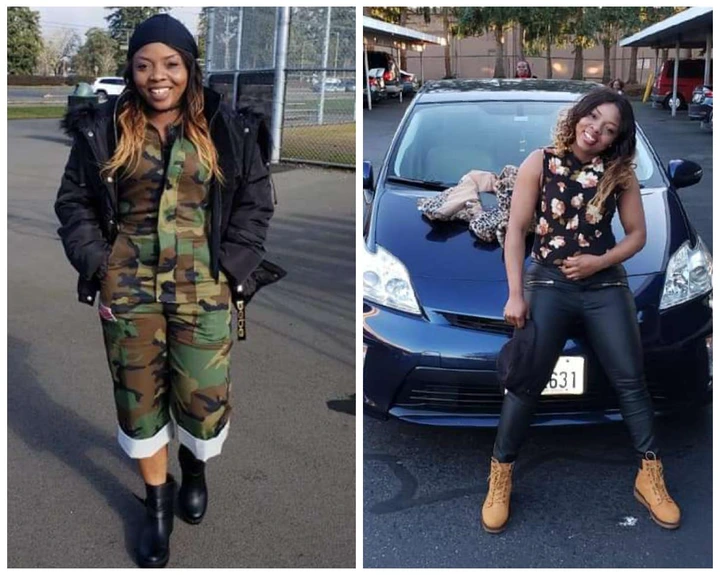 Kindly pray for this strong woman in the comments section below and share the post on all social for Nigerians to celebrate her.
Photos credit: Facebook page of Omas Agusta Shaka