In life, there are people who love you and hope to settle down with you someday and become joint-parents with you, to your kids. Then should you be a celebrity, you'll find it difficult deciphering between fans and those that truly love you, as virtually everyone will be showing you different kinds of love so to gain your attention.
Popular singer Kizz Daniel took to his twitter page today to announce the arrival of his twin babies Jelani and Jalil as he captioned it, "there's no better way to celebrate my birthday than announcing the arrival of my sons Jelani and Jalil".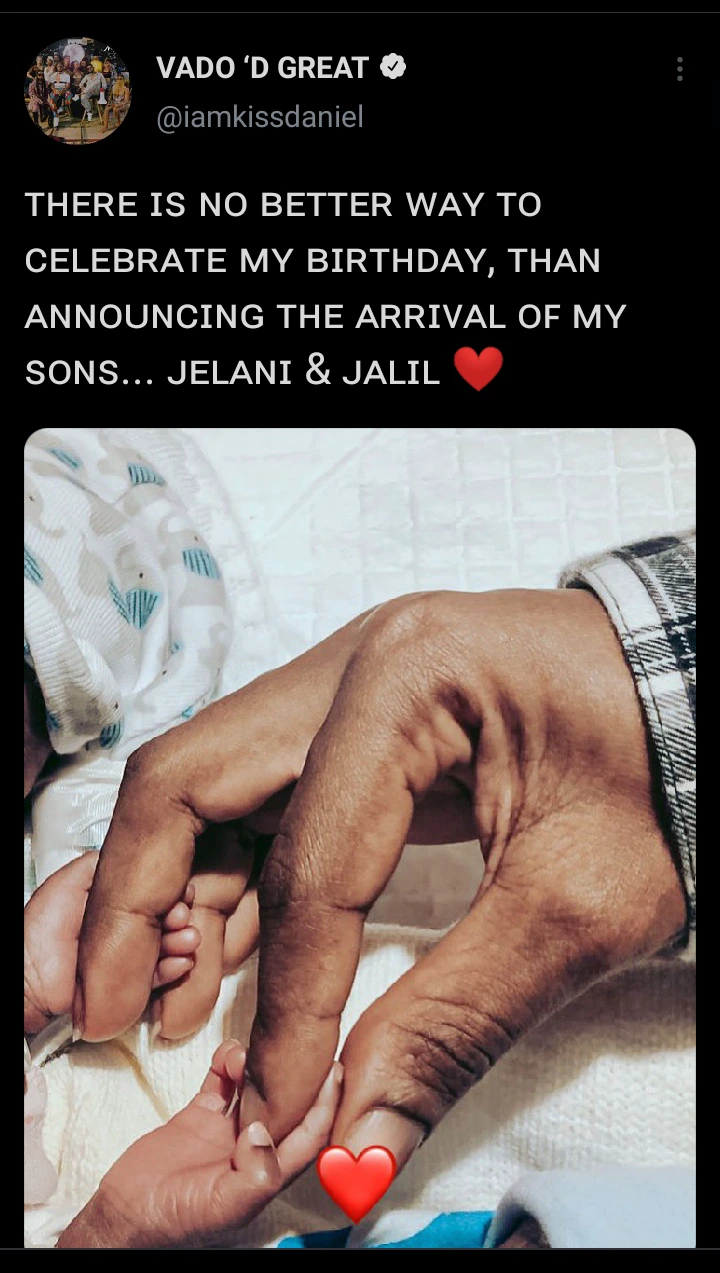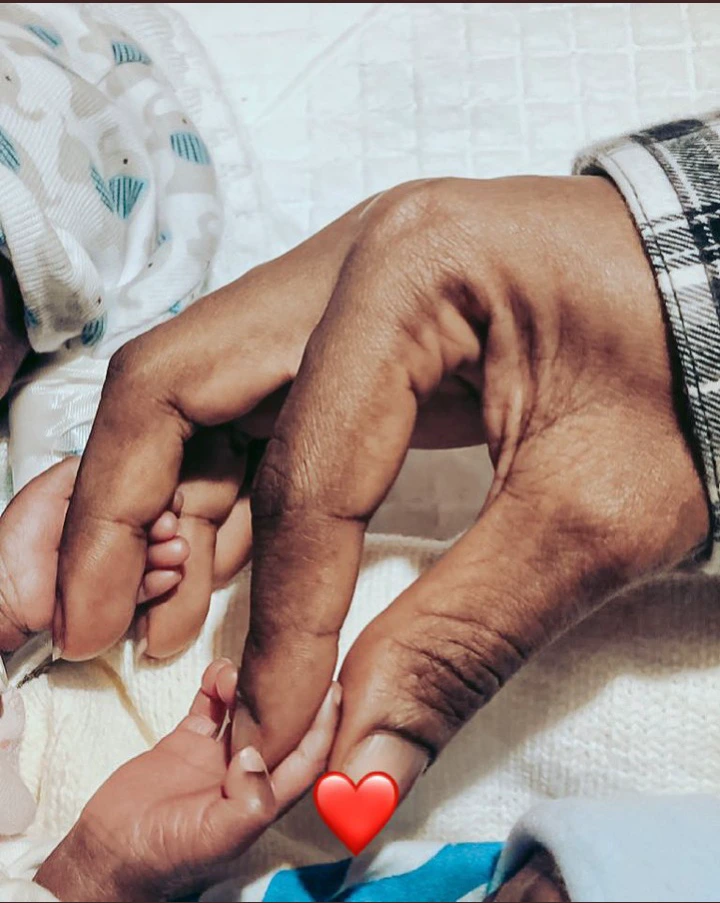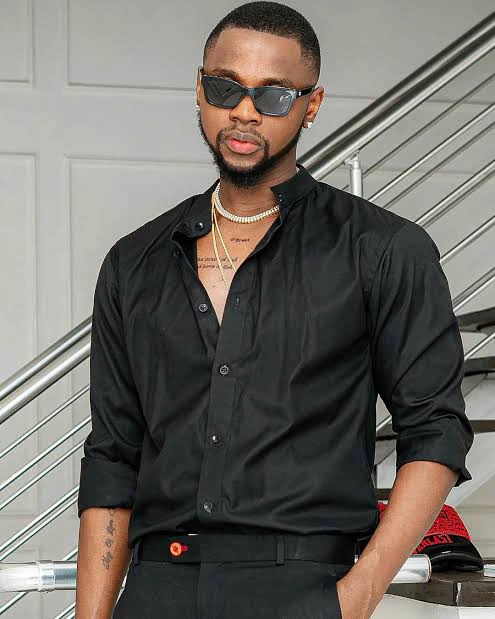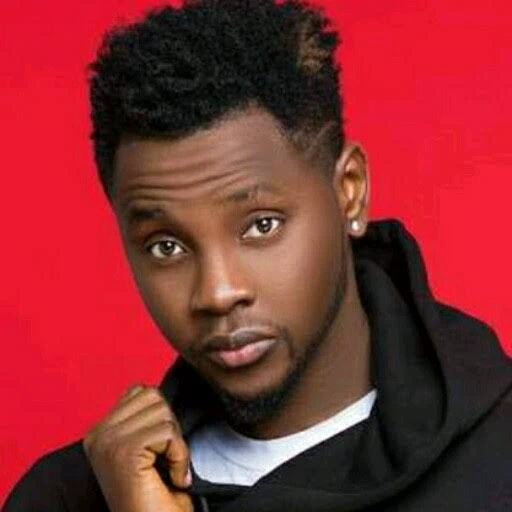 As congratulatory messages were flocking in, some other ladies narrated how they have been crushing on him, and we're taken by surprise that's he already has two kids. One of his fans by name Ariella narrated how heartbroken she was, hearing such news from him. Presumably, she might have been a secret admirer of Kiss Daniel and hearing such news, left her with no option but to move on as her crush had moved on.
See below: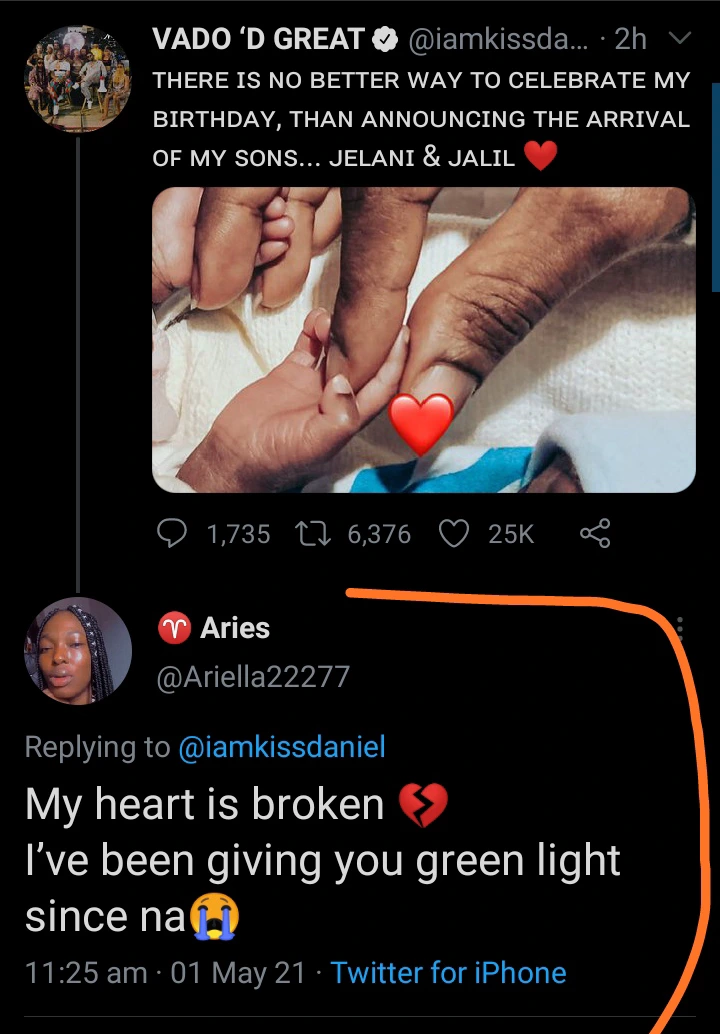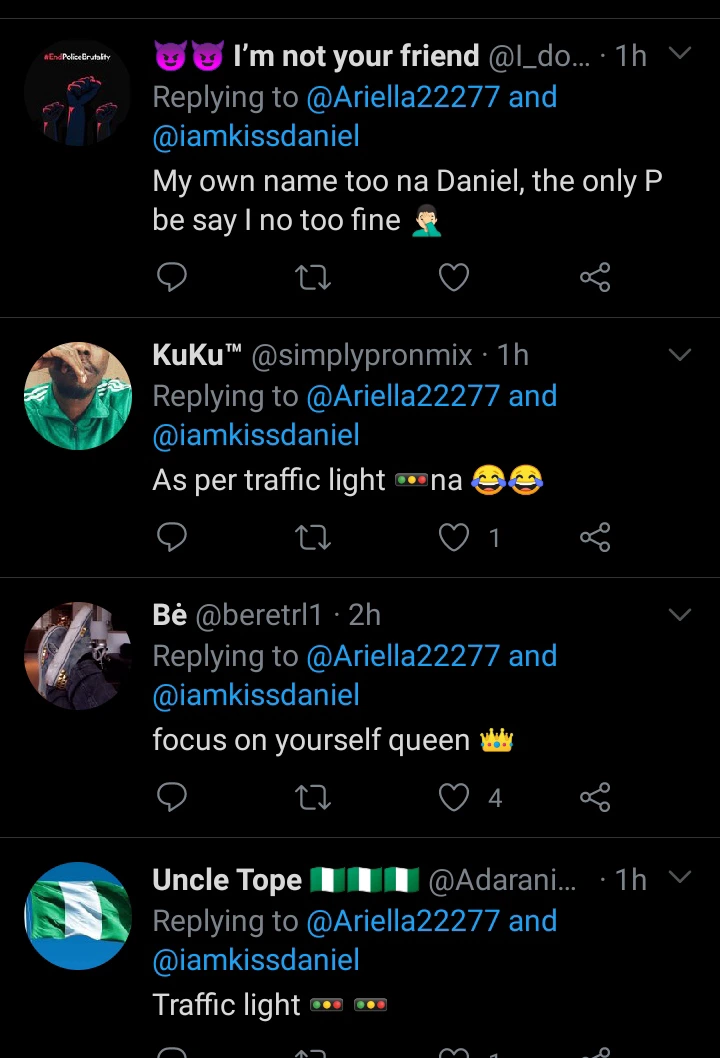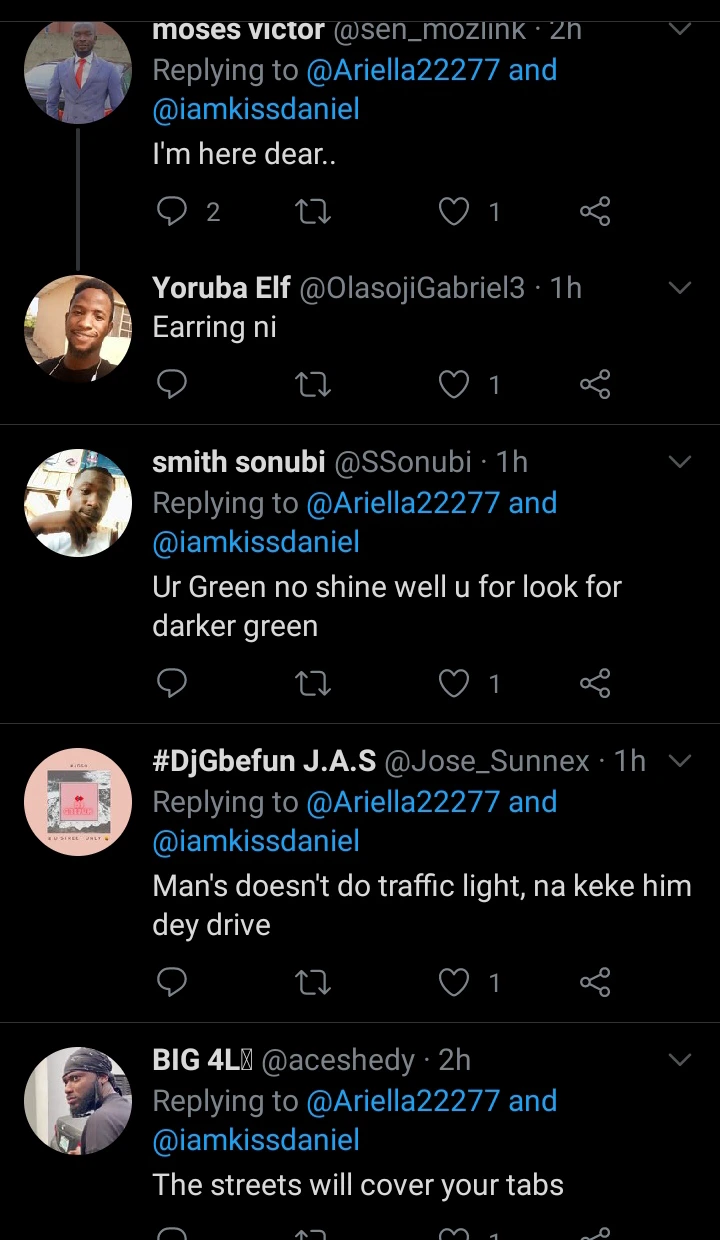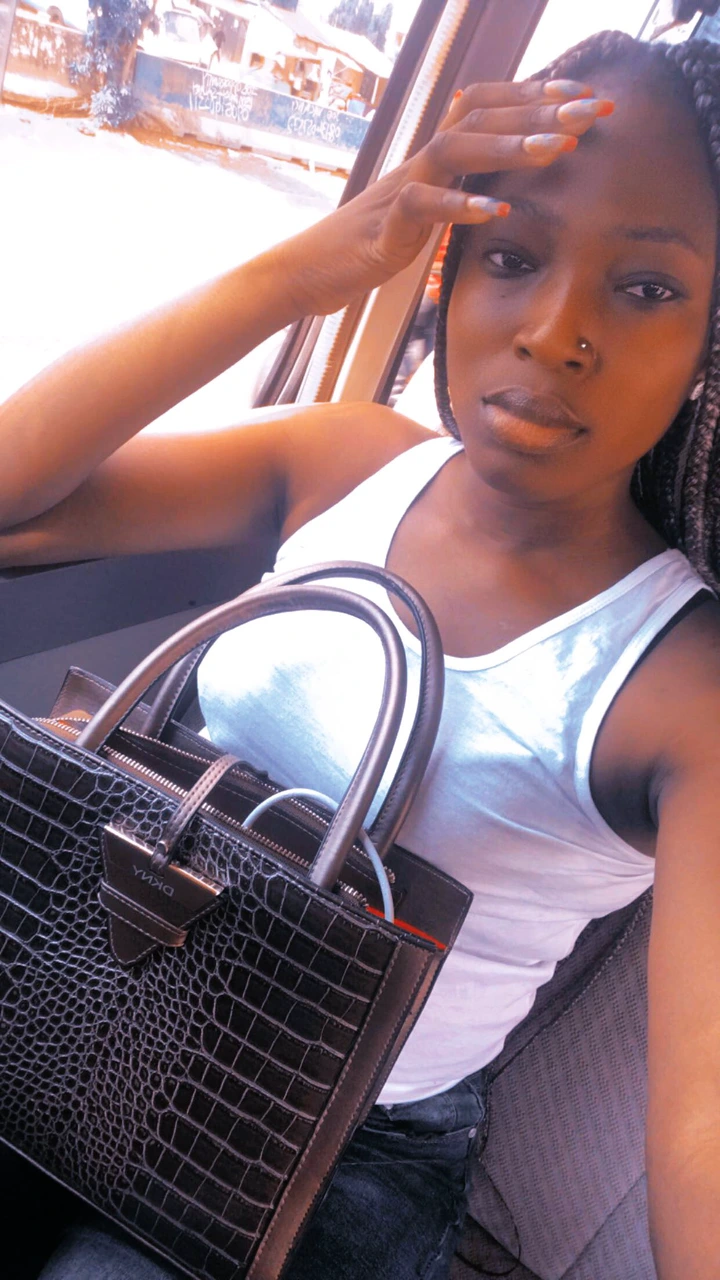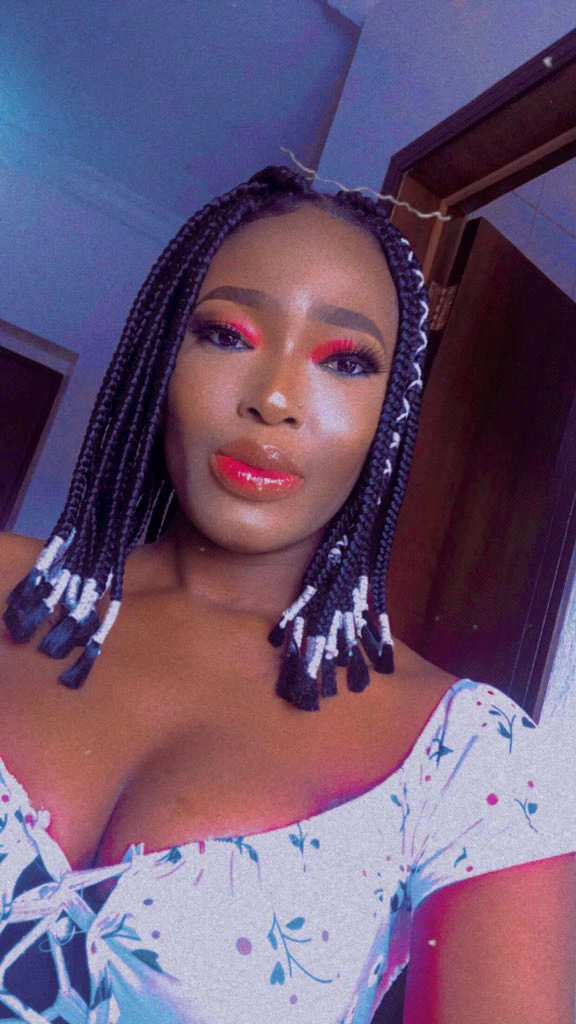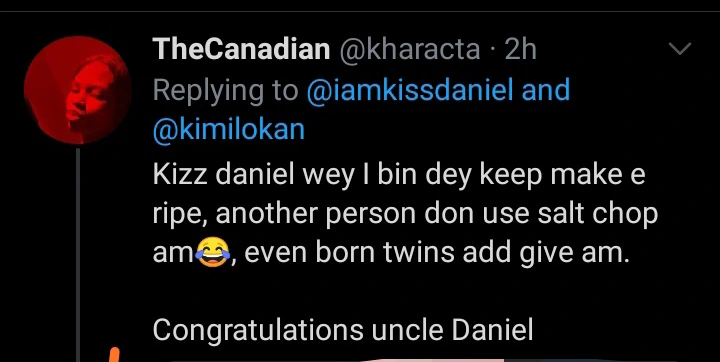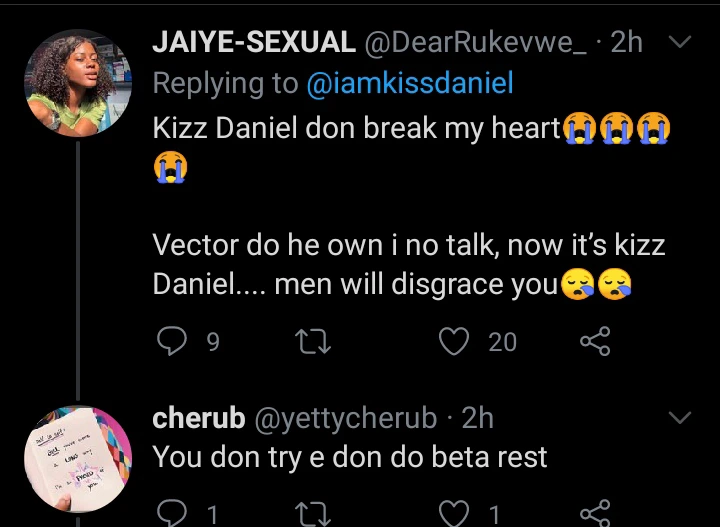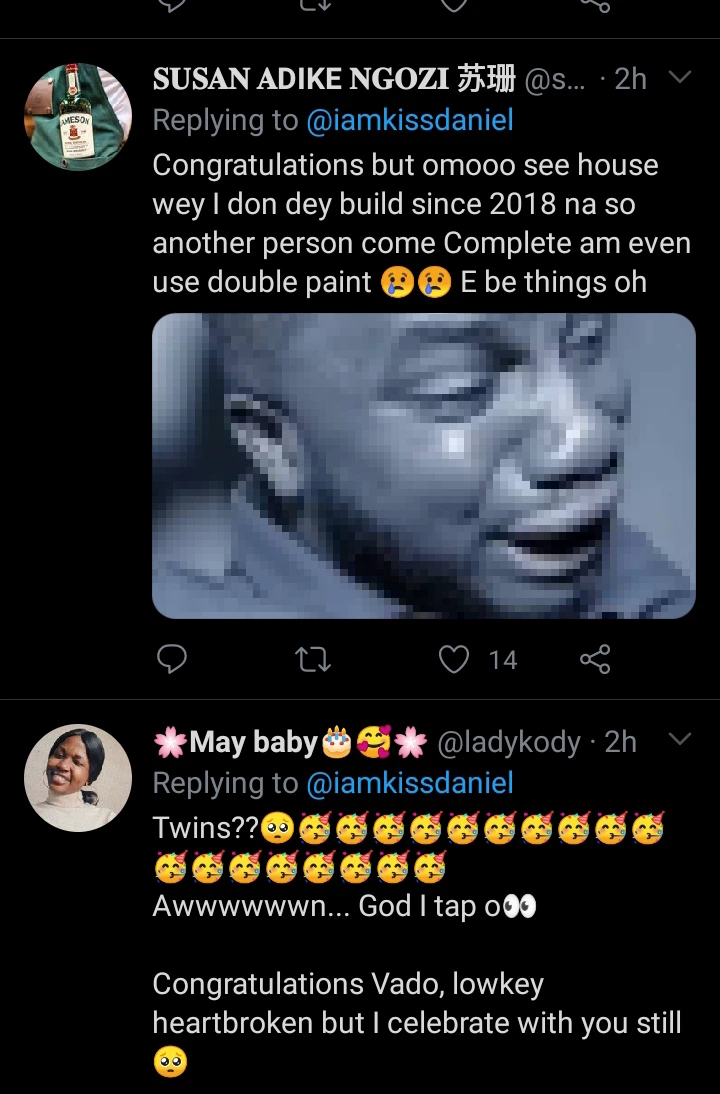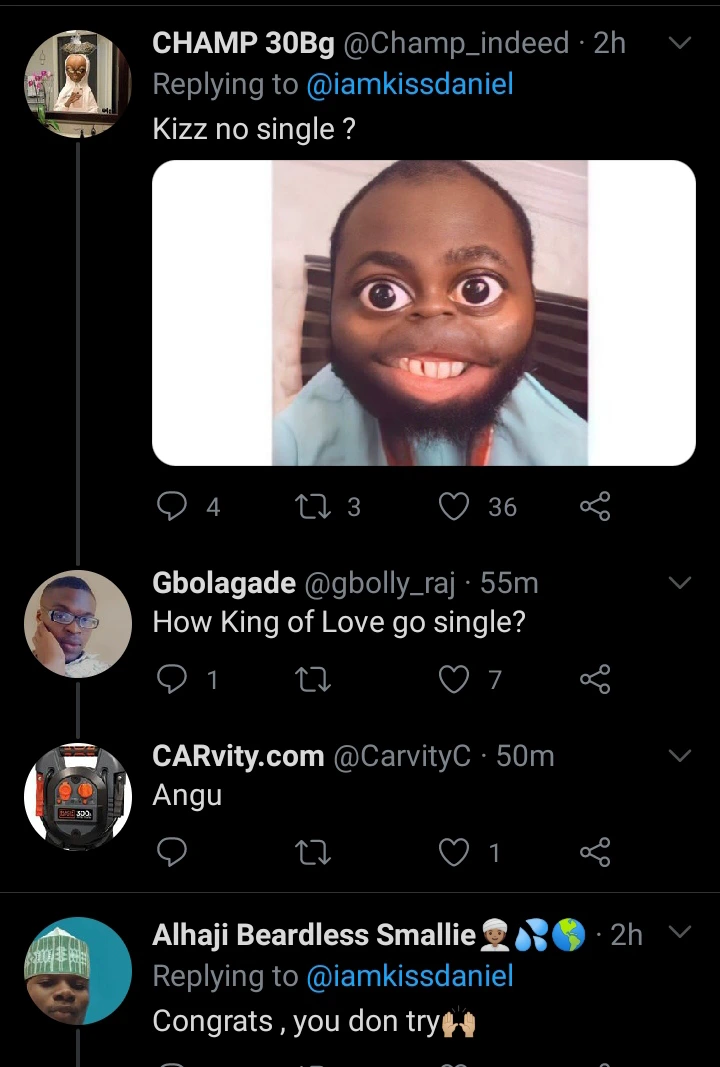 Gender stereotypes has it that men are the ones with the sole responsibility of asking ladies out and not the other way round, but as time goes by, some of those stereotypes are changing as women are now seen more in development and social changes. Should you as a lady love a man, if you are too shy to approach him, make the signs obvious to him that you love him.