1) They but flaunt their wealth on Instagram which could get them suspicious.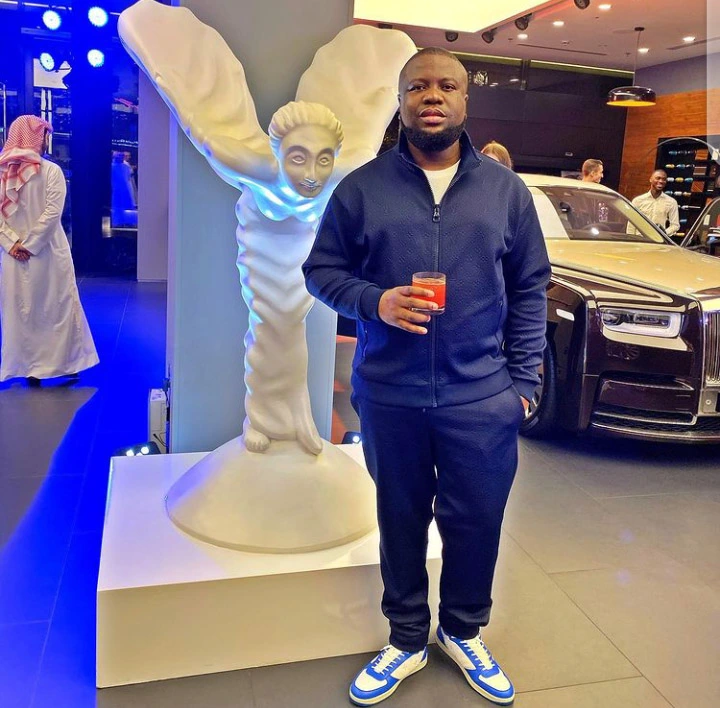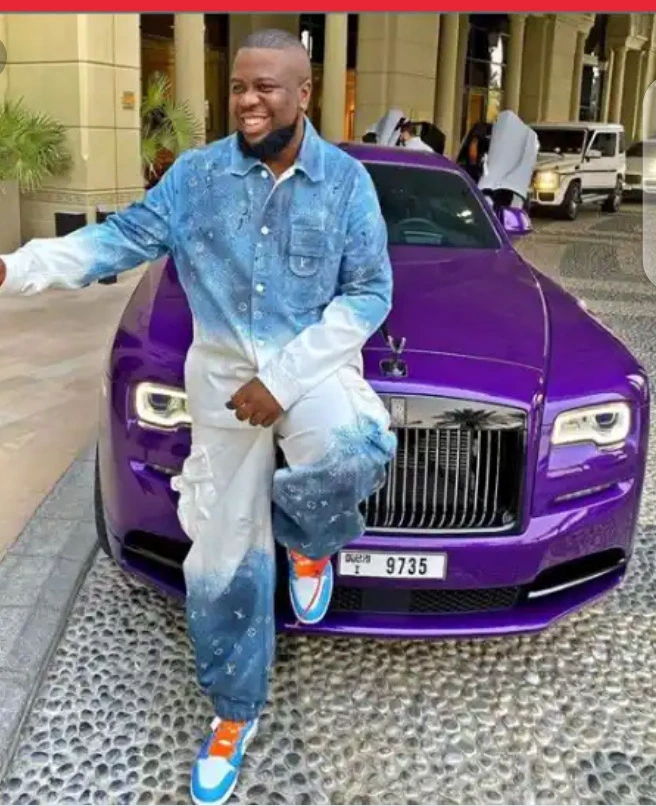 Part of the reason that got hushpuppi to be easily apprehended last year was because of the photos of his flamboyant lifestyle he was living. Without knowing his source of income the police could easily look into his case.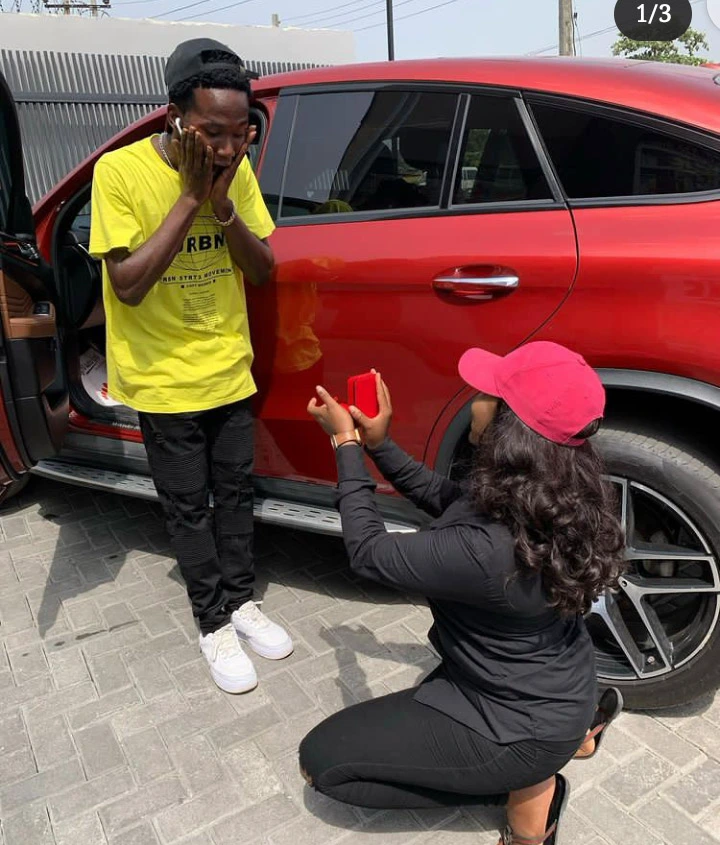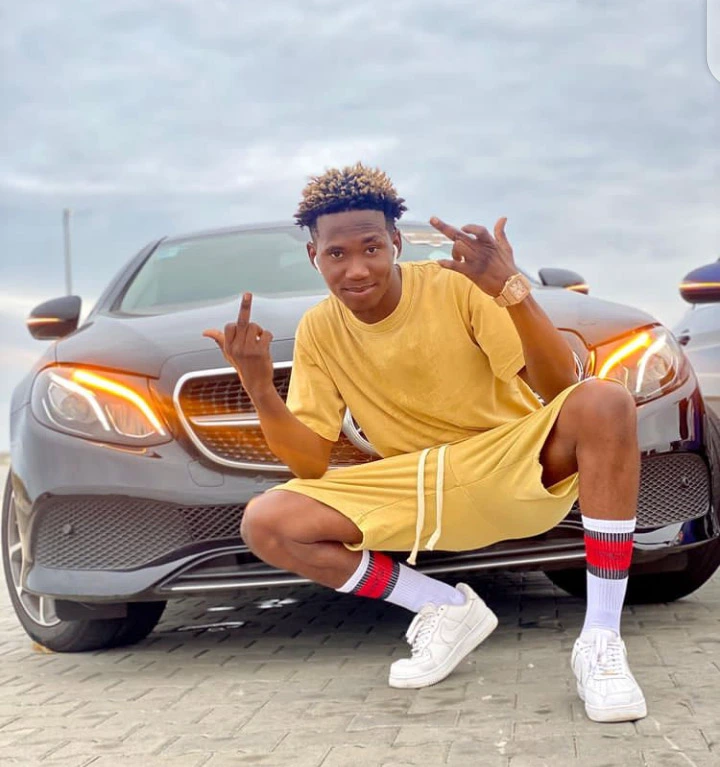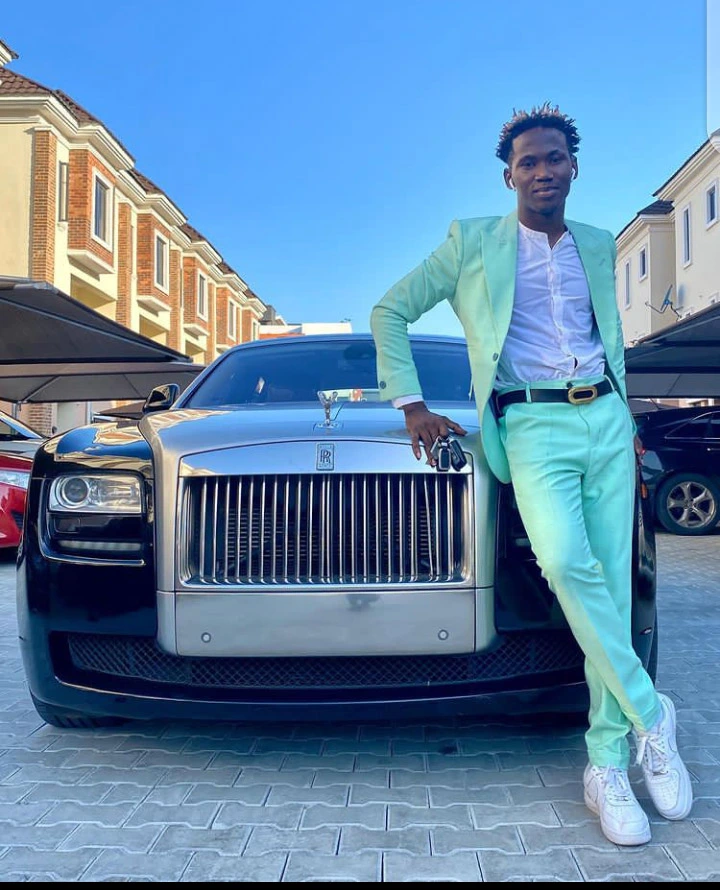 Pankeeroy even though he is a comedian he flaunts expensive vehicles that can make u wonder if he is truly a comedian or he is into other things. Or do comedians make huge amount of money ?
2) Hushpuppi was known as an Instagram influencer, why Pankeeroy as a comedian but were both later discovered to be fraudsters.
Hushpuppi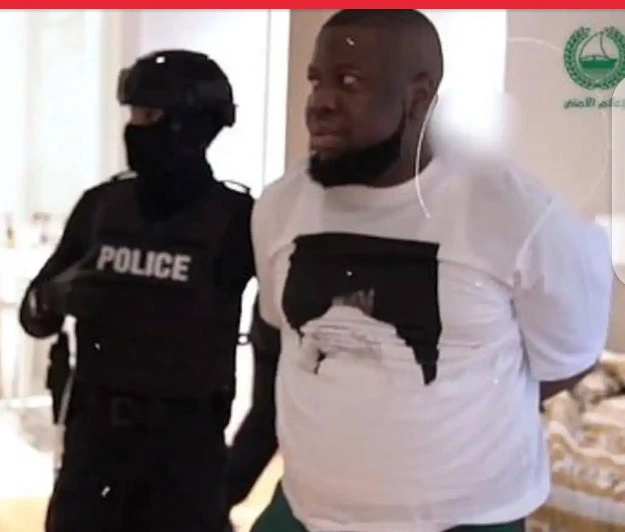 Hushpuppi when asked most times answers as been an influencer but when busted last year was found out to be a fraudsters.
Pankeeroy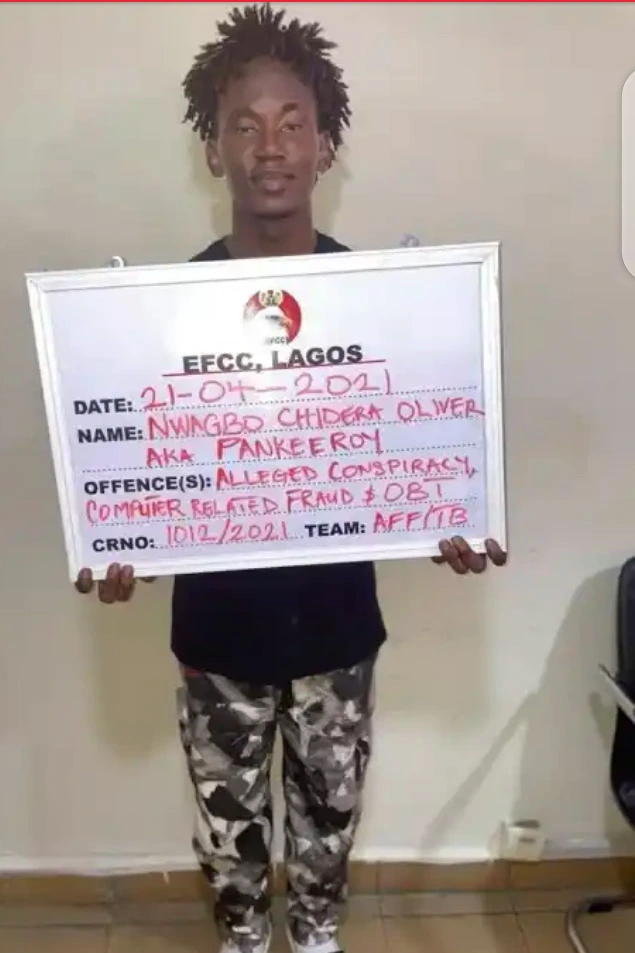 Pankeeroy who also uses his comedy to cover up as his means of livelihood was caught and found out to be a fraudster.
3) They were both models.
Pankeeroy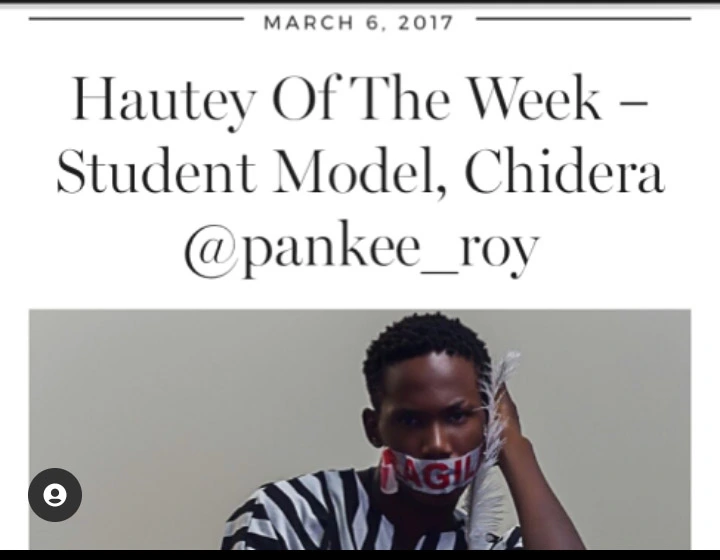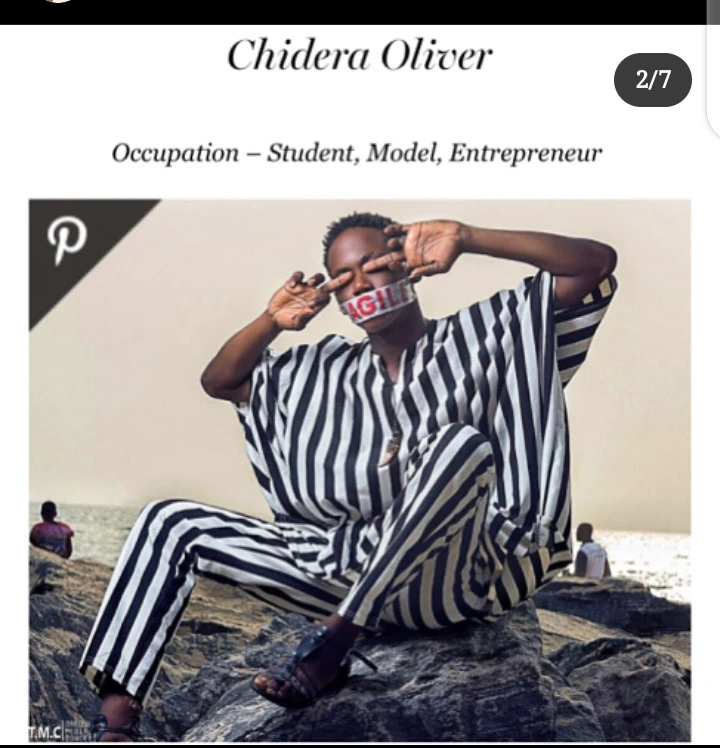 Pankee was such an handsome young man to the extent to which he was also a model during his university days , this also means he has been making money even before he graduated.
Hushpuppi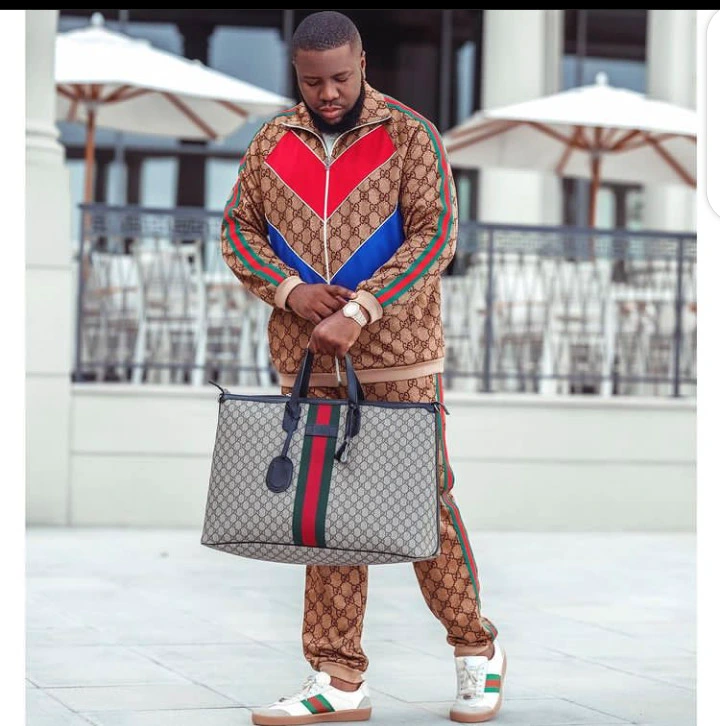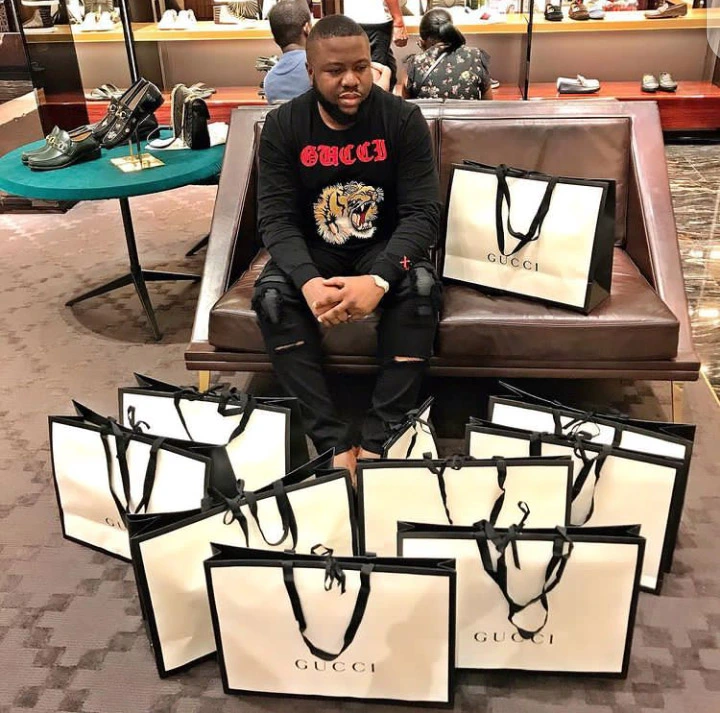 Hushpuppi was well known for his love for Gucci, Fendi, Balenciaga and others but he models for gucci the most.
Source: Opera News