Prophetess Rose Kelvin is a Nigerian prophetess who always helps in winning souls for Christ, she is known for her powerful preaching and prayers.
Recently a Facebook user posted photos of her disguising as a Mad man. According to her, Prophetess Rose and Son disguise to The market as beggars to see people reactions towards her and Son.
She used to preach about how the rejected stone will later be the corner Stone, she just showed something here, it seems like she was just acting on her topic.
After some time disguising as a Madwoman, Many crowds gathered around her as they were very surprised what the Mother and son are Up to.
According to my Observations, I believe that she was trying to observe how people react to Mentally challenged people. This will help her know how to preach to the people and make them value one another the more.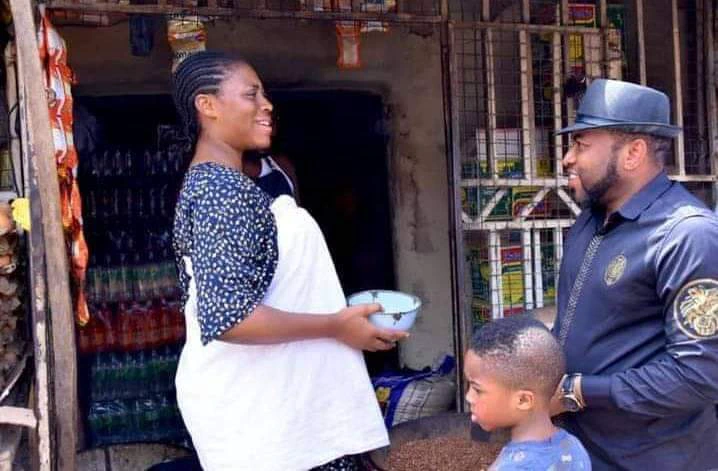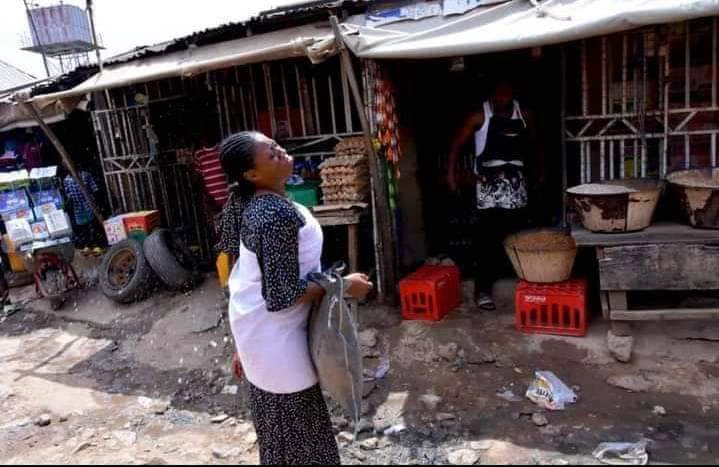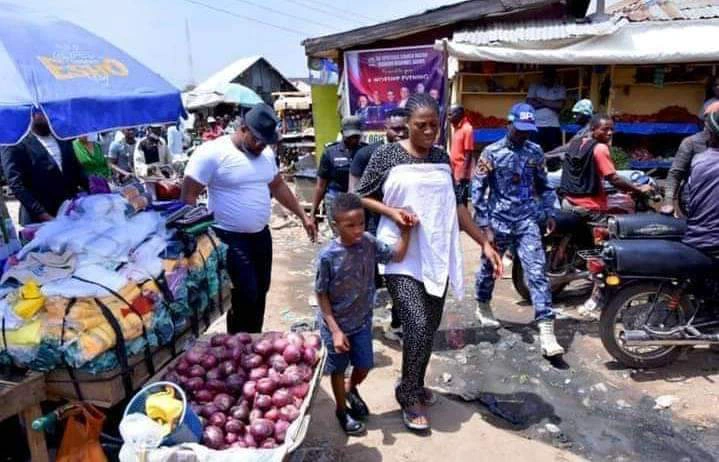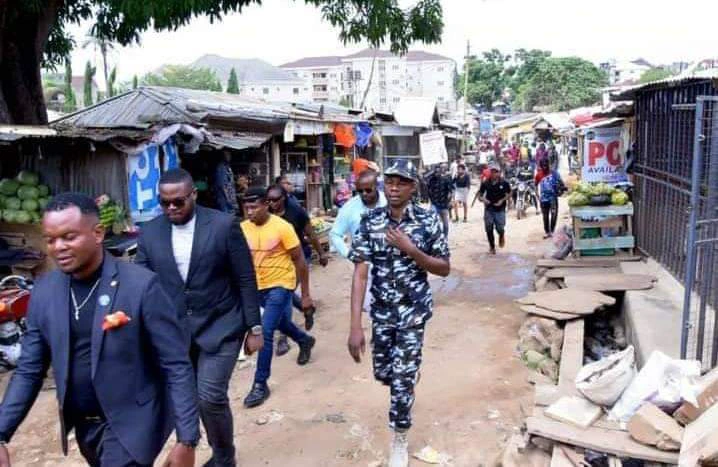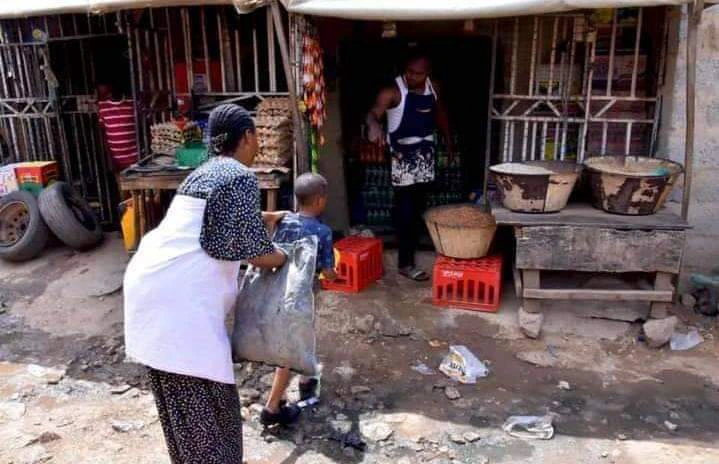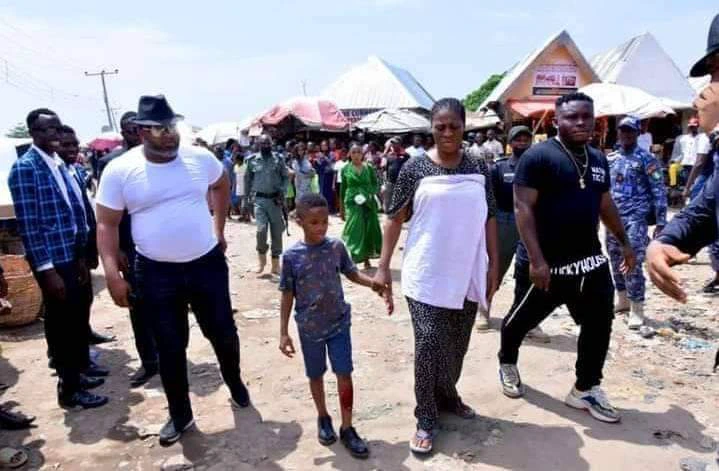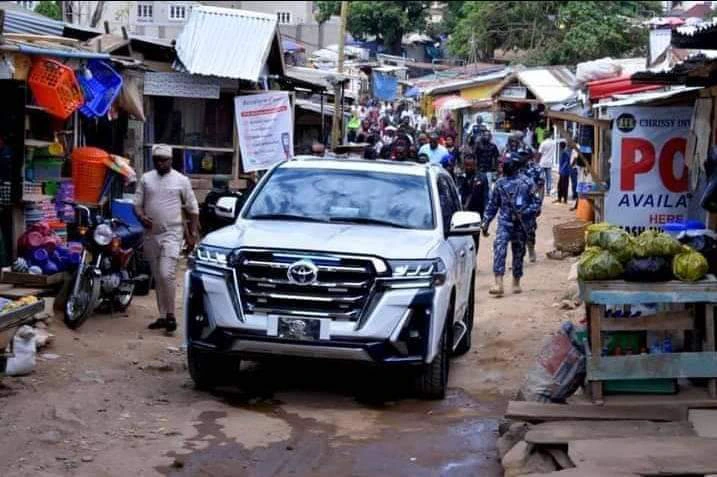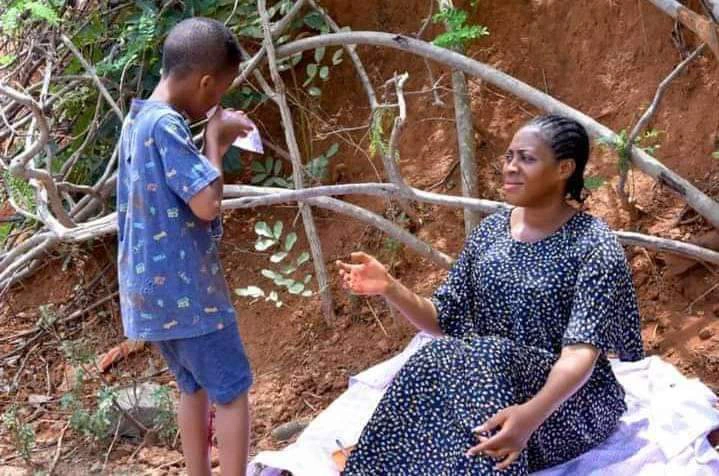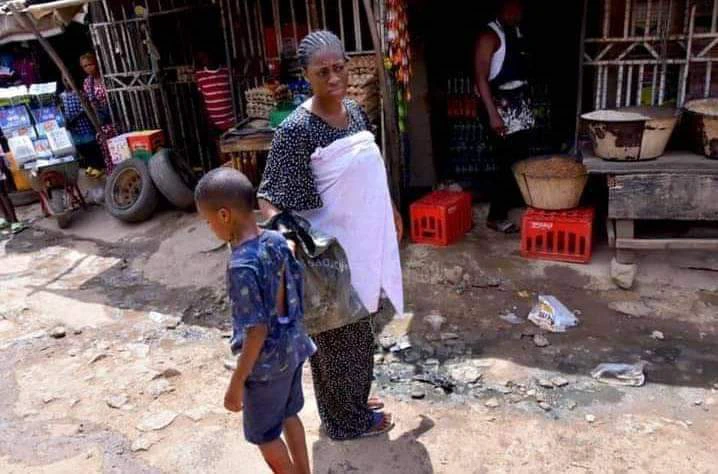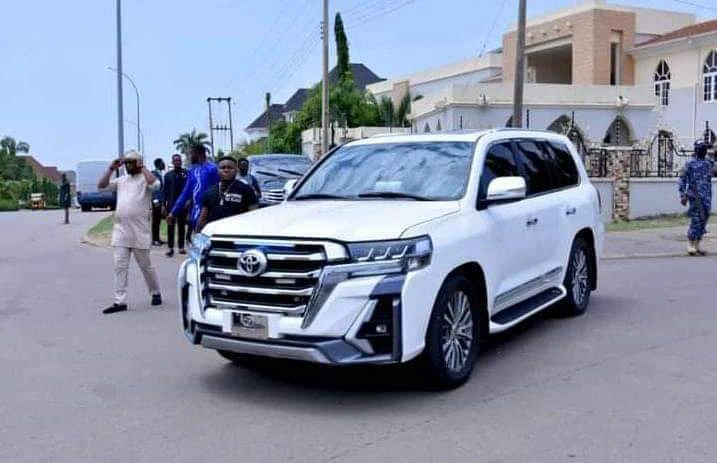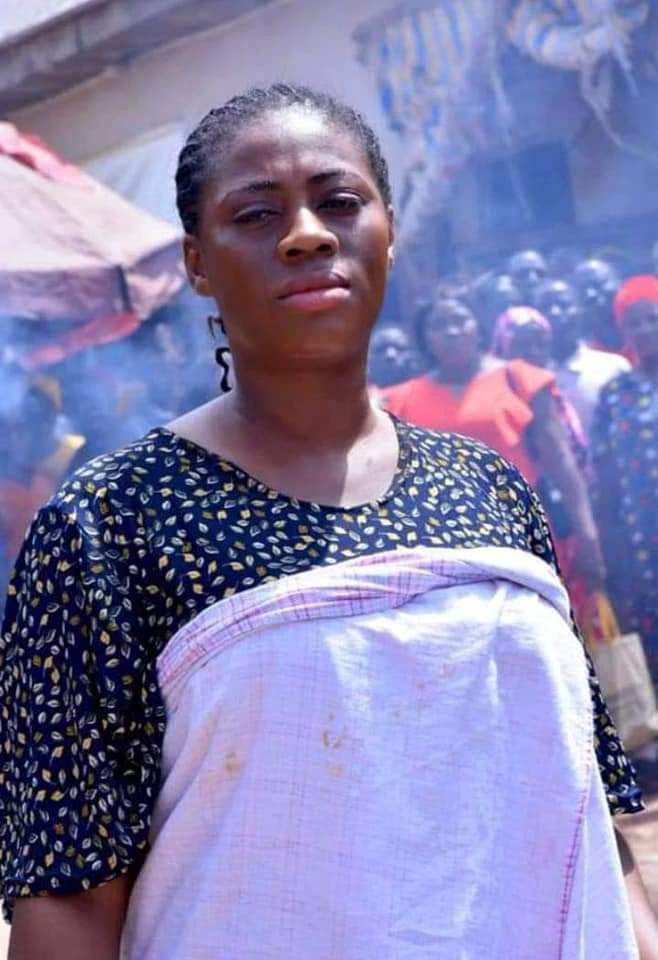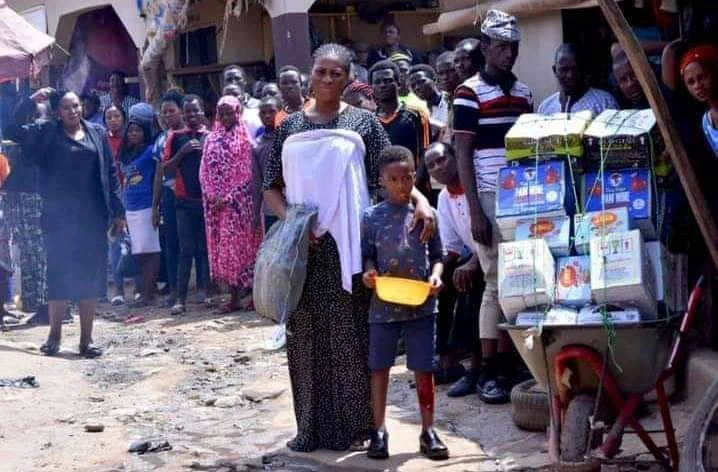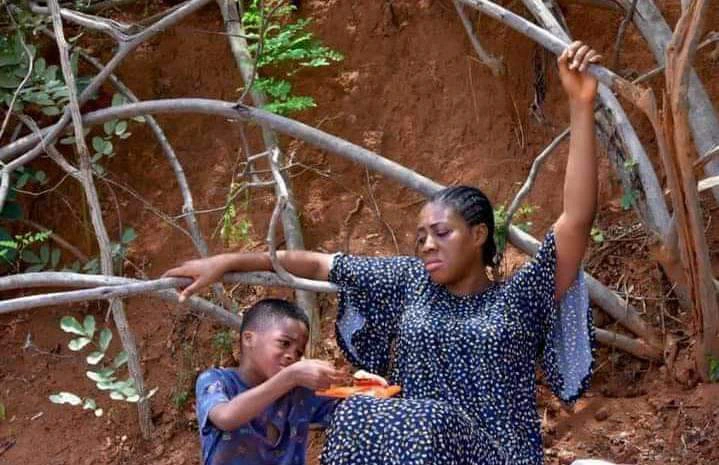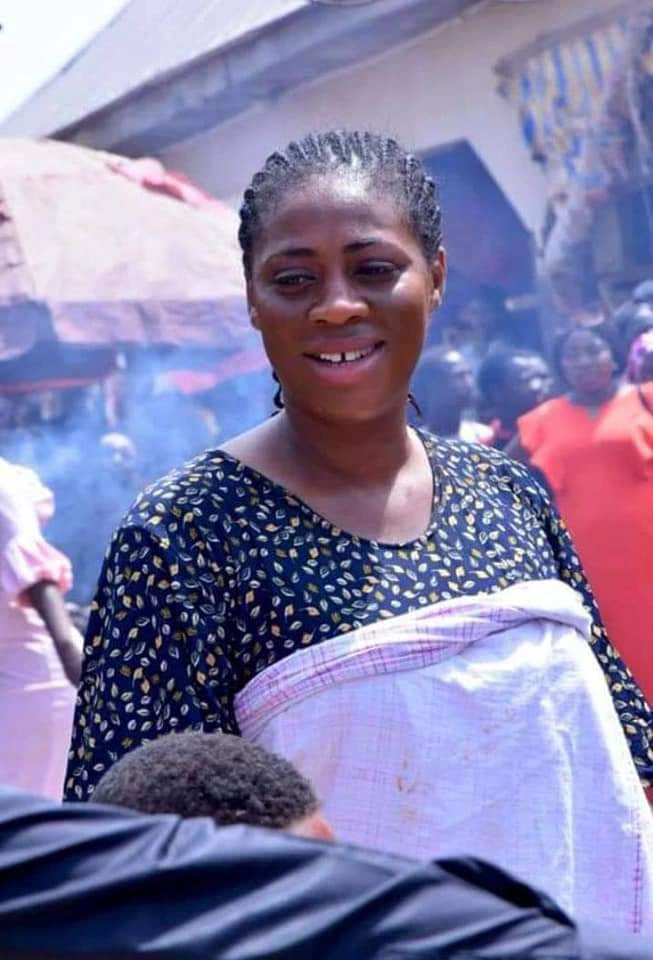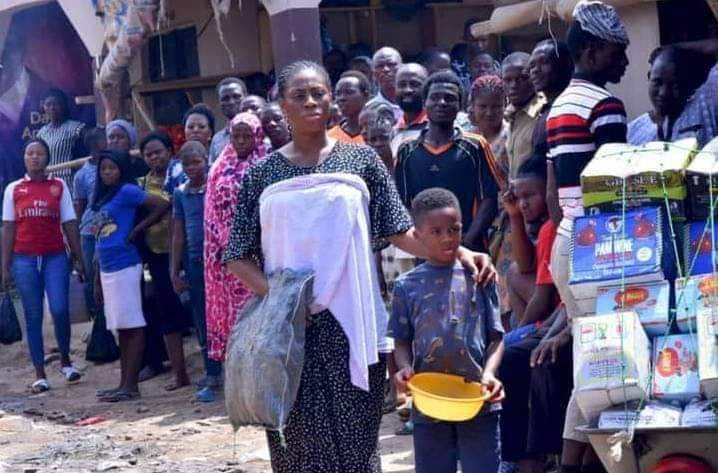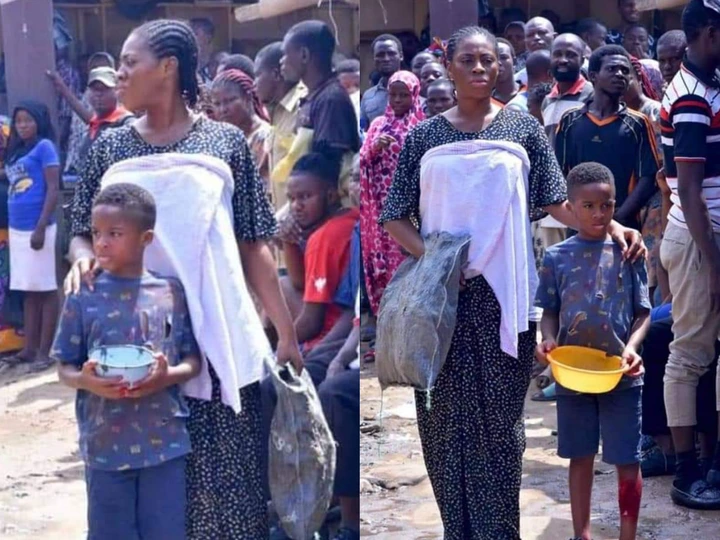 https://www.facebook.com/groups/279932628874655/permalink/1679716158896288/
Ever since this was posted on Facebook, it has been generating lots of reactions from people. Check out people's comments below.