For those who do not really know her well, her real name is Anita Alaire Afoke Asuoha, and we popularly call Warri Pikin, mainly because of her highly coordinated pidgin language. This woman is a Nigerian comedian, dancer and on-air personality, who is known by her stage name "Real Warri Pikin".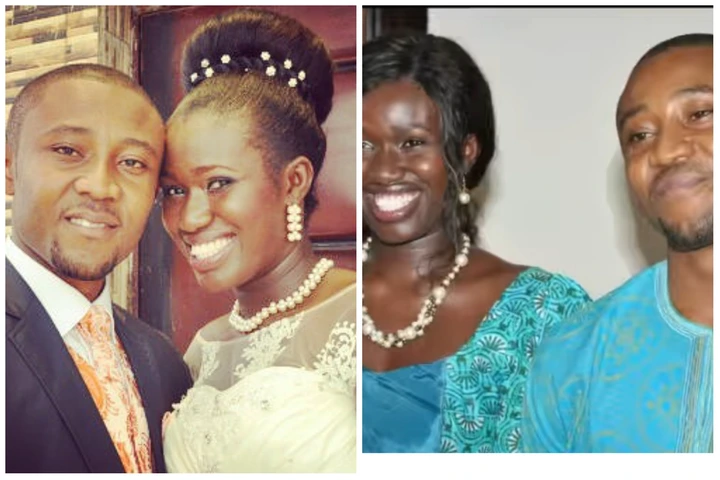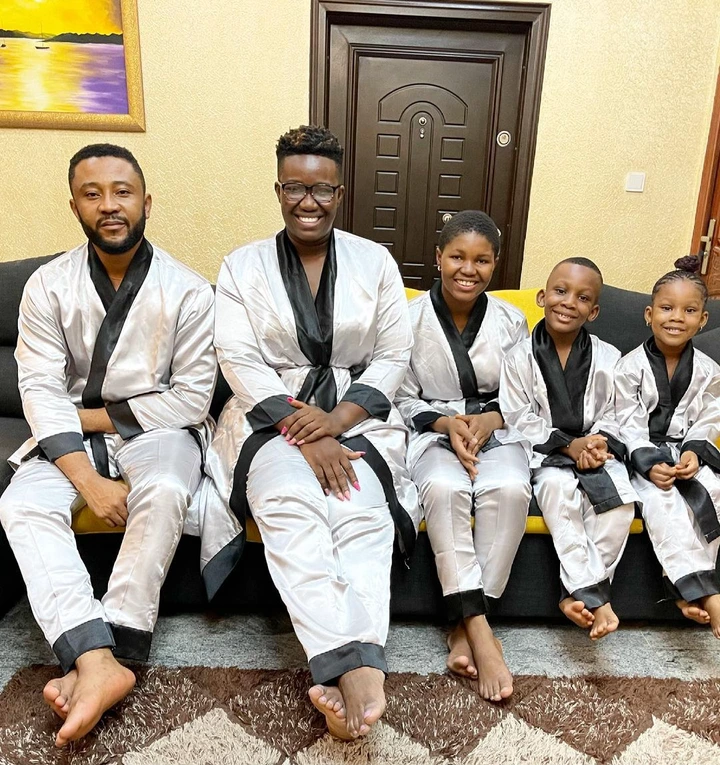 Interestingly, today happens to be her 8th year marriage anniversary. This means that on April 27th, 2013, this great comedian got married to her husband, Mr Victor Ikechuckwu Asuoha. Real Warri Pikin is a native of Delta state, and that obviously could be seen in her manner of talking and behavioral display. She studied political science/public administration at Benson Idahosa University, Benin City, where she graduated from in 2012.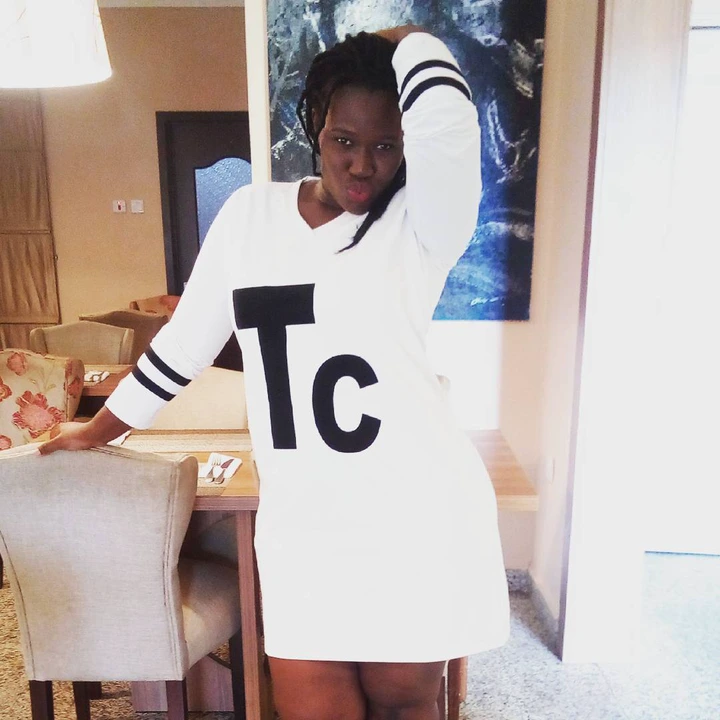 Check out some of the throwback pictures she shared on a social media page in celebration of her anniversary.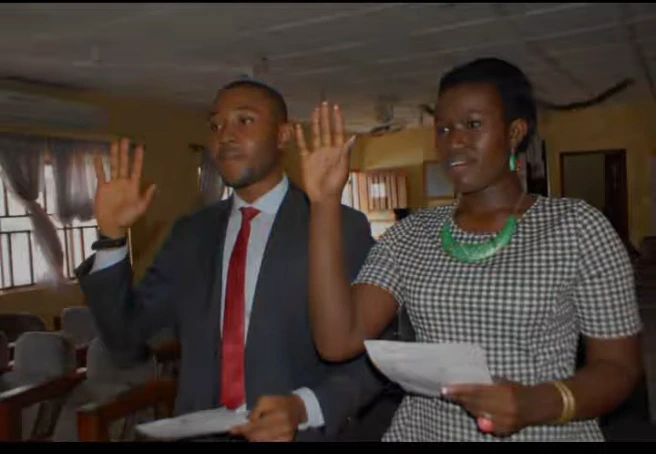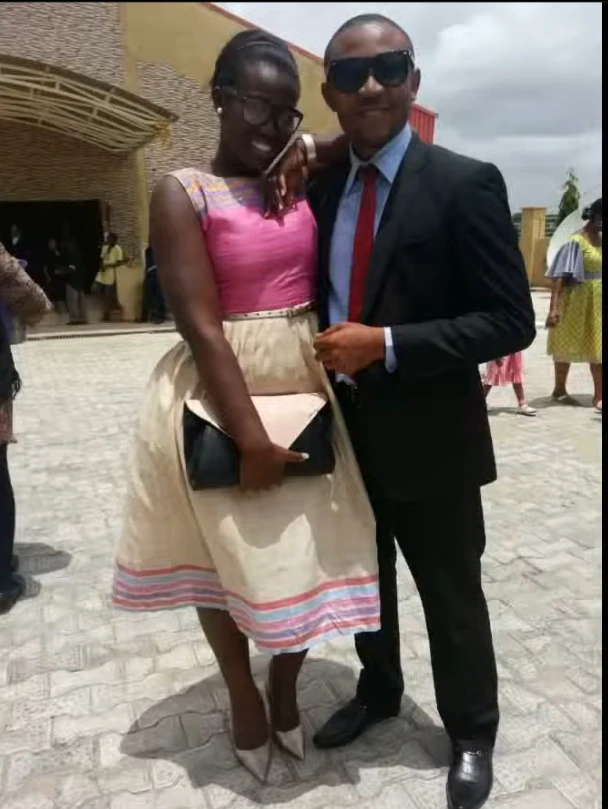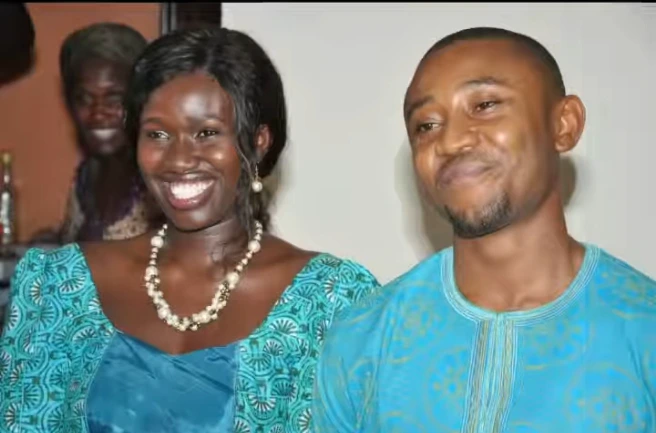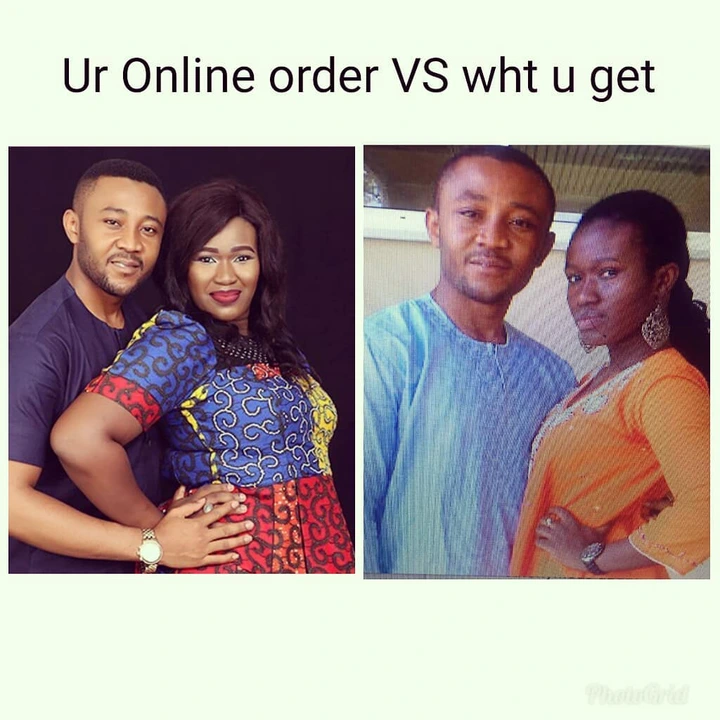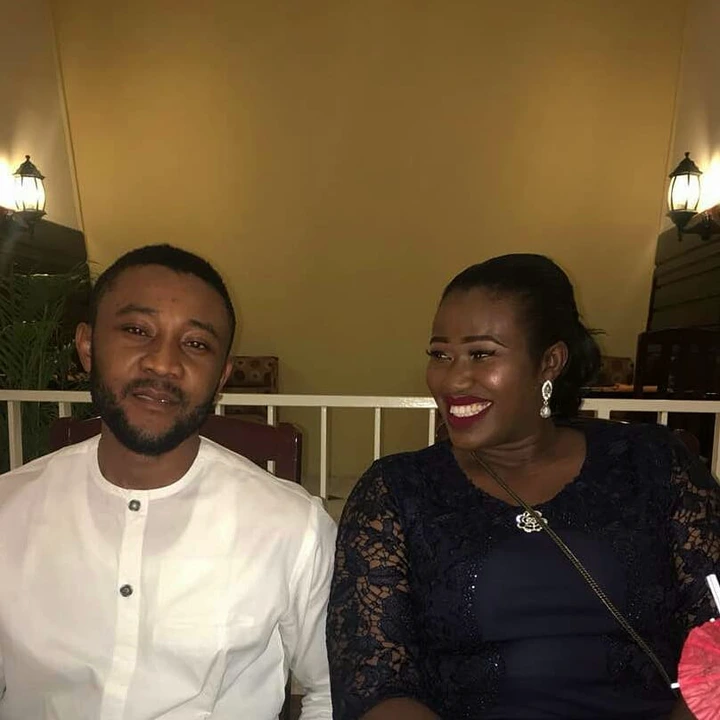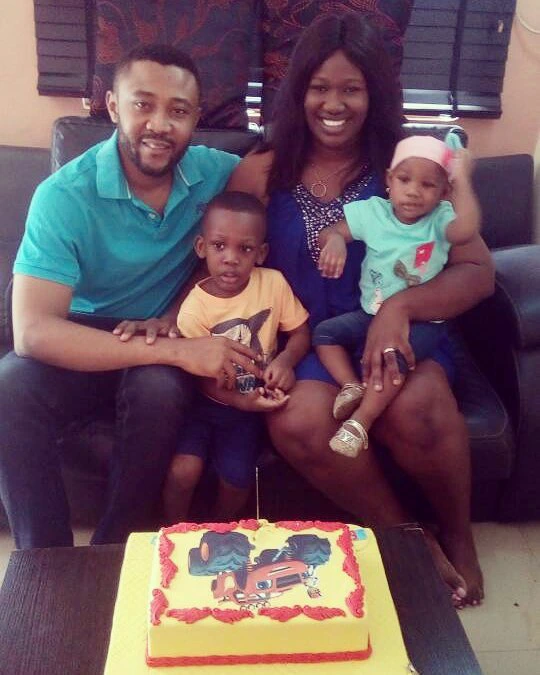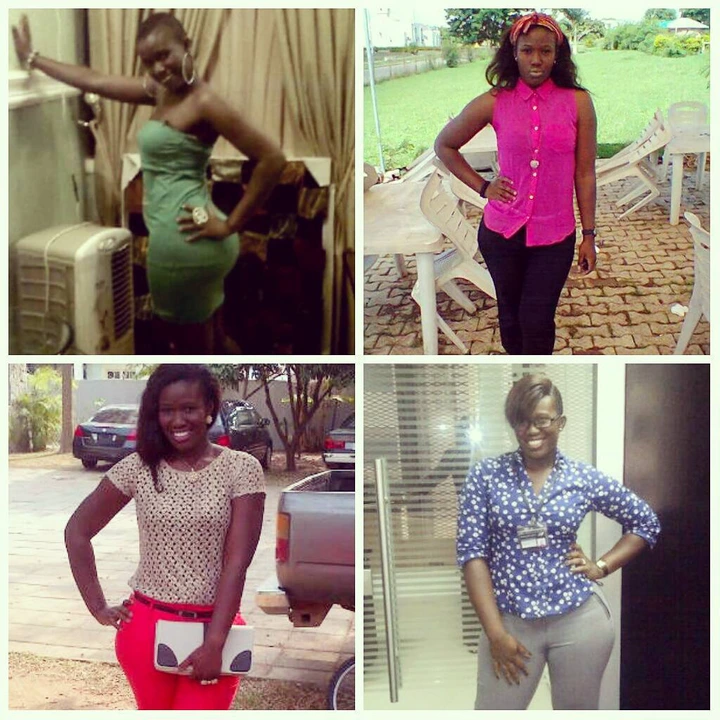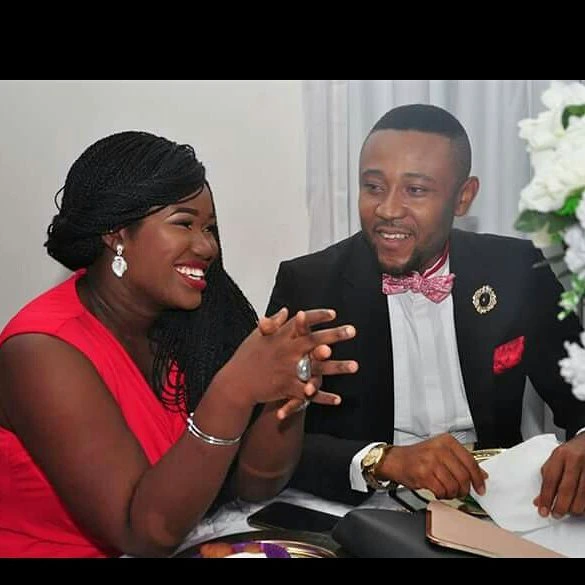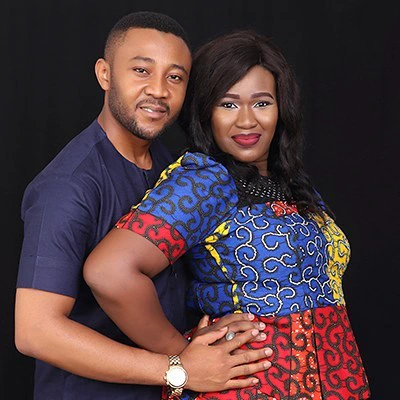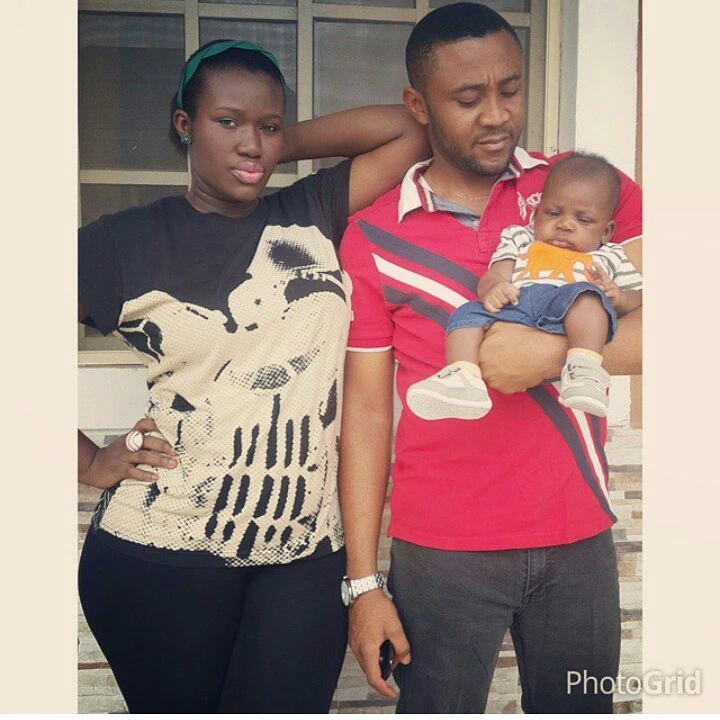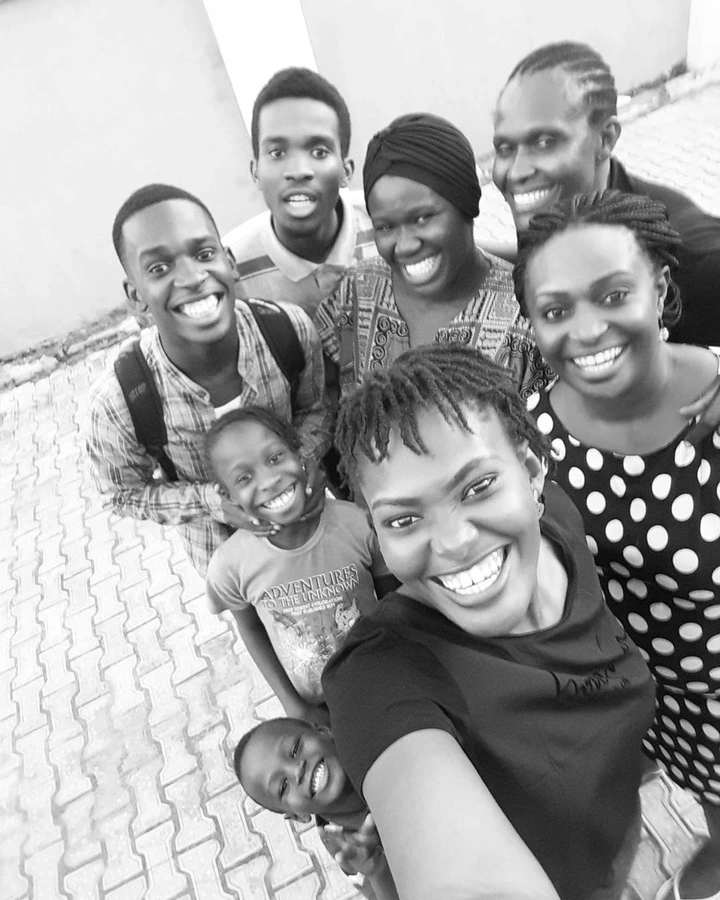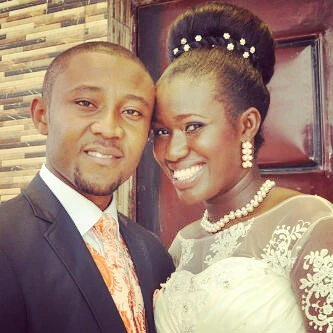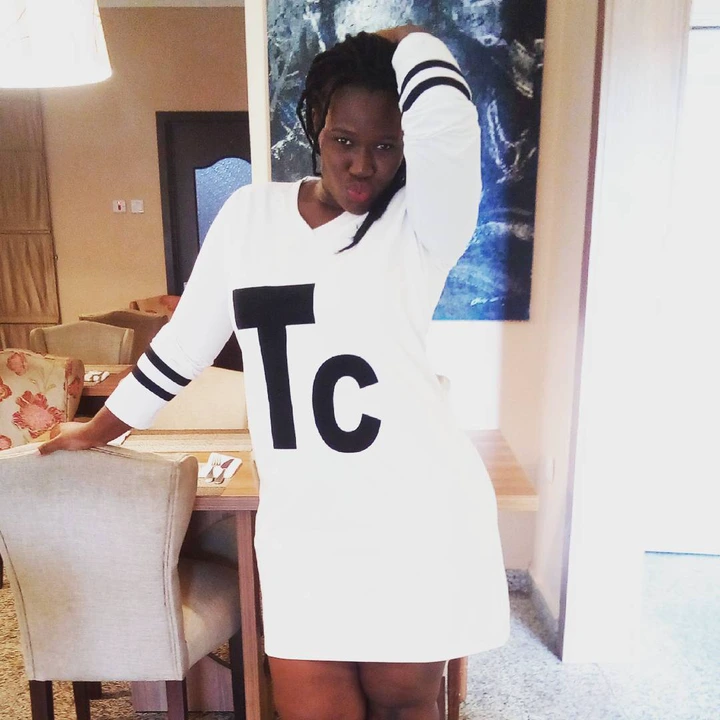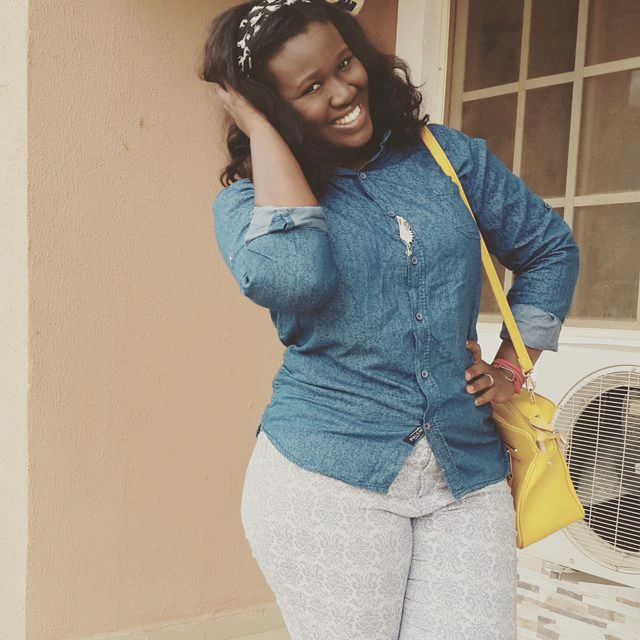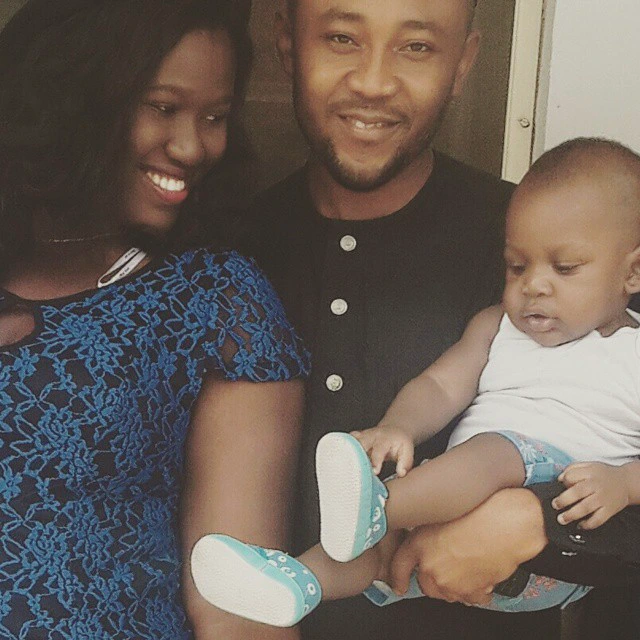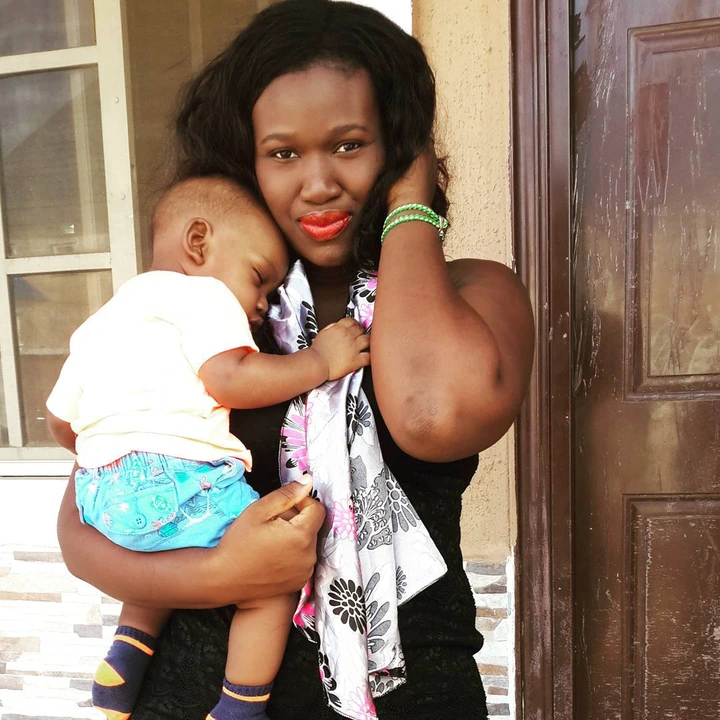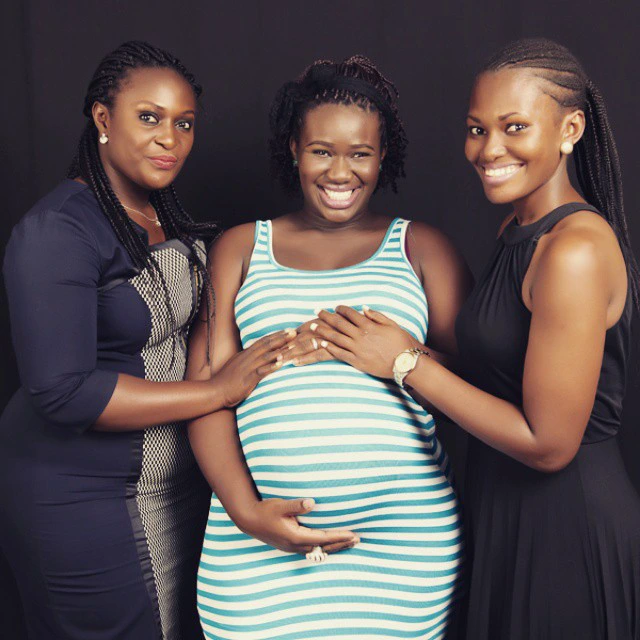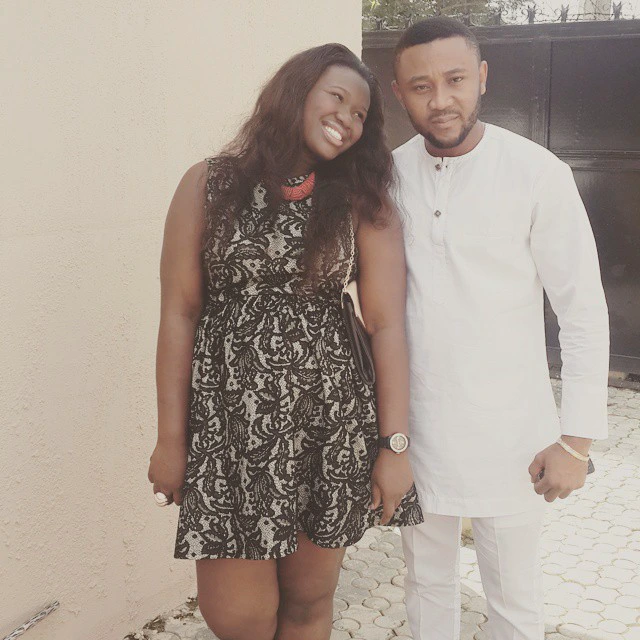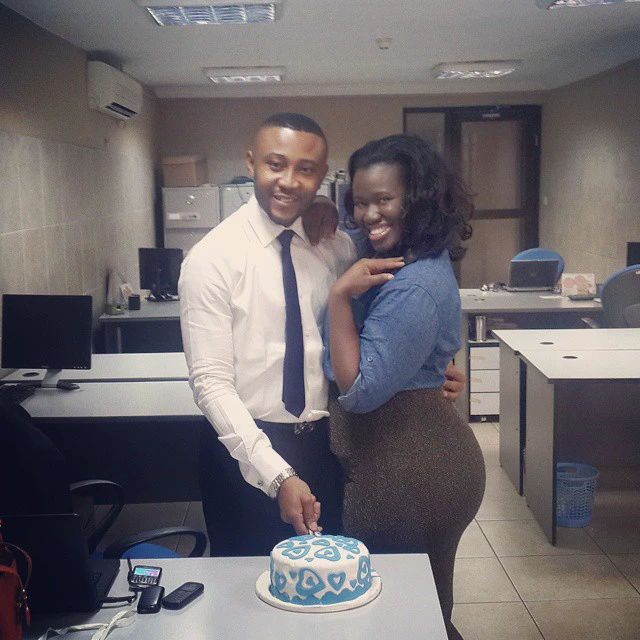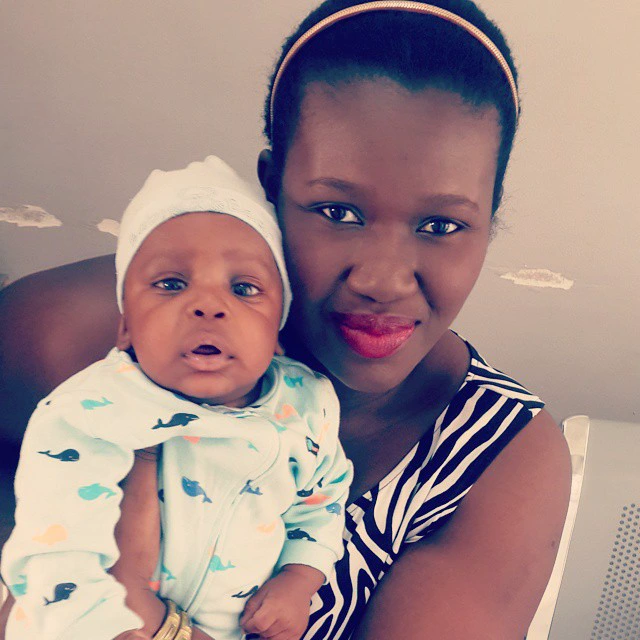 You can also check out the full video album of the pictures by clicking on the link below.
This comedian is not a small child in the entertainment industry. Back in 2018, she participated in the "Glo rock N rule" dance competition, and came out as the winner. She became the ambassador of Globalcom in 2009. Interestingly, she and her family took part in the Maltina dance all family competition, and they came out as the second best.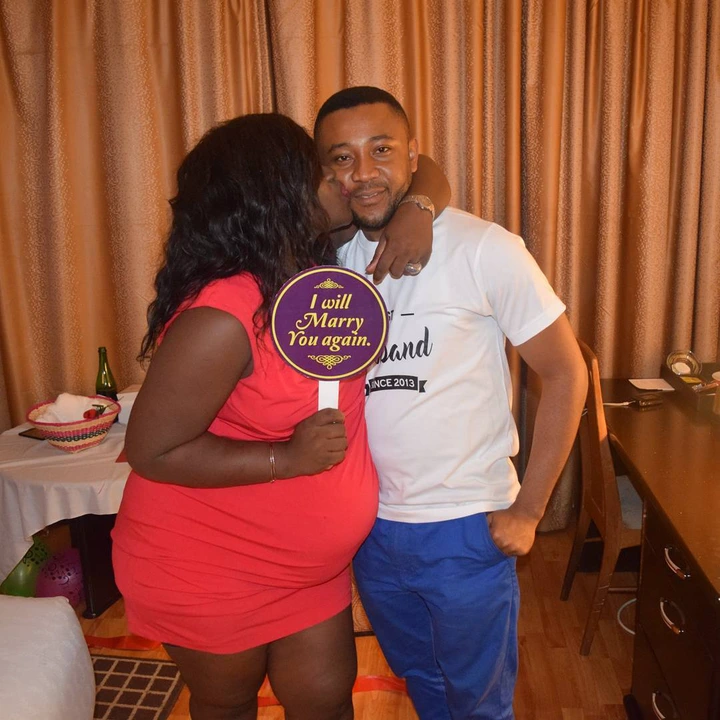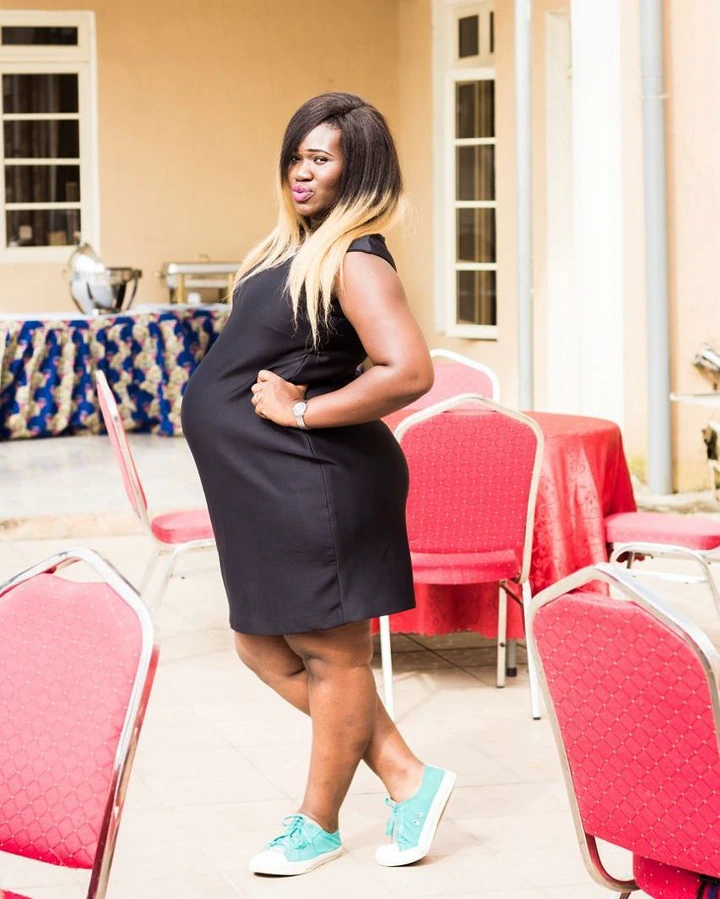 The comedian has also performed as a comedian in many events in Nigeria including Warri again, Akpororo vs akpororo Man on fire,and the AY show. She also performs as a compere in many events across the country.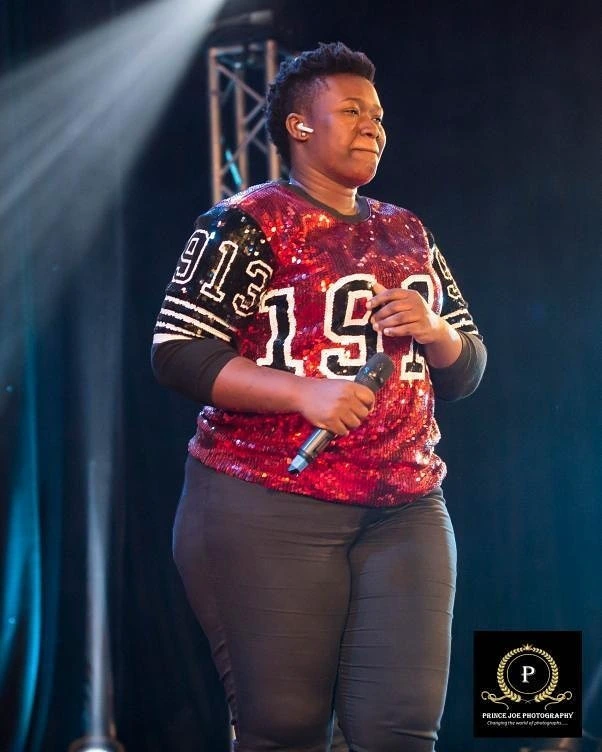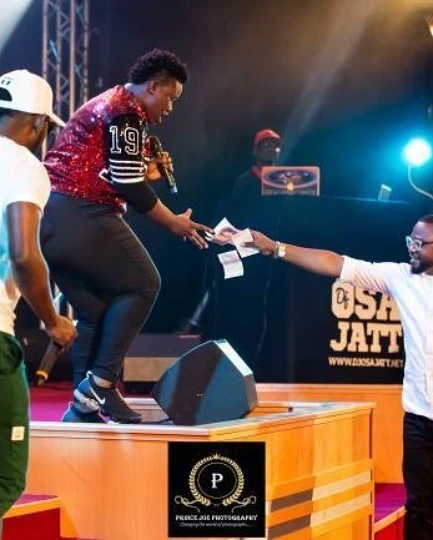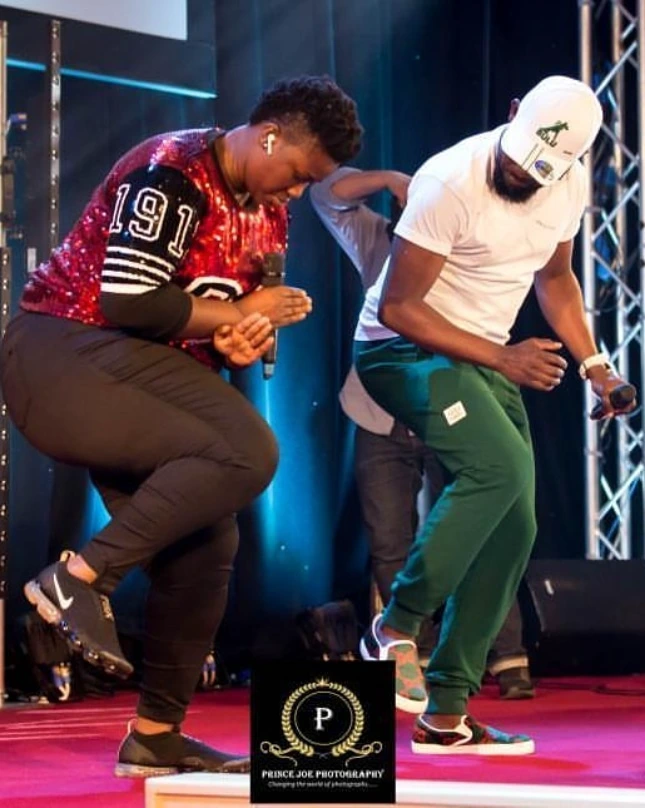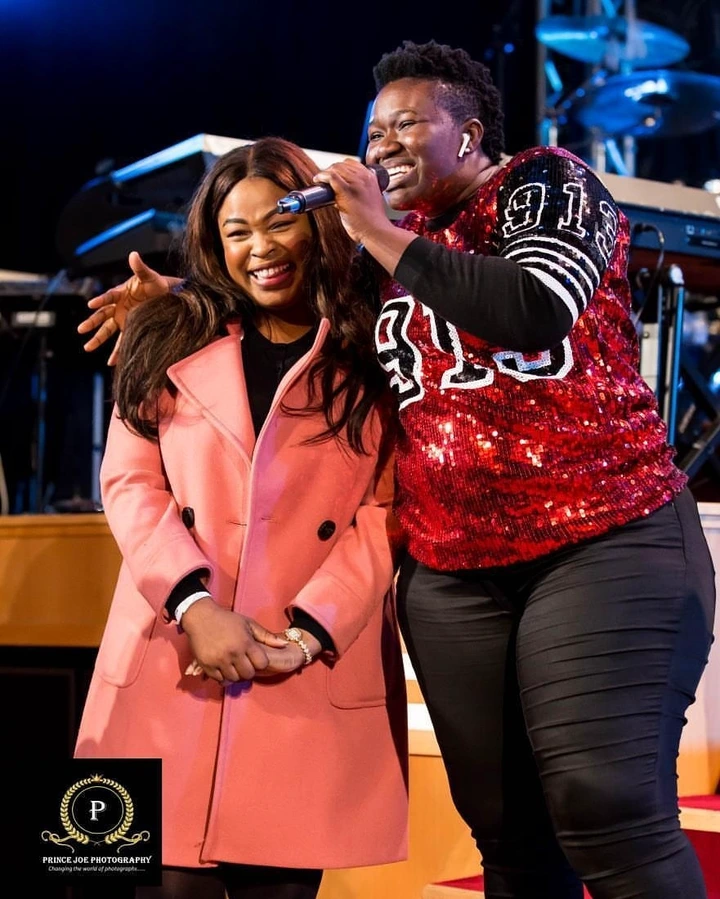 Take out time to congratulate the comedian and her family as they celebrate today.