Deeper Life Bible Church is one of the Biggest church in Nigeria with its locations spreading to other parts of Africa and even in other continent as well.
Deeper Life Bible church also known as Deeper Christian Life Ministry is founded and controlled by the General Superintendent, Pastor W.F Kumuyi who happens to be one of the most respected Pastors in Nigeria and the World at large.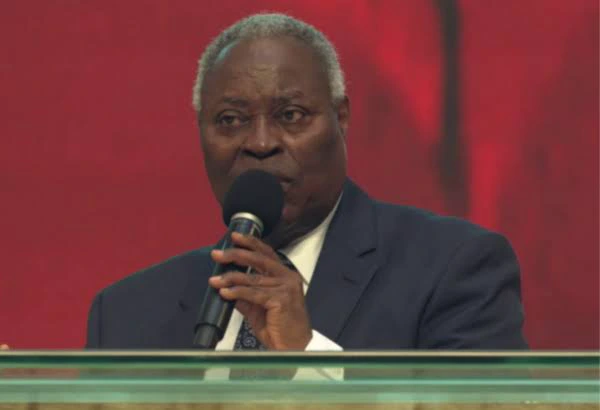 Deeperlife Bible Church has its Headquarters in Gbagada Area of Lagos State. The church is known for their steadfastness, sound Doctrine, Non-compomise and diligence in the service of God.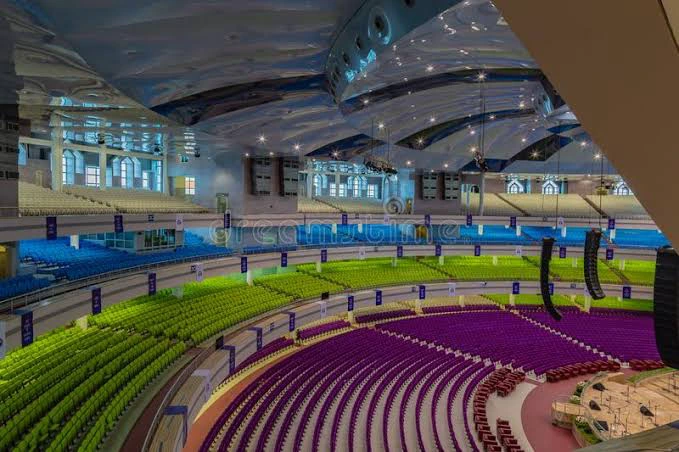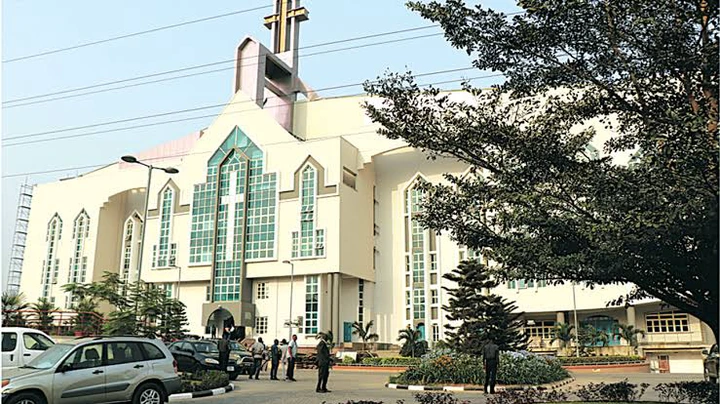 If there's one thing Deeper Life is noted for, it's Holiness which They don't Joke with as it is their Watchword.
The Deeper Life Bible Church has its Camping Venue at KM 42, Lagos – Ibadan Express way, Just after MFM camp venue and Before RCCG camp venue.

The Members of Deeper Life Bible Church goes to Camp twice in Every year, During the Easter period and Christmas Period. They often spend Nothing less than four days in the camp.
Ever since the Outbreak of the Covid 19, the church hasn't had any Camping activities in that venue. DLCC has it is fondly called, meaning Deeper Life Conference Centre is really a mighty place of worship with about 9 halls (Hall 1-9) which is subdivided into various groups. The camp also has a section for the youth, children and Campus as well.
Just Yesterday, in the Sunday Worship Service, a new project was rolled out which has to do with the renovation and Rebuilding of the Camp and making it bigger and better than what it has been before.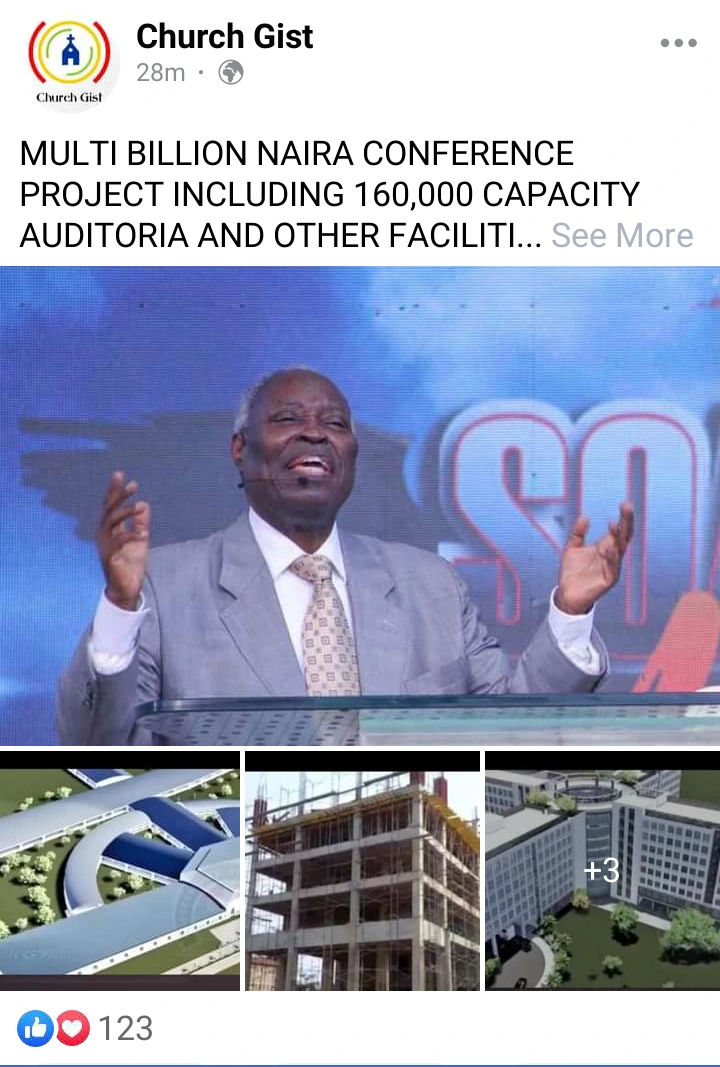 The project is expected to take in nothing less than 160,000 worshippers in the Auditorium. The Architectural design of what the church will look like after completion was displayed on the screen during yesterday's worship service. Already, work had started.
The design looks so exquisite with a modern day design and certainly would cost a fortune.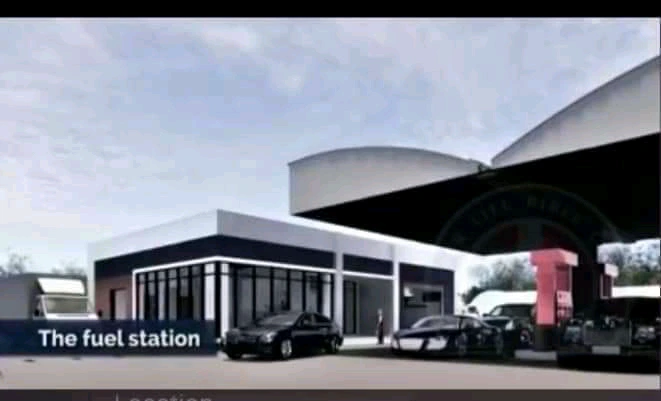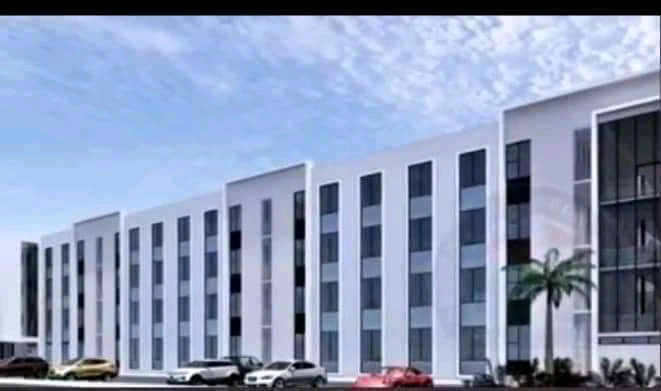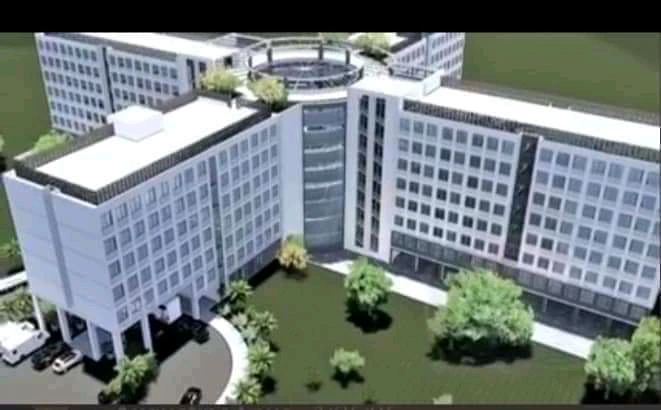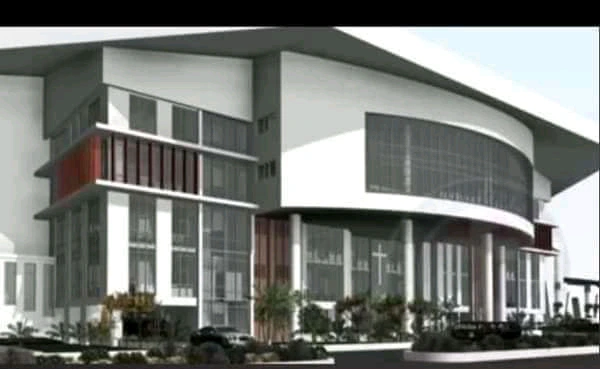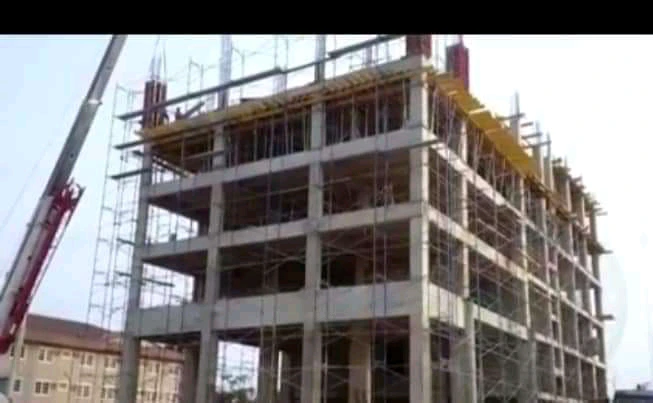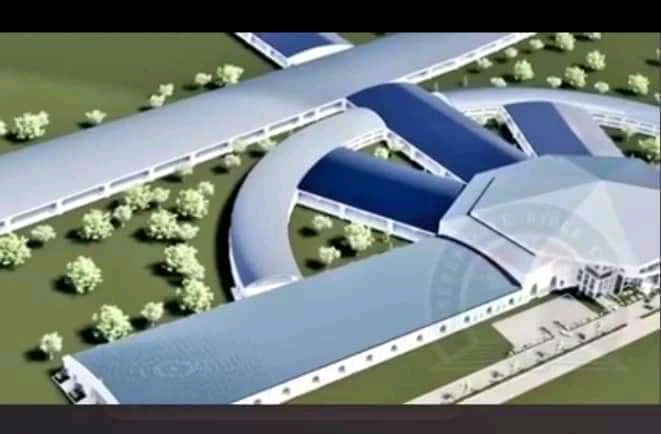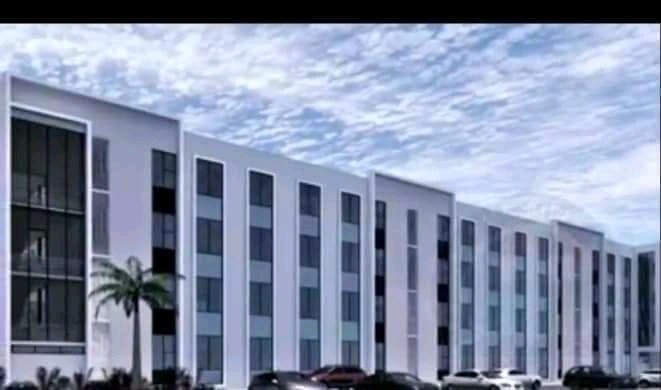 Work in progress so far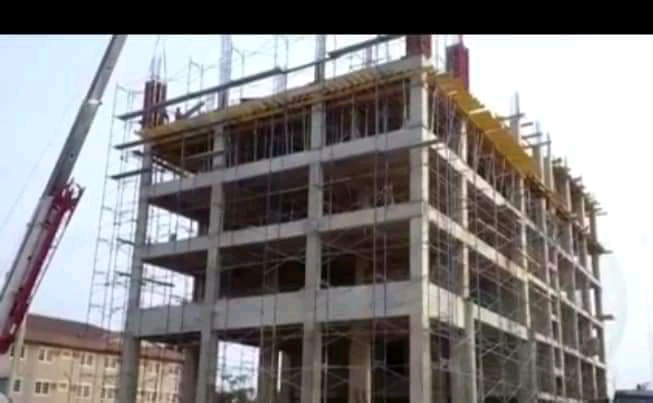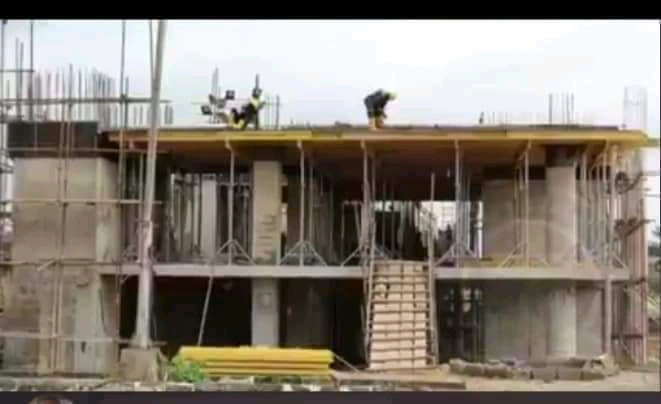 This is really a big project the church is embarking on. It would really be a huge success upon completion just like how Headquarter Project in Gbagada was completed some years back.