Facebook CEO Mark Zurkerberg has sparked mixed reactions after he shared on Facebook a screenshot of his conversation with a kid who allegedly took his mother's phone and texted him.
According to his screenshot, the kid had sent him a "love emoji" followed by a text that read "Hi mark it's Eli Campbell's son".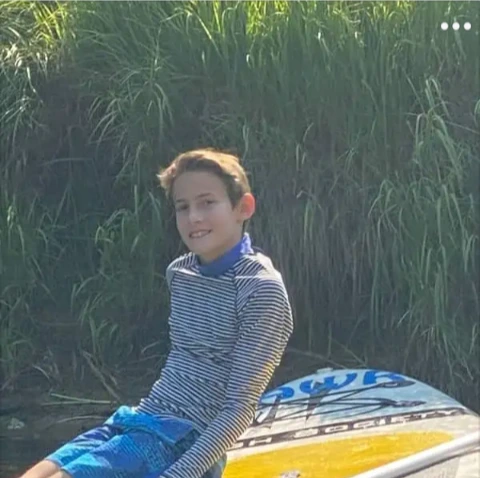 Later, her mother identified as Campbell sent an apology message to Zuckeberg telling him that she had grounded her son. In his response, Zuckerberg hilariously noted that he was about to ask the boy if he was allowed to be using her mother's phone. See the full conversation from the screenshot below.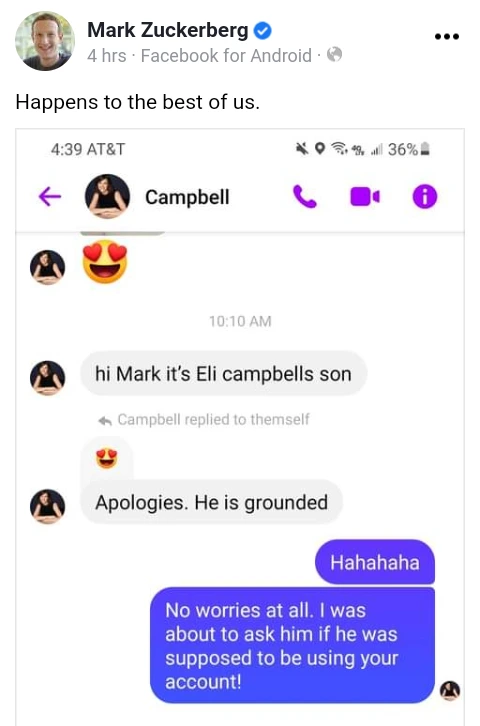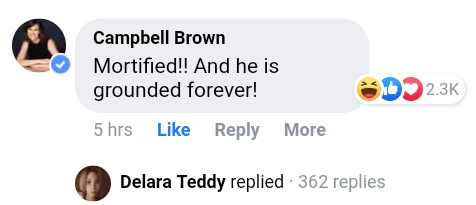 The viral conversation has since sparked reactions with some reminding parents that they should always discipline their kids to avoid such kind of unexpected embarrassments. Below are some of the reactions.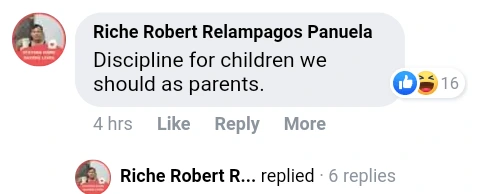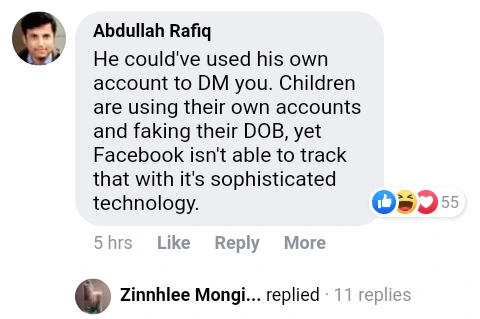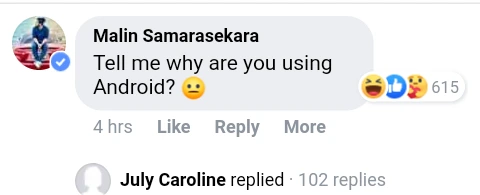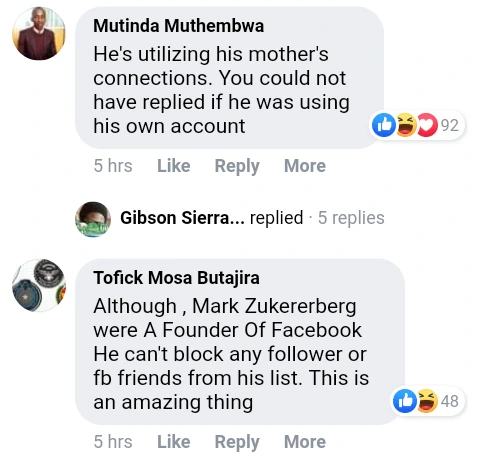 In this era where Smartphones are programmed to automatically sign into online platforms —some of which are sensitive sites— without the need for passwords, do you think it's right for parents to trust their children to an extent of letting them spend the day with their phones? Share your views with us in the comment section below.
Source: