Terrorism and insecurity has been the order of the day in most countries leaving it's citizens terrified, most can't sleep comfortably with two eyes closed or walk with assurance in the broad daylight.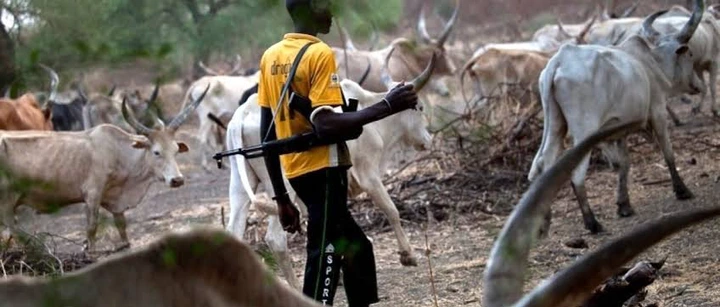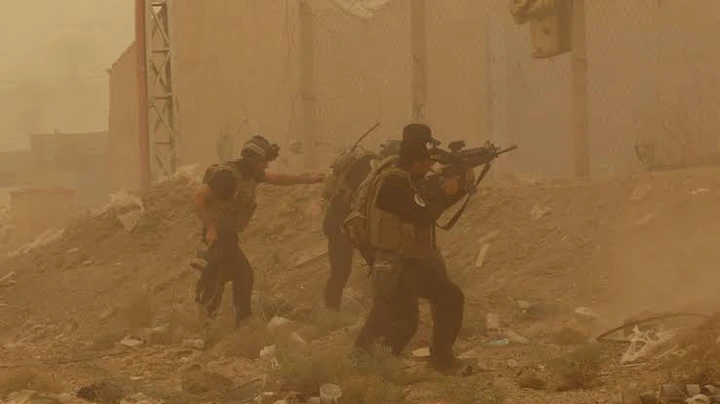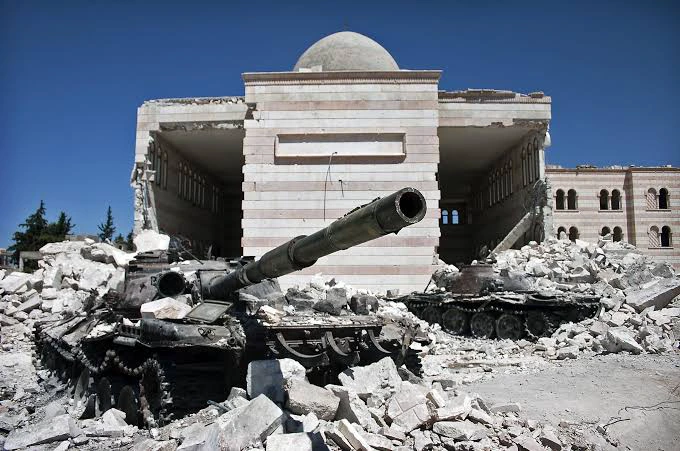 Some countries are known to be a war zone, the countries don't know anything about peace, every day by day you keep hearing different sounds of guns, bomb blast etc. People living in those countries are ready to do anything because of insecurity.
A global terrorism index was carried out to determine the most terrorised countries around the world. These countries were found to be the 10 most terrorised countries in the world.
1. Afghanistan
2. Iraq
3. Nigerian
4. Syria
5. Pakistan
6. Somalia
7. India
8. Yemen
9. Philippines
10. Dr Congo.
Nigeria as case study:
3. Nigeria
The supposed giant of Africa is among one of the most terrorised nation's in the world and according to TVC News, The most populous black nation is ranked 3rd and is very bad.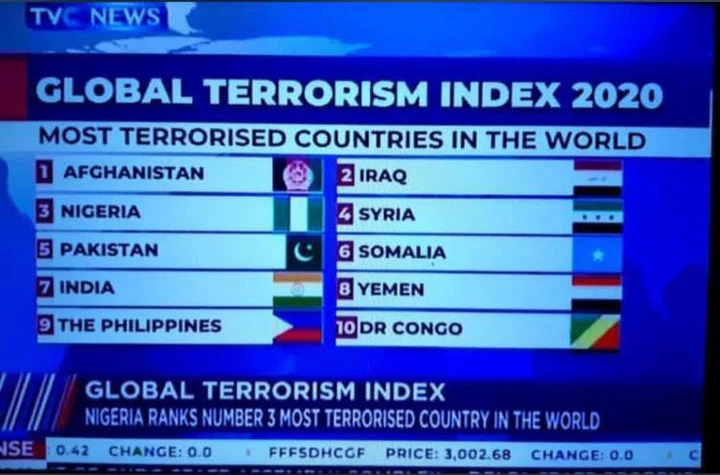 Some of the numerous security challenges they face include
1. Kidnapping
2. Boko Haram
3. Bandits
4. Herdsmen
5. Unknown Gunmen
1. Kidnapping has been the talk of the day in Nigeria, most travellers are been kidnapped by bandits while traveling. Most Nigerians especially the rich once are afraid to travel by land. What of the poor masses that can't afford an air ticket.
2. Boko Haram, this set of people has been in existence for years, occupying a large area in the northern part of the country, killing innocent citizens and soliders. Burning down people houses and take over lands. The most state affected are, Borno, Zamfara etc.
3. Bandits, this set of heartless Human beings keep killing people and kidnapped, demanding for ransom.
4. Herdsmen, this affected the south eastern part of the country, killing farmers in the bush and other innocent citizens protecting their properties.
5. Unknown Gunmen, this set of criminals have decided to be Burning government owned property, police station, prisons and killing police officers.
This global terrorism Index was carried out in 2020, TVC News displayed it on the screen during a news broadcast about security.
A popular Nigerian politician who was once a vice President and aspired for presidency in the last Election shared it on his twitter official page today @atiku, he said.
Yes, the challenges we face are enormous. But they are surmountable. What we need is the leadership and the will to do what is right for our country and its people.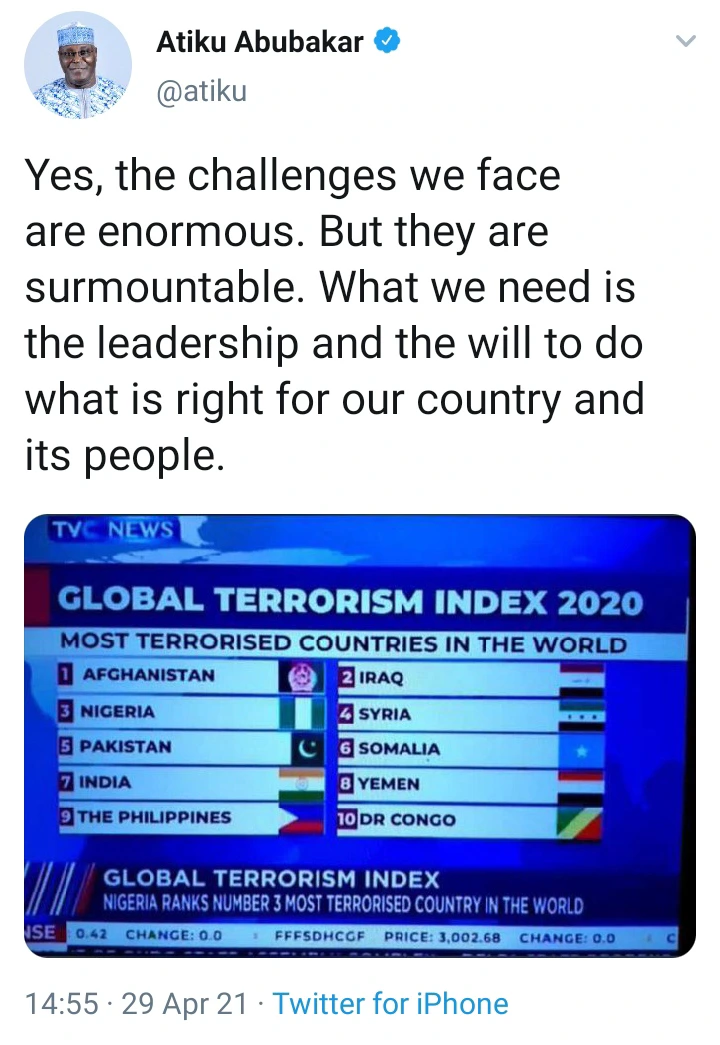 @atiku, But for as long as we do not address this worsening state of insecurity, the investments needed to lift our nation out of its current abyss shall continue to elude us, unemployment will worsen, and poverty rife.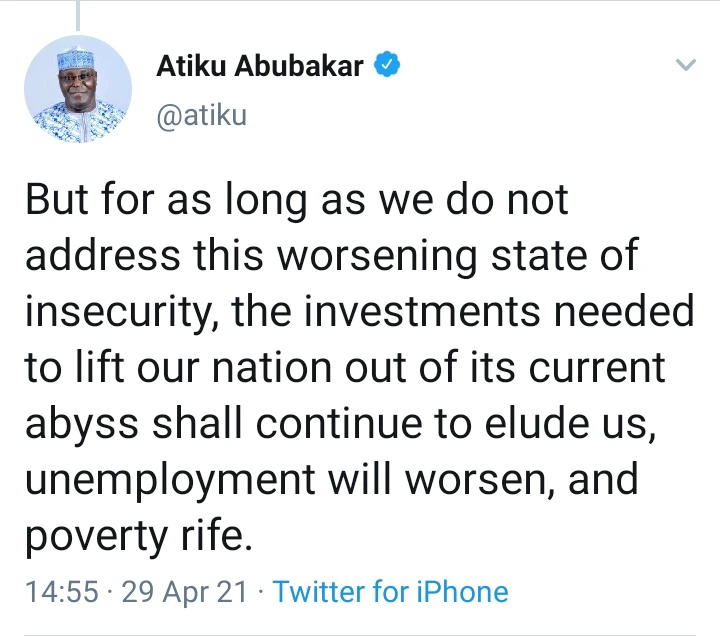 There's need for the president to arise and weep away this shame in our face, our security system is down and citizens cannot trade safely or stay at home. The president should do something.