The situation of things in the southeast presently is beginning to get everyone perturbed. As it seems, many Igbos who live within and outside Igboland are beginning to proffer solutions. They are beginning to make suggestions towards attaining self-reliance and a peaceful environment for their people.
If you recall, a local musician identified as Zonaboy Obi has been facing different allegations from IPOB members. The young man was accused of having a hand in Ikonso's death.
After Zonaboy was accused of betraying Ikonso, the young man took to social media to reveal that he does not have a hand in Ikonso's death. He said, "Ikonso is my brother, we drink together. I did not kill Ikonso", he said
Days after this happened, Zonaboy has released another video. In his recent video, Zonaboy revealed what his grandmother told him about BIAFRA. The young man said that his grandmother told him stories about the civil war which later changed his mind. He however urged all those who are yet to hear the true story of BIAFRA to go back and hear it from all those that experienced it.
This video has attracted much attention so far as many people are reacting to it. The majority thinks that this is indeed good. They raised the young man for changing his mind and supporting the movement. They however urged others to listen to him henceforth.
There are a few others who think differently. This category of people opined that Zonaboy is a confused human being.
What is your view on this?.
• Do you think that Zonaboy is saying the truth?.
• Do you think that Zonaboy made sense?.
Here is a link to watch the video;
https://www.facebook.com/100008461119520/posts/2654154774876534/?app=fbl
Here are some pictures;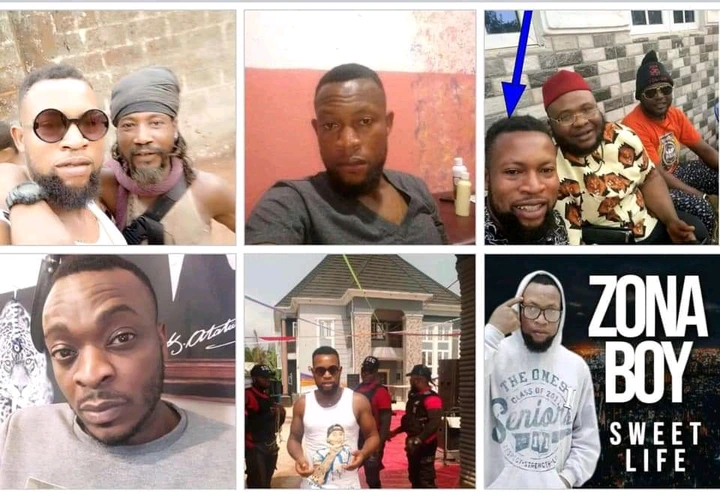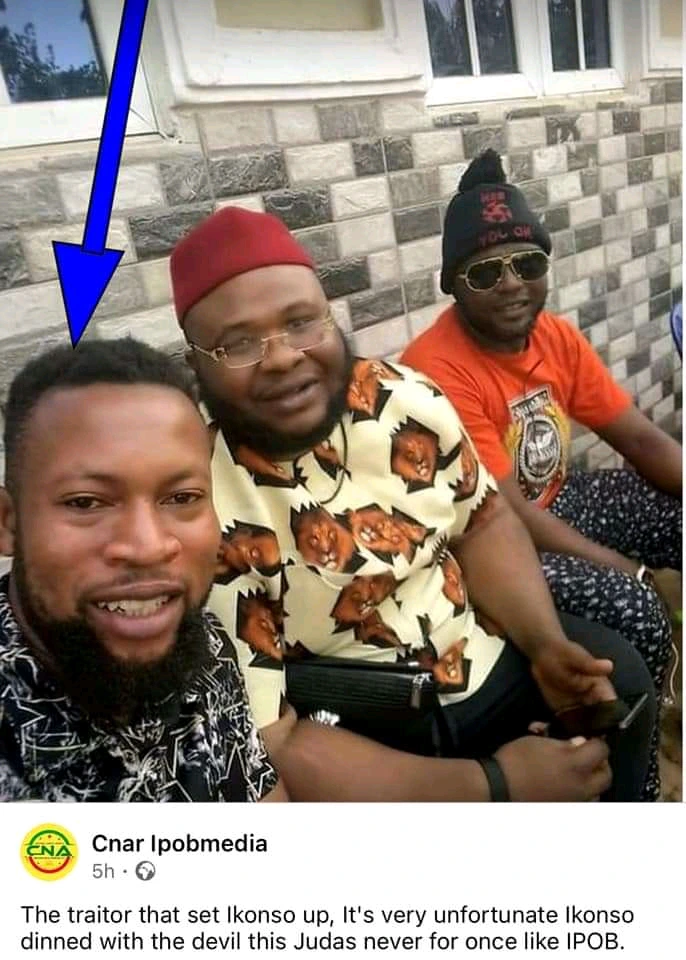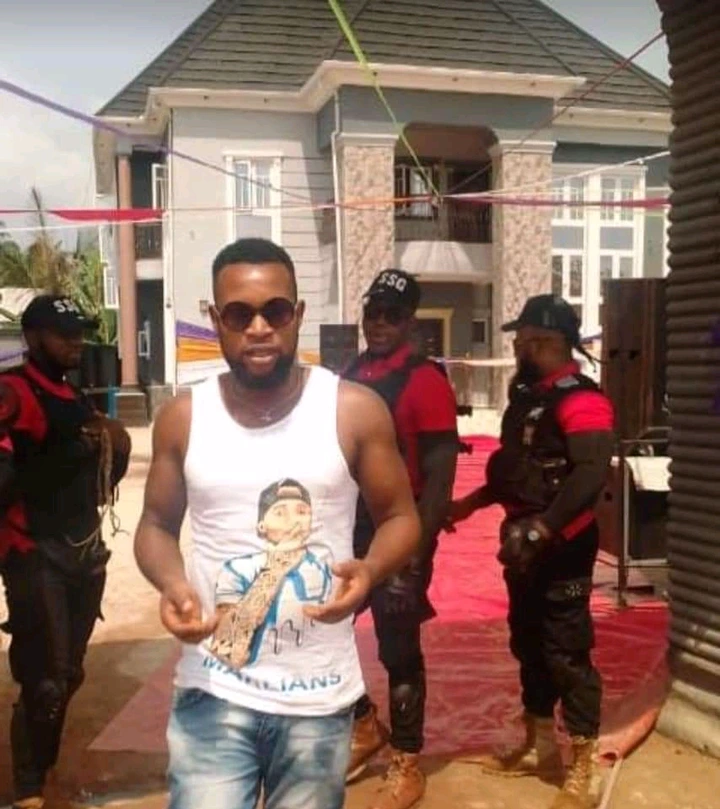 Nigerians are however reacting.
Here are some comments so far;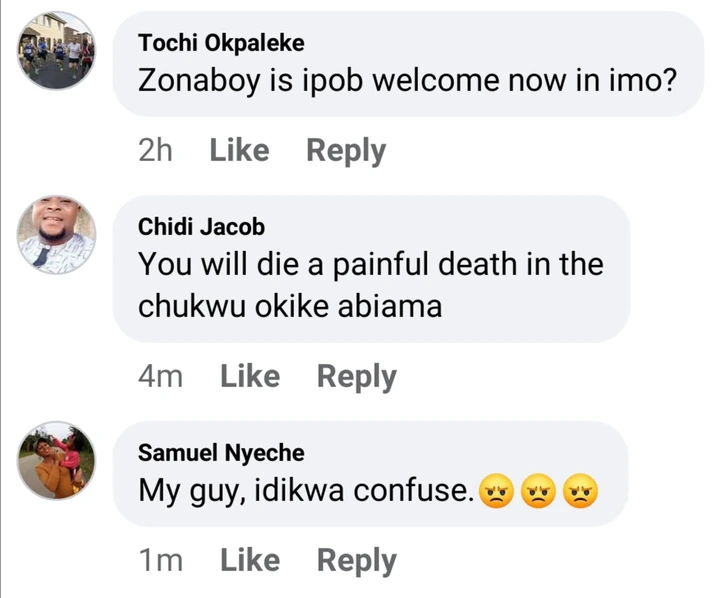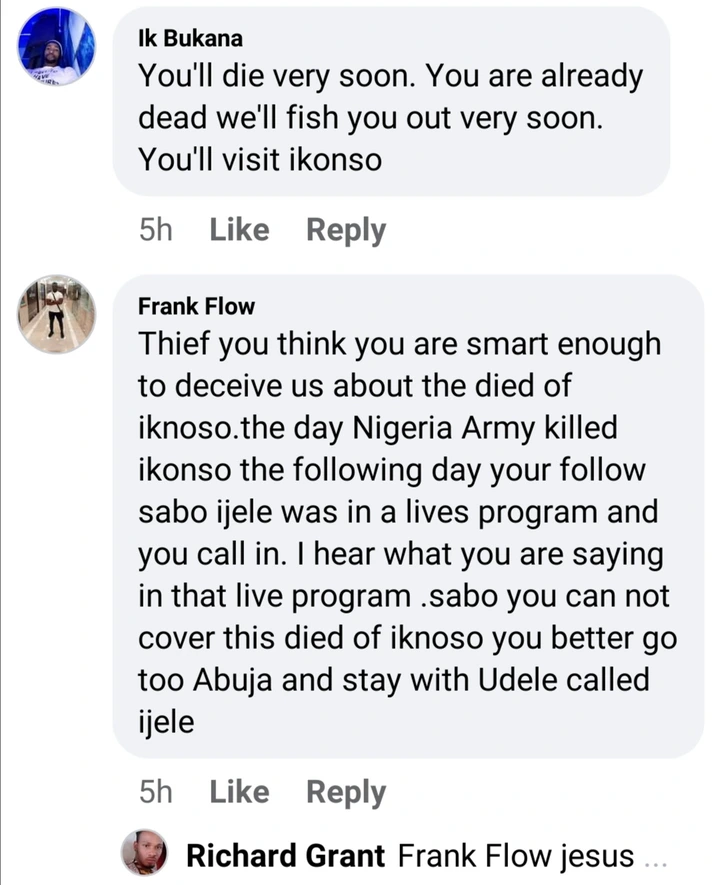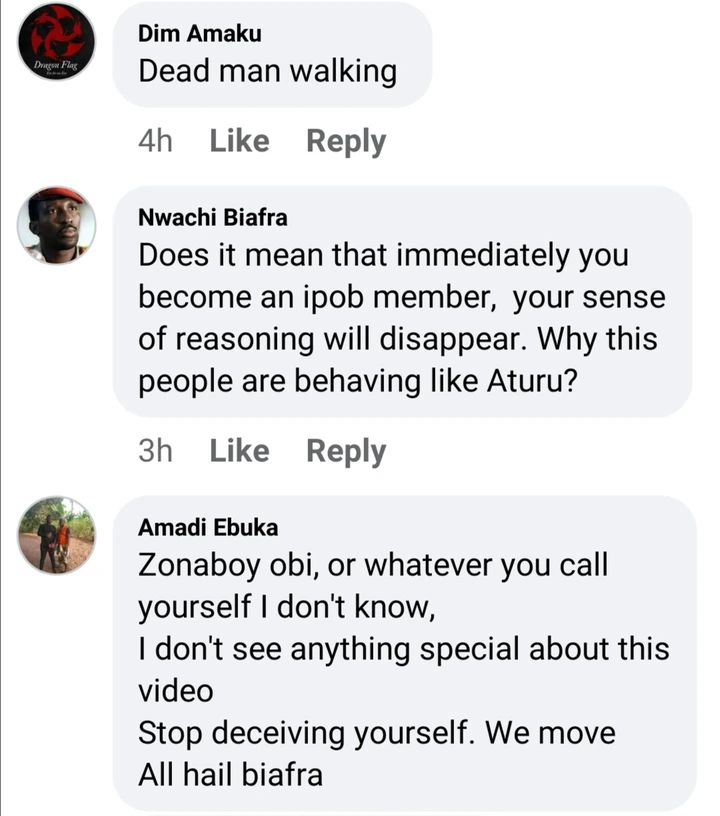 Credit: Facebook.com