Aka Nchawa is arguably the most popular Igbo gospel album of the 2000s. Hands down till date.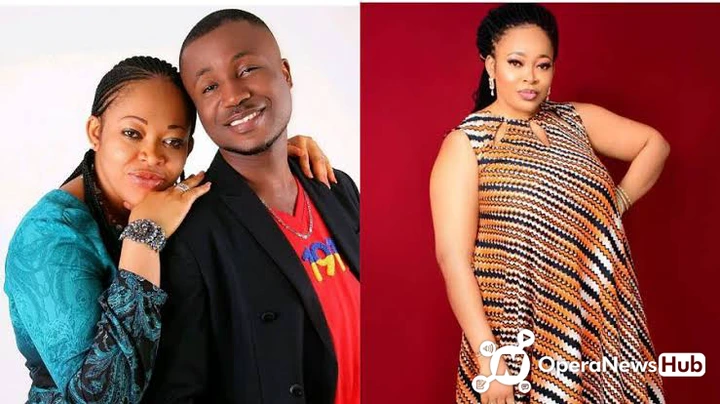 But when are we going to admit that it was Gozie Okeke not Njideka Okeke that sang that song? Listen to the album again. Gozie literally sang Njideka's part with his shrill falsetto voice. Then sang his adlibs with his normal man voice.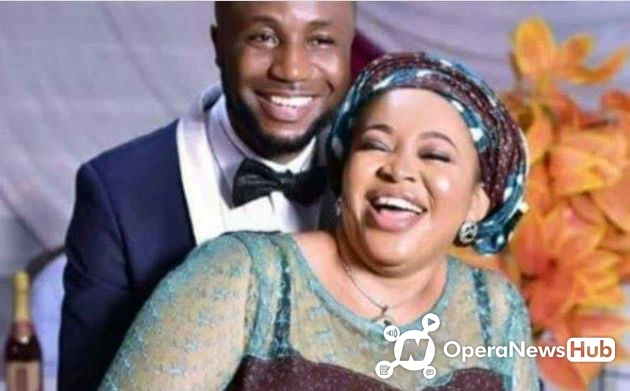 He probably figured that they would make more bar as a gospel music-singing couple than him singing alone. Gozie wanted him and Njideka to be the Jay-Z and Beyonce of Igbo gospel music so he sang a whole album in falsetto and slapped her name on it, only crediting himself as a featured artist. Man featured himself in his own body of work.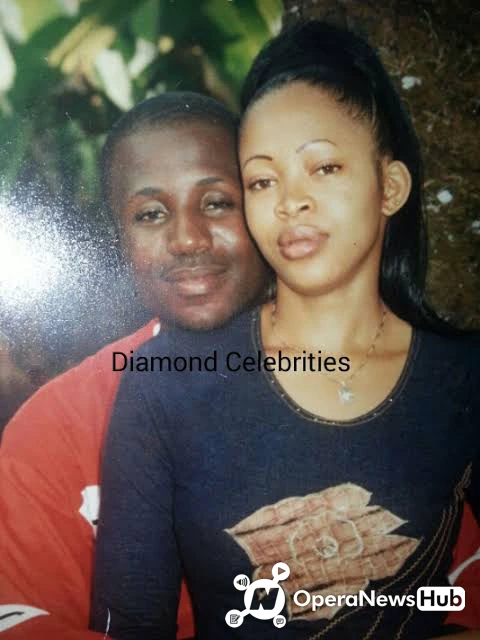 And how you know Njideka cannot sing A is for Apple is, the only 2 albums she released had Gozie as a featured artist. And after they broke up, she has not released any song till now. Goes to tell you was singing for her all along and when they split, that was the end of their Milli Vanilli contract and her "music career".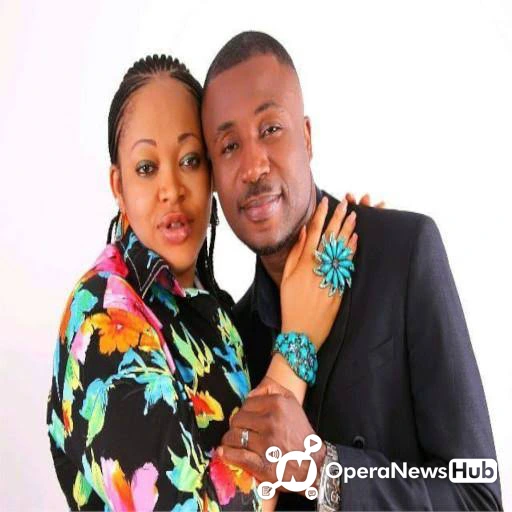 This made me remember that guy that came to writes exam for his babe in our department that year and was caught because his girlfriend's school fees receipt had her name. Invigilators were asking him how his school fees receipt had the name Eunice Chidimma.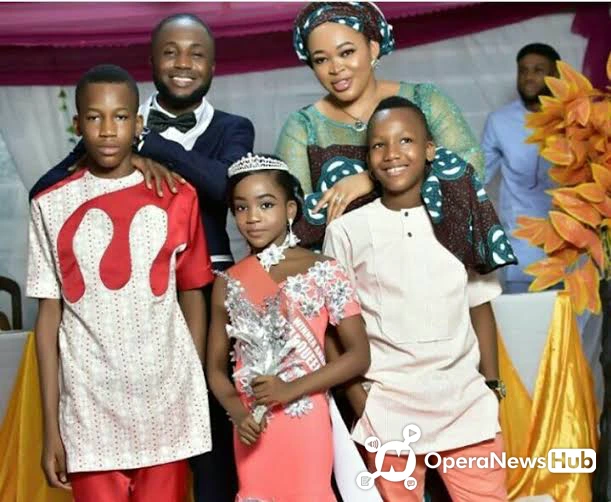 He kept on denying that it was his. Till they came and asked him to fill malpractice form. That was when he broke down and confessed.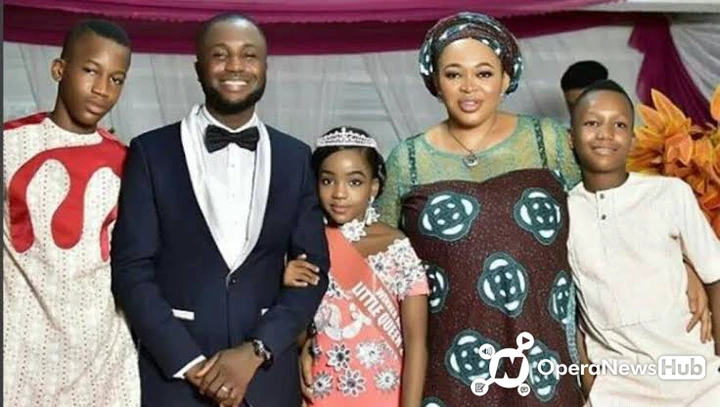 People kept saying he was romantic cos he tried to write exam for his babe. But look at Gozie. Sang and released 3 albums with his wife's name.
Still, give that man his accolades.